It's time for another month of update from the HR team at HQ!
This month, Lalamove collaborated with Vanna to create a beautiful careers page for Lalamove on their website.
Vanna
Like us, is also a fellow start up. They provide unique insights into the culture, values and environment of companies and their opportunities as well as expert career advices. At Vanna, they believe that everyone should enjoy what they do as well as their working environment. They aim to bring employer's brand to life in a way that is engaging and relevant for today's job seekers.
They take professional photos of offices, get inside companies to see what they are really like and film short staff testimonials to understand more about the culture and how the company operates. All this is done to capture what really makes the company a great place to work in. Here are some images of our office taken by them!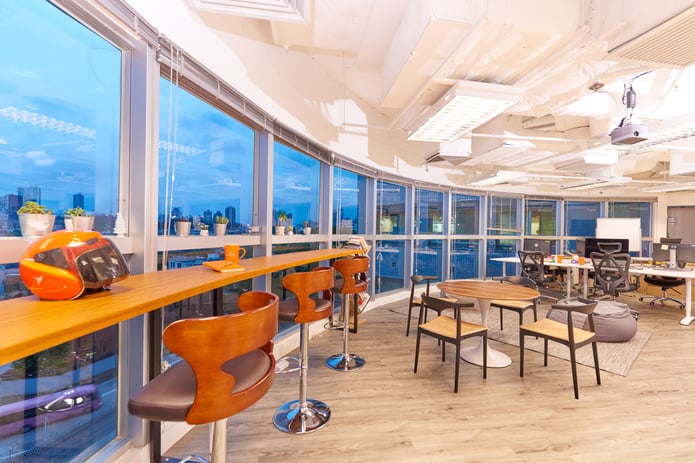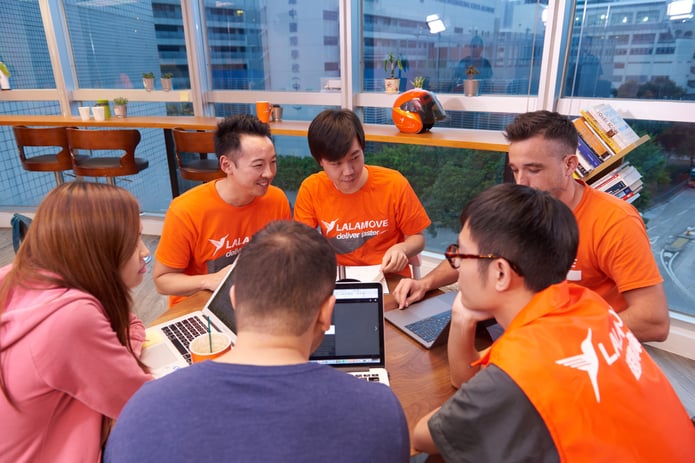 On Vanna's website, they feature popular reads, top stories and companies, and we are excited to be one of them!
So we are featured as Vanna's 'Today's top picks' amongst other start-ups including FoodPanda, Easyship, Prizm and Paycelerate. We feature 3 of Lalamove employees who gave a brief talk on what attracted them to Lalamove, what they enjoy most about the company, the company's culture and more about their actual roles. The three interviewees were Blake Larson; Head of International, Derek Lowe; Head of Product, and Divya Arora; Quality Assurance Analyst.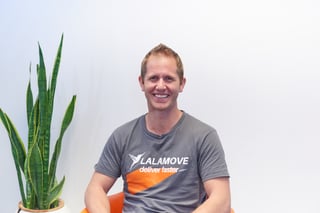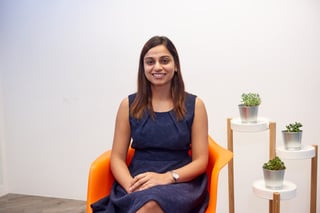 It was a fun and enjoyable time working with the people from Vanna. They were very comfortable to work with and we had an enjoyable time with the photo taking and the interview sessions. It was a fun experience that helped captured the company's natural state of working environment and its people.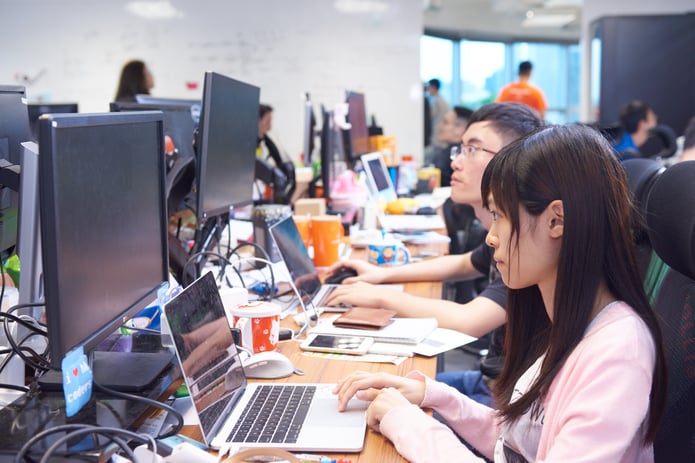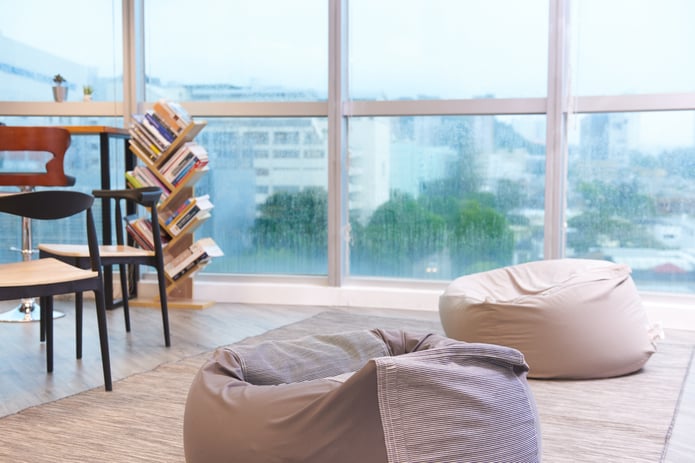 Hop over to read more about Lalamove and watch the interviews here!
That is all from the HQ team! Check out our job vacancies now and join the team to experience the thrill of disrupting the logistics industry!!!