How to work from home: Top tips for your team and how Lalamove can support you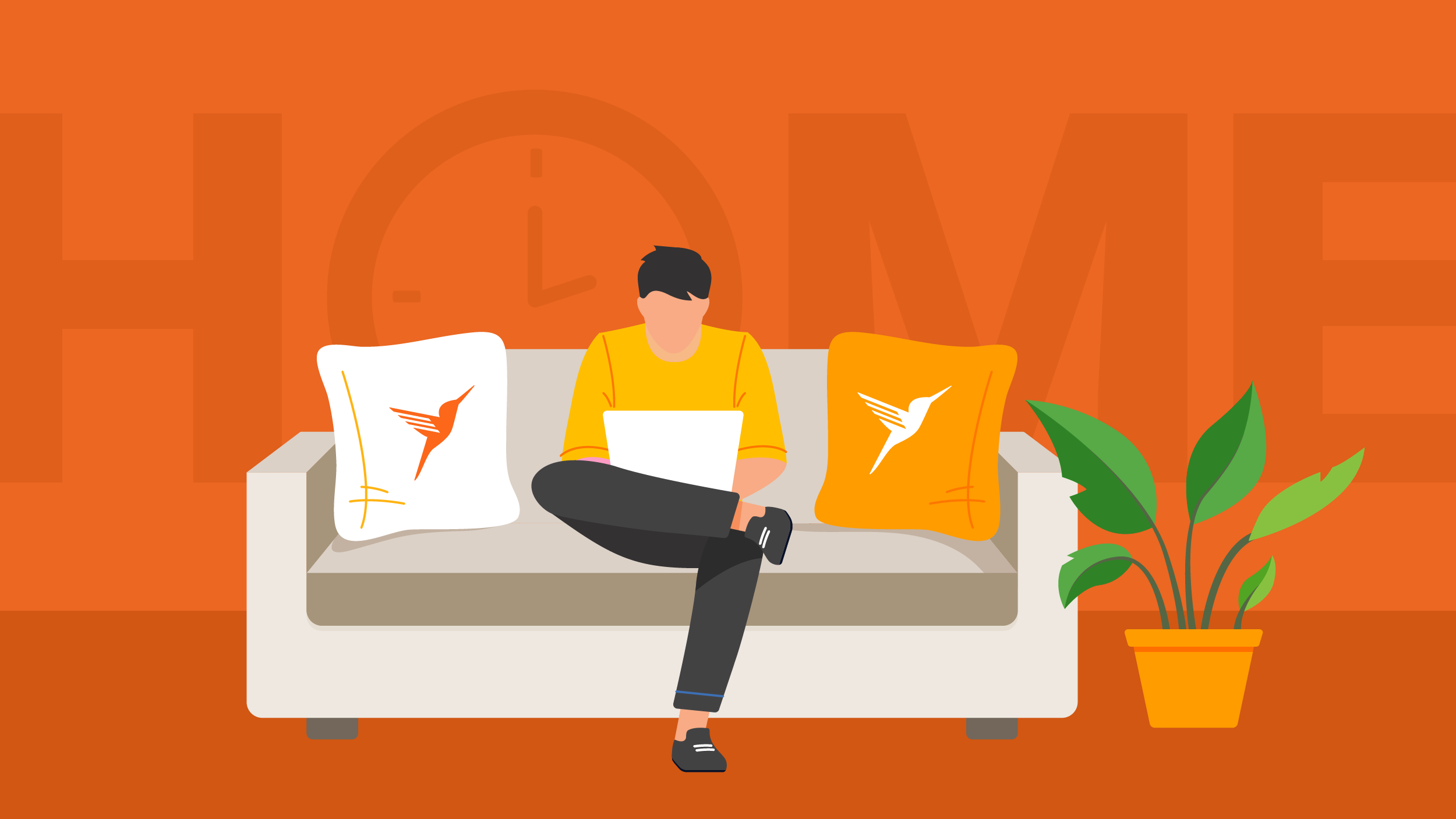 During this unprecedented COVID-19 global pandemic, more and more people are required to work from home. Today, with the help of technology, millions of our office-based jobs are to a large extent able to be done remotely.
But working effectively from home is not always as simple as powering up the laptop and pulling up a chair at the kitchen table. Here are a few simple ideas that we've put into practice that can help you and your team work effectively while the office is out of bounds.


Stay connected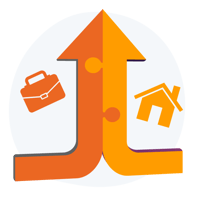 It's easy to run ideas past colleagues when they sit on the other side of the table or in the same room, but communication can become strained when that close proximity is lost. For teams that aren't used to communicating with each other remotely there are a multitude of online tools to help teams keep in touch. Just some of the platforms we use at Lalamove include Slack for quick and easy group messaging, while Zoom or Google Hangouts makes video conferencing a breeze.
Schedule a daily call between everyone in your team. These group calls allow everyone to fill each other in on what they're working on as well as what's in the pipeline. It's also a daily opportunity for everyone to raise any issues or concerns that they would like to discuss. Keep it short but informative.


Set expectations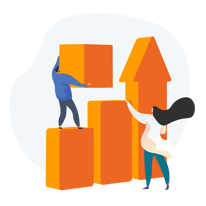 Write down your goals at the start of the day and record your progress by the end of the day. Working on a shared document, this is not to check who is doing more than anyone else, but to keep teams focused and on the same page. Clearly schedule in advance any calls or meetings so that everyone can plan their day accordingly, for the quality 'heads-down' work and also when they can take breaks


Your home is not the office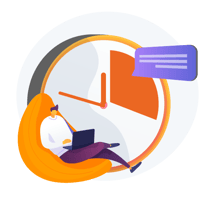 Try as hard as we might to replicate our office environment at home, the reality is that your normal working patterns will be disrupted while working from home, and that's ok. You might want to start work earlier now that you don't have a morning commute. Or perhaps you're more productive in the evening, in which case take a longer break time at lunch so that you can work to your natural rhythm and be more productive.


Don't be present. Be effective.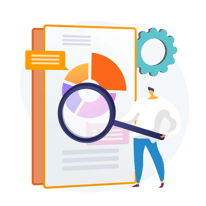 It's easy to fall into the trap of sending emails or rushing tasks just to try and let others know that you are present. But some tasks require more time and effort and can't always be finished by 'close of business'. An environment in which people feel they must be beside their laptop or on call at any second of the day creates an anxious and unproductive team. Remember that producing effective output is the clear goal.


Need to send some important materials to your colleagues? There's an app for that.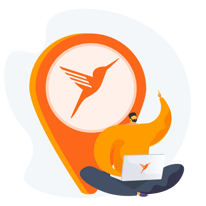 Even in this digital age, paper documents and signatures are still a daily necessity for many companies. With offices shut and teams working remotely, getting important documents and reports to colleagues is crucial.
Lalamove's courier service takes the hassle out of transporting documents across town. Simply schedule a courier to pick up documents from your chosen address and then track their progress on-route to their drop off location. Busy employees can continue to work on important tasks and have peace of mind that their documents are being safely delivered to their recipients.
It's not just documents you can get delivered quickly around the city. Laptops, computer monitors and other work from home office essentials can easily be shipped out to those working remotely. You can even organise deliveries to your whole team in one go by scheduling a multi-stop order.
Let Lalamove help you organise your teams working from home and download the app below. Or click here to find out more about how we help thousands of businesses with their delivery solutions.