Purchase Service: Let Lalamove buy for you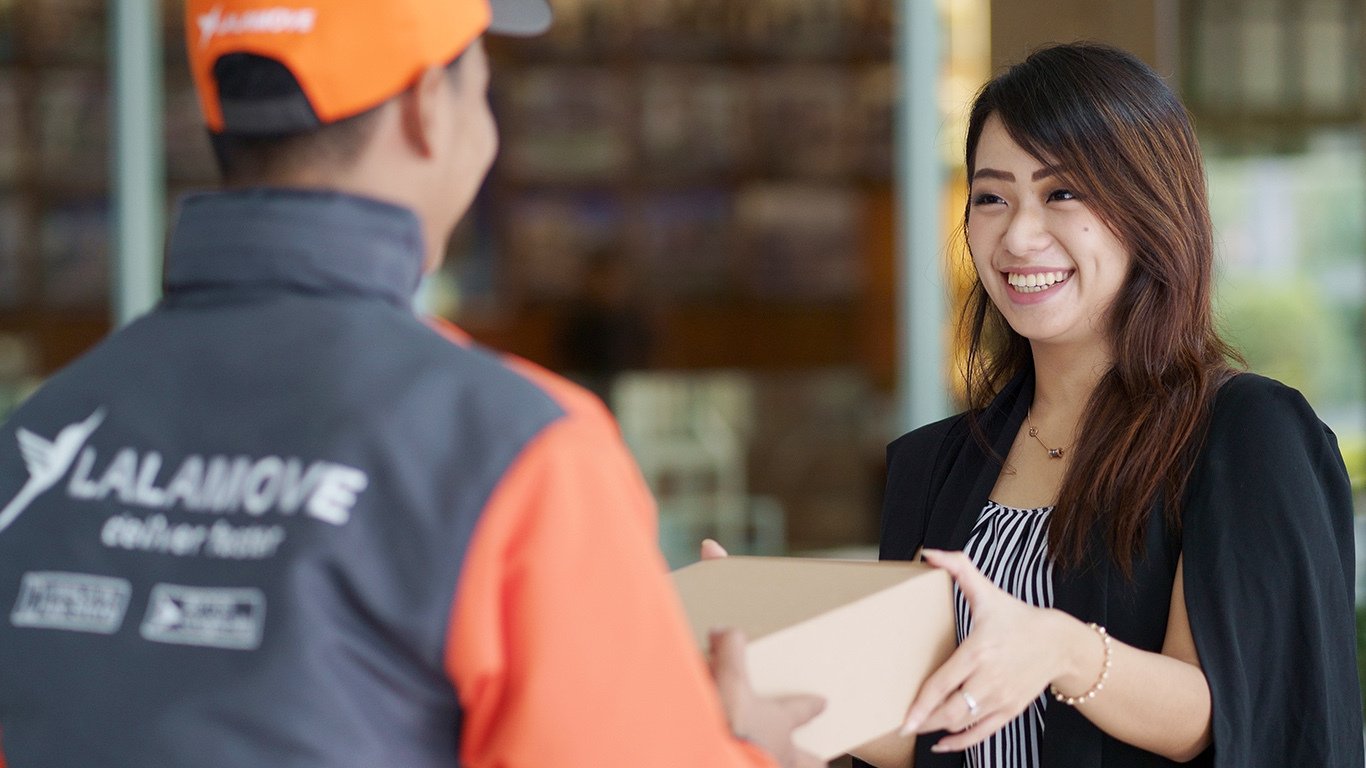 If leaving home is not an easy option for you right now, then the Lalamove Help Buy service could be just what you're looking for! Our drivers can purchase the items you need and then deliver them directly to your door or to a location of your choosing.
This personal shopper service is ideal to help you get essential goods like groceries, medical supplies and other goods you need in a hurry. Running low on pet food? Our courier can pick some up from your favourite pet store. Do you have elderly relatives that are finding it difficult to get to the supermarket? We can help you to deliver them essential supplies with complete peace of mind.
Simply download the Lalamove app, register your account and you'll be ready to set up your order.


How does it work?
Select the product amount from the available price ranges to add the service fee. Please note the maximum value of goods we can purchase is $1,500.


Write down the details of the goods you would like our courier to buy for you.


The driver will prepay for your goods. Either have cash ready upon delivery or arrange a payment method with your driver in advance, such as an online payment platform, to ensure a great delivery experience!
Ready to order your goods? Remember these 5 simple steps below and Lalamove will have them delivered to you in no time.

When time is short or you simply need some help with your daily errands, Lalamove is here to provide a helping hand!