Fleet Management: Everything You Need To Manage Your Fleet In One Place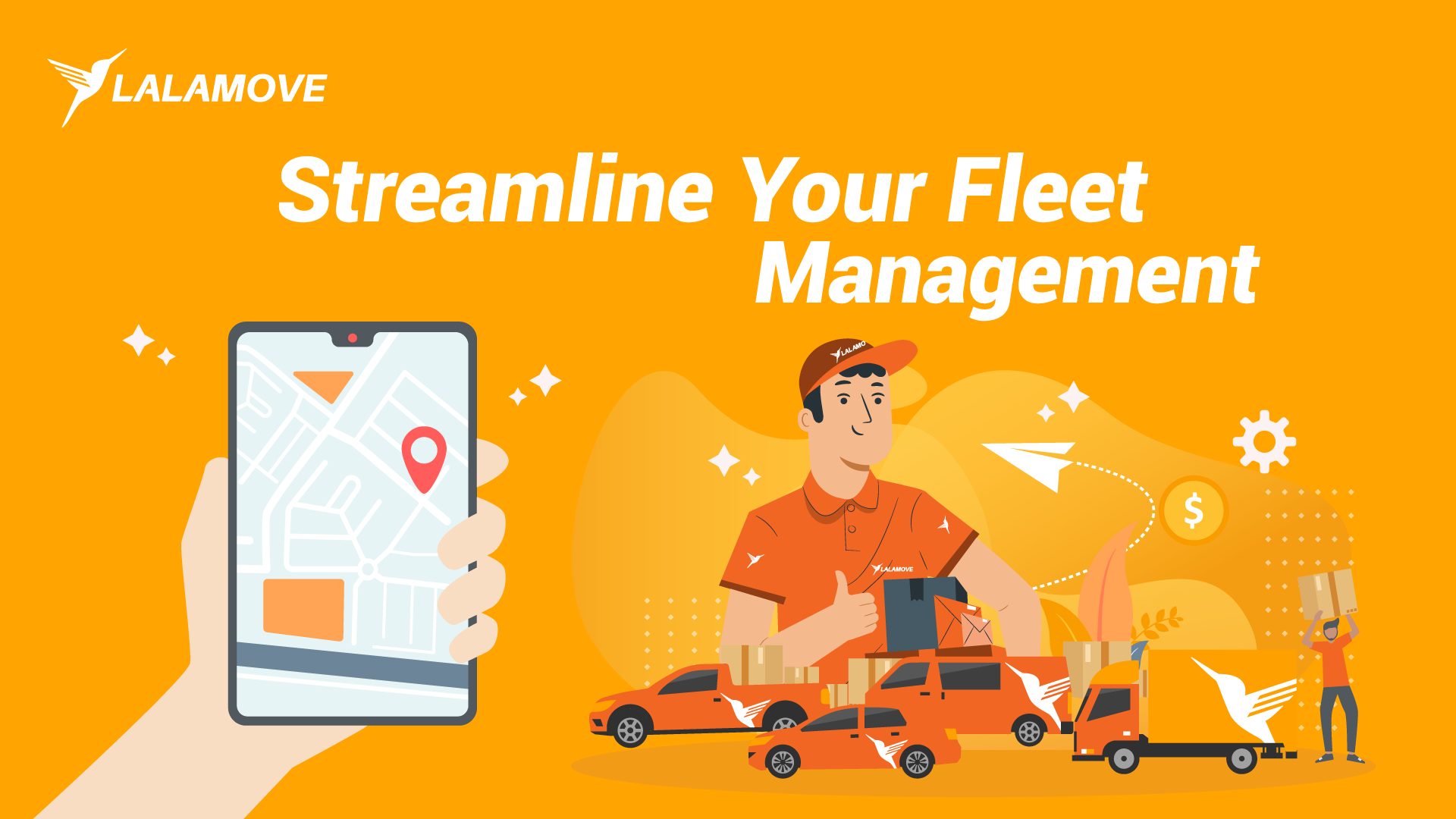 Calling all fleet owners:
Do any of the challenges below resonate with you?
Constant delays of delivery and assigning drivers due to lack of communication
Lack of transparency with fleet performance
No real-time updates on vehicle availability and ongoing deliveries
Difficulties to communicate with drivers
If you're saying yes to any of these questions, we have the solution for you.
Lalamove's Fleet Management
Lalamove introduced Fleet Management for a simple reason:
We understand that running a fleet of commercial vehicles can be challenging.
Your fleet management activities are affected by external influences, such as market uncertainty and spiralling costs. Let's be real: coordinating those activities can be overwhelming.
Lalamove's Fleet Management is a platform that supports you with everything you need for your fleet management activities.
Why Do You Need Fleet Management?
With customers' persistent demand for faster delivery, an ideal fleet management is essential for you to maximise resources and promote growth.
You'll be in control of your fleet lifecycle with the added benefits of reduced risks and climbing efficiency and productivity.
Besides, improper use of business vehicles can result in substantial losses for your business, not to mention the wasted time that managers spend looking over these issues.
But we're here to help.
For fleet owners across Klang Valley, Penang and Johor, fleet management headaches will be a thing of the past when you capitalise on these benefits with us:
Easy Registration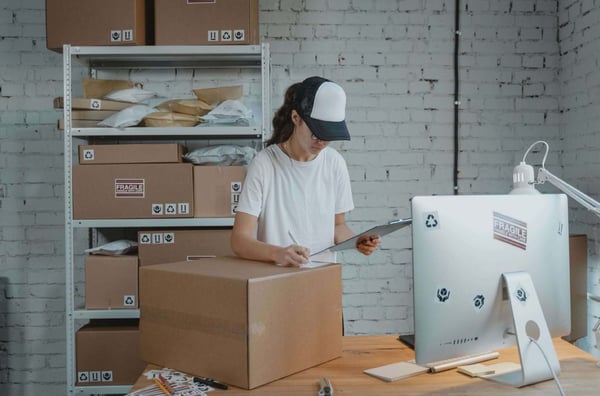 Registration is simple with Lalamove - that's our goal for you.
If you're familiar with the Lalamove Driver Web App, then great! Our Fleet Management requires the same platform to function.
Once you've filled in the registration form, our team will be in touch to guide you with the follow-up steps.
Then, you'll be notified via SMS with login credentials. Our team then can begin registering your vehicles and drivers.
When you have more drivers and more vehicles joining your team, all you need to do is register them right on the app.
Power In Your Hands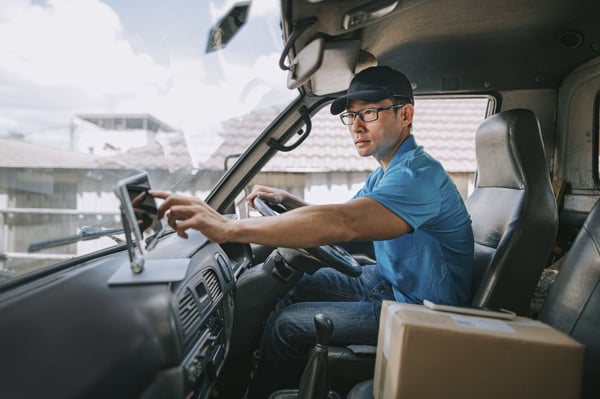 When you have multiple vehicles and drivers under your command, giving out directions to them can be tricky.
What if you don't have enough drivers to complete orders?
What if your drivers aren't on time for delivery?
What if your customers aren't aware of changes to their delivery schedule?
Simply put:
Managing your fleet is no easy feat, especially when you don't have a one-stop platform to manage them all.
Hence, the idea behind Fleet Management is to give you more control over your fleet.
Within a single platform, you'll be able to plan ahead for each delivery order. From matching drivers to vehicles, planning out the best route and securing customer satisfaction in every delivery, organising your fleet activities has never been easier.
We also understand communication is key when it comes to fleet management.
If you ever need a last-minute change or face an emergency on delivery orders, you can directly communicate with your drivers on the web app. This practice can significantly minimise operational hiccups.
More Transparency, More Trust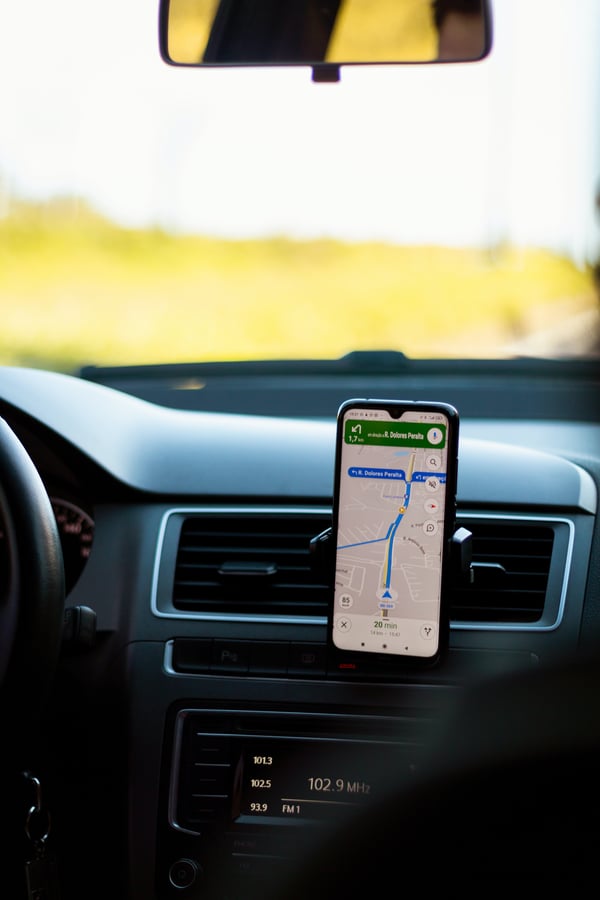 Lalamove's Fleet Management gives you transparency of your fleet activities, whenever you need them.
Our GPS tracker provides you with real-time tracking of your delivery. So how does this feature benefits you?
You can track the location of each vehicle through GPS and monitor performance, improve driver behaviour and reduce maintenance costs.
With real-time updates, you know where every single vehicle is and can plan routes accordingly. It's another way to ensure your fleet and drivers are safe too!
But transparency in Lalamove means more than just tracking your delivery route.
Your payment fees are managed in one spot as well since payment for delivery orders will be transferred to a single bank account. We made it easy for you to track any payments upon each completed order.
Increase In Income Opportunities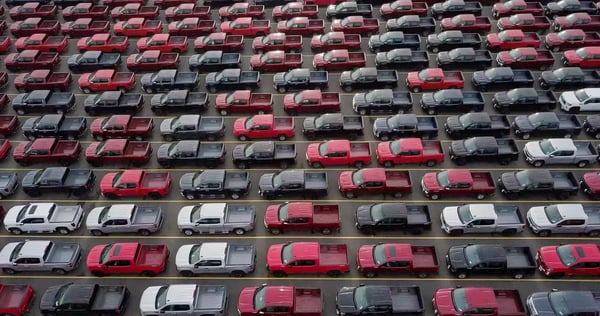 Once you get a grasp on your fleet activities and their schedule, it's easier to plan on taking additional orders.
If your fleet is used to accepting a certain amount of average orders in a day, why not maximise your output with our Fleet Management?
But wait…
We haven't got to the best part yet!
With Fleet Management, your drivers will gain access to orders from Lalamove's business clients from a variety of industries; from F&B to automotive to electronics; we serve them all.
This means your drivers can minimise their idle time and accept orders from both regular and business customers once they're online and ready to go for the day.
The more you're in charge, the more opportunities you can take advantage of with your fleet.
Run Your Fleet Effectively With Our Fleet Management
If you've read all the way here, then you're ready to step up your operations with our Fleet Management.
We hope we clarified what Fleet Management can offer to your fleet business, and now is the time for you to truly take charge of your fleet!