Labour Day: A Tribute to Mr. Yap and Our Drivers and Riders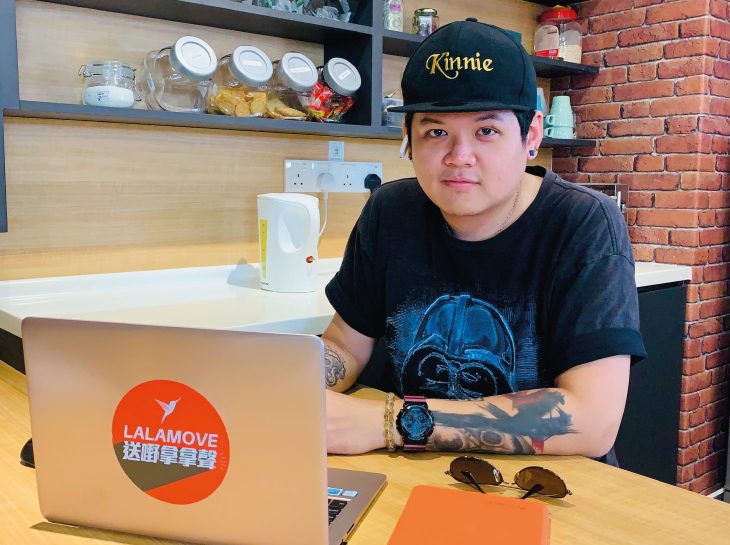 Labour Day is globally observed around the world on the 1st of May. It is a day to honor the contributions of workers towards the growth and well-being of a country.
In Malaysia, even though there are no parades and fireworks, we are still fortunate enough to enjoy a public holiday on this date. Woohooo!
In conjunction with Labour Day, we'd like to cast a spotlight on the most important group of people at Lalamove. Nope, we're not referring to Lalamove's office dwellers; the talents in management, operations, marketing, sales, finance, human resources, and customer service.
Instead, we're referring to the people that spearhead Lalamove's frontline. These are the people that put the "move" in Lalamove. They're the same people that translate our tagline into action - making deliveries faster and easier. That's right, we're singing praises of our drivers and riders!
As an on-demand delivery provider, our service is only as good as our drivers and riders. Activation training and customer support are just one half of what makes our service tick. The character and motivations of our deliverers are the other half of the makeup.
We were fortunate enough to meet one of our drivers, Mr. Yap Mun Chung recently. Mr. Yap personifies the inherent qualities of an outstanding Lalamove driver. He joined Lalamove in December 2018 after enduring 8 months of a dry spell in his sales career.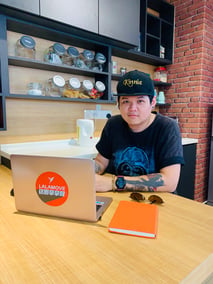 Since then, he has been raking in one delivery job after another, so much so that he decided to complement his main source of income with Lalamove delivery jobs. On average, Mr. Yap can fulfill 3 to 5 delivery jobs/day. Today, his hard work is rewarded with his status as a Lalamove Silver Driver!
Spending most of the time behind the wheel is hardly foreign for Mr. Yap as his previous job required him to move around and meet clients frequently. Therefore, the transition to delivering with Lalamove felt like second nature to him.
Needless to say, he found contentment on the road and has been making friends among his customers! Mr. Yap also gets a kick out of breaking stereotypes as his arms are adorned with tattoos which can catch a few of his delivery recipients off-guard. But that veil of suspicion is immediately taken down with Mr. Yap's friendly demeanor and professional attitude.
The diversity of our drivers is a value that we're proud of. Mr. Yap is a great example of this diversity.
With unconditional support from his parents and girlfriend, there's nothing out there to stop Mr. Yap from giving his best to Lalamove's customers. We're proud to have him as the brand ambassador of Lalamove!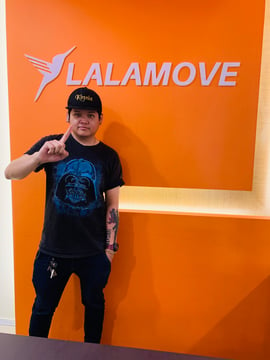 This Labour Day, we'd like to give a toast to not only Mr. Yap but also to all our drivers and riders. Even though 1st of May is a public holiday, your 24/7 commitment to deliver positivity and good vibes to Malaysians is nothing short of extraordinary!