Why An Online Business Needs a Delivery App Partner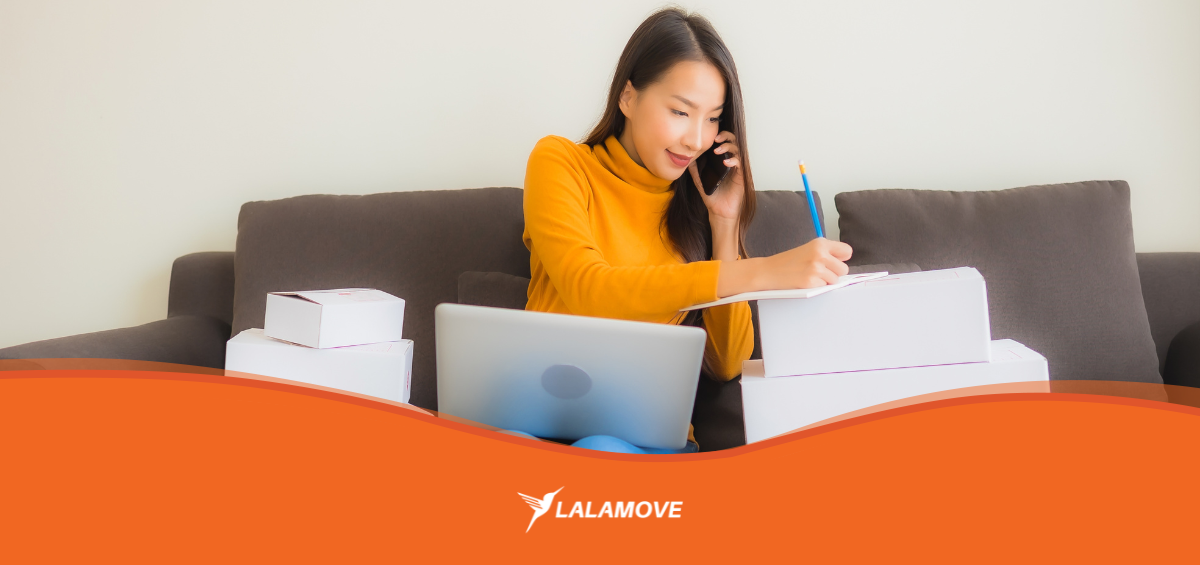 Entrepreneurs often wonder if having a delivery app partner is worth it. The most common question is whether it will help augment the budget, or will it be an addition to business expenses?
With the continuous rise of online business registrations, transport and logistics solutions that offer same day delivery have been more important than ever. Delivering business supplies with your vehicles can be too much of a hassle. Grow your business without the hassle of doing everything yourself!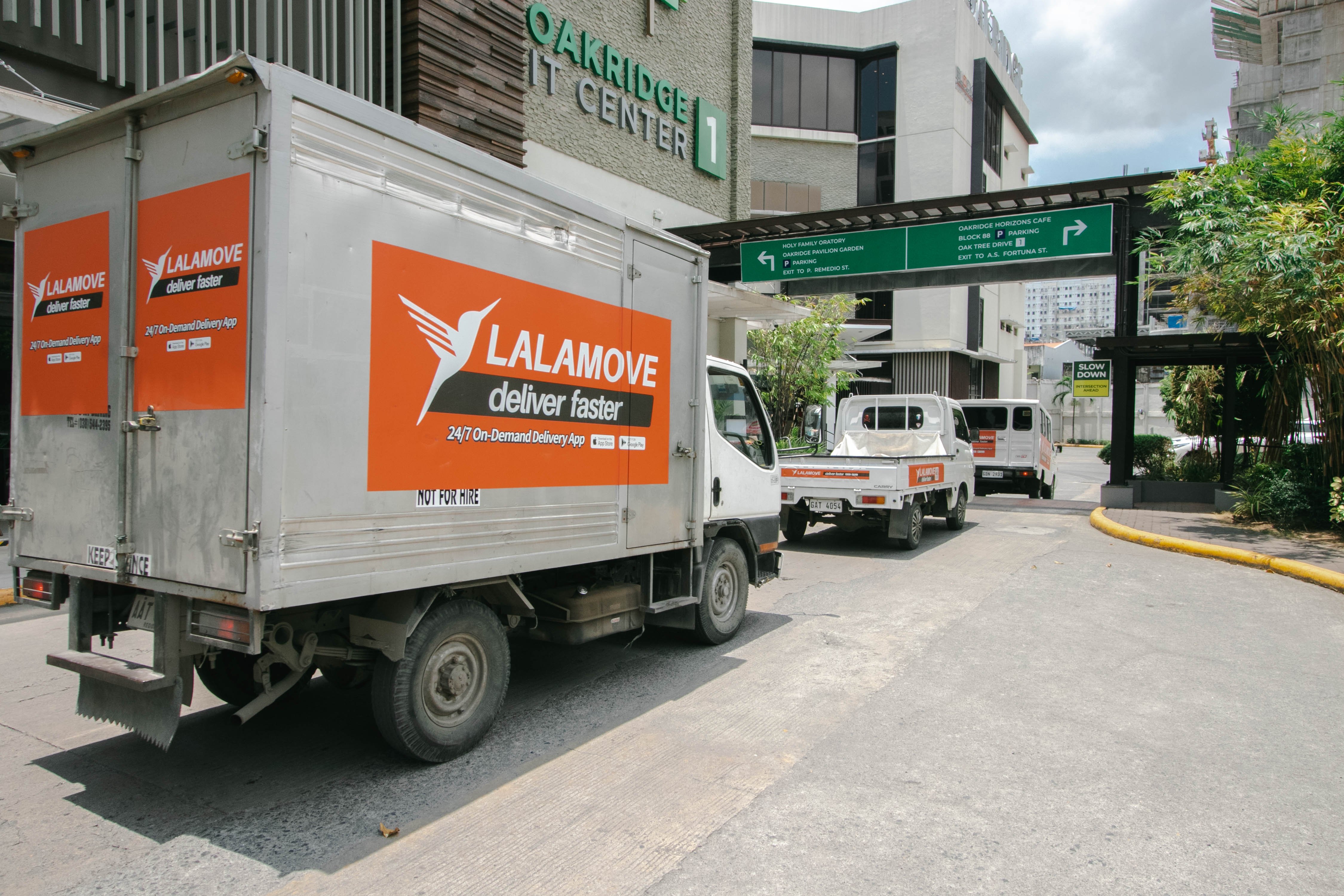 Innovation is one factor that many Filipino entrepreneurs are known for. This is also, fortunately, Lalamove's strength. As the trusted delivery partner of many businesses, we find ways to make sure business deliveries are seamless.
Need more proof? Here are some of the reasons why an online business needs a delivery app partner:

Say goodbye to logistics nightmares
There are business owners who operate as a one-man team: they handle everything, down to the last-mile delivery. If you're focused on expanding your business, handling your deliveries can be a real headache. The good news is having a delivery app partner would definitely lighten the load.
Partnering with a third-party courier that offers truck delivery would be a huge advantage for cost-effectiveness. With Lalamove, be it for same-day or scheduled deliveries, or intra-city, we can relieve you of these logistical nightmares.

Get receipts

—

ORs, and proof of delivery
Do you know the biggest pet peeve of customers? Picture this: imagine how giddy they are to know their package is about to arrive right at their doorstep. The excitement heightens as they unwrap the package, only to be disappointed by receiving the wrong order. This is one of the things that you can get rid of with the right partner for deliveries.
Order accuracy is important, not just to business owners, but even more to consumers. With a delivery app partner like Lalamove, you can rest assured that proofs of delivery -- and even official receipts -- will be sent to you. Right off the bat, our trusted partner drivers double-check the packages they're delivering to ensure that they are correct and that they do not contain anything illegal.

Enjoy your partner perks
Who doesn't like benefits? This is one major perk of partnering with a delivery app courier. With Lalamove, one perk is receiving monthly corporate rebates credited to a corporate client's Lalamove wallet as a reward for the previous month's deliveries.
Having a dedicated account manager to assist you with issues before, during, and after deliveries is another benefit. No need to panic about different kinds of supply deliveries because your partner -- in the form of a delivery app -- is here to heed your call.
Other advantages include:
Route optimization
Proof of delivery
Multiple touchpoints
Flexible pricing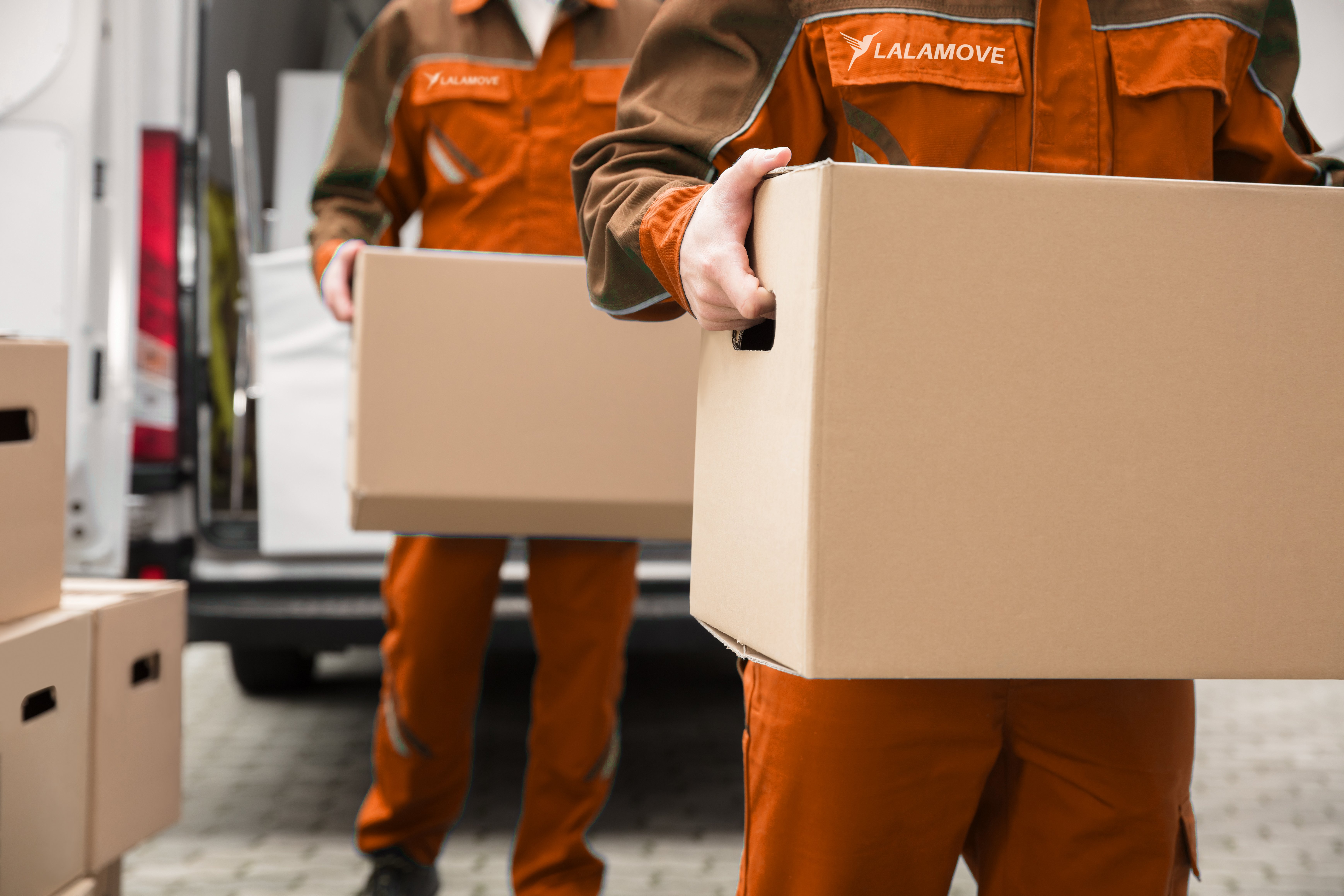 There are more opportunities to grow an online business, and getting a trusted delivery partner is one of them. Good thing Lalamove is everybody's reliable same day delivery courier app that is available across Luzon and in Cebu! We've helped a lot of businesses online and it has always been our greatest joy to accommodate every entrepreneur's delivery truck needs.

At this point, there's no denying that the convenience of doing online business from home is continuously rising. Lighten the load by entrusting your logistics needs with Lalamove. Whichever industry you're from, we assure you we only offer the best of our services. Moving products from one place to another with care is one of our many expertise.
Enjoy Lalamove's truck delivery via long distance at an affordable price! Check rates and delivery truck dimensions here. Our Partner Drivers will save you the trouble and do the heavy lifting for all your order needs! While you're at it, you may also register a business account with Lalamove's 3PL Solution now to learn more. Many businesses -- both brick-and-mortar and online -- have adapted to the new normal. Check out how we're paving the way for them here.
Want to take your online business to the next level?