Go Furniture Shopping with Lalamove! Enjoy 3-Hr Express Deliveries & FREE Manpower*!
*for van deliveries only

Furniture Delivery is Easy with Lalamove!
You Don't Need a Car to Shop!
Don't wish to wait for the next available delivery slot? You don't have to rent a car to transport your purchase! Simply use Lalamove to deliver your furniture to your doorstep!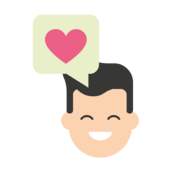 0 Hassle, 0 Damage to your Vehicle!
Furniture cartons can be very sharp! Don't damage your vehicle while trying to cram everything in. Leave it to us! Our vans and lorries stationed islandwide are ready for activation!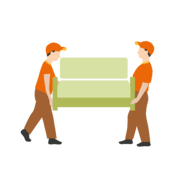 Relax while we Load your Furniture!
Don't injure yourself while moving those shelves and sofas! Let our strong Lala movers do all your heavy-lifting!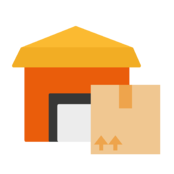 Receive and Use Right Away!
Get and use your new furniture in 3 hours. It's that fast!
Frequently Asked Questions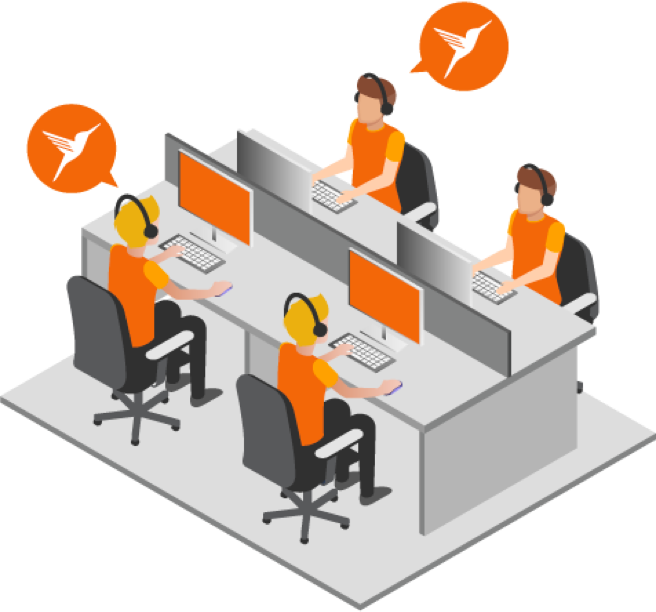 I am unfamiliar with the Lalamove app. Where can I get Assistance?
Download the Lalamove app to discover how easy it is to schedule and make a delivery. If you require further assistance using Lalamove you can get in touch with our customer service team at 6631 8383.
How much does Lalamove cost?
We are dedicated to providing affordable services that save you more! Van deliveries start from $30 while lorry deliveries start from $42.
However, the final cost is dependent on the distance between your pick-up and drop-off point, as well as the vehicle type. Download our app to get an instant price quotation!
Is free manpower available for every type of vehicle?
Manpower is completely free of charge for all van deliveries! For lorry deliveries, a driver's help starts from $30 while additional manpower starts from $40 per helper.