Monthly Lorry Partner Incentives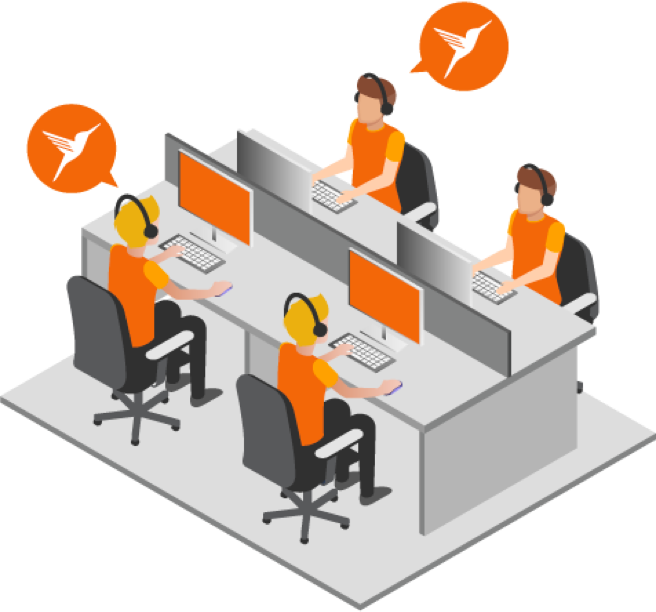 How long will this program run?
This is an ongoing monthly reward programme for our van and lorry Lalamovers.
What is the criteria to qualify?
To qualify, you need to have:
1) Rating: 4.5 stars and above
2) Rejected orders: < 10% rejected orders
3) No. of bad ratings: 0
4) Orders completed:
1st tier
Van: 120 orders
Lorry: 65 orders

2nd tier
Van: 100 orders
Lorry: 50 orders

Updated : 16th May 2019
I'm a Bike/Car/Van Driver Partner. Do I also get to be part of the Lalastars programme?
Of course! We have a specially curated incentive programme for our Bike/Car/Van Driver Partners.
When will I get my bonus credited?
Lalastar payout will be issued on the 1st week of every new month.
What if I fall short by 1 or 2 orders to qualify?
In order to qualify for this programme, you must strictly hit the minimum completed order requirement.
Will I receive promo credits or cash?
The cash reward will be credited into your wallet. You can then cash out your wallet balance on a weekly basis.