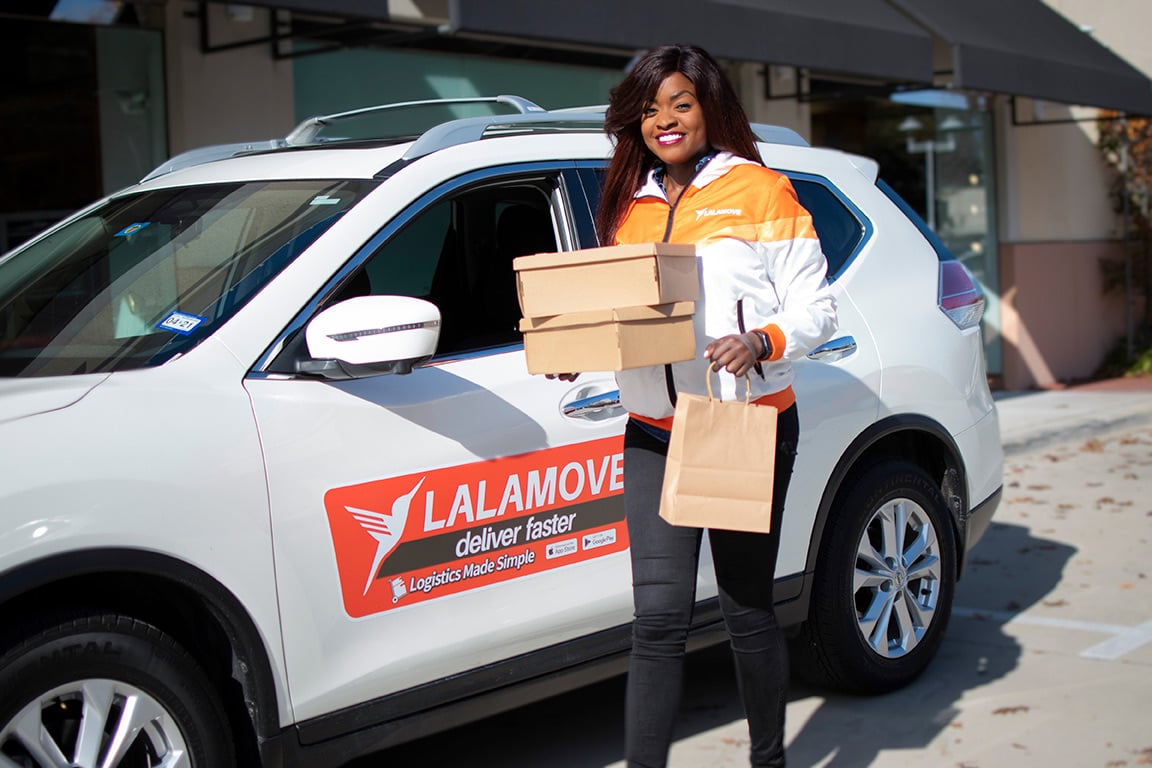 Delivery made for today's small & medium business.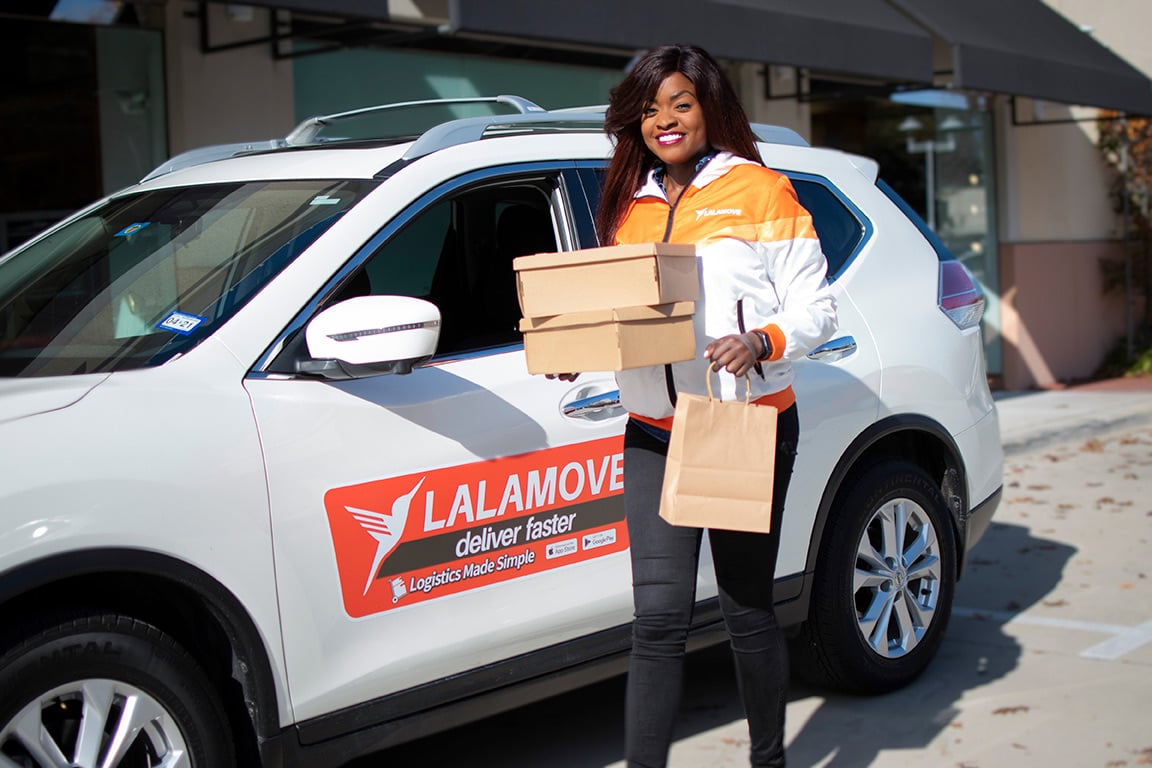 Available 24/7
Your business never stops, so why should we? Round the clock delivery services available on-demand, anytime.

Always Affordable
No contracts. No commission. No confusion. The cheapest same-day delivery starting at $6.99.
Multi-Stop Orders
Select up to 20 pickup and drop off points in one order, saving you time and money.
Real-Time Tracking
No more vague "in-transit" notifications. Know exactly where your things are in real-time.
Vehicles for every delivery need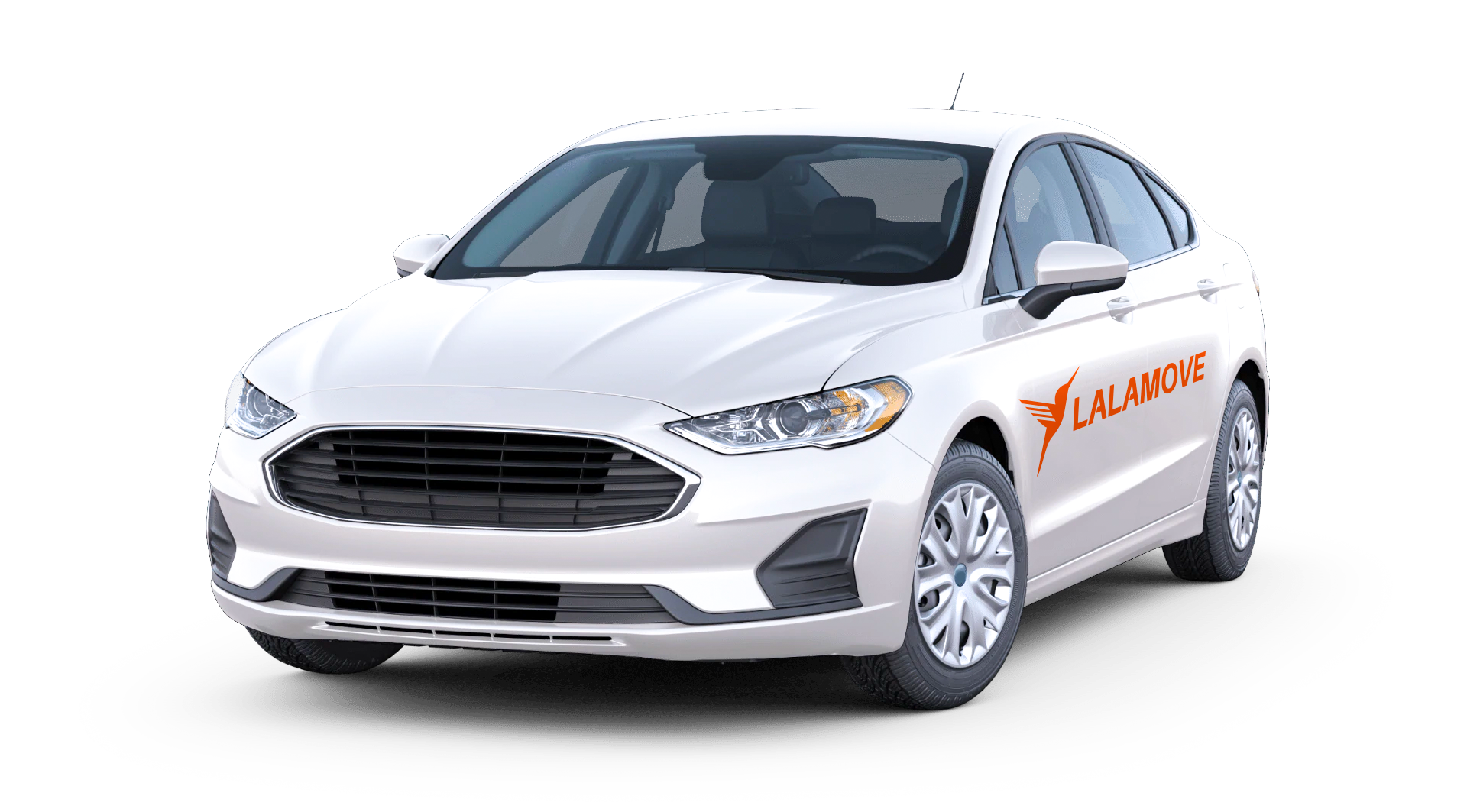 Sedan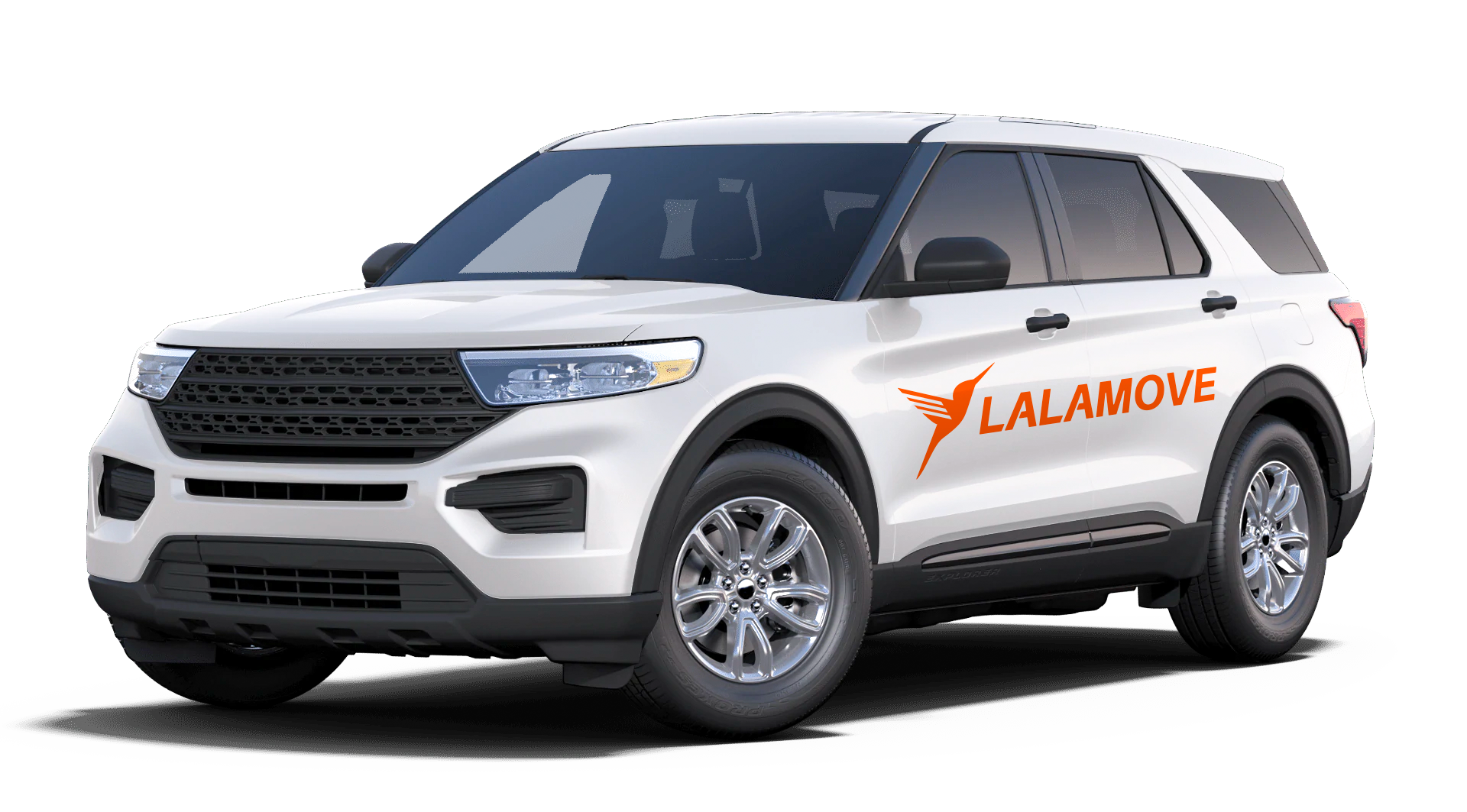 SUV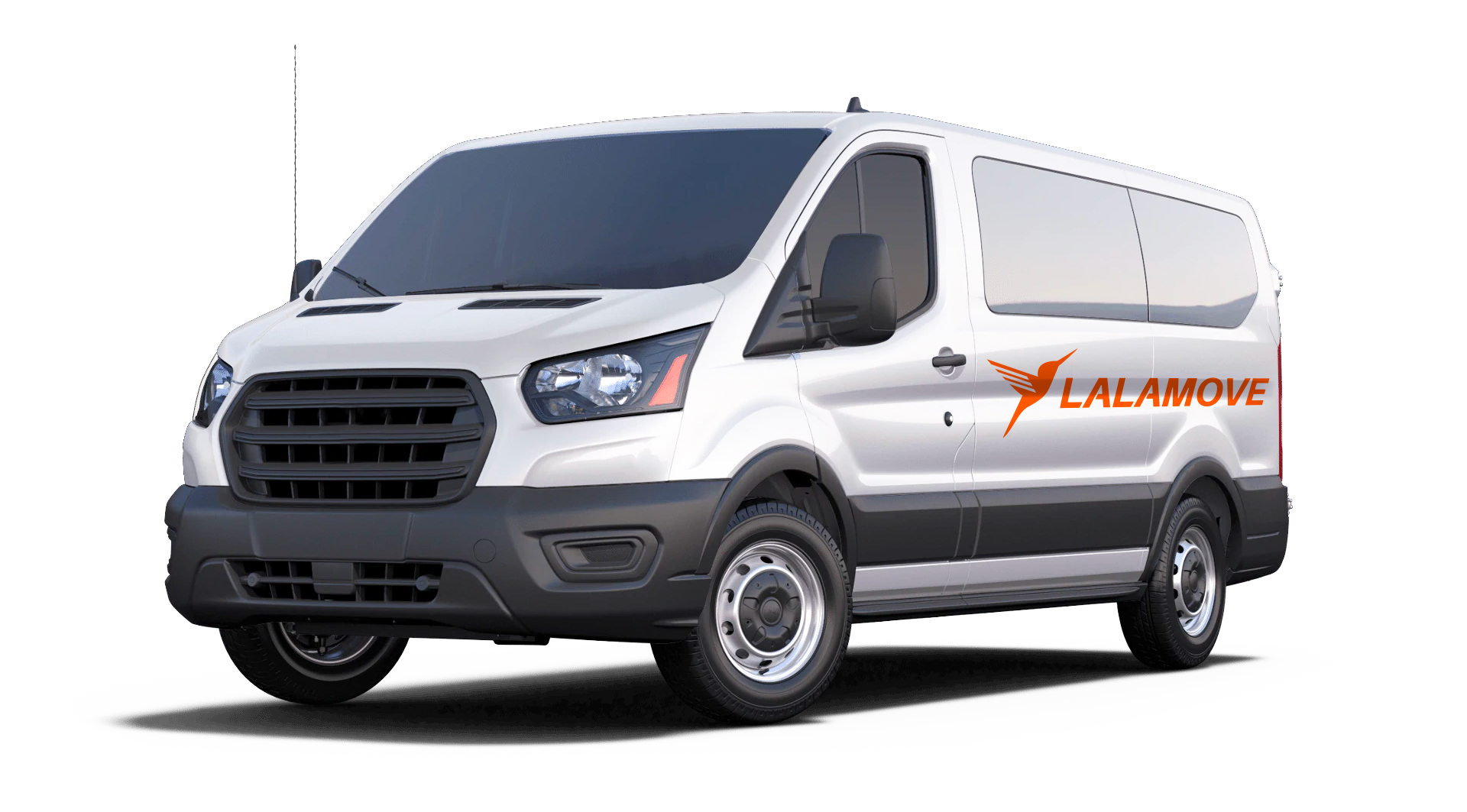 Cargo Van
Sedan
Price:
Base fare $7.99 +$1.10/mile (first 2 miles free)
Perfect for:
Food delivery & retail purchases
SUV
Price:
Base fare $10.99 + $1.20/mile (first 2 miles free)
Perfect for:
Large electronics and home decor
Cargo Van
Price:
Base fare: $19.99 + $1.40/mile (first 5 miles free)
Perfect for:
Multiple bulky items, large volume of items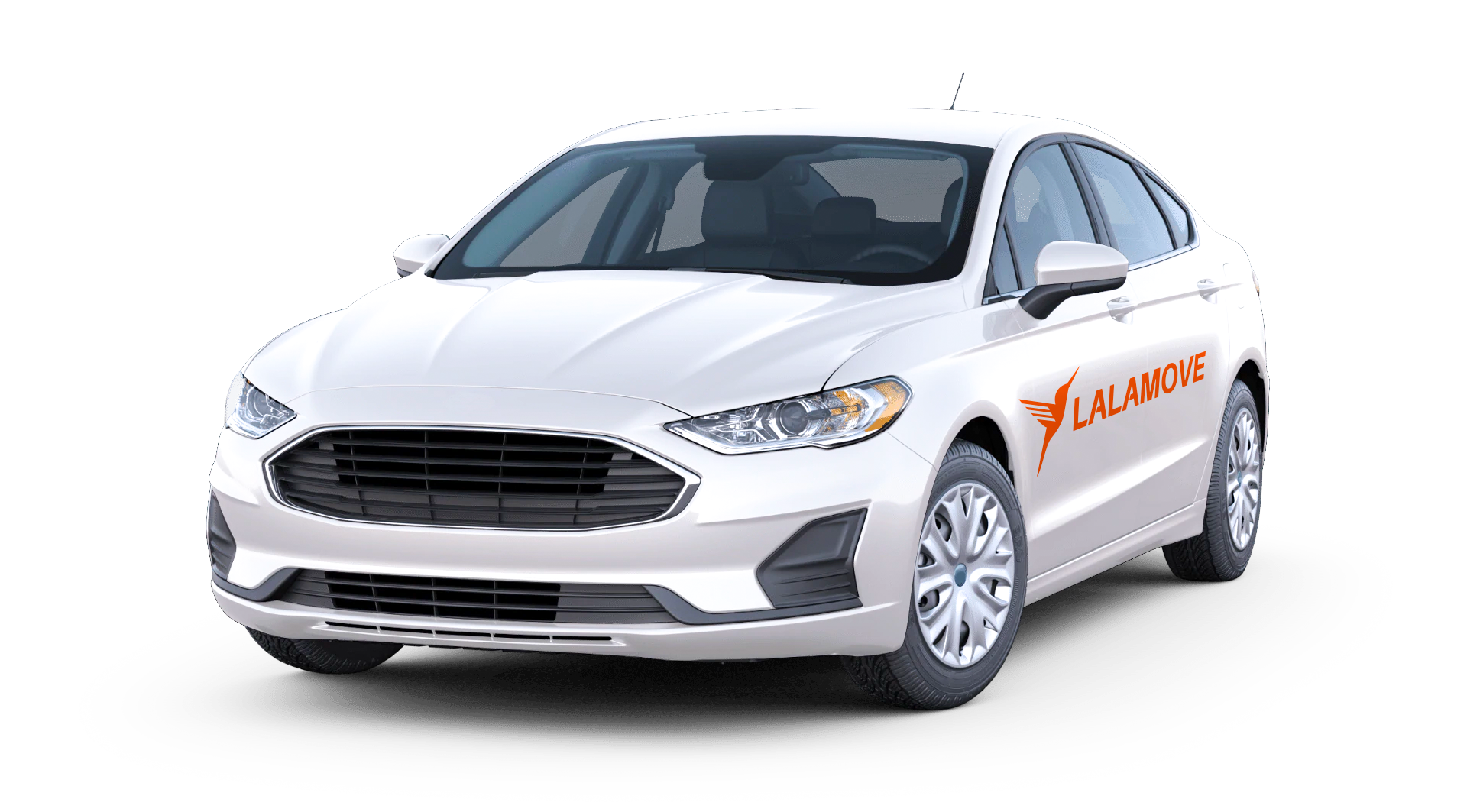 Sedan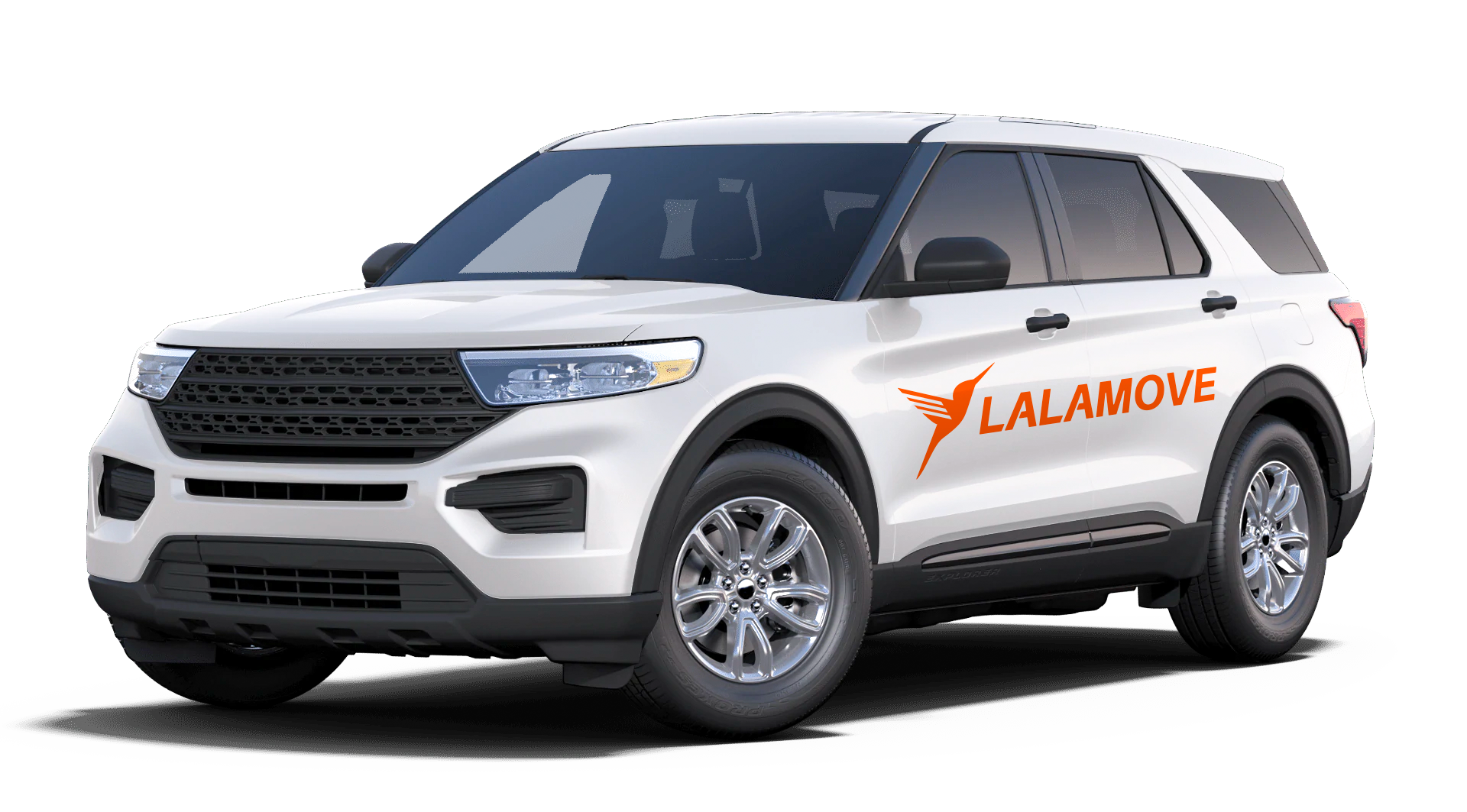 SUV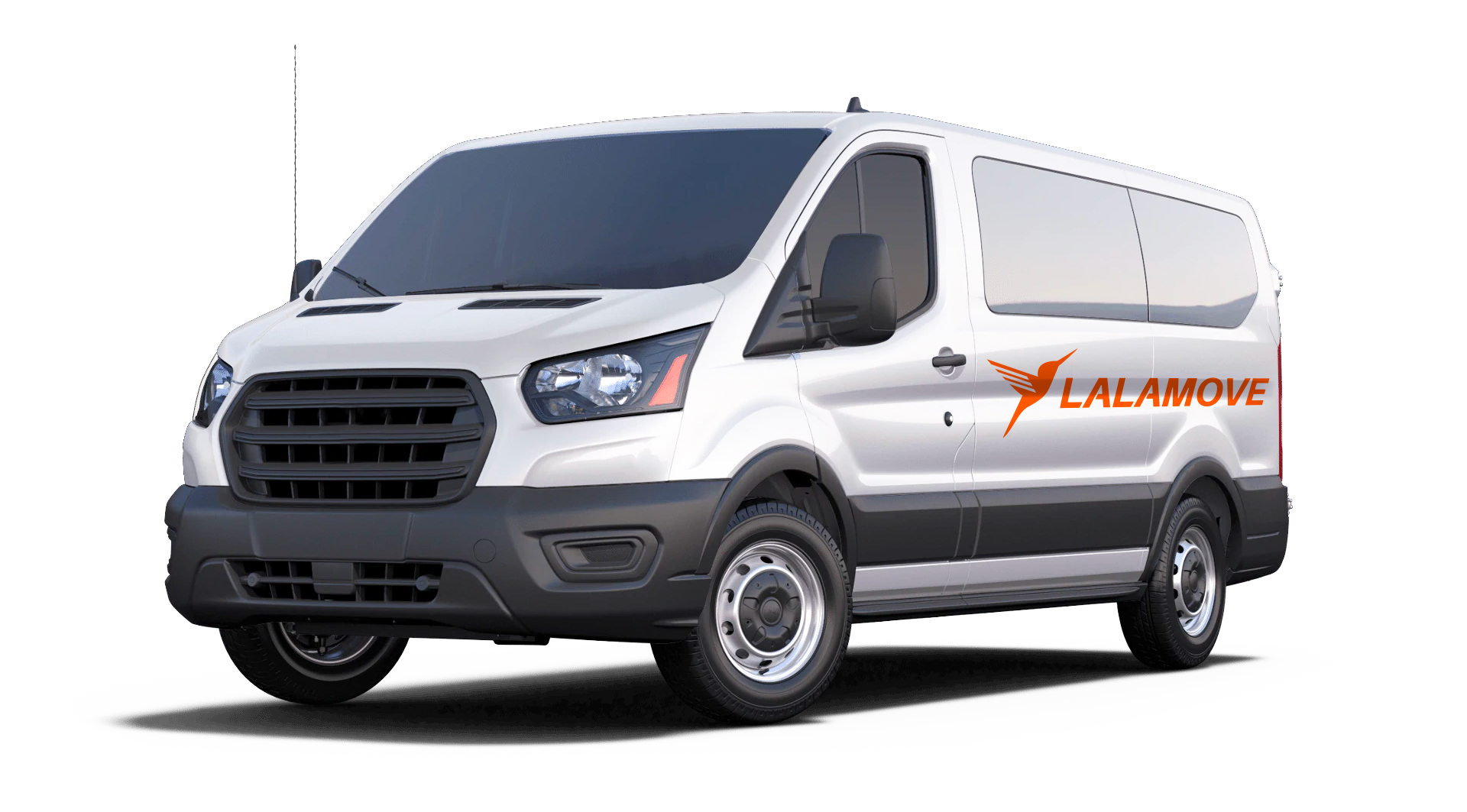 Cargo Van
Sedan
Price:
Base fare $7.99 +$1.10/mile (first 2 miles free)
Perfect for:
Food delivery & retail purchases
SUV
Price:
Base fare $10.99 + $1.20/mile (first 2 miles free)
Perfect for:
Large electronics and home decor
Cargo Van
Price:
Base fare: $19.99 + $1.40/mile (first 5 miles free)
Perfect for:
Multiple bulky items, large volume of items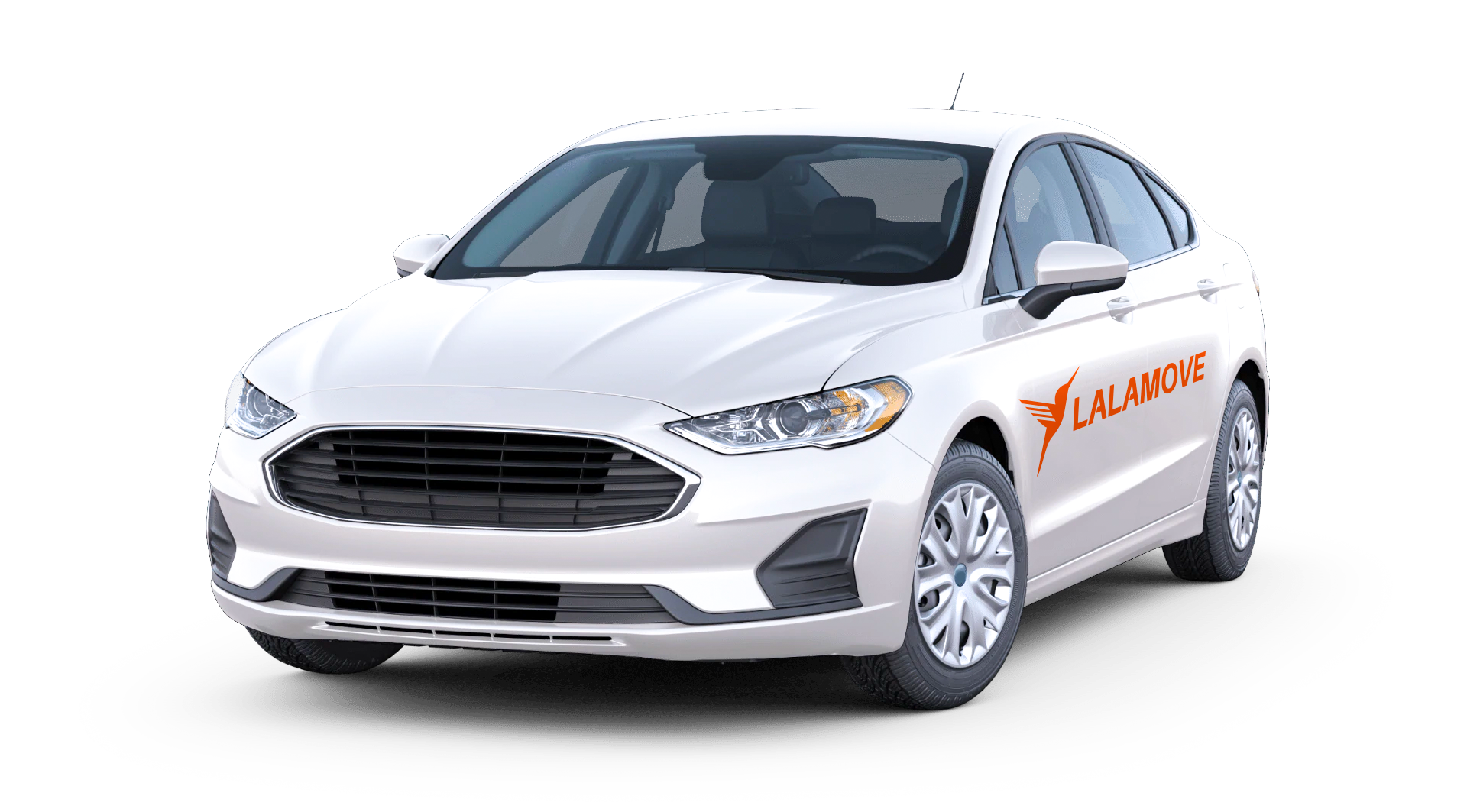 Sedan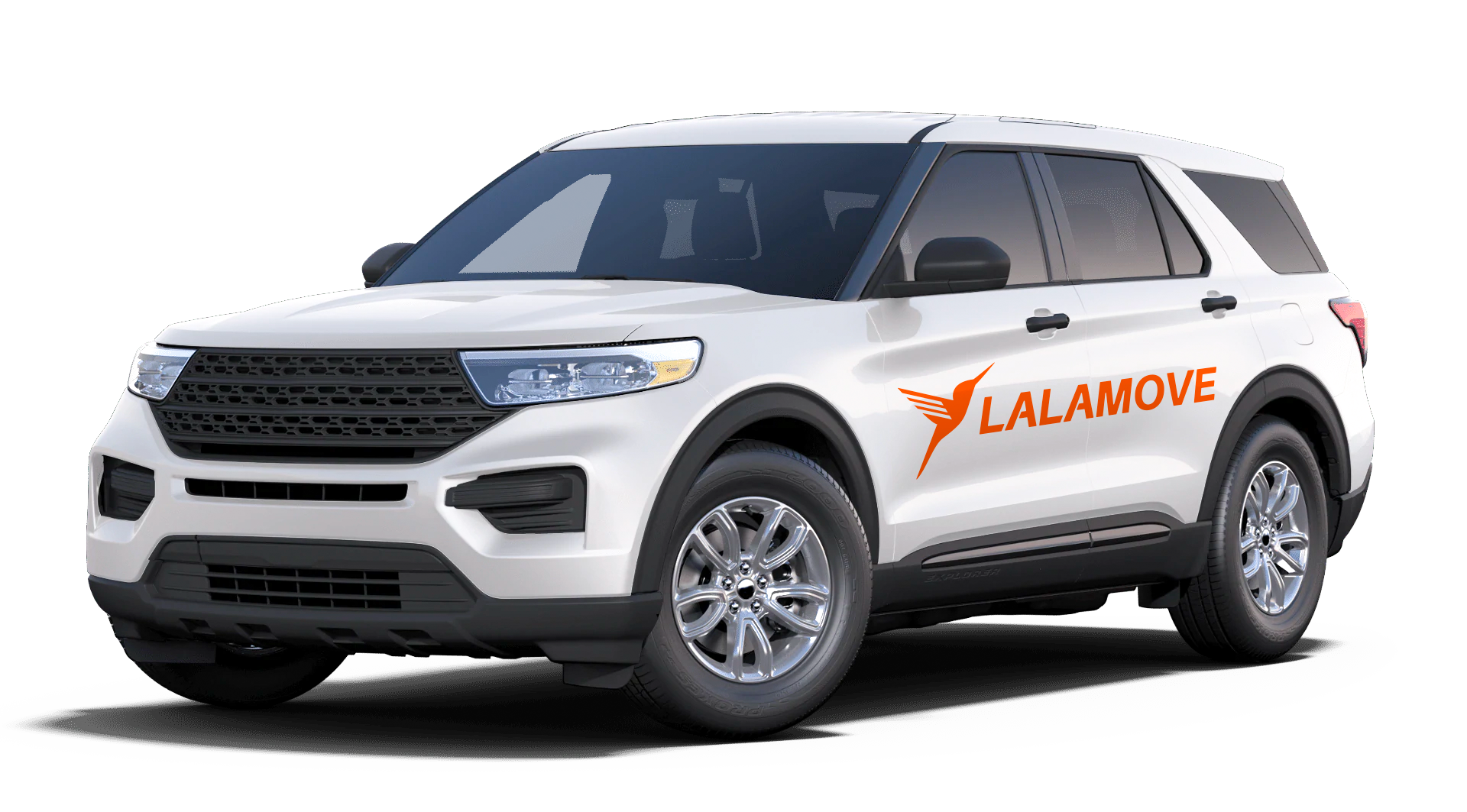 SUV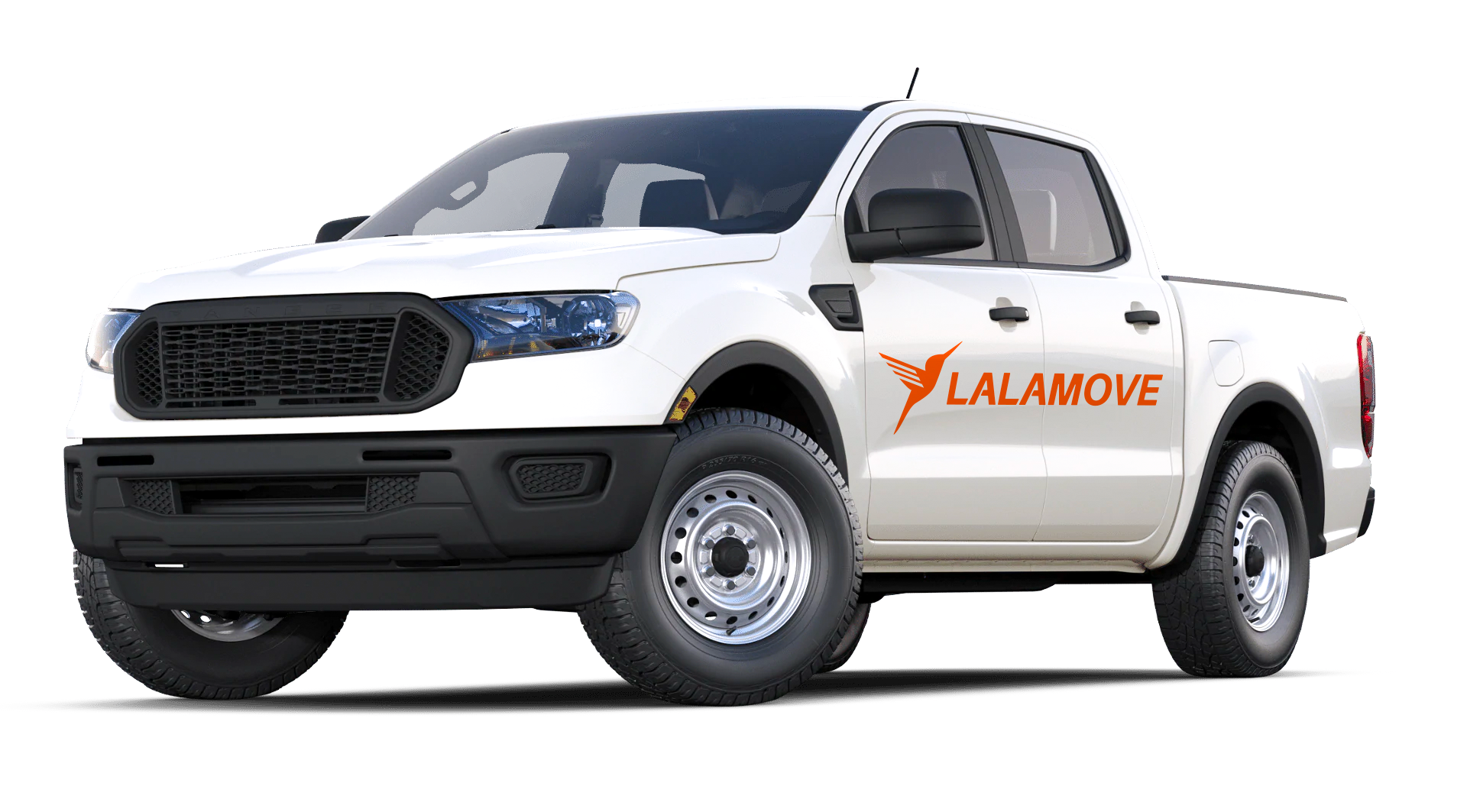 Pickup Truck
Sedan
Price:
Base fare $6.99 +$1/mile (first 3 miles free)
Public Holiday Surcharge:
Suitable for:
food delivery & retail purchases
SUV
Price:
Base fare $9.99 + $1/mile (first 3 miles free)
Perfect for:
large electronic devices and home decor
Pickup Truck
Price:
Base fare $19.99 + $1.40/mile (first 5 miles free)
Loading and Unloading Help:
Perfect for:
large & bulky items like furniture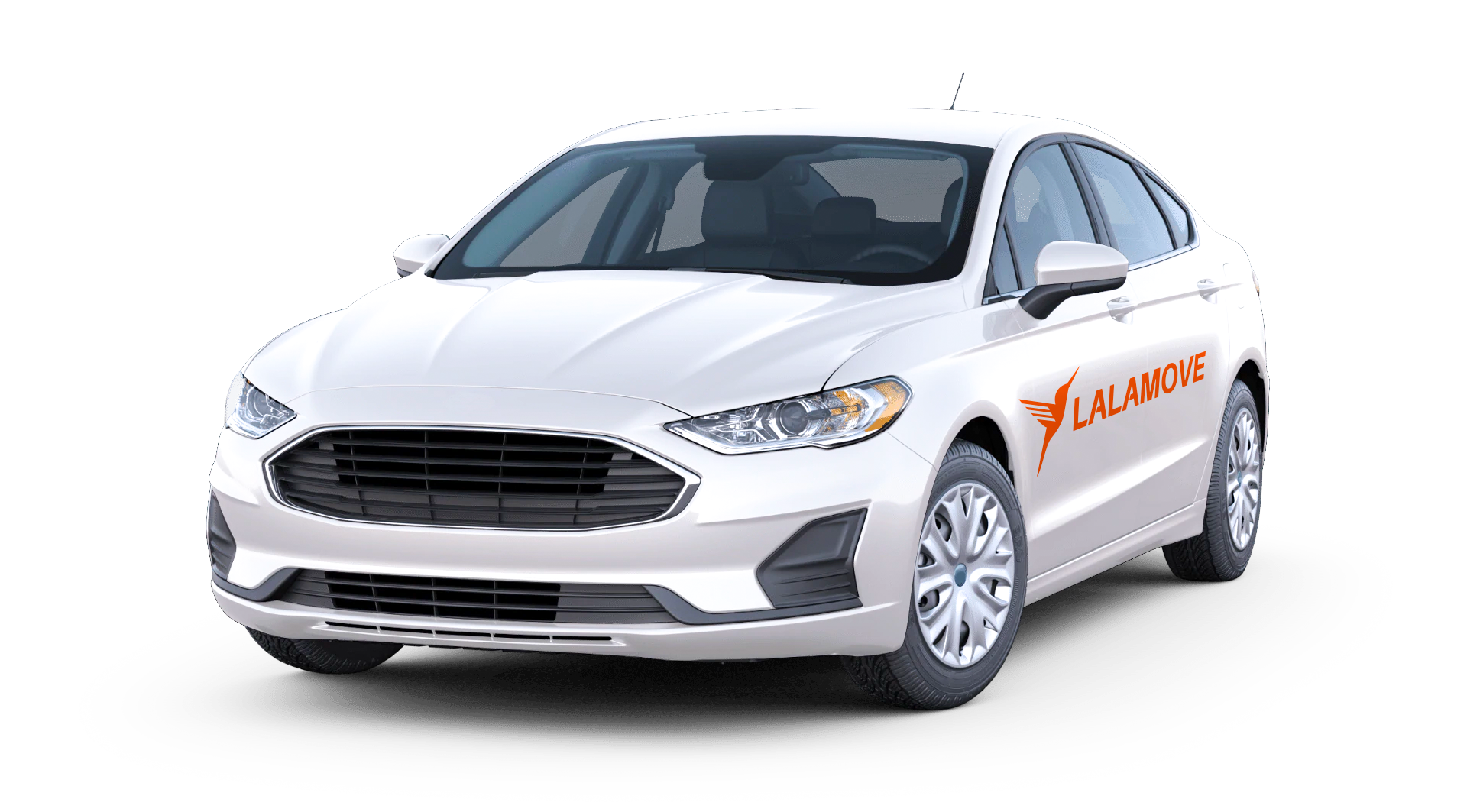 Sedan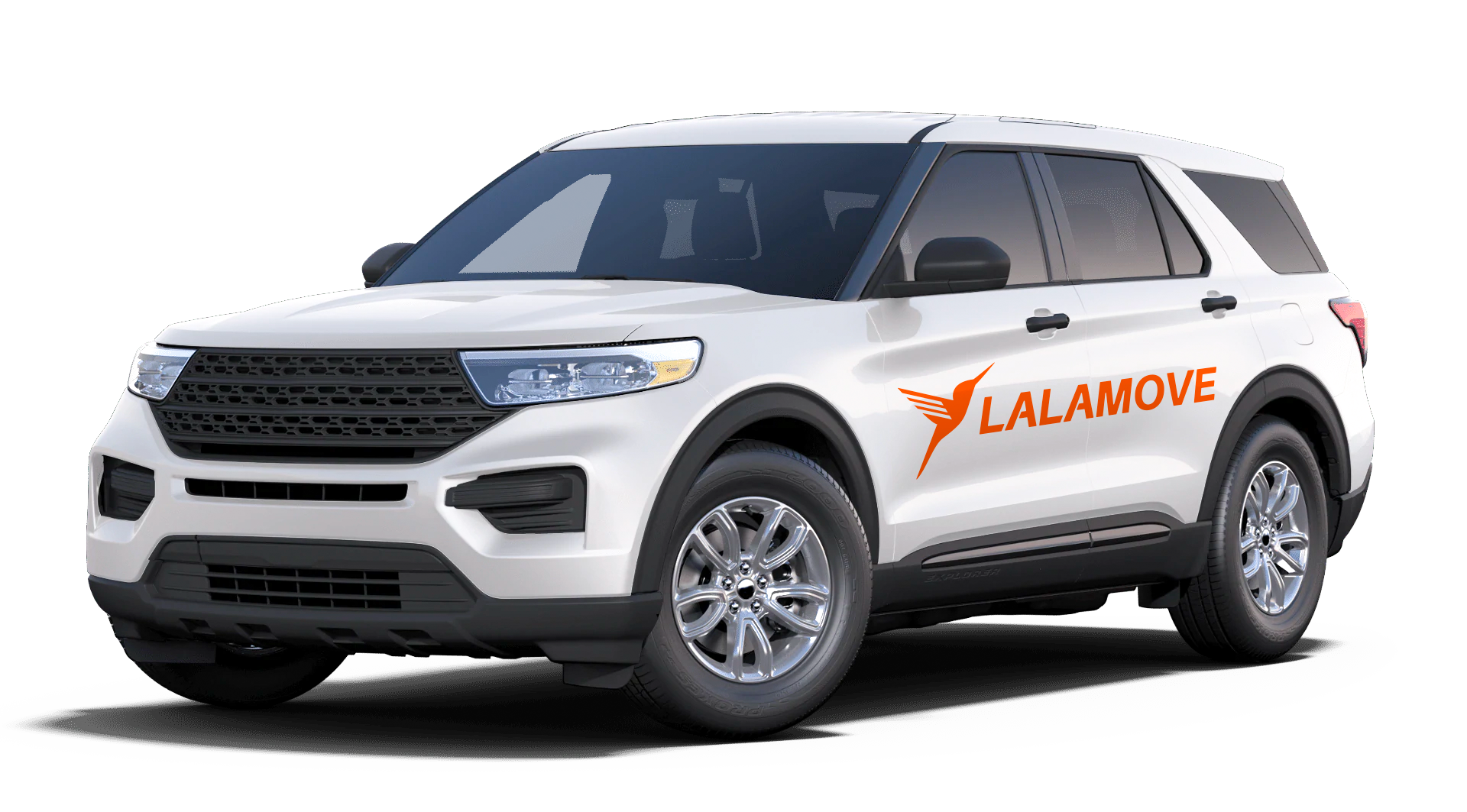 SUV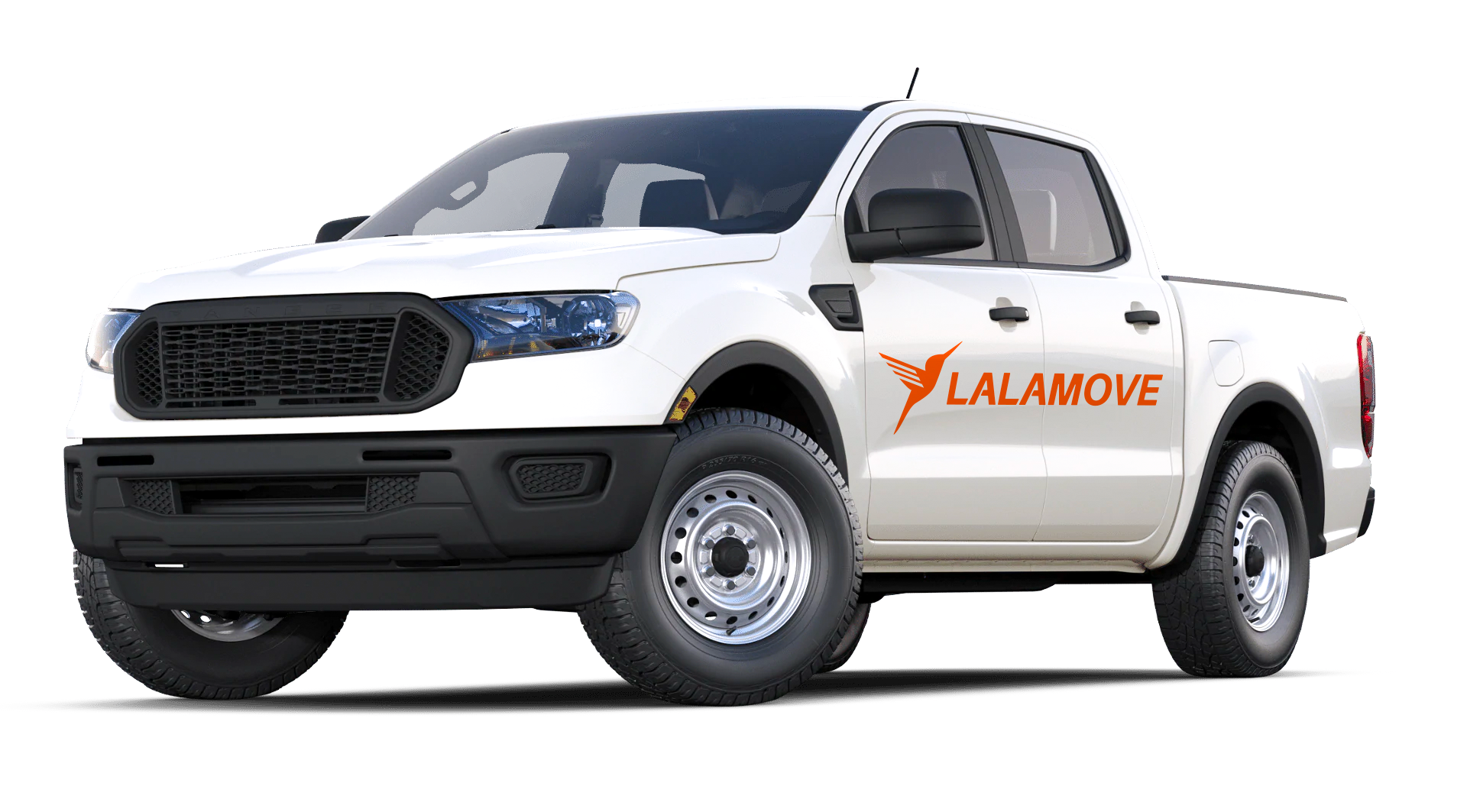 Pickup Truck
Sedan
Price:
Base fare $6.99 +$1/mile (first 3 miles free)
Public Holiday Surcharge:
Suitable for:
food delivery & retail purchases
SUV
Price:
Base fare $9.99 + $1/mile (first 3 miles free)
Perfect for:
large electronic devices and home decor
Pickup Truck
Price:
Base fare $19.99 + $1.40/mile (first 5 miles free)
Loading and Unloading Help:
Perfect for:
large & bulky items like furniture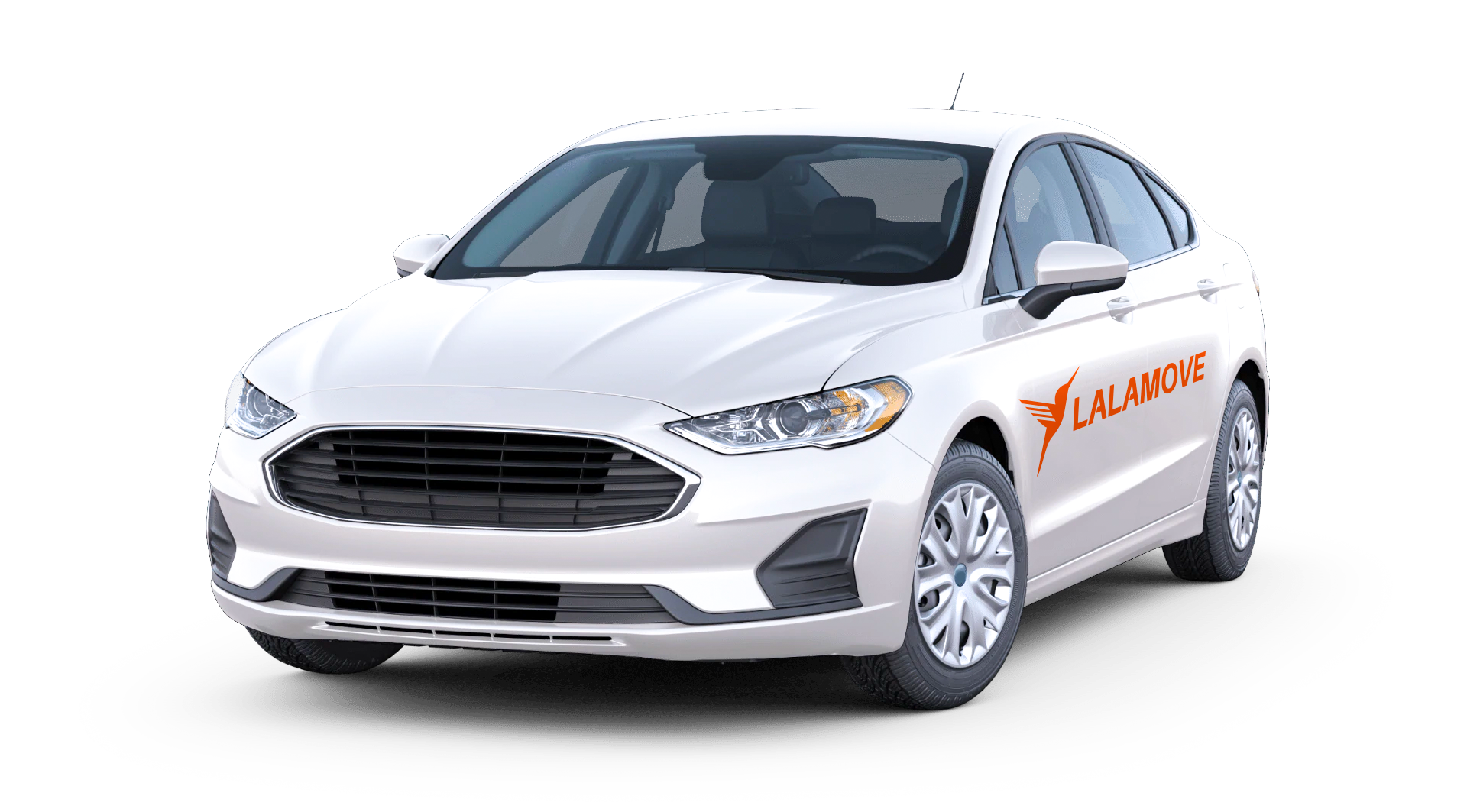 Sedan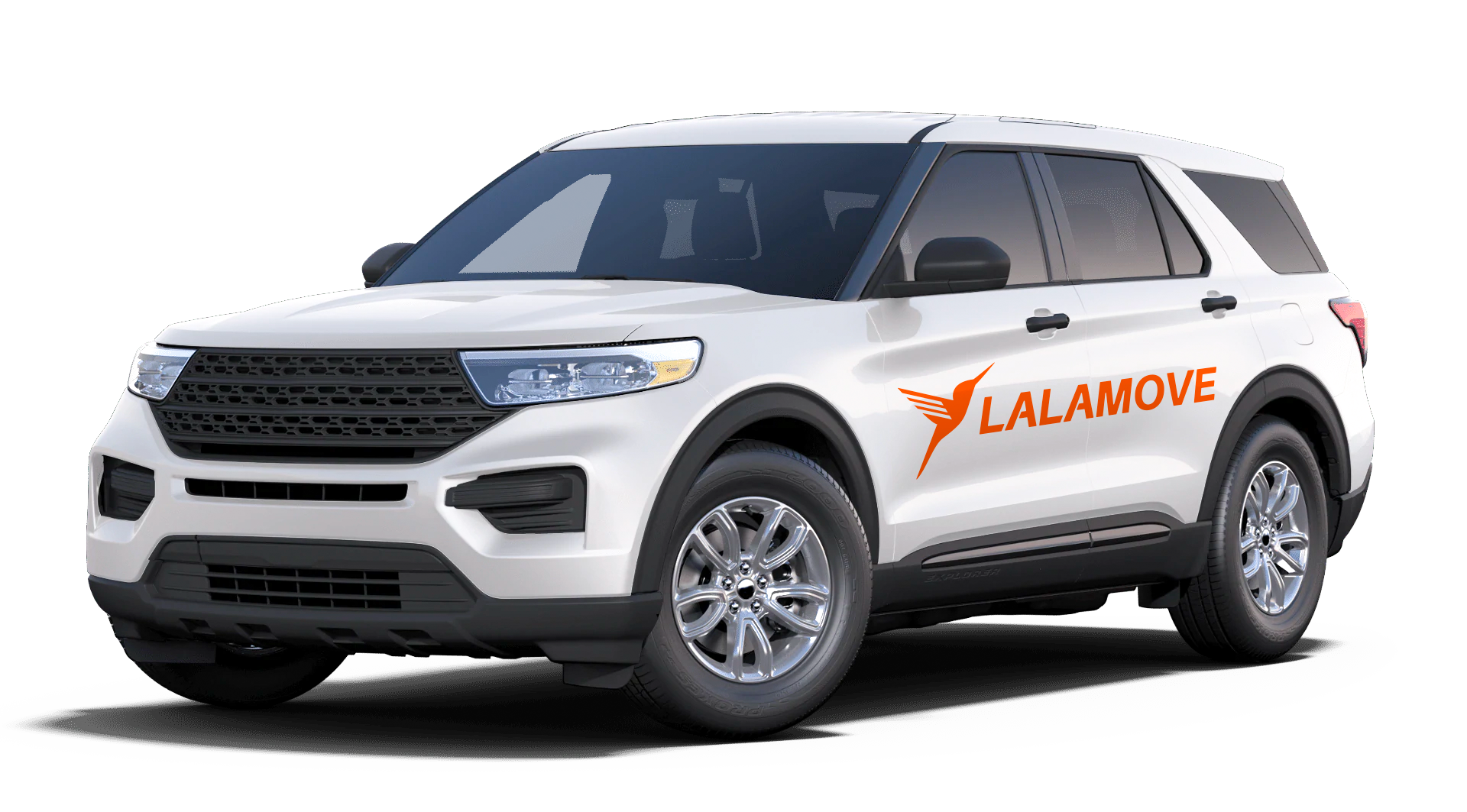 SUV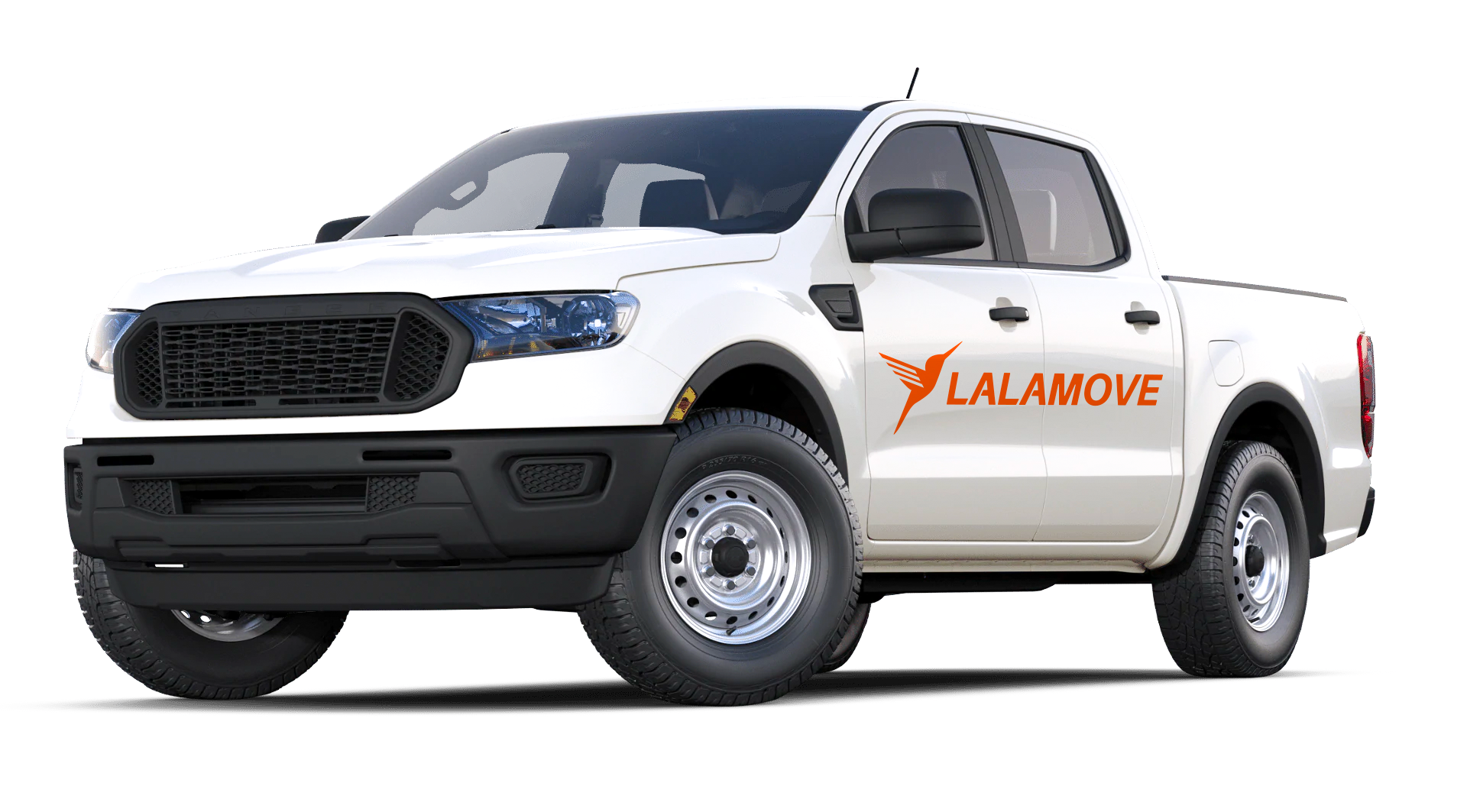 Pickup Truck
Sedan
Price:
Base fare $6.99 +$1/mile (first 3 miles free)
Public Holiday Surcharge:
Suitable for:
food delivery & retail purchases
SUV
Price:
Base fare $9.99 + $1/mile (first 3 miles free)
Perfect for:
large electronic devices and home decor
Pickup Truck
Price:
Base fare $19.99 + $1.40/mile (first 5 miles free)
Loading and Unloading Help:
Perfect for:
large & bulky items like furniture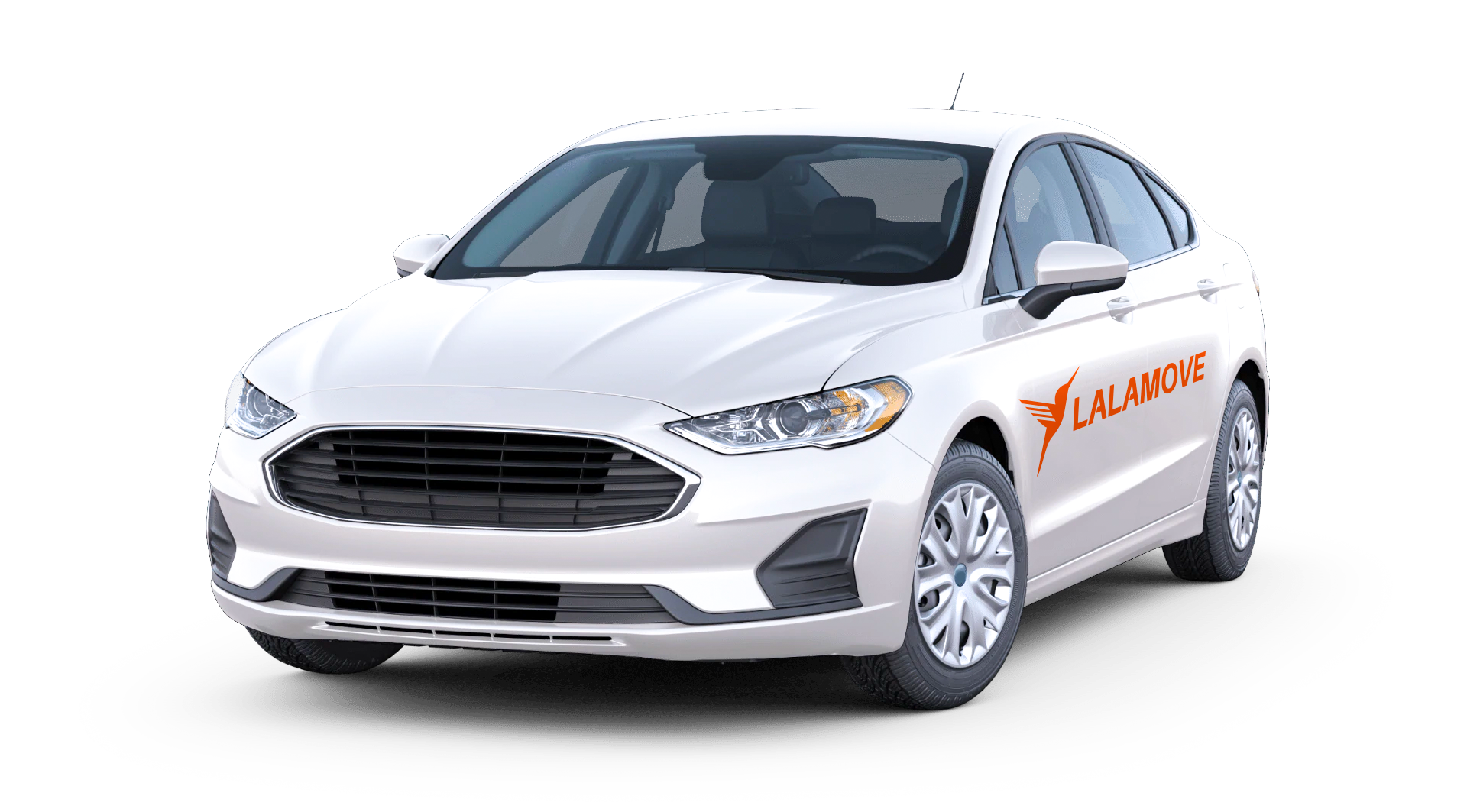 Sedan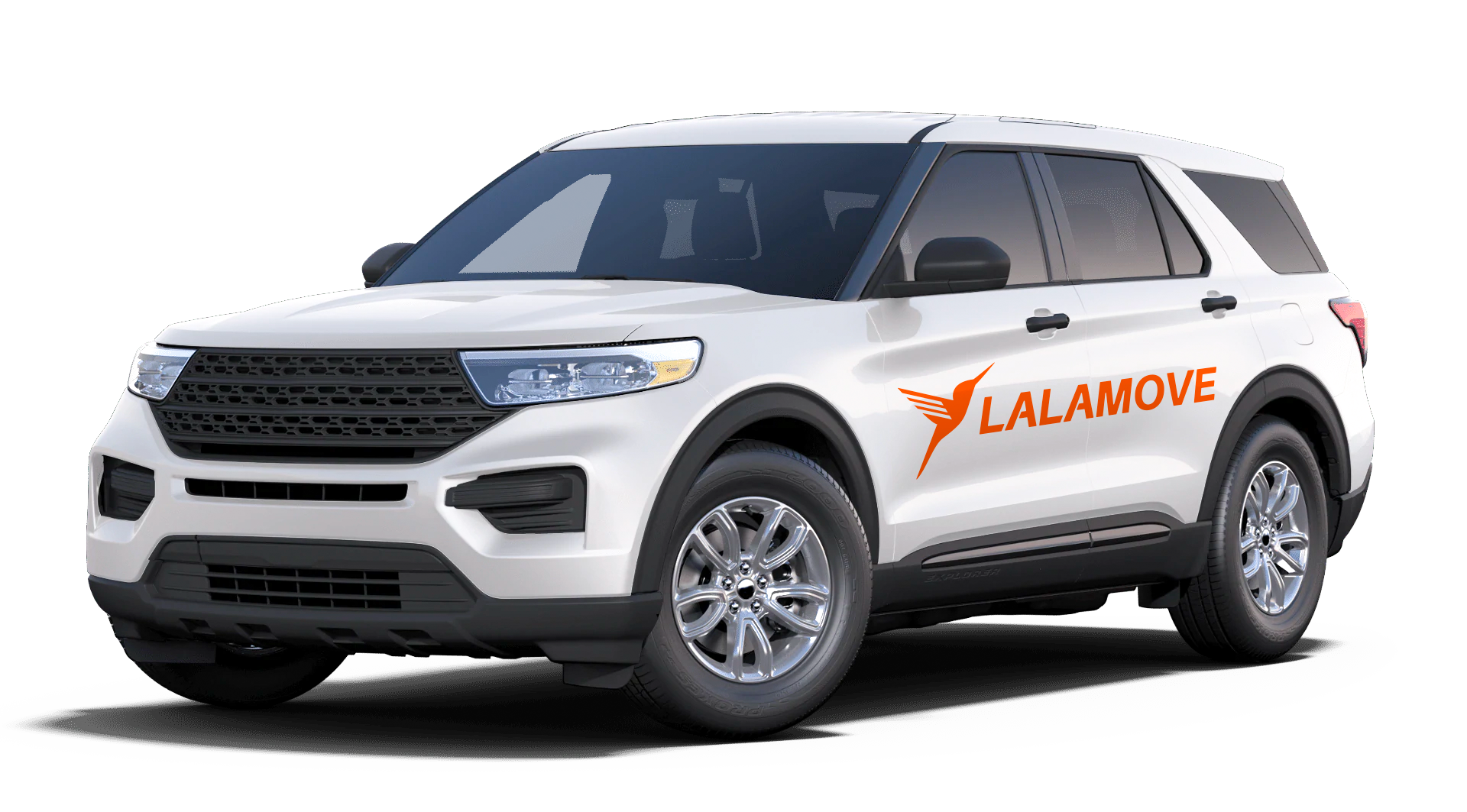 SUV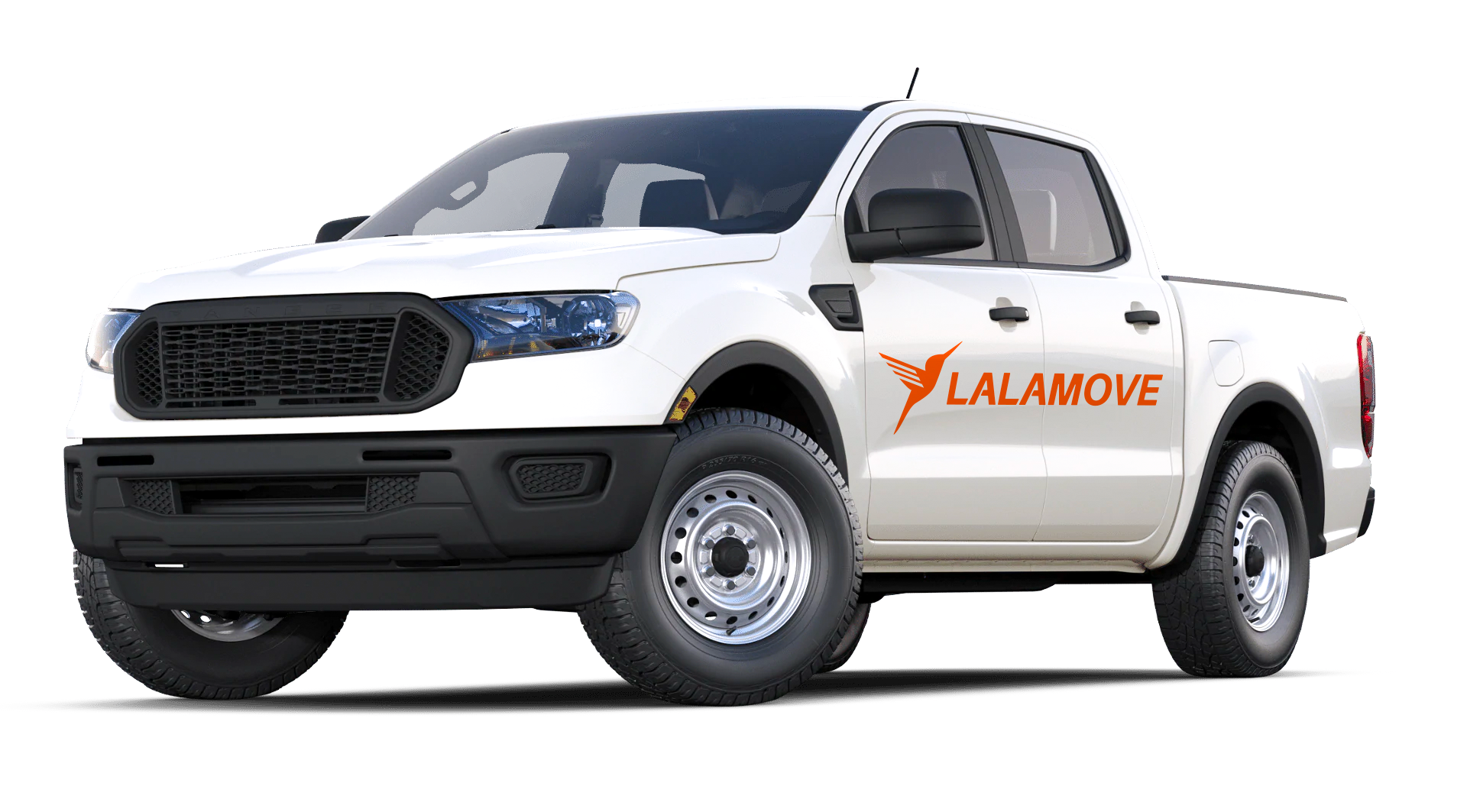 Pickup Truck
Sedan
Price:
Base fare $6.99 +$1/mile (first 3 miles free)
Public Holiday Surcharge:
Suitable for:
food delivery & retail purchases
SUV
Price:
Base fare $9.99 + $1/mile (first 3 miles free)
Perfect for:
large electronic devices and home decor
Pickup Truck
Price:
Base fare $19.99 + $1.40/mile (first 5 miles free)
Loading and Unloading Help:
Perfect for:
large & bulky items like furniture
Companies that trust Lalamove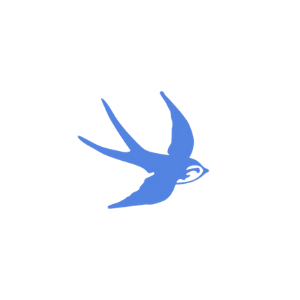 Mi Golondrina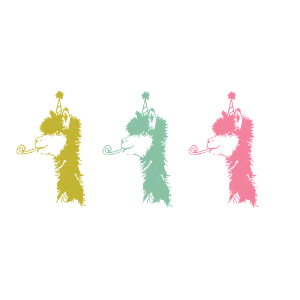 Social Llama Events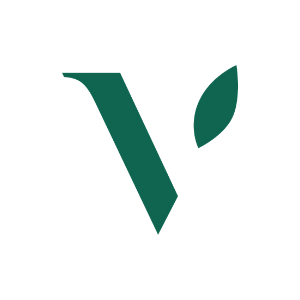 Verbena Parlor + Social House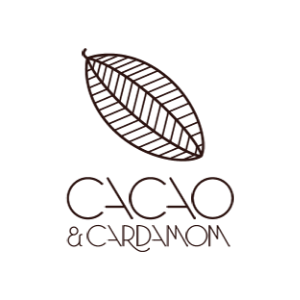 Cacao + Cardamom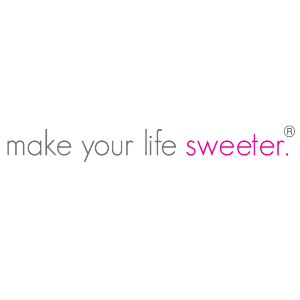 Make Your Life Sweeter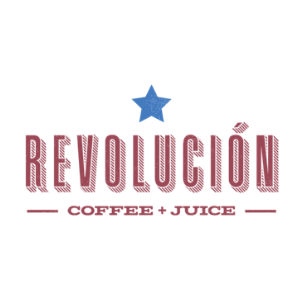 Revolución Coffee and Juice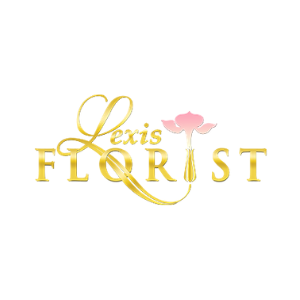 Lexis Florist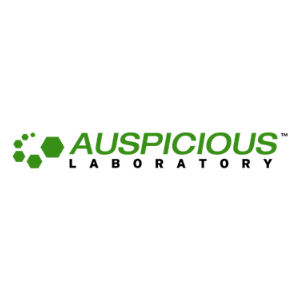 Auspicious Laboratory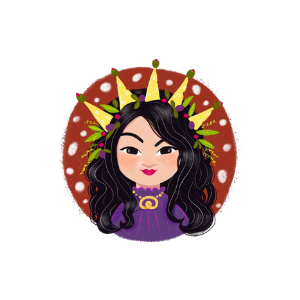 Amor y Queso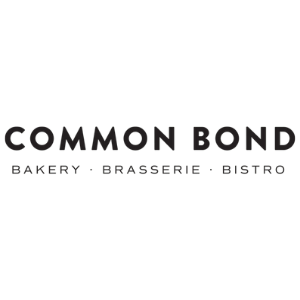 Common Bond Cafe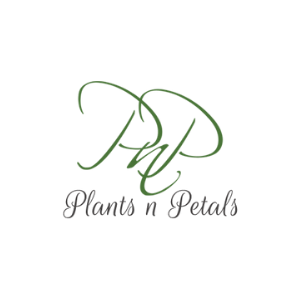 Plants n' Petals Flower Shop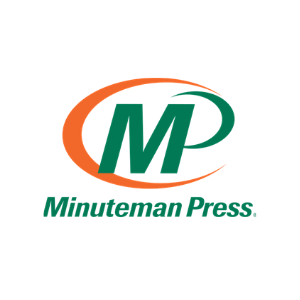 Minuteman Press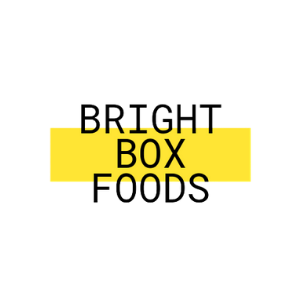 Bright Box Foods