Lalamove Your Way Through the Dog Days of Summer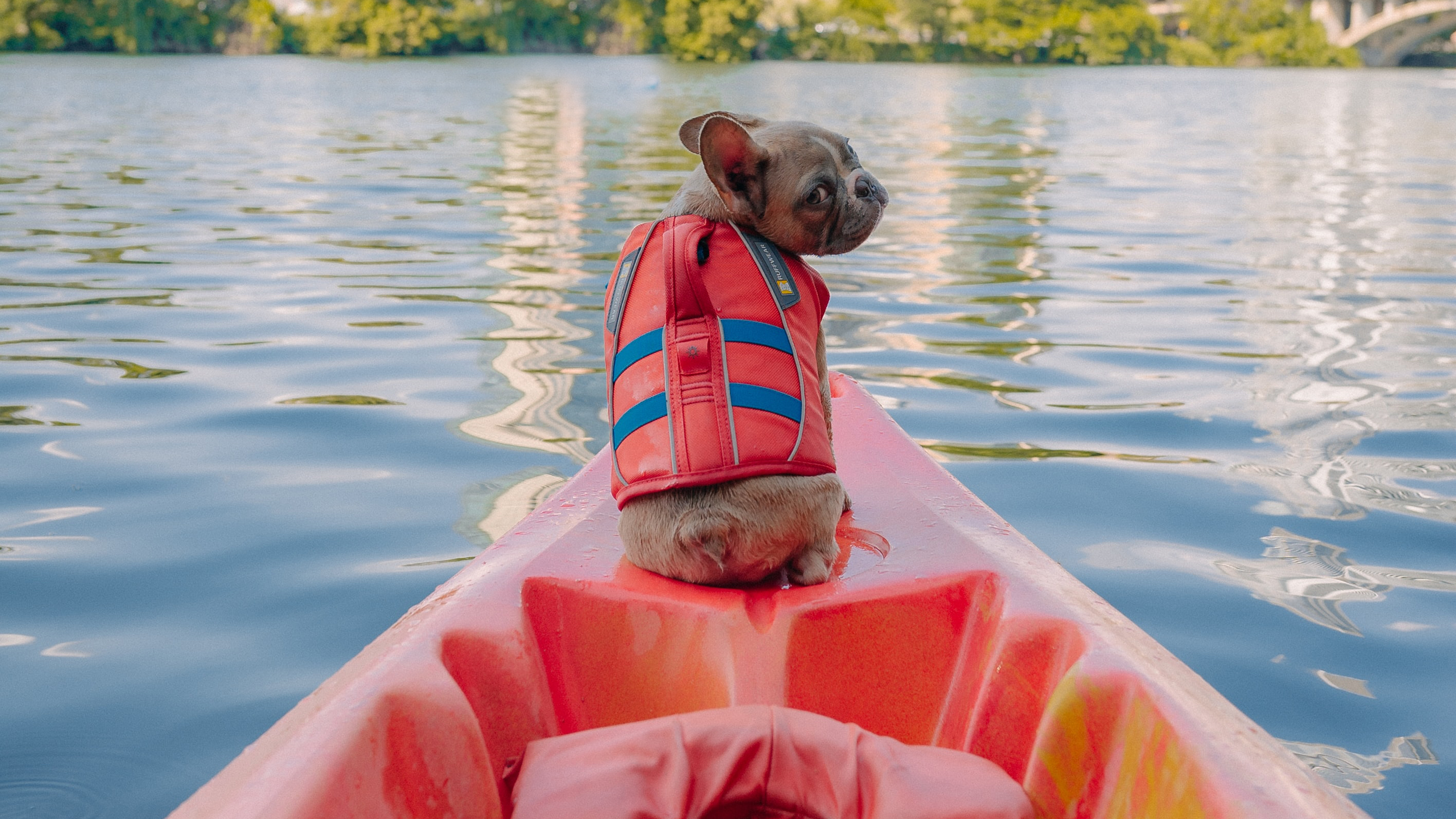 When the temperature is on the rise to numbers you didn't think were possible and the air is stagnant and drapes around you like a thick blanket, you know we've made it to the dog days of summer.
It's more than just a Florence + the Machine song. For those afternoons where you can't fathom doing anything other than laying in front of the AC, leaving the comfort of your ice cold home is probably the last thing on your mind – and for good reason.
There's nothing worse than cooling down a hot car that's been baking in the sun, just to run errands around town, all while scorching yourself on the steering wheel and seat belt every time you get back in.
Don't bother working up the courage to step outside unless it's to take a dip into the pool. Rely on Lalamove to brave the heat on your behalf all summer long, while you enjoy the great indoors.
We can handle anything you need, from small errands like picking up dry cleaning or returning Amazon packages, all the way to picking up large items like furniture or electronics (a brand new oscillating fan, anyone?)
And better yet, Lalamove can be there with your items all in the same day. Just book your preferred delivery vehicle size and let us know when and where – we'll be there, ready to do the heavy lifting while you relax in the AC.
Don't make yourself miserable this summer. Enjoy the rest of the dog days like a real dog would – without a care in the world. We'll handle the rest.
Use code LASUMMER10 for $10 off your next delivery!