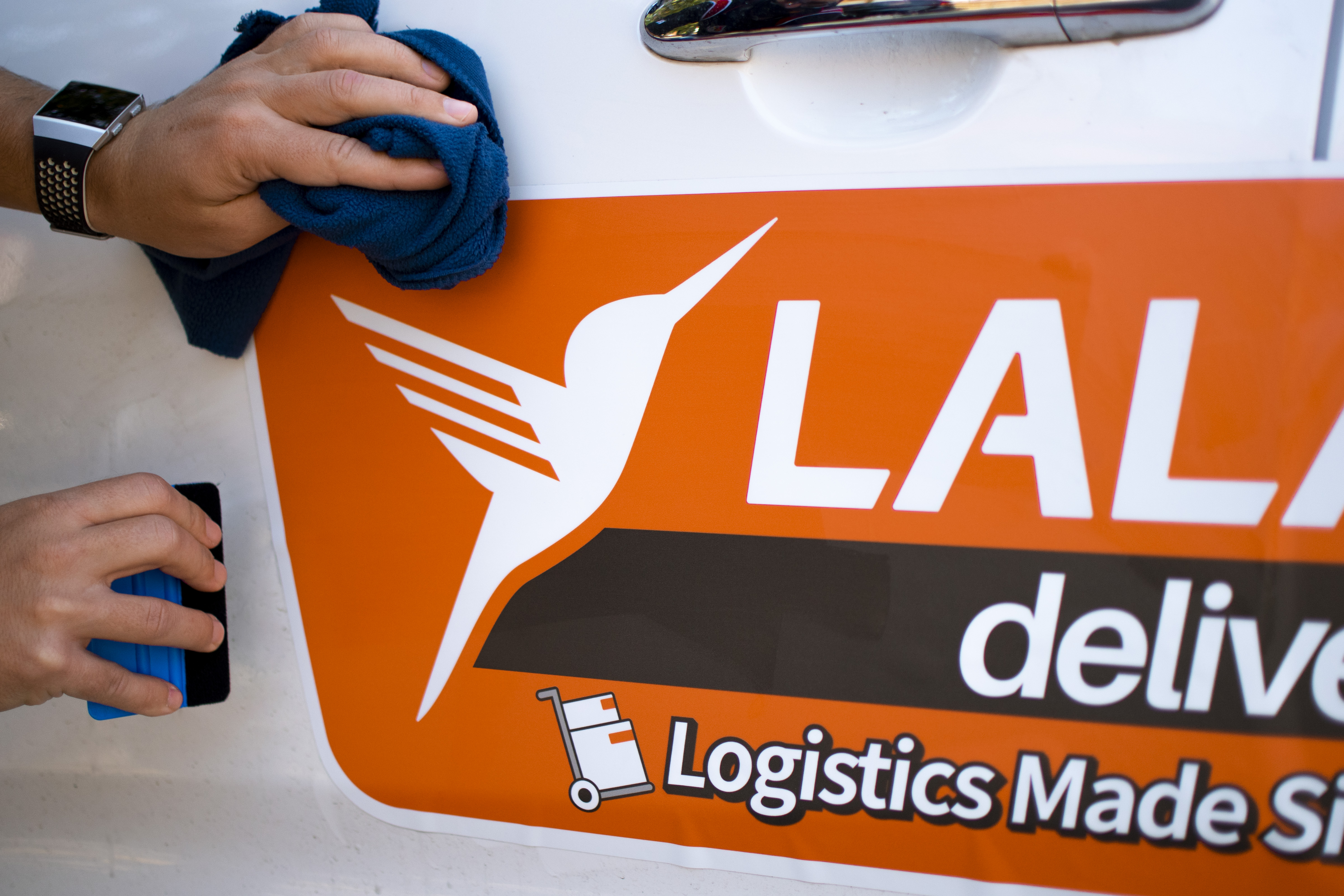 What is a Vehicle Decal?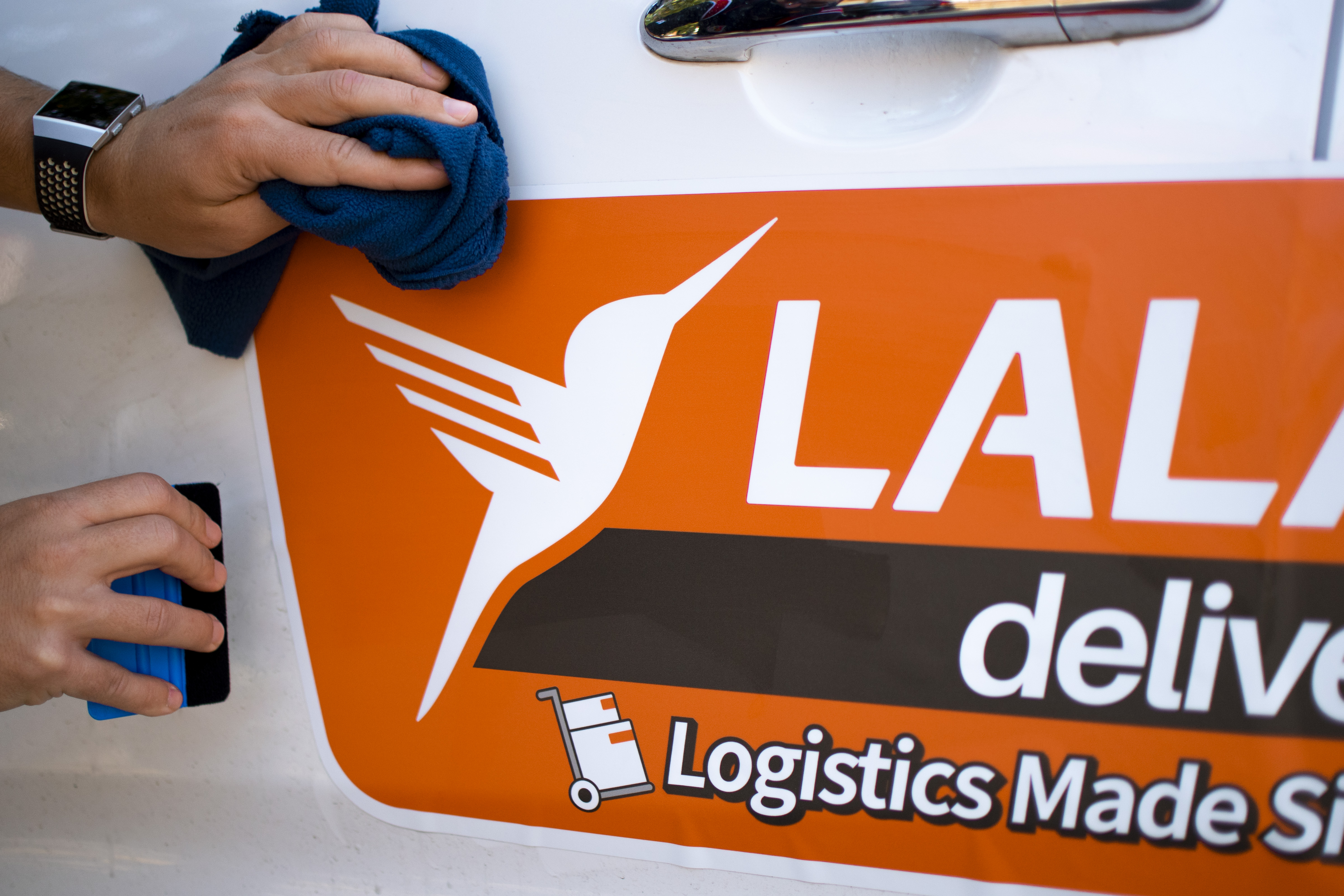 Visibility
Vehicle Decals are an easy way for users to identify drivers, while also promoting Lalamove's services in the community.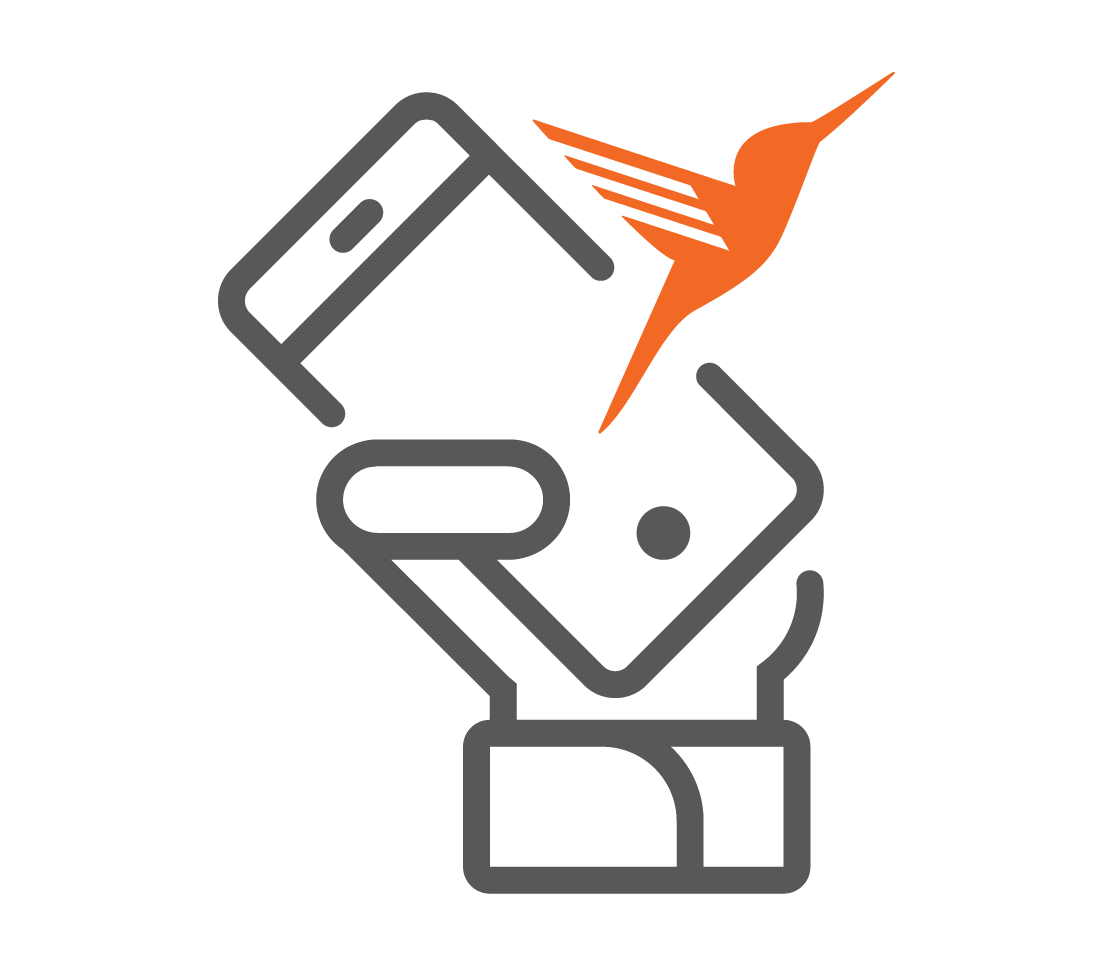 High-Quality Vinyl
Vehicle Decals are made with a removable adhesive meaning your vehicle won't be harmed in the installation or removal process.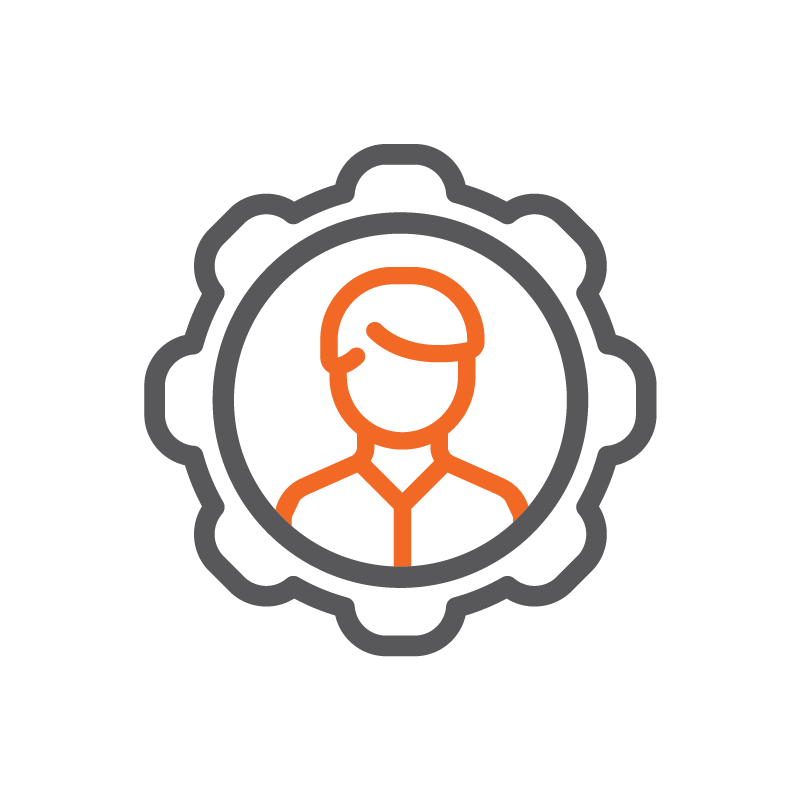 Decal Size & Installation
Decals are 36.5 in. x 13 in. for Sedans, SUVs, and Pickup Trucks. Decals are 68 in. x 20 in. for Cargo Vans. During installation, there will be a total of 2 decals installed (one on both sides).
Why Sign Up for a Vehicle Decal?

Bonuses
Delivery Partners earn $35
extra per month after
successful decal retention*.

Access to More Rewards
Unlock rewards and missions
faster for completing deliveries
with a vehicle decal.

Exclusive Discounts
Unlock rewards faster for
completing deliveries with
a vehicle decal.
Frequently Asked Questions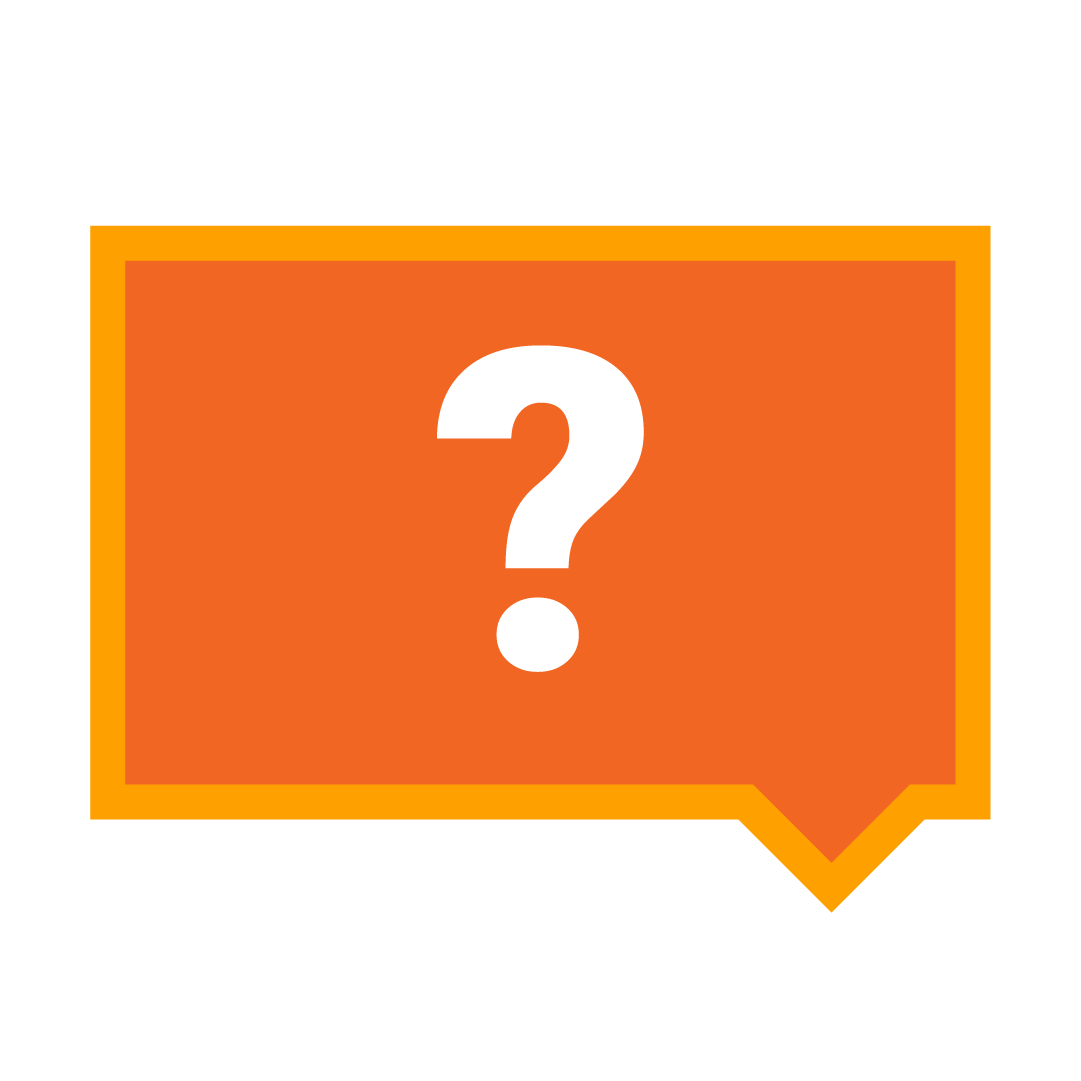 How much are the vehicle decal bonuses?
Delivery Partners will receive $15 upon successful installation and an additional $35 every month after.
Is the decal permanent?
No, decals are vinyl stickers that are safe on any vehicle and can be removed at any time. Please note that if a decal is removed Delivery Partners will stop receiving monthly decal bonuses.
How are retention photos submitted?
Decal photos need to be submitted between the 1st and 7th of every month. To submit photos, go to the Lalamove Driver app and click on the Sticker option under the Profile tab – here is where the left, right, and back vehicle photos are submitted every month.
How many vehicle decals are installed?
Two decals are installed per vehicle – one on the left side of the vehicle (on the driver's door) and one on the right side of the vehicle (on the front passenger's door).