What is the Decal Program?

Earn More
Lalamove drivers are paid a monthly bonus for having a Lalamove sticker on their car. Just send a photo of your decal every month to our team for verification, and keep earning!

Monthly Bonus
Drivers with Lalamove decals will earn an extra $50 every month, no matter what. No minimum earnings or trip requirements, ever.

Access to More Rewards
Unlock rewards and extra earnings for
completing deliveries with
a vehicle decal.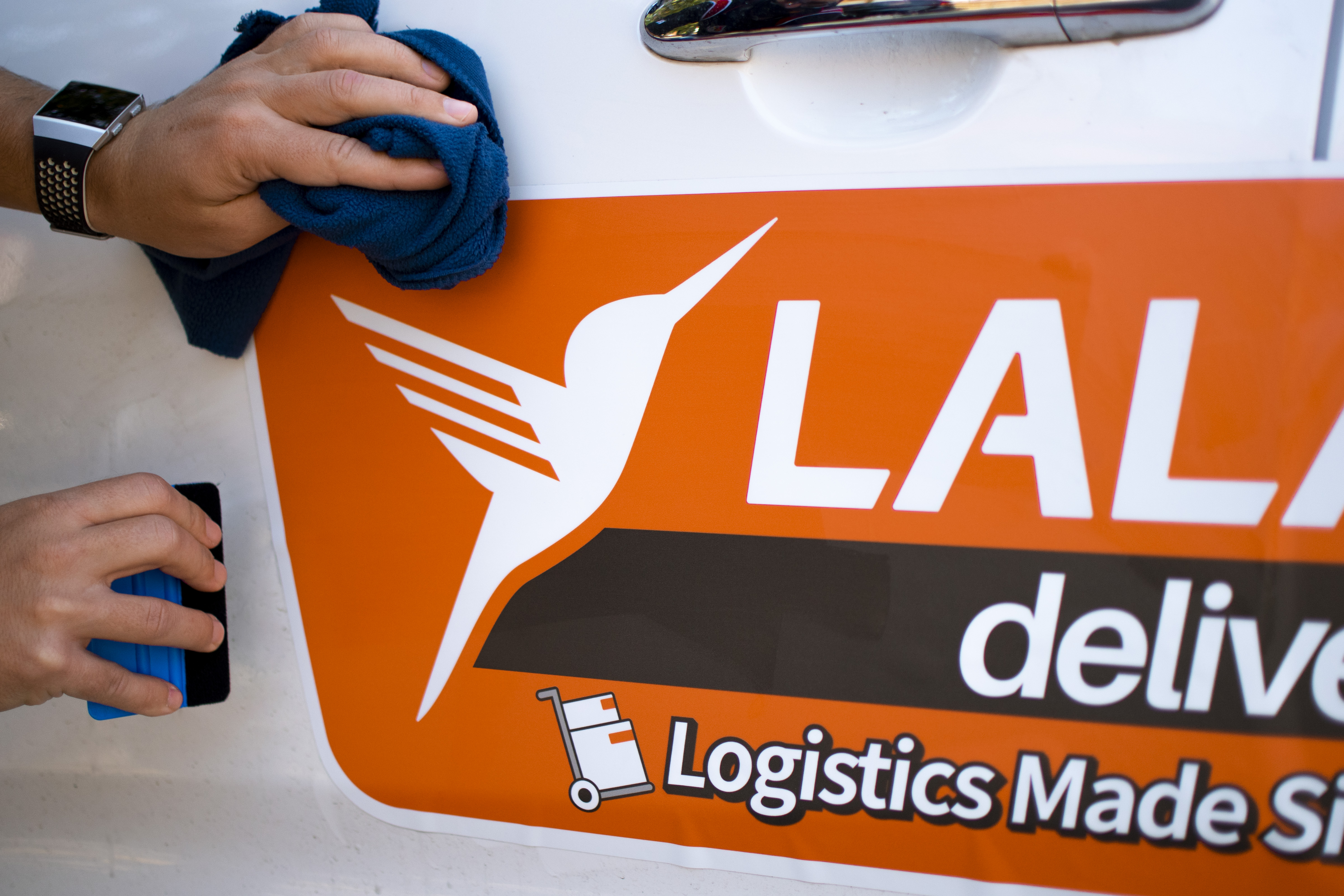 What is the Decal Program?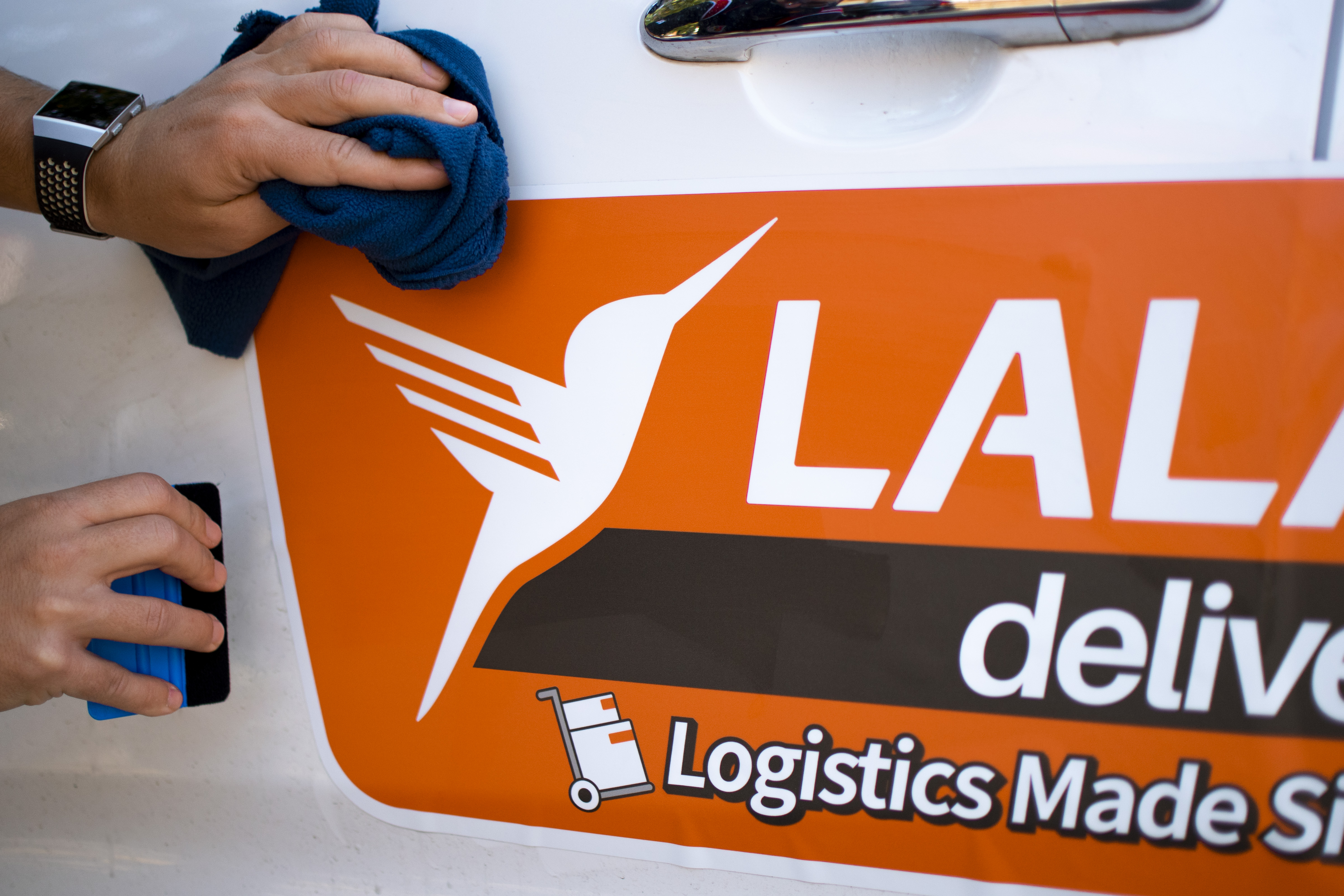 Visibility
Vehicle decals are an easy way for users to identify drivers, while also promoting Lalamove throughout the community.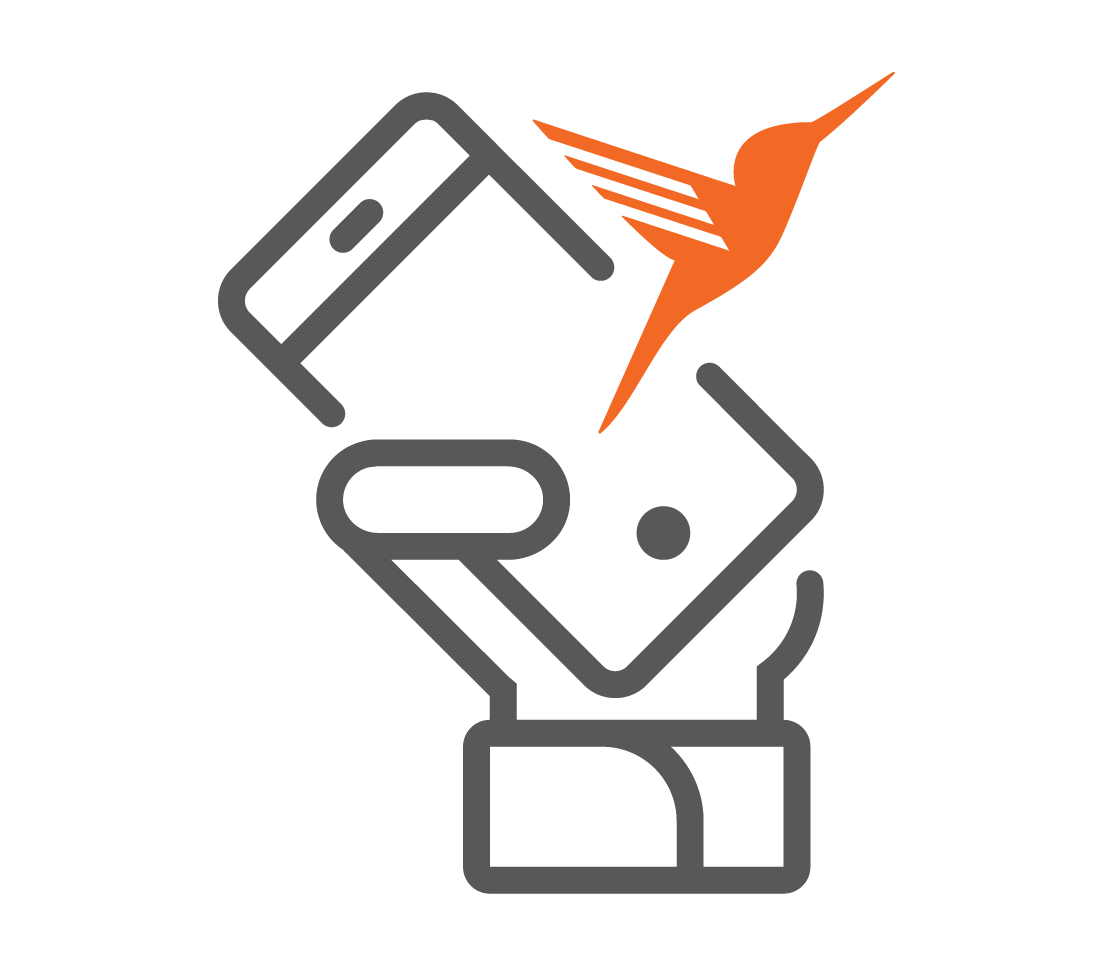 High-Quality Vinyl
Lalamove decals are vinyl stickers that are safe on any vehicle and can be removed at any time.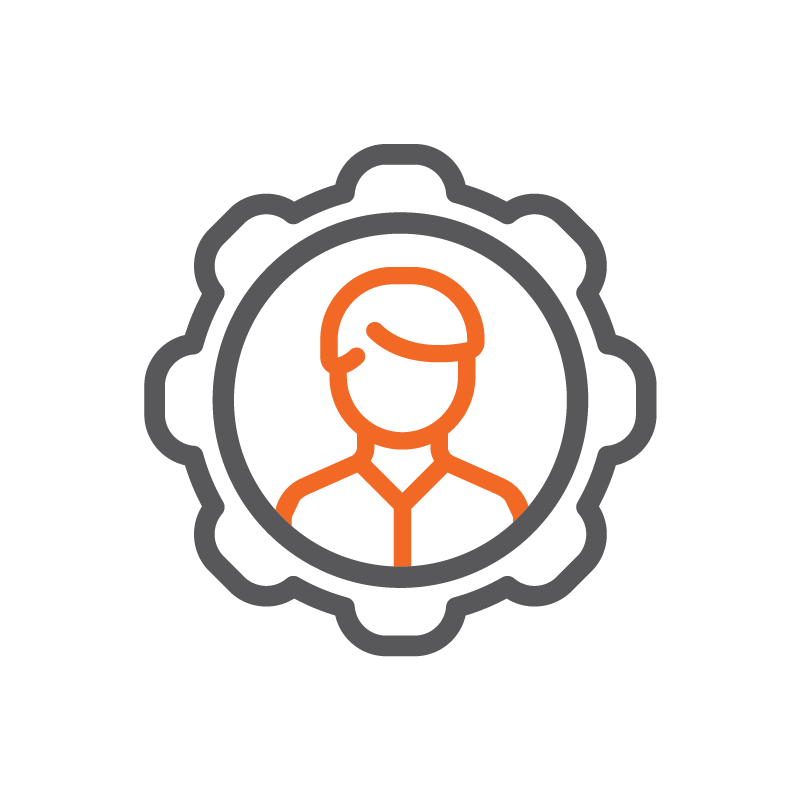 Decal Size & Installation
The decals are 36.5 inches x 13 inches for sedans, SUVs, and pickup trucks, and 68 inches x 20 inches for cargo vans. One decal is placed on each side of your vehicle and installed by our professional sticker team to ensure quality and fit.
Frequently Asked Questions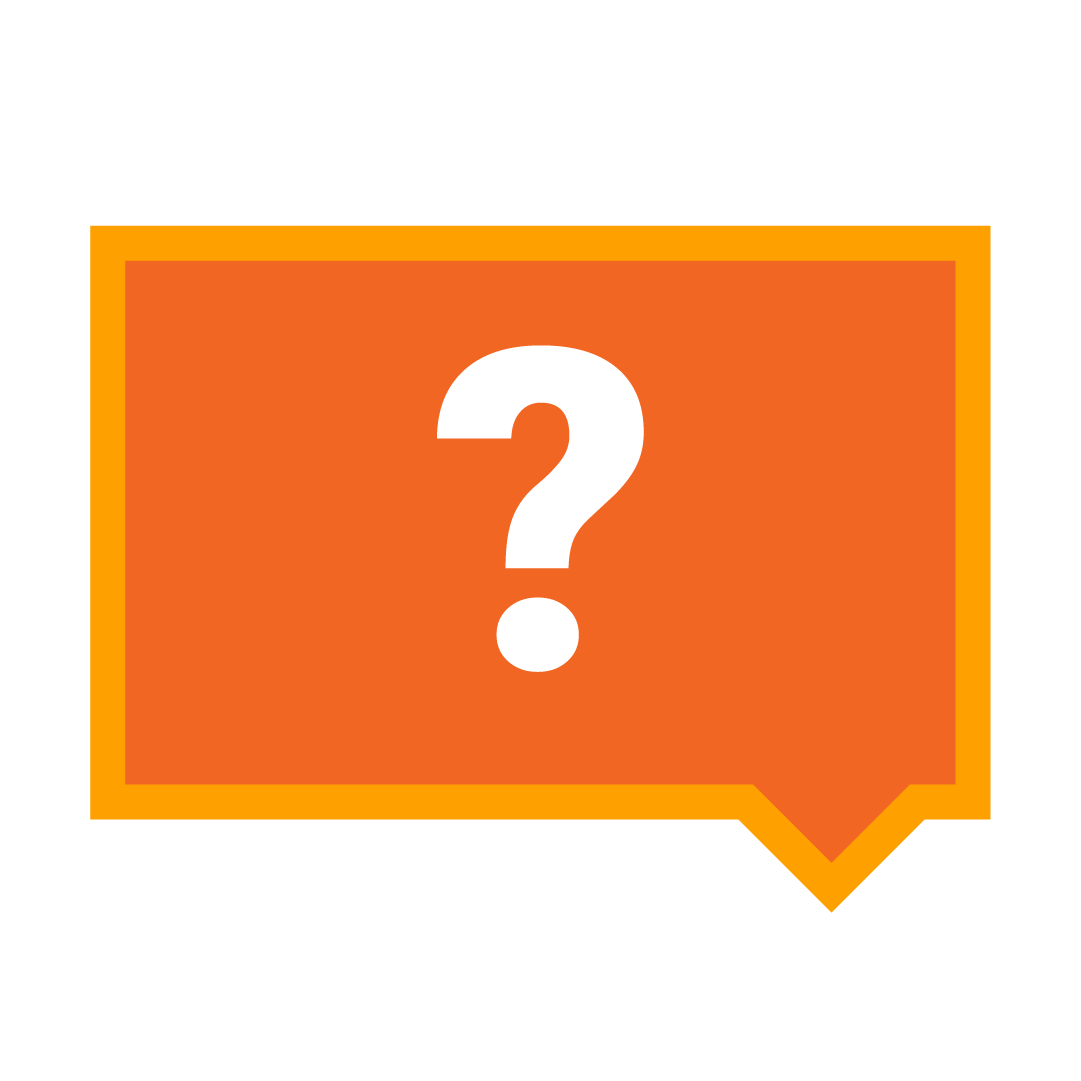 How much are the vehicle decal bonuses?
Delivery Partners will receive $15 upon successful installation and an additional $50 every month after.
Is the decal permanent?
No, decals are vinyl stickers that are safe on any vehicle and can be removed at any time. Please note that if a decal is removed Delivery Partners will stop receiving monthly decal bonuses.
How are retention photos submitted?
Decal photos need to be submitted between the 1st and 7th of every month. To submit photos, go to the Lalamove driver app and click on the sticker option under the profile tab – here you can submit the left, right, and back vehicle photos every month.
How many vehicle decals are installed?
Two decals are installed per vehicle – one on the left side of the vehicle and one on the right side of the vehicle.