Empowering Our Drivers
At Lalamove, we pride ourselves on being different than other delivery apps. We strive to deliver the best possible service for our customers and ensure our drivers – like you – are paid fairly for their time and effort, have the resources necessary to be successful, and feel supported by our team.
Click through the links below to learn more and find answers to frequently asked questions. If you still need help or want further clarification, please feel free to reach out to us directly!
Have questions? We have answers!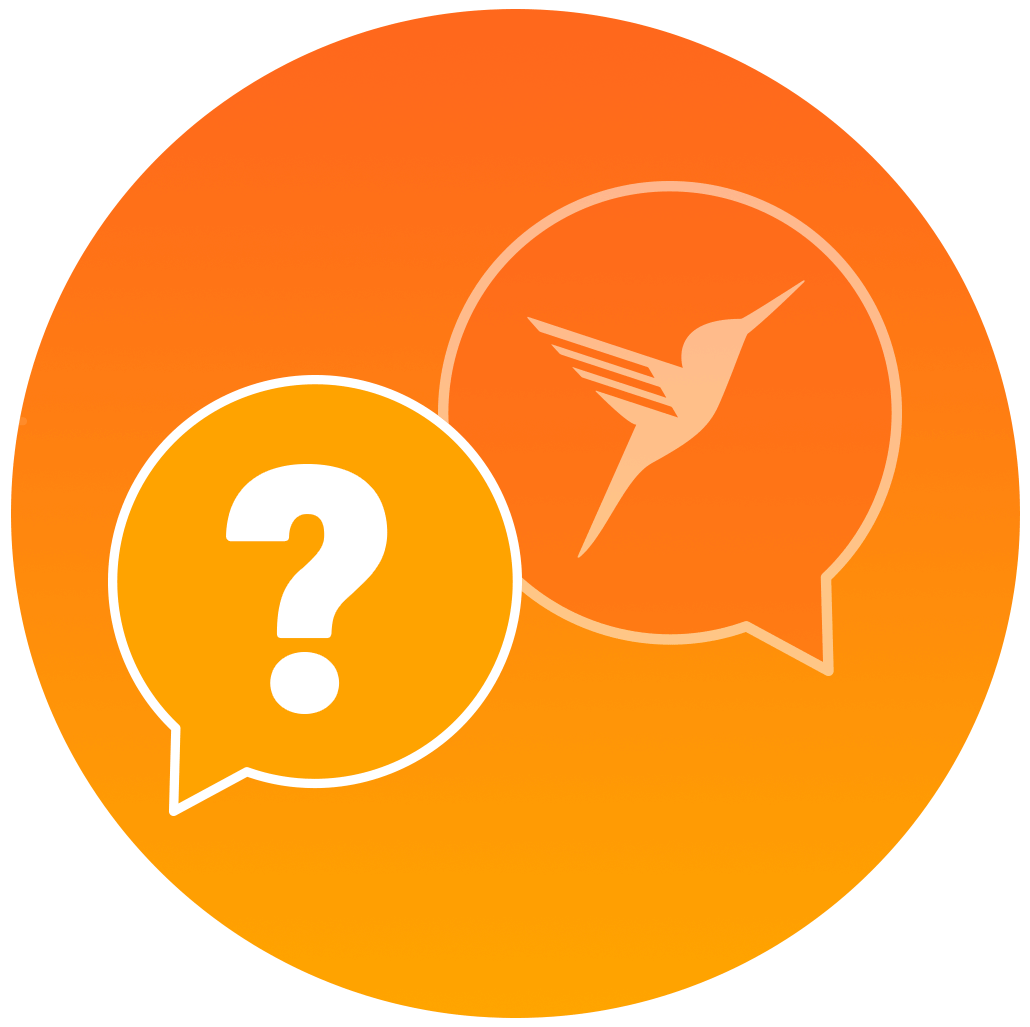 How will I be notified of a new order?
You must be logged in to your Lalamove Driver App and "On Duty" in order to see all new orders. You will receive a push and sound notification when new orders are generated. All orders can be seen on the "Take Orders" tab in your Lalamove Driver App. You'll never be penalized for being logged in and not accepting orders.
Can I accept multiple orders?
Yes, you can have a max of 3 orders at once. You are allowed one immediate order and 2 scheduled orders at a time.
Can I make more than one delivery at a time?
Your deliveries may have multiple stops but you will only be permitted to deliver for one client at a time.
How does the cash out process work?
In order to cash out you must have a minimum of $20 in your wallet. You may cash out as many times as you'd like. The most recent cash out will be deposited into your bank account. Please note, there is currently no "auto-cash out" feature available on the driver app, so drivers must cash out themselves.