Tips for Success
6 Essential Tips for Delivery Partners
Hospitality
When calling or meeting a user, be polite and professional. Not only does it create a more enjoyable experience, but it also leads to better driver ratings and possibly tips.
Details
Reading the order notes, and calling the user to confirm details helps avoid delivery confusion or miscommunications.
Finding Orders
Leave the Lalamove Driver App running in the background, and go online twice a day for the fastest access to accepting local orders.
Accepting Orders
Lalamove doesn't penalize drivers for being online and not accepting orders. The only penalization drivers will face is for cancelling an accepted scheduled delivery.
Supplies
Having items such as tie-downs, moving blankets, dollies, and food bags on hand help to ensure you're ready for any delivery.
Scheduled Orders
Double-check that a scheduled delivery aligns with your personal schedule before accepting. Users rely on scheduled pickup to happen accurately to the time they requested.

Preparing Your Vehicle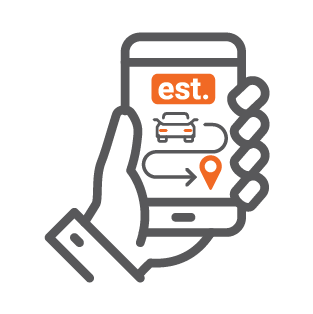 Route Plans
Having a prepared route on your phone helps to avoid traffic, as well as giving you a good idea of what time you need to leave.
A phone mount can also help for a hands-free view of directions while on the road.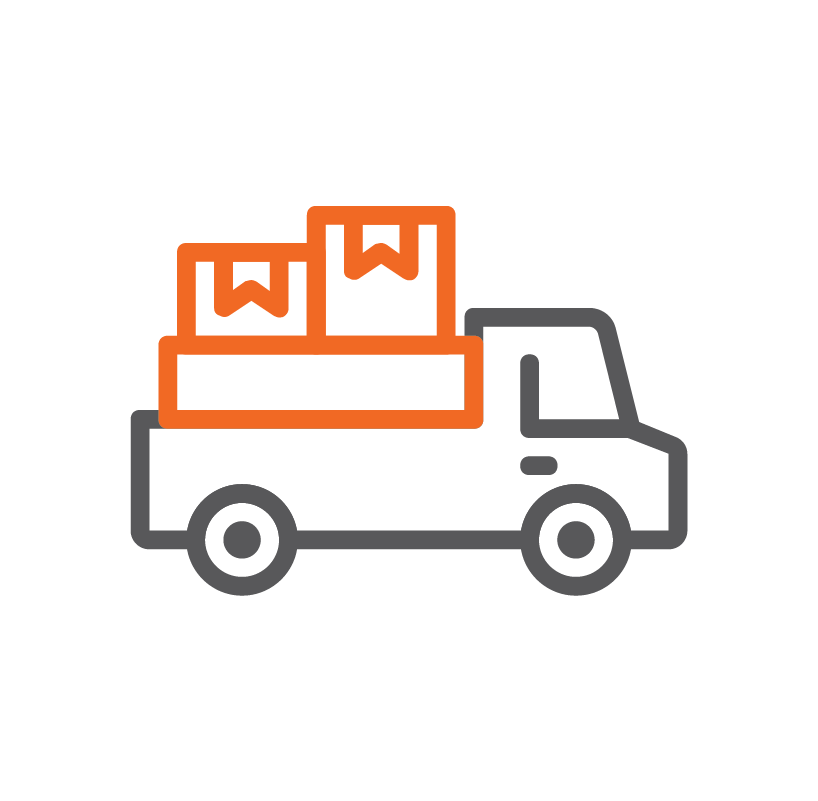 Clean Cargo Space
Whether it's a food delivery or a large piece of furniture, having a clean car helps to ensure items arrive safely. Clean cars are also essential for a professional appearance which leads to better user tips.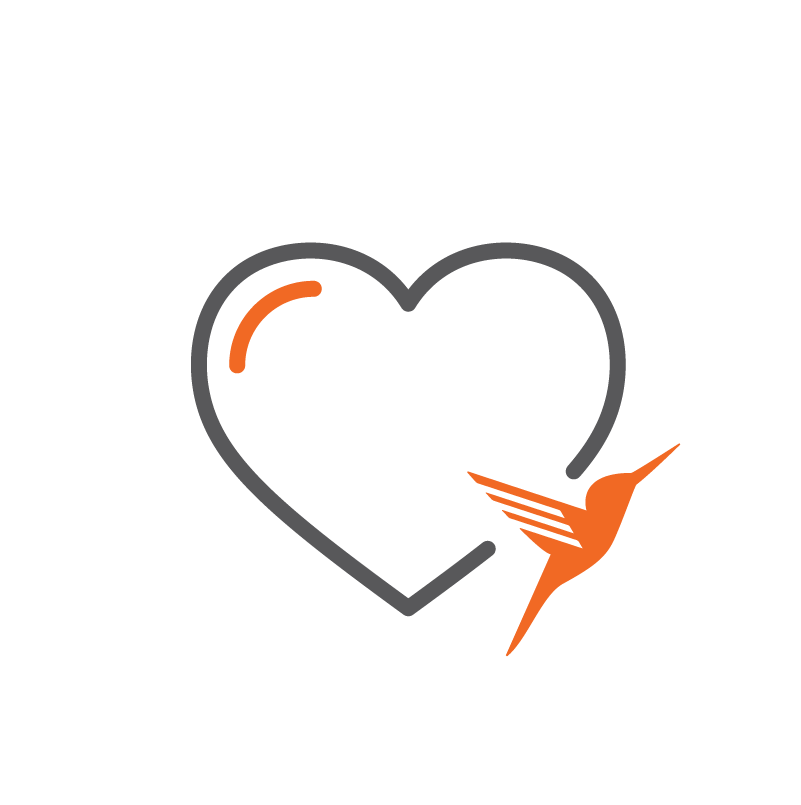 Safety
Users and drivers are expected to treat others respectfully, help keep one another safe, and follow the law. You can report any incident that you believe violates Lalamove's Community Guidelines to our Support team, and we'll review.