Earnings and Cash Outs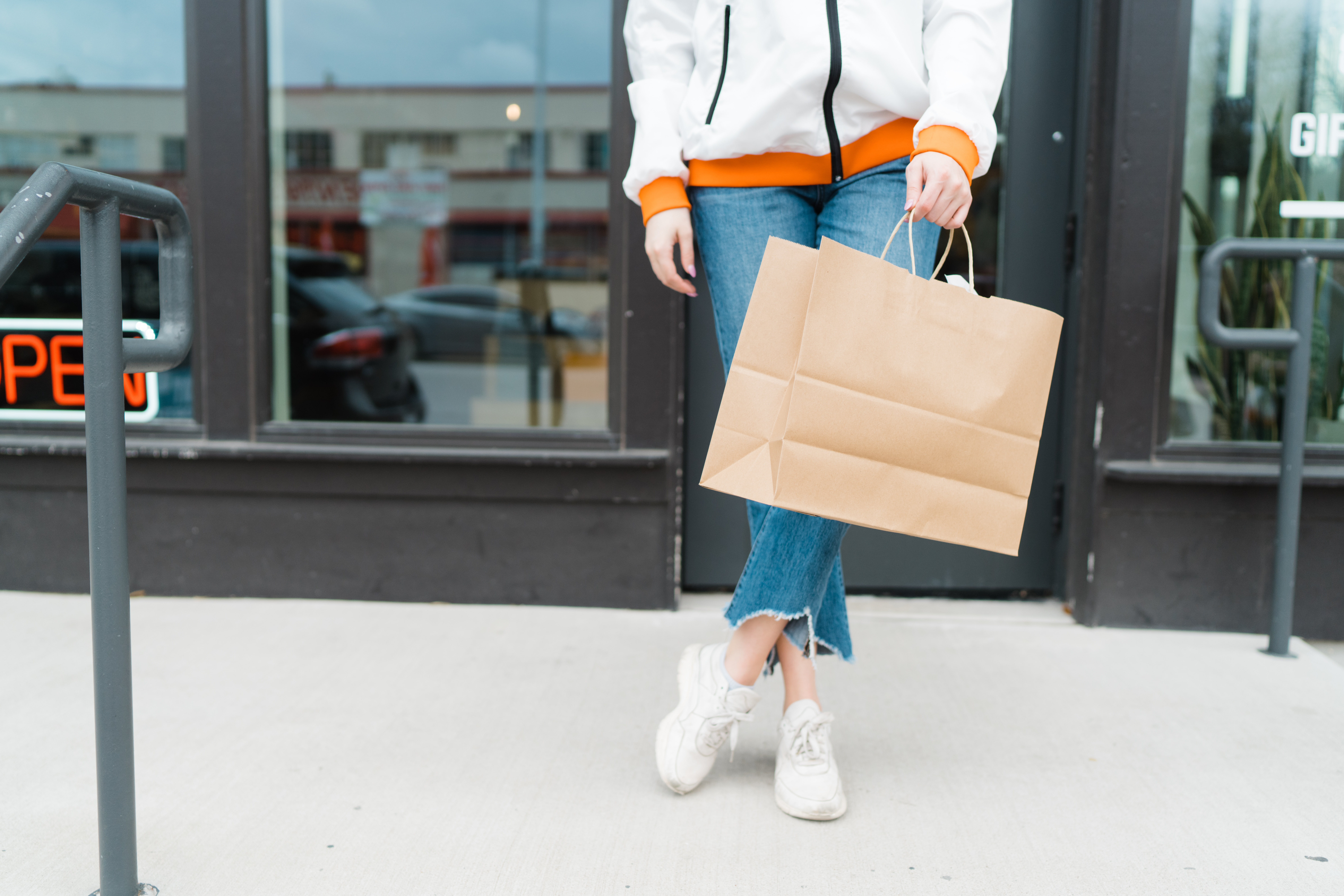 Earning with Lalamove
Lalamove's pay structure is simple and transparent. No fine print and no tricks.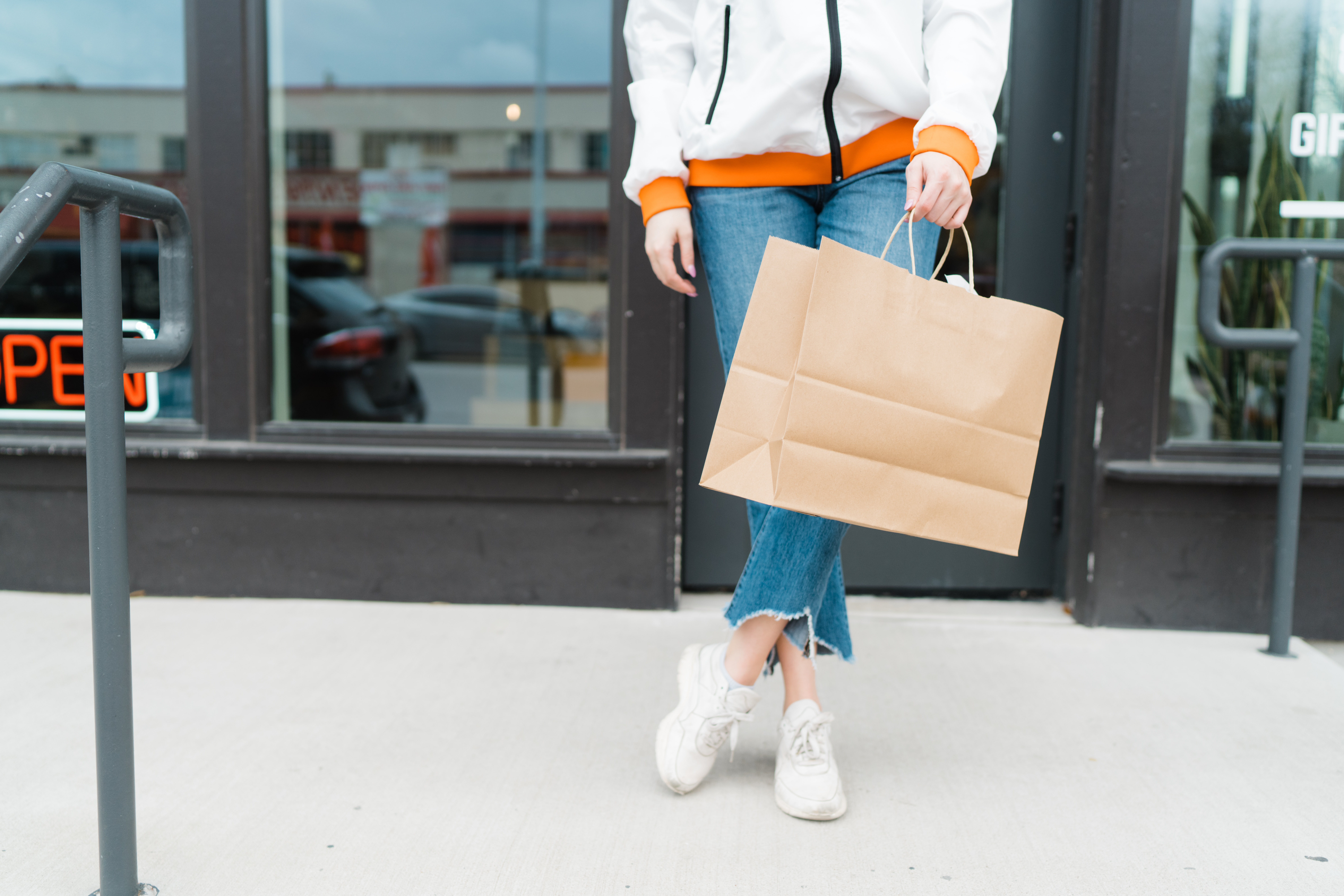 Payment
With every order, drivers will earn 80% of the order total, no matter what.

Tips
You also keep 100% of all tips you make. We'll never take a cut or ask for a service fee.
Tolls
Get reimbursed for any tolls after your delivery, right in the app.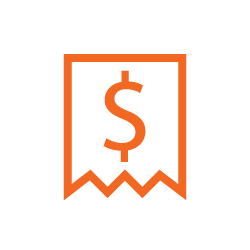 Bonuses and Promotions
Lalamove offers drivers rotating bonuses, with new opportunities to earn every month. Keep reading to see this month's bonuses.
Earning With a Vehicle Decal
The best and easiest way to earn more is through the Lalamove Decal program, where you can earn an extra $50 a month, every month, just for having a Lalamove sticker on your car.
To learn more about Lalamove decals,

visit our Decal Program page.
Local Support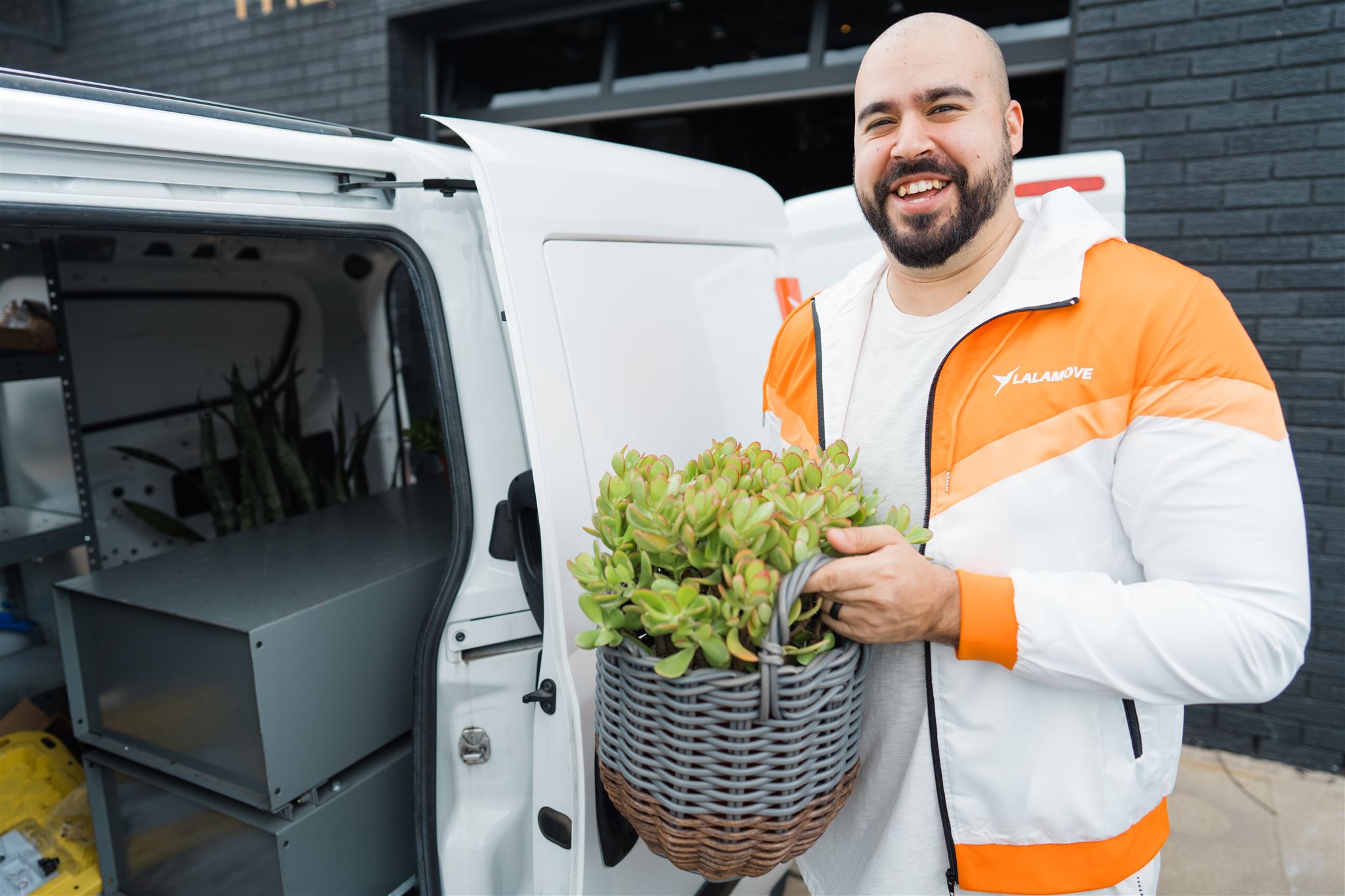 Cashing Out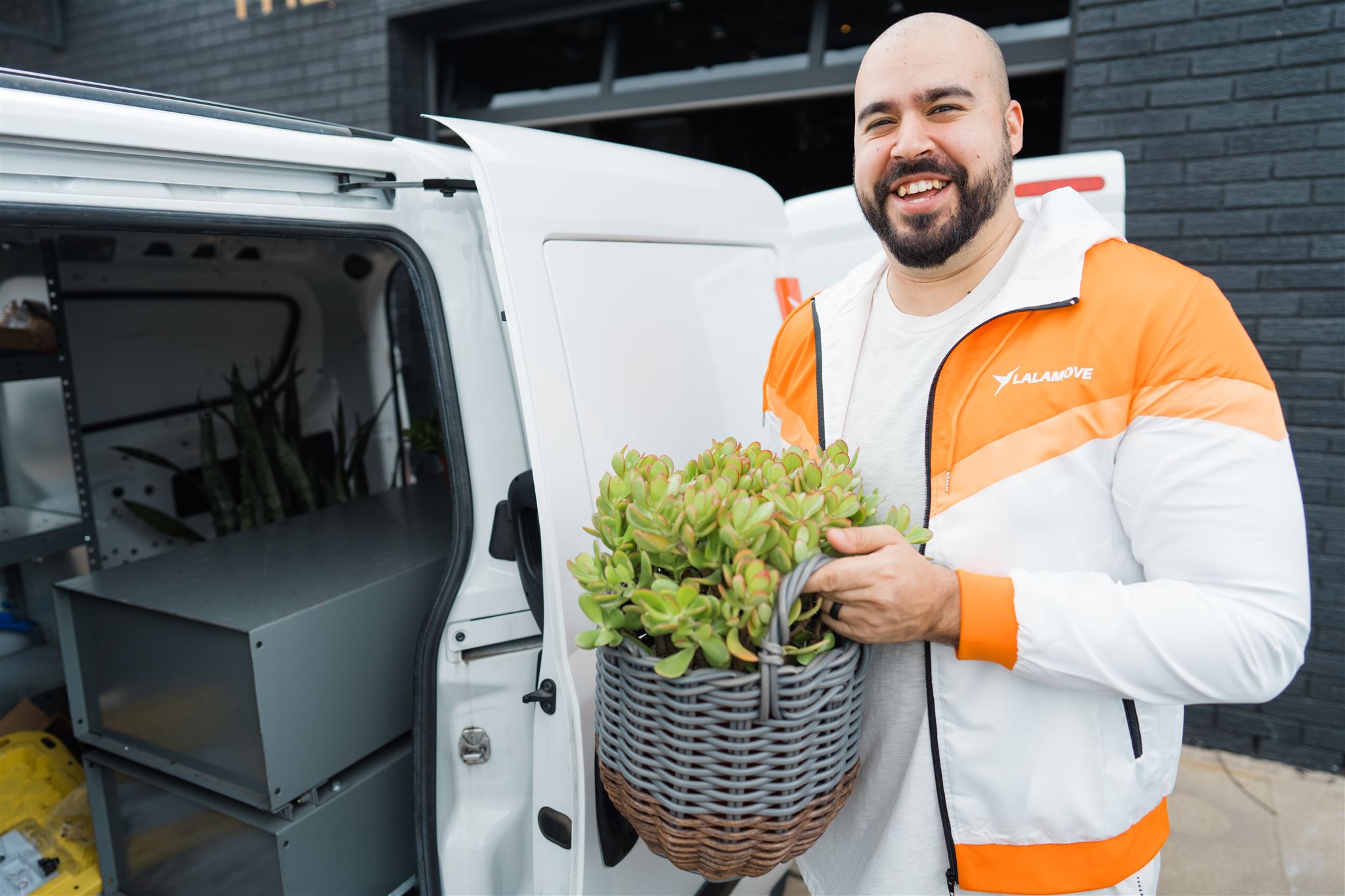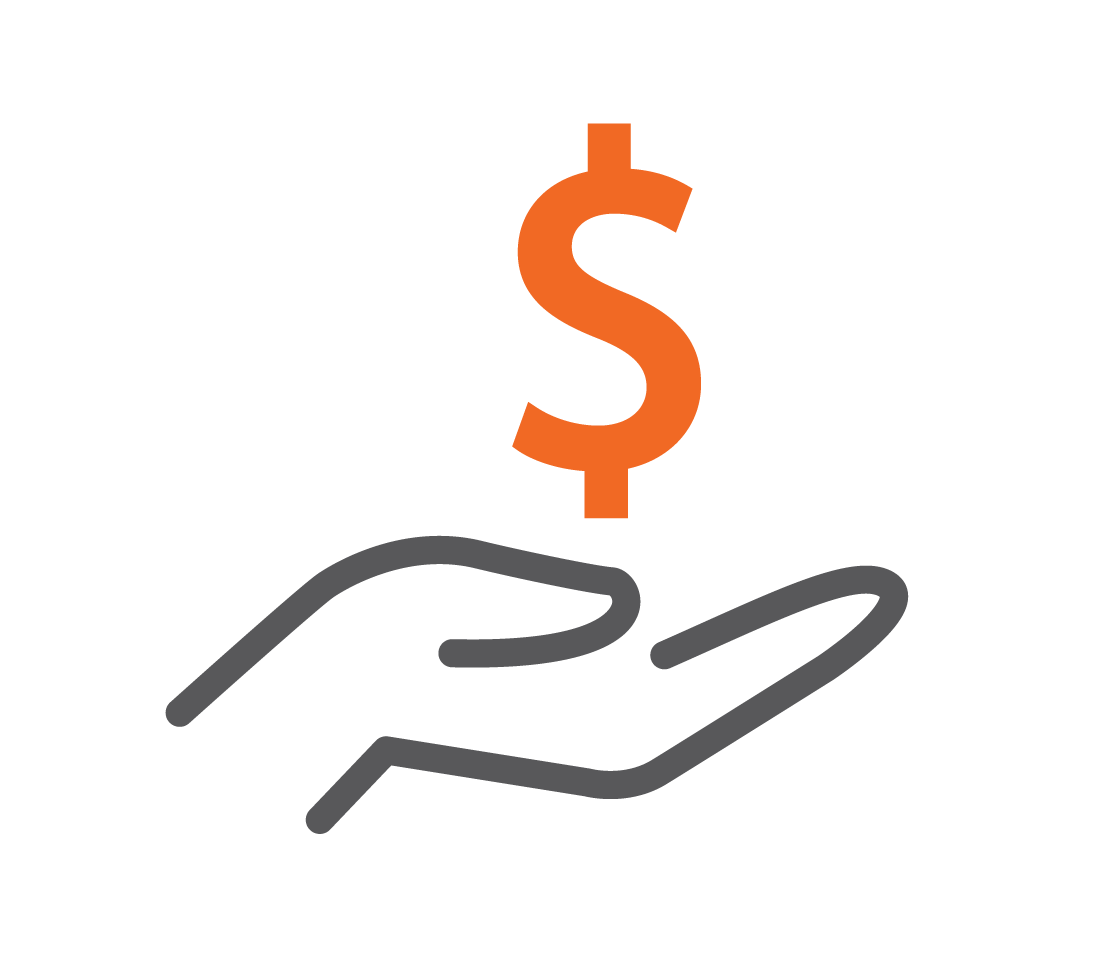 Take Control of Your Money
Lalamove allows you to cash out as often as you'd like, transferring your earnings from your Lalamove wallet to your bank account. Please note, there is currently no "auto-cash out" feature available on the driver app, so drivers must cash out manually.
Bank On It
Once you initiate the cash out process, there is typically a bank processing period. Depending on your bank, you can typically expect to see your money in your account in 2-4 business days.

Minimum Cash Out
You must have a minimum of $20 in your wallet to cash out. The most recent cash out will be deposited into your bank account.
Current Driver Bonuses
Earn an extra $20 your first week of deliveries.

Deliver three orders with a sticker and earn a $30 bonus each week – that's up to $120 a month!

Earn $50 every month for having a Lalamove sticker on your car, plus your initial $15 install bonus.
Open the app and check your missions tab to opt-in to the latest bonus opportunities.