Driver Earnings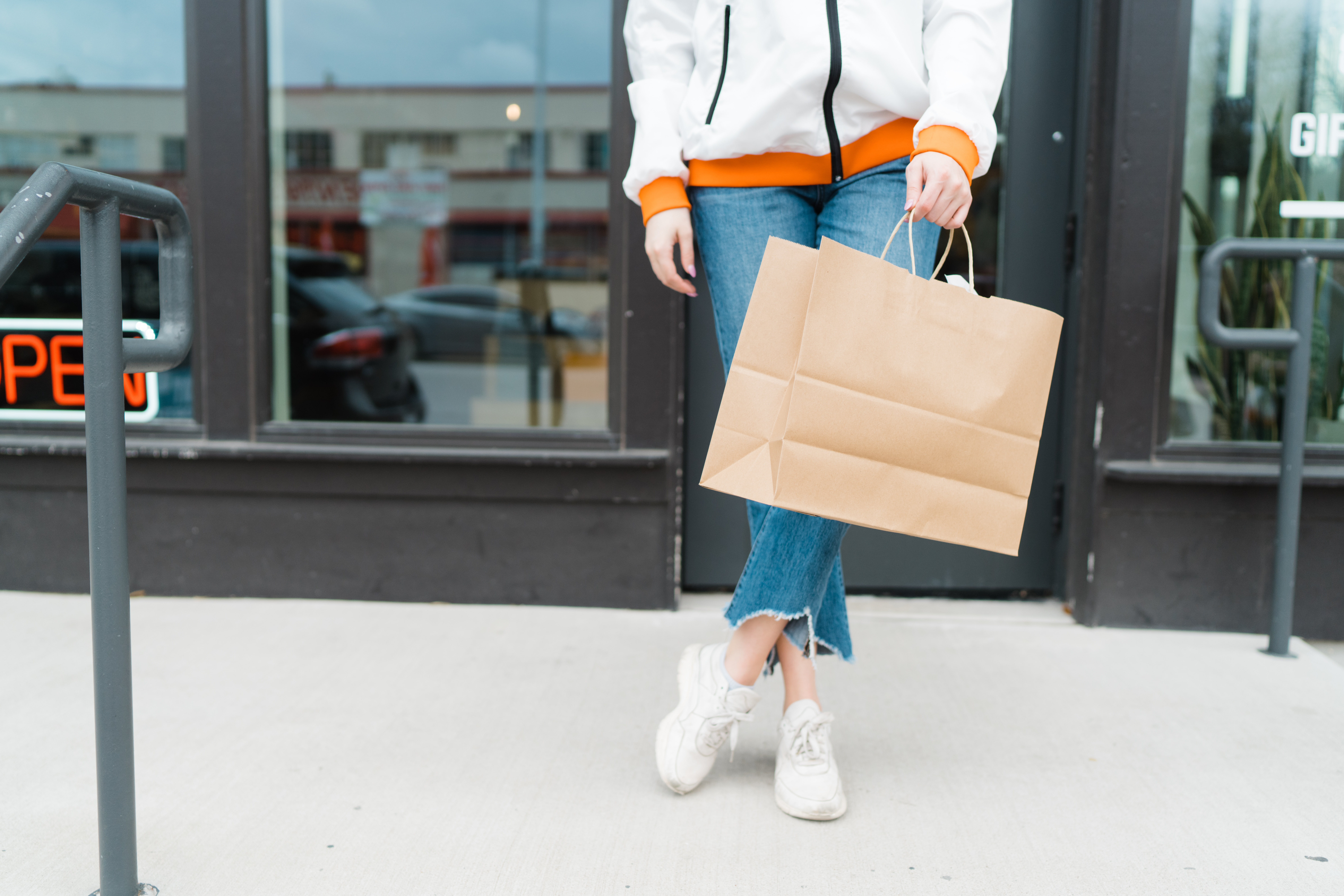 Track Your Earnings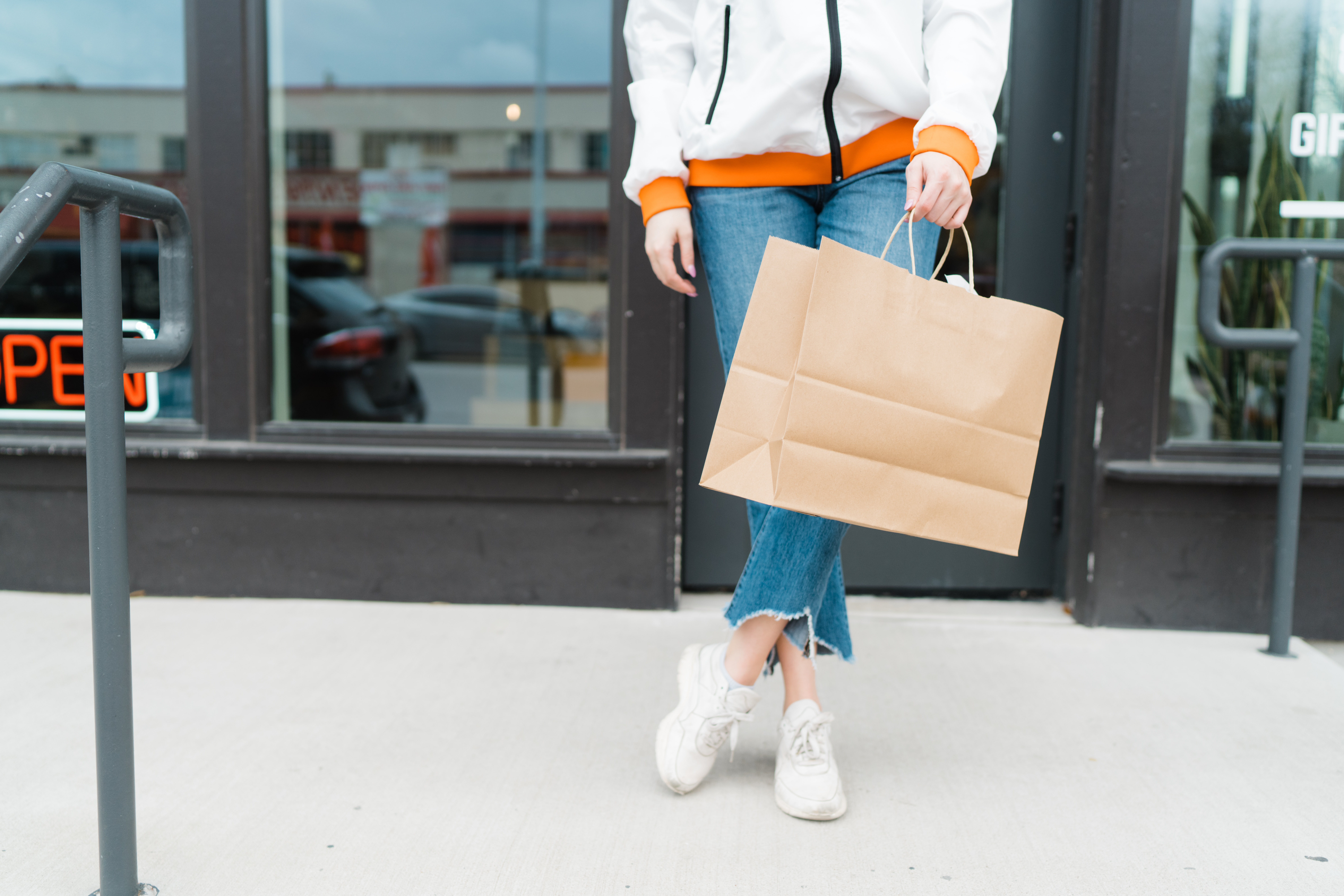 Standard Trip Breakdown
Drivers earn 80% of the total order shown in-app. The remaining 20% is used to improve the product and attract more customers, which means even more future earnings for you.

Tips
Users are able to give drivers tips within the app, and the driver gets 100% of that tip. There are no service fees applied to tips.
Tolls
Delivery Partners are not expected to cover the cost of driving on tolls. Check with the customer that they are okay with covering the fee, and then mark the toll before sending the user's bill after delivery.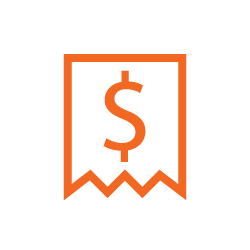 The Cash-Out Process
Cash-outs are approved every weekday and typically take 3-5 business days to deposit.
The minimum cashout amount is $20 with a limit of one cash-out per week.
Earning With a Vehicle Decal
Submit retention photos between the first and the eighth of the month to receive your $35 bonus the first day of the following month.
Local Support