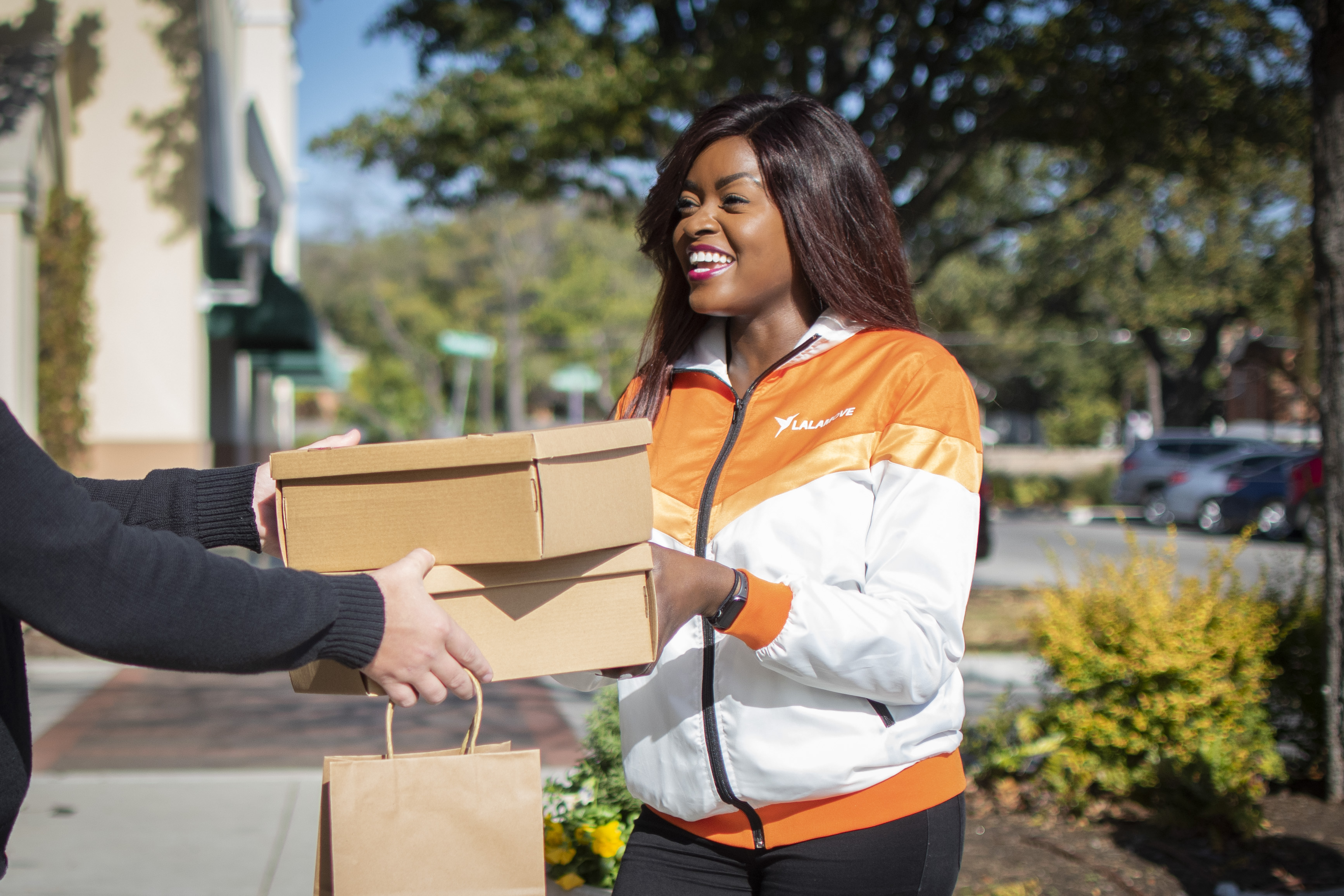 Small Business Delivery Grants
COVID-19 has made affordable, same-day delivery services a necessity, but many small businesses haven't had the resources to provide these services to their customers. Lalamove has launched the Small Business Delivery Grant program to help businesses in all industries provide same-day delivery to their customers — at no cost to them. Through the program we hope to give businesses the ability to focus on other parts of their business so they can keep up with customer demand and thrive — even during the pandemic.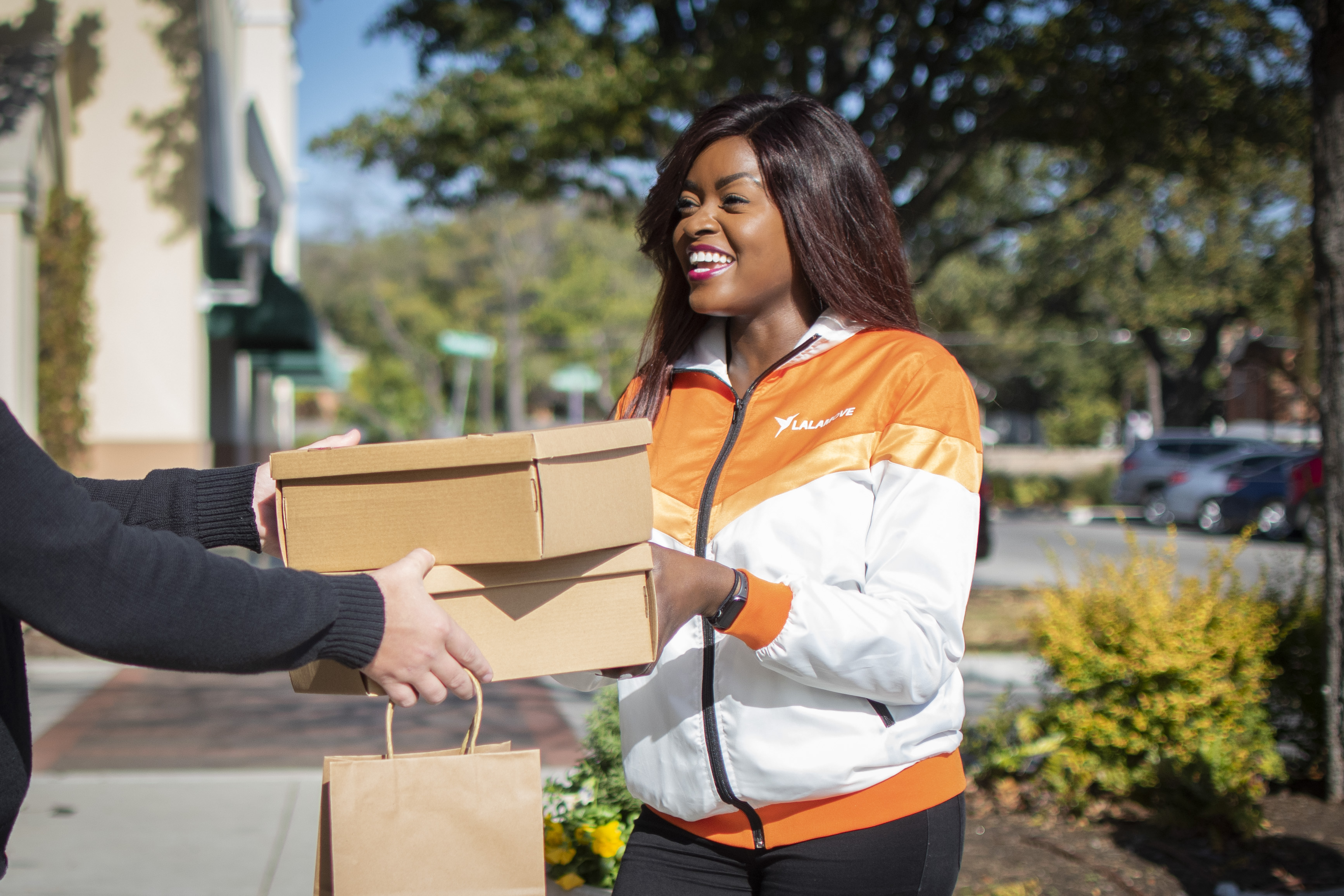 Program Components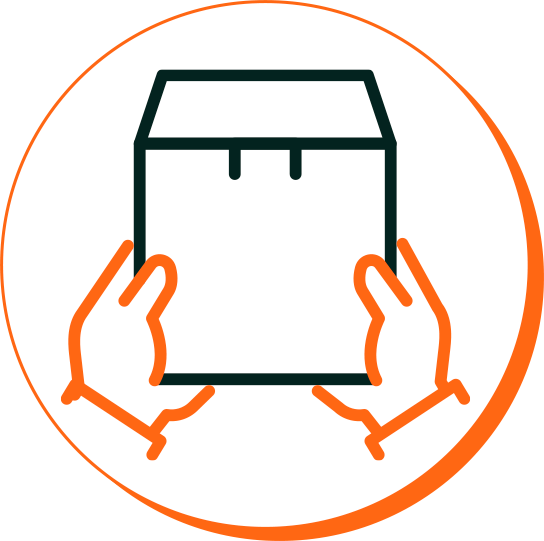 Free Delivery for a Month
Lalamove will award small businesses with Lalamove credit to cover their local deliveries for a month (up to $250 credit).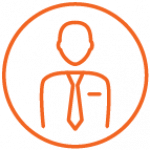 Dedicated Delivery Account Manager
Each business will be assigned a dedicated Account Manager to alleviate all concerns related to delivery — ranging from account setup to placing orders.
How to Be Considered
If you are a small business owner in need of delivery help due to the impacts of COVID-19 and would like to be considered for the program, please apply below. We'll select small businesses in Dallas-Fort Worth, Houston, and Chicago to receive the Lalamove delivery credit.