Fall in love with our delivery options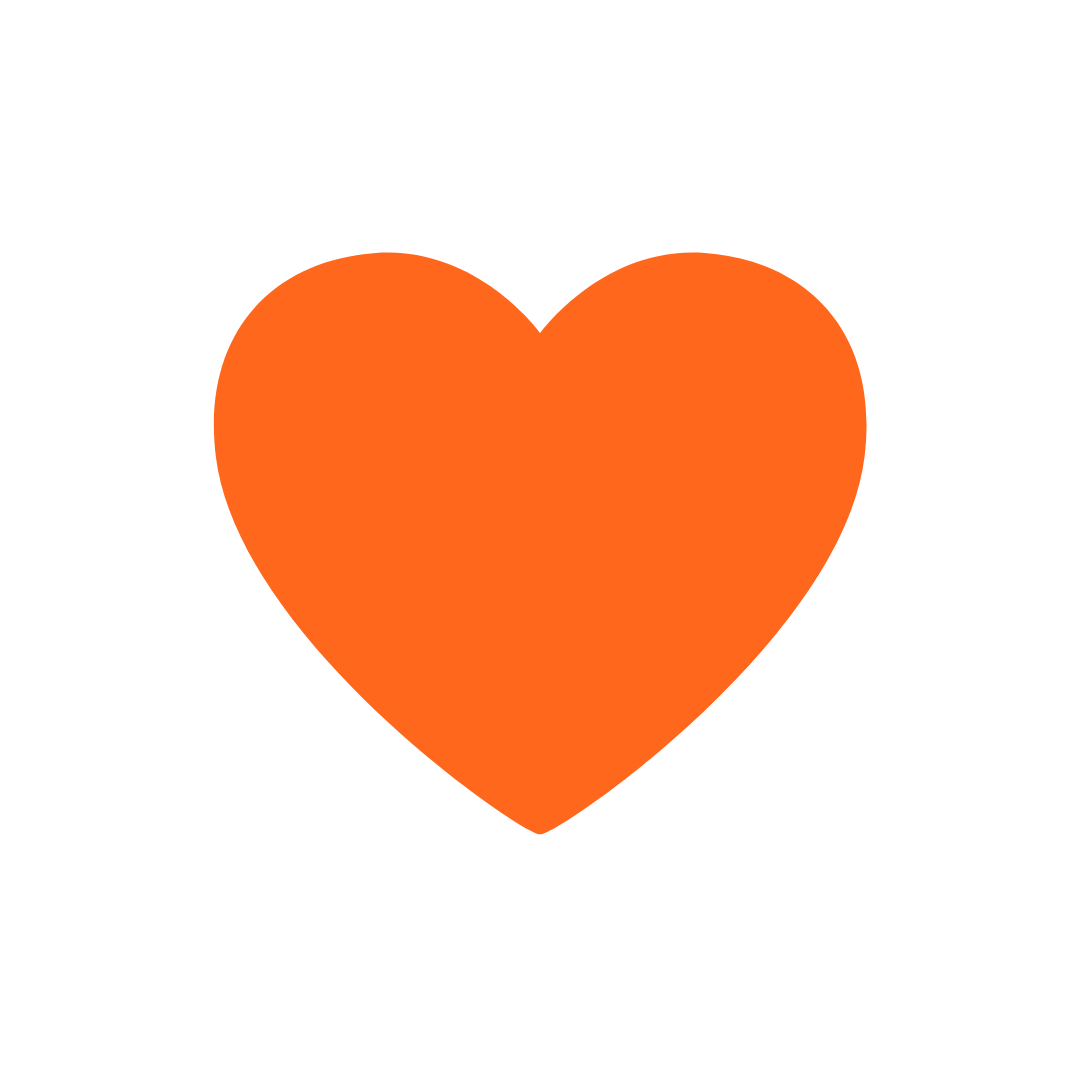 Swoonworthy same-day delivery prices
Enjoy flat-rate pricing on all your deliveries, same-day or scheduled – our prices won't go up just because demand does.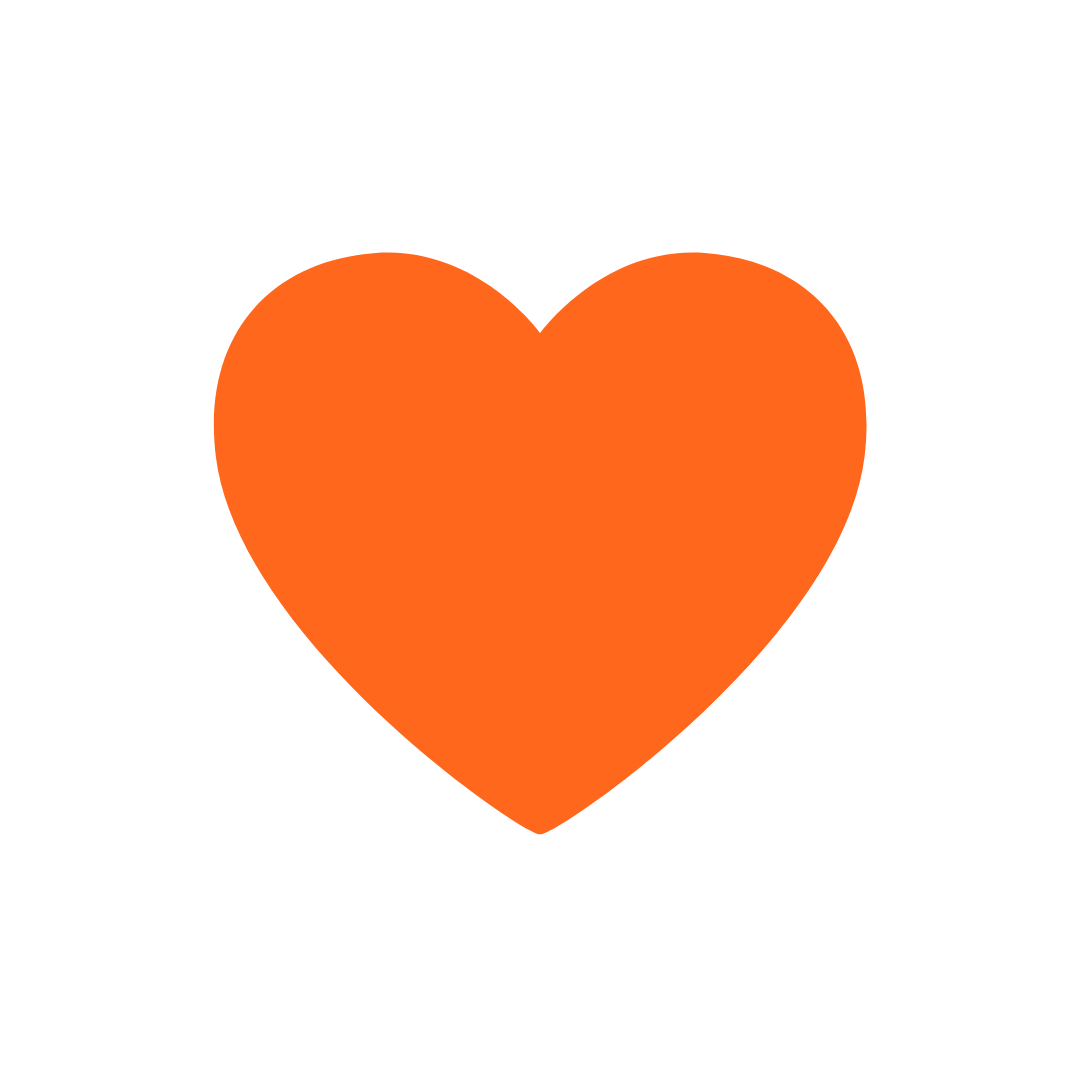 Flexibility for the 14th
Schedule orders ahead of time with us or book same-day delivery (which will come in handy for those last-minute orders!)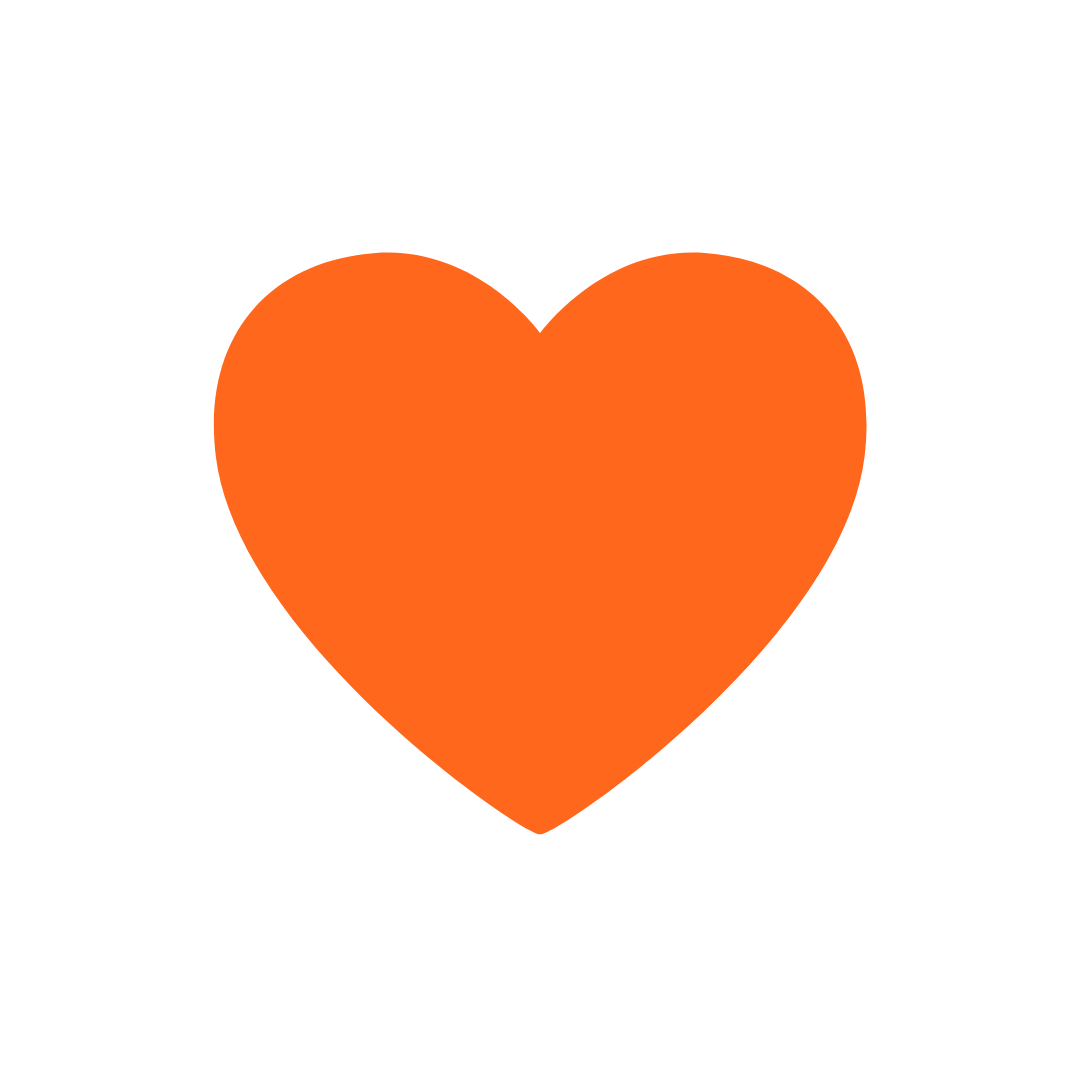 Saving you resources
Don't stretch your business thin by trying to take care of deliveries. Outsource your deliveries for your busiest time of the year.
Valentine's Day delivery for...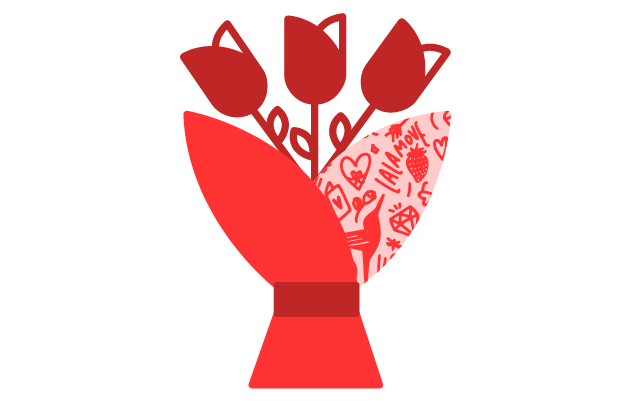 Floral Shops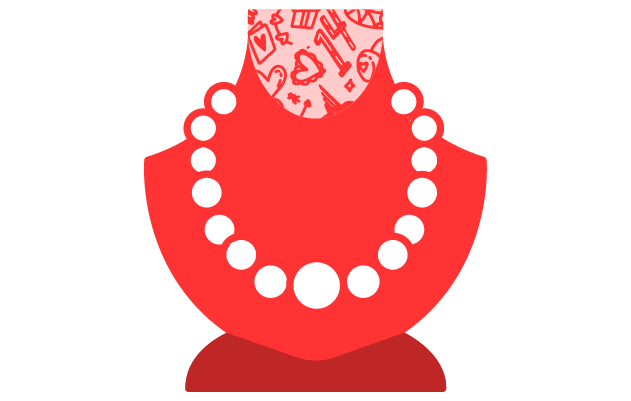 Jewelry Stores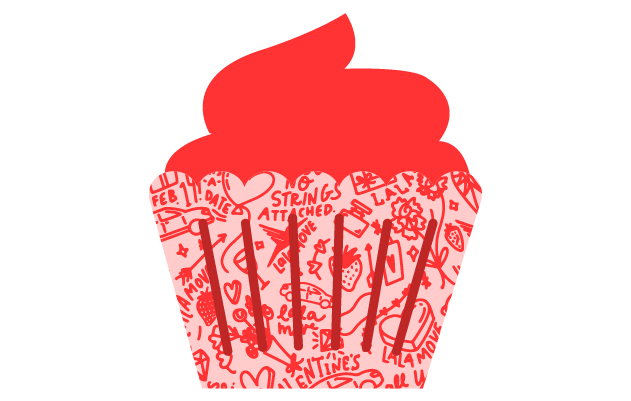 Bakeries & Patisseries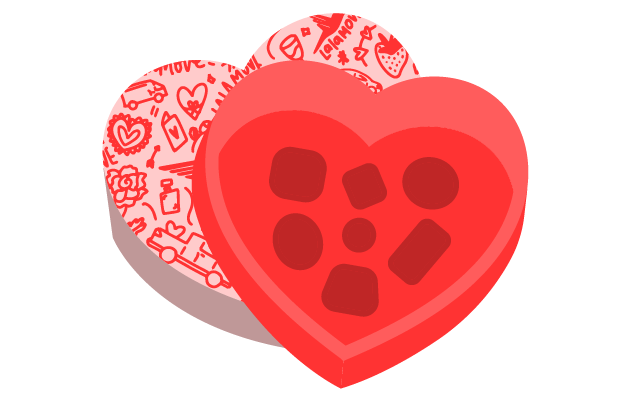 Sweet Shops & Candy Stores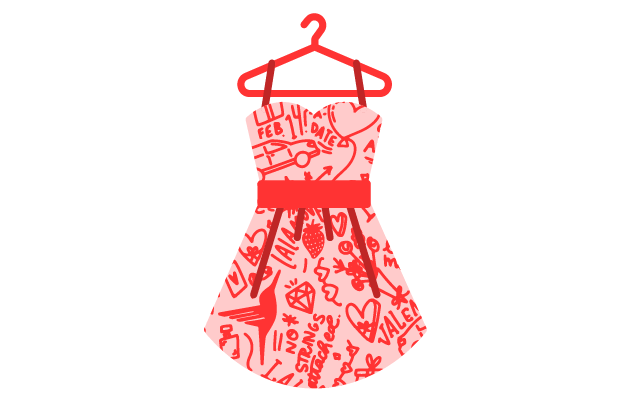 Boutiques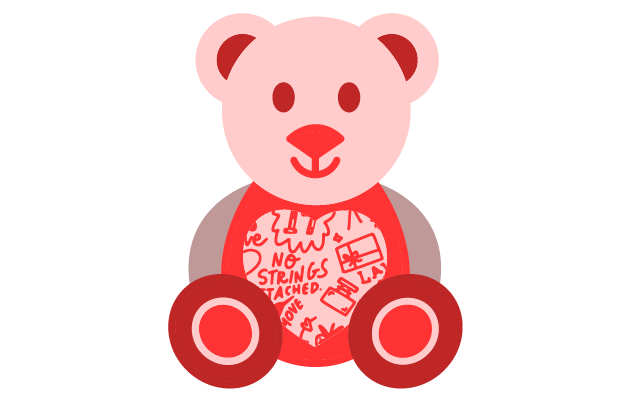 Gift Shops
For a safer way to deliver valuables, let our professional Delivery Partners hand-deliver your customers' necklaces, bracelets, rings, and more.
We'll take care of your pastries and baked goods so those sweet treats will arrive in one piece.
Whether it's gourmet chocolate or candy hearts, deliver with Lalamove to satisfy their sweet tooth and their speedy delivery craving.
From dresses to shoes and every accessory in between, we deliver for your customer's convenience as well as yours!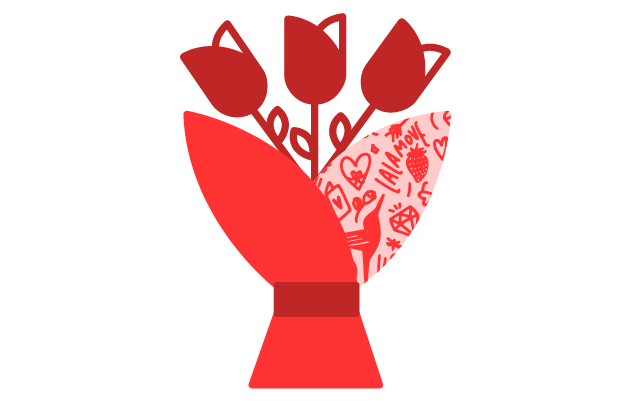 Floral Shops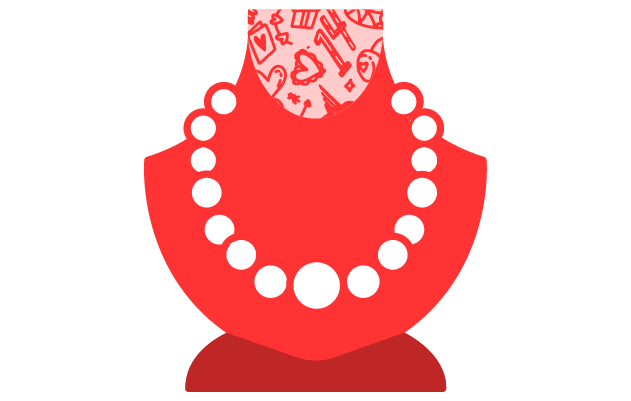 Jewelry Stores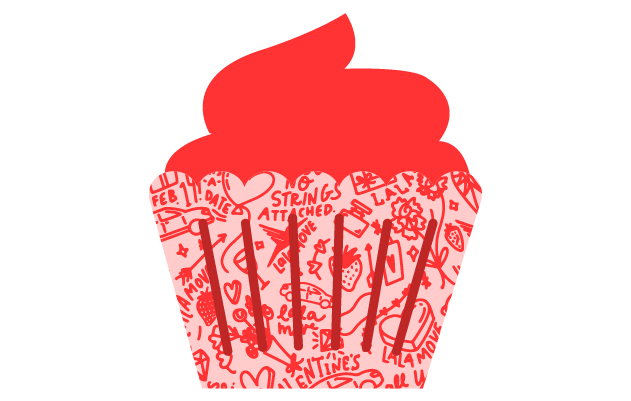 Bakeries & Patisseries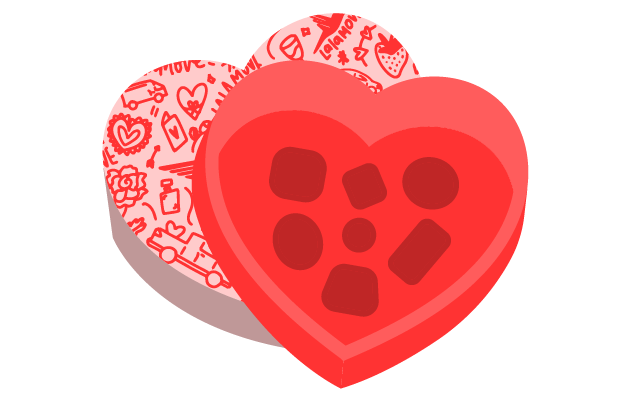 Sweet Shops & Candy Stores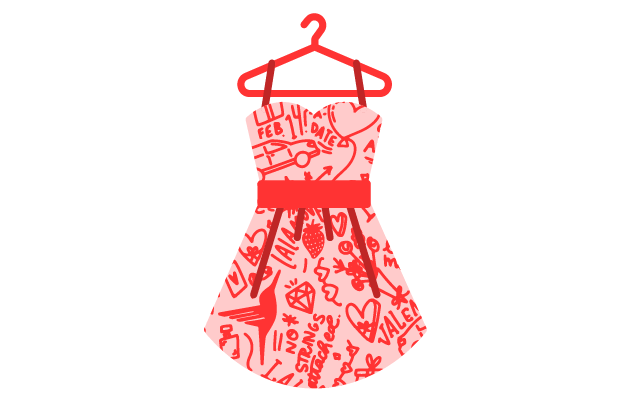 Boutiques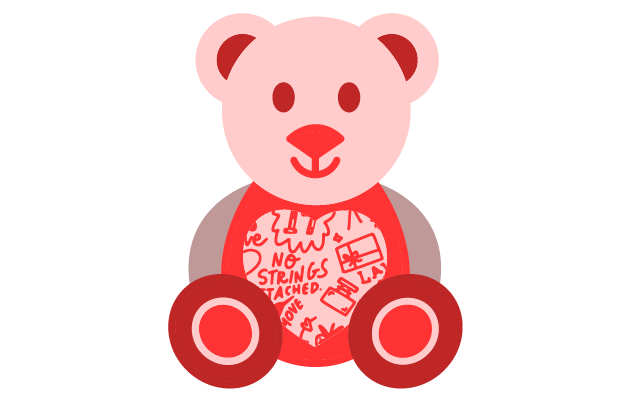 Gift Shops
Match with the perfect delivery vehicle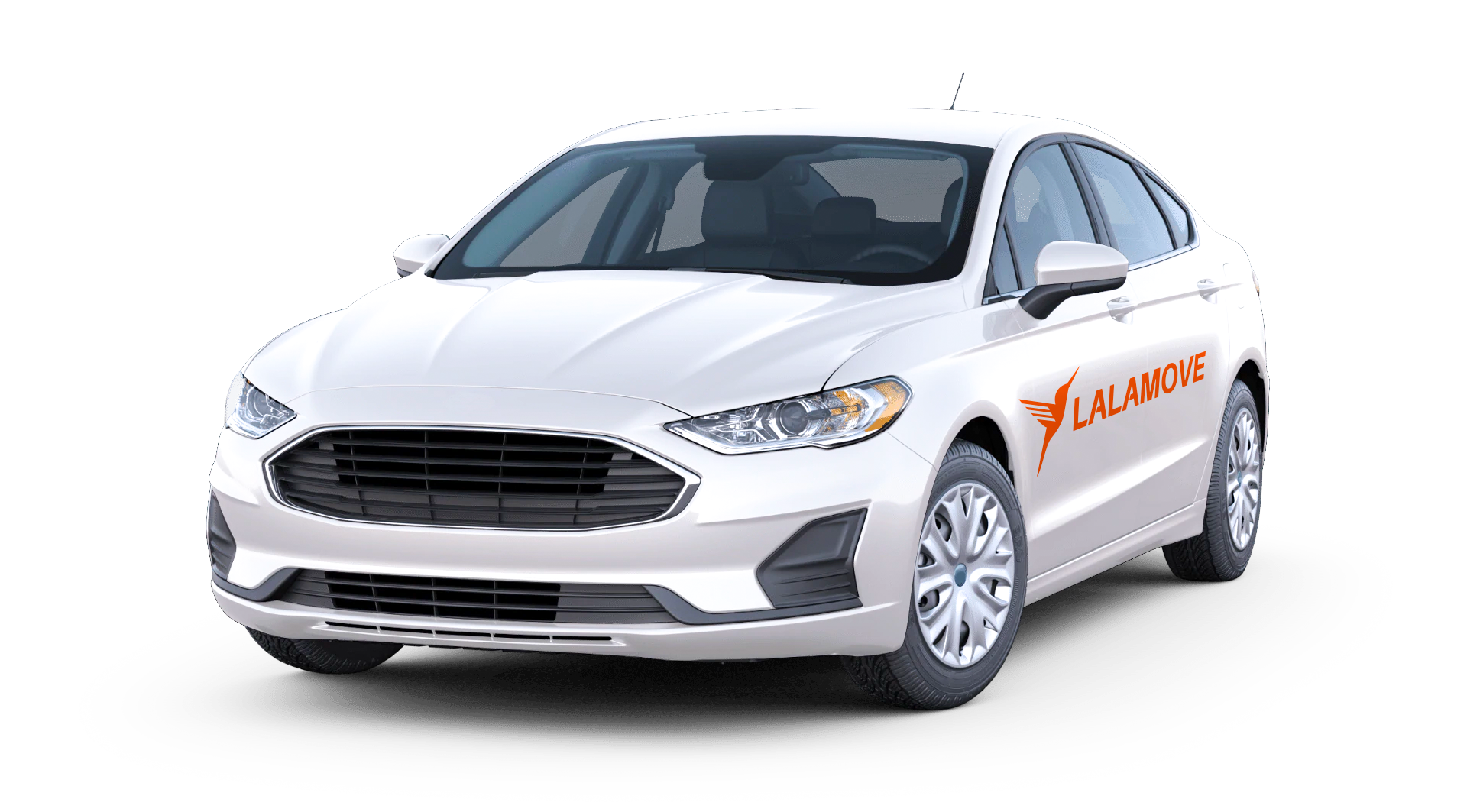 Sedan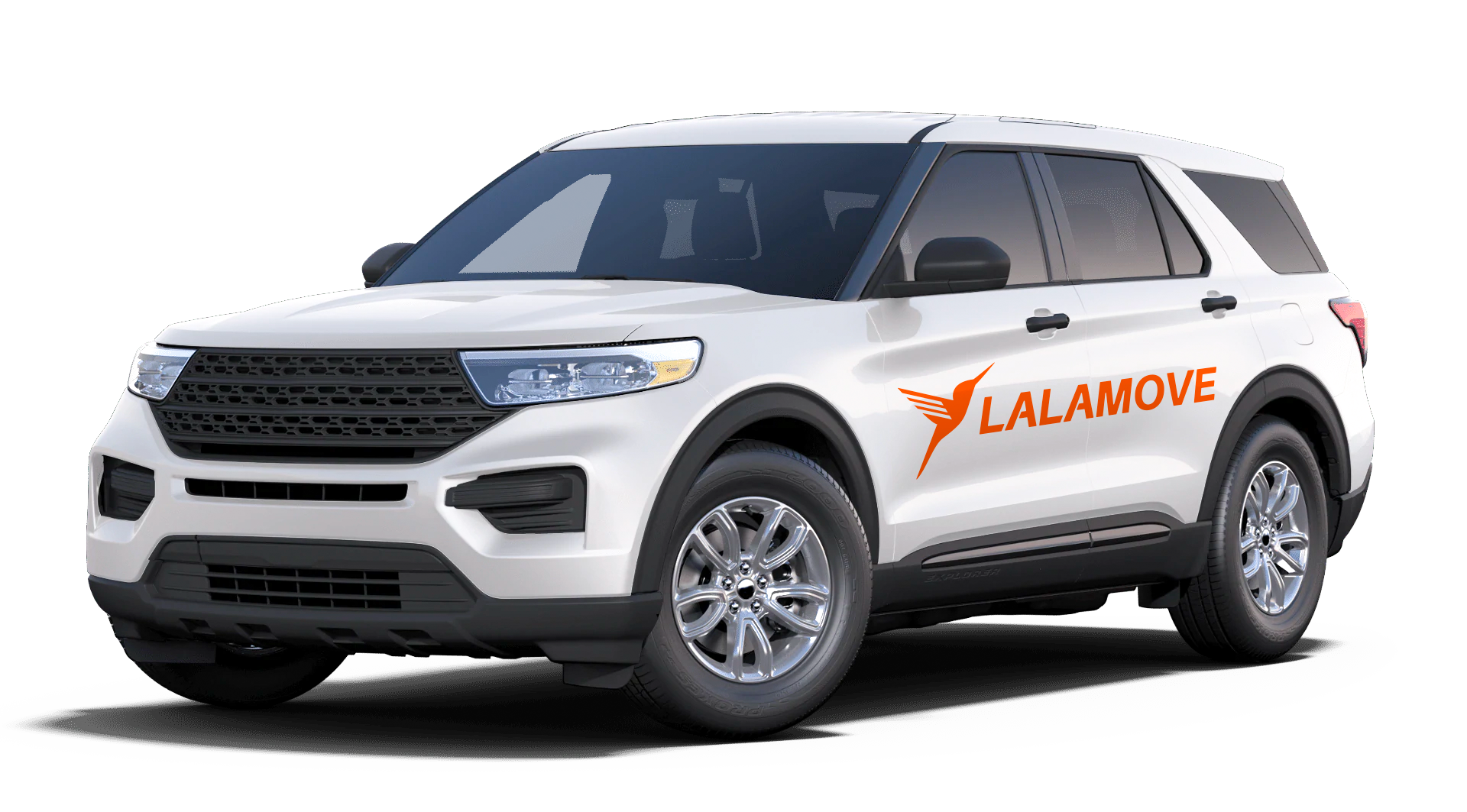 SUV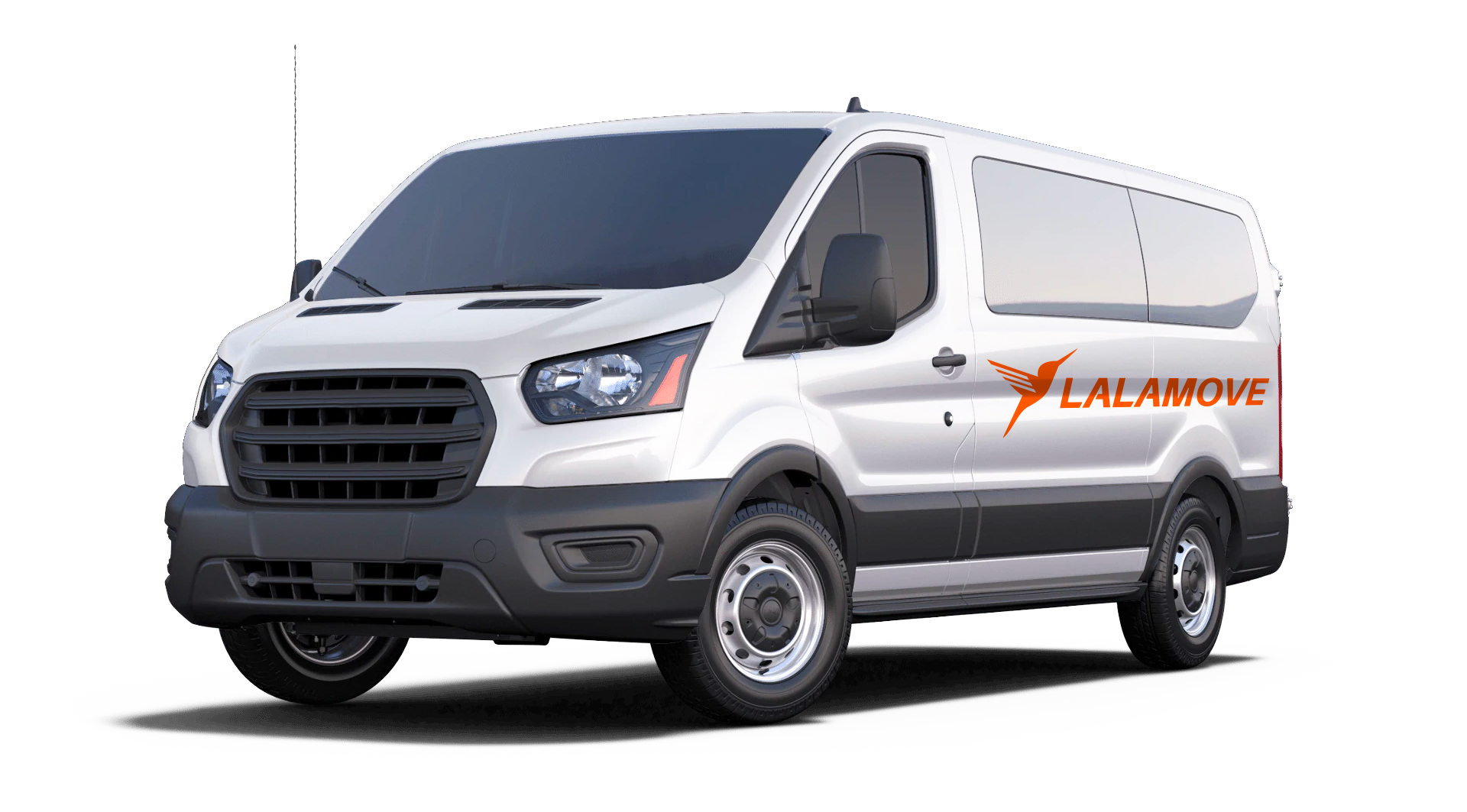 Cargo Van
Sedan
Price:
Base fare $7.99 +$1.10/mile (first 2 miles free)
Perfect for:
food delivery & retail purchases
SUV
Price:
Base fare $10.99 +$1.20/mile (first 2 miles free)
Perfect for:
large electronics and home decor
Cargo Van
Pricing:
Base fare: $19.99 + $1.40/mile (first 5 miles free)
Perfect for:
Multiple Bulky items, large volume of items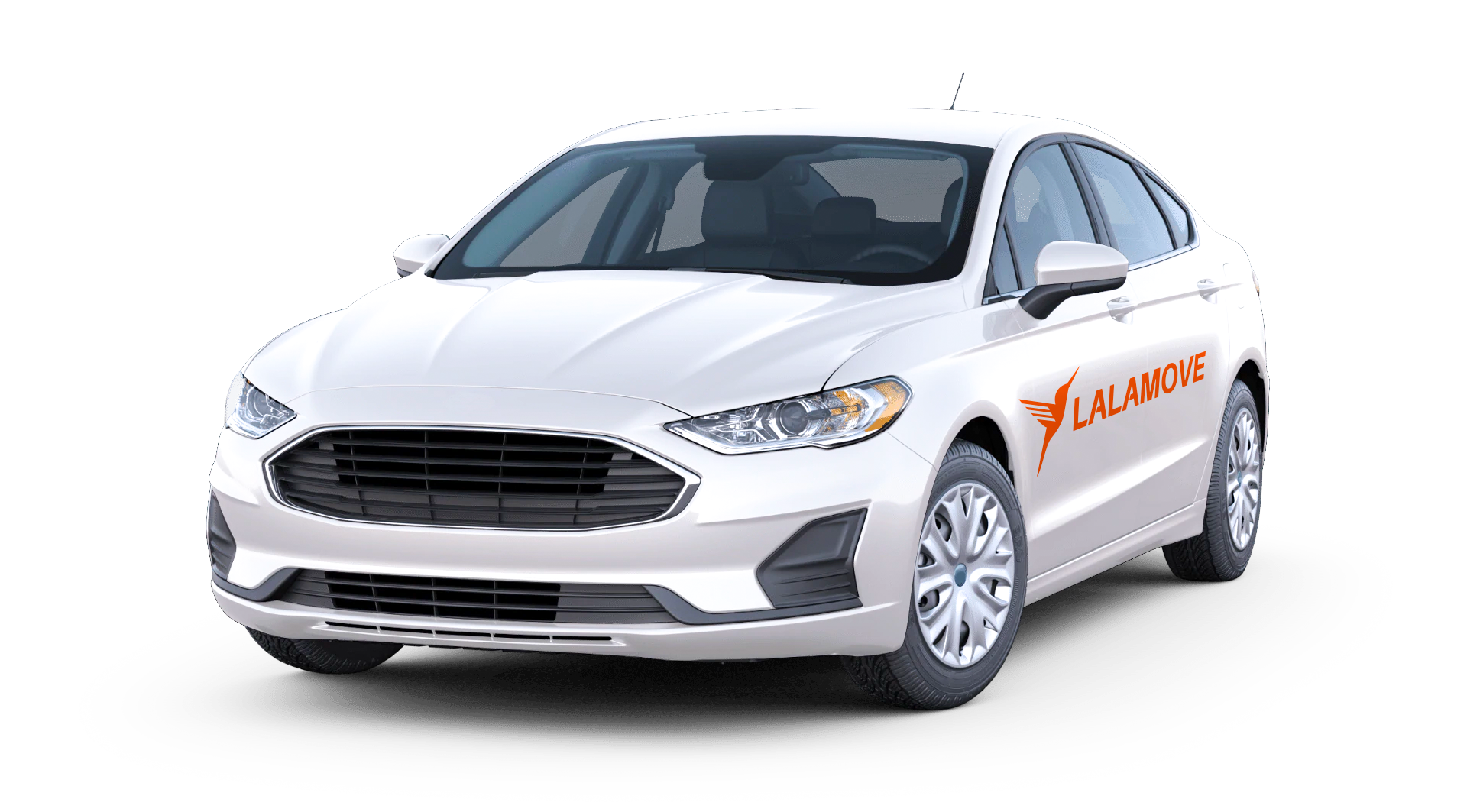 Sedan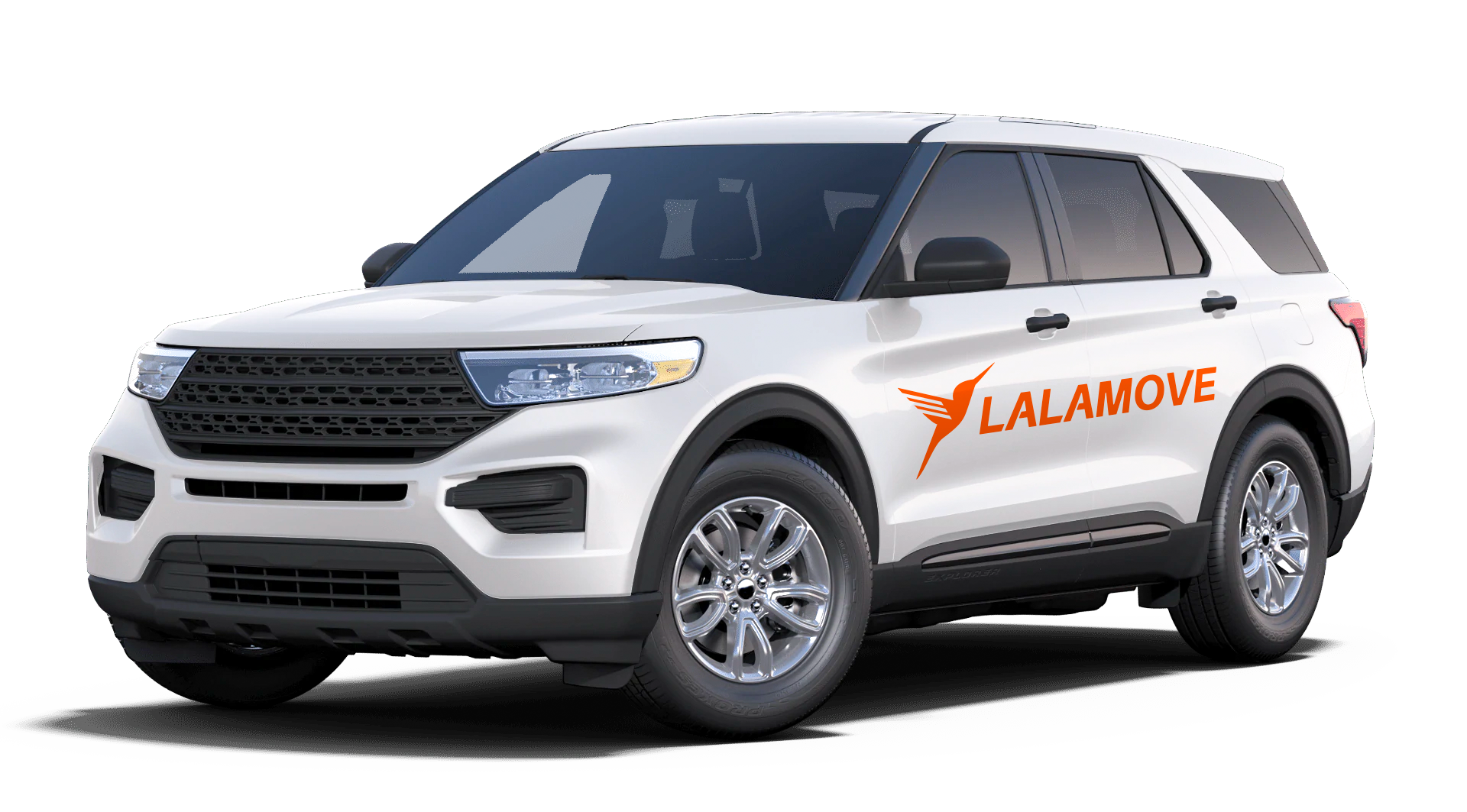 SUV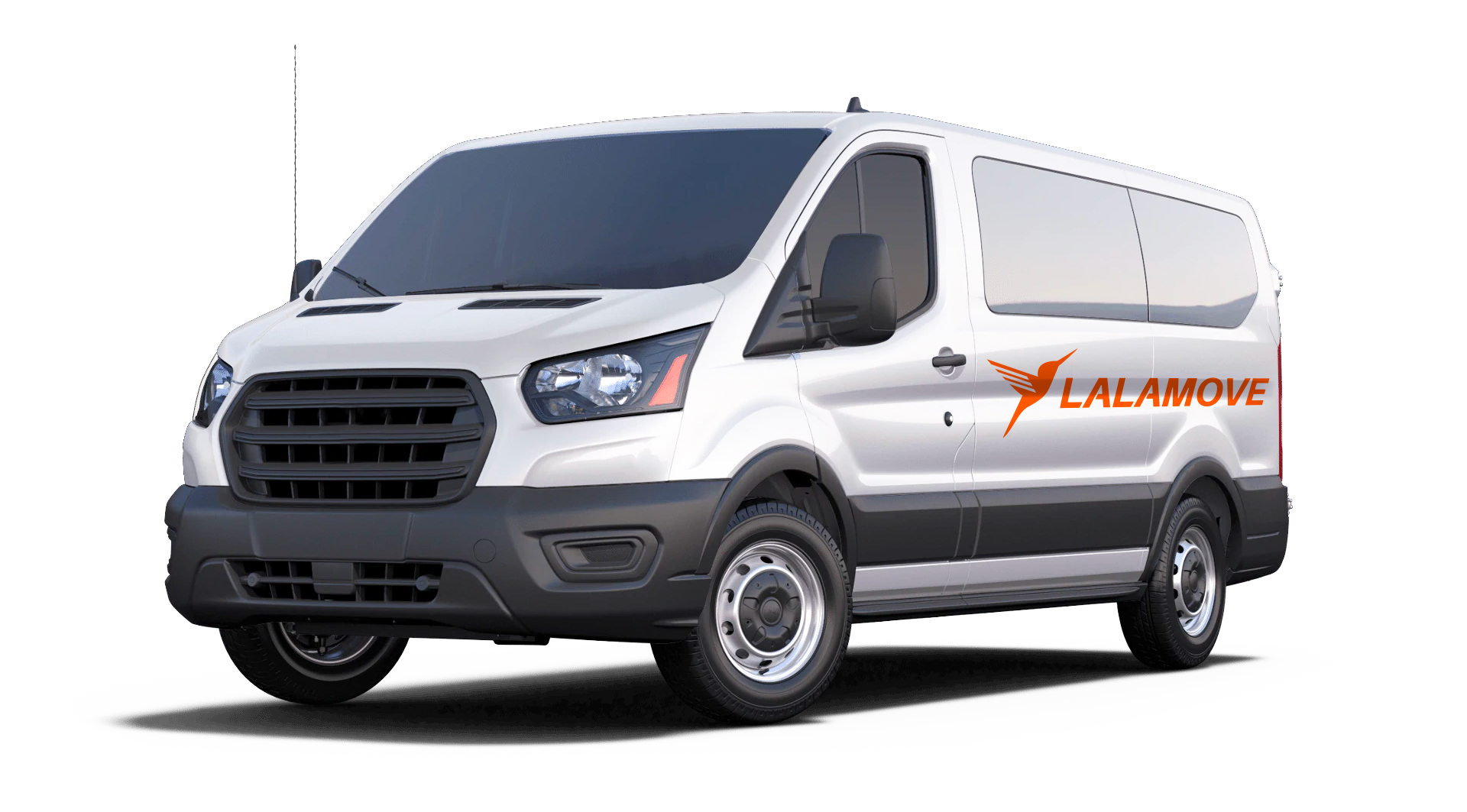 Cargo Van
Sedan
Price:
Base fare $7.99 +$1.10/mile (first 2 miles free)
Perfect for:
food delivery & retail purchases
SUV
Price:
Base fare $10.99 +$1.20/mile (first 2 miles free)
Perfect for:
large electronics and home decor
Cargo Van
Pricing:
Base fare: $19.99 + $1.40/mile (first 5 miles free)
Perfect for:
Multiple Bulky items, large volume of items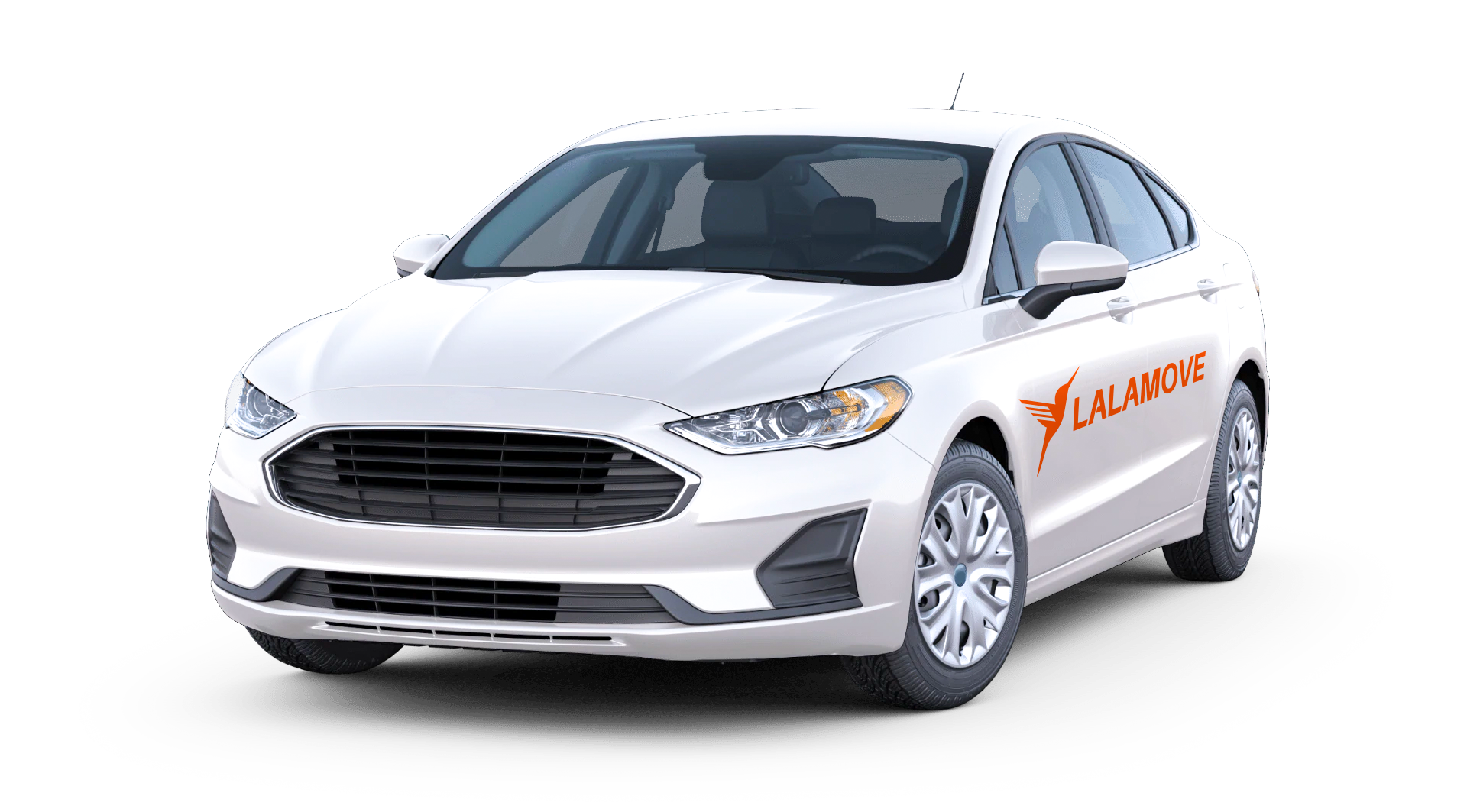 Sedan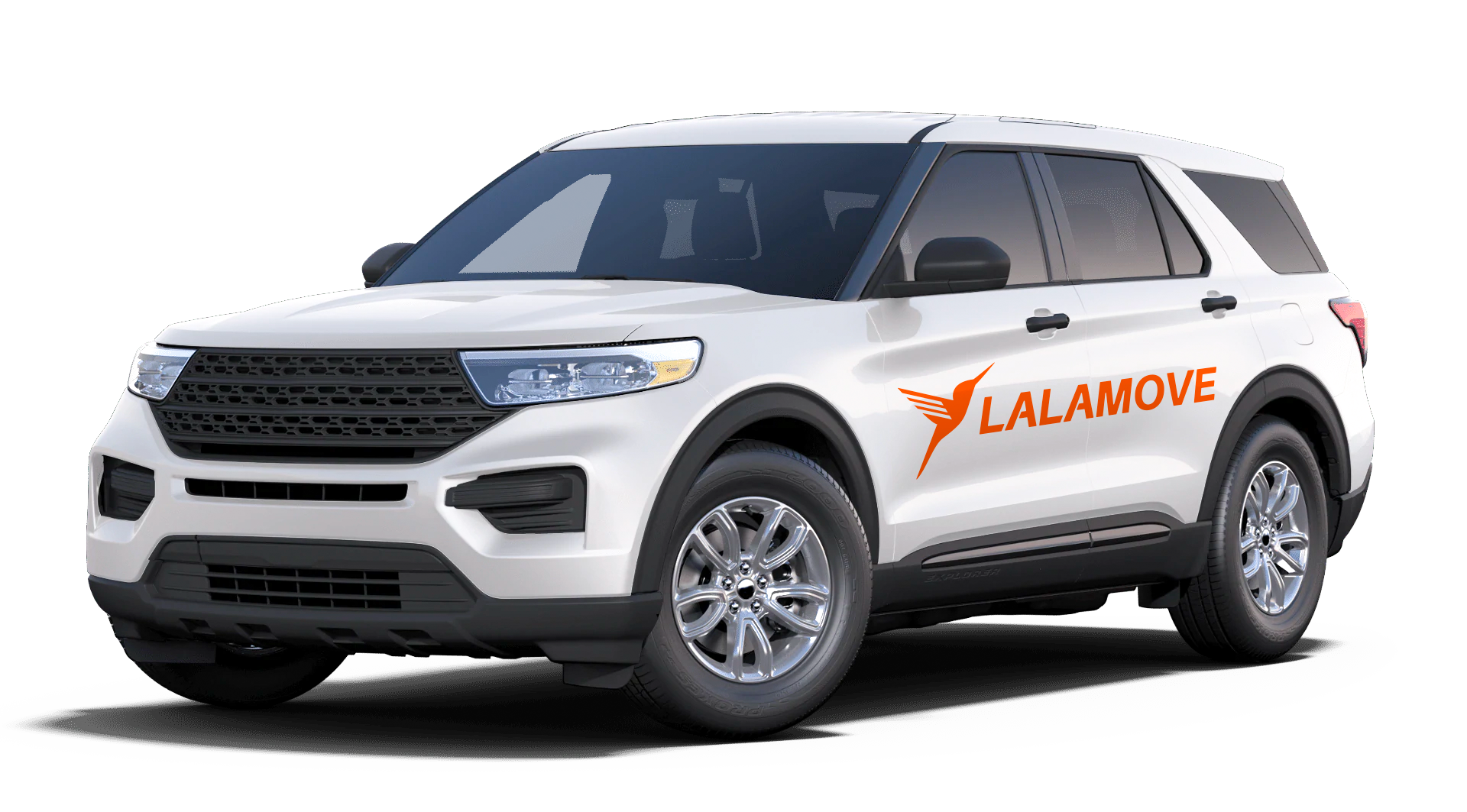 SUV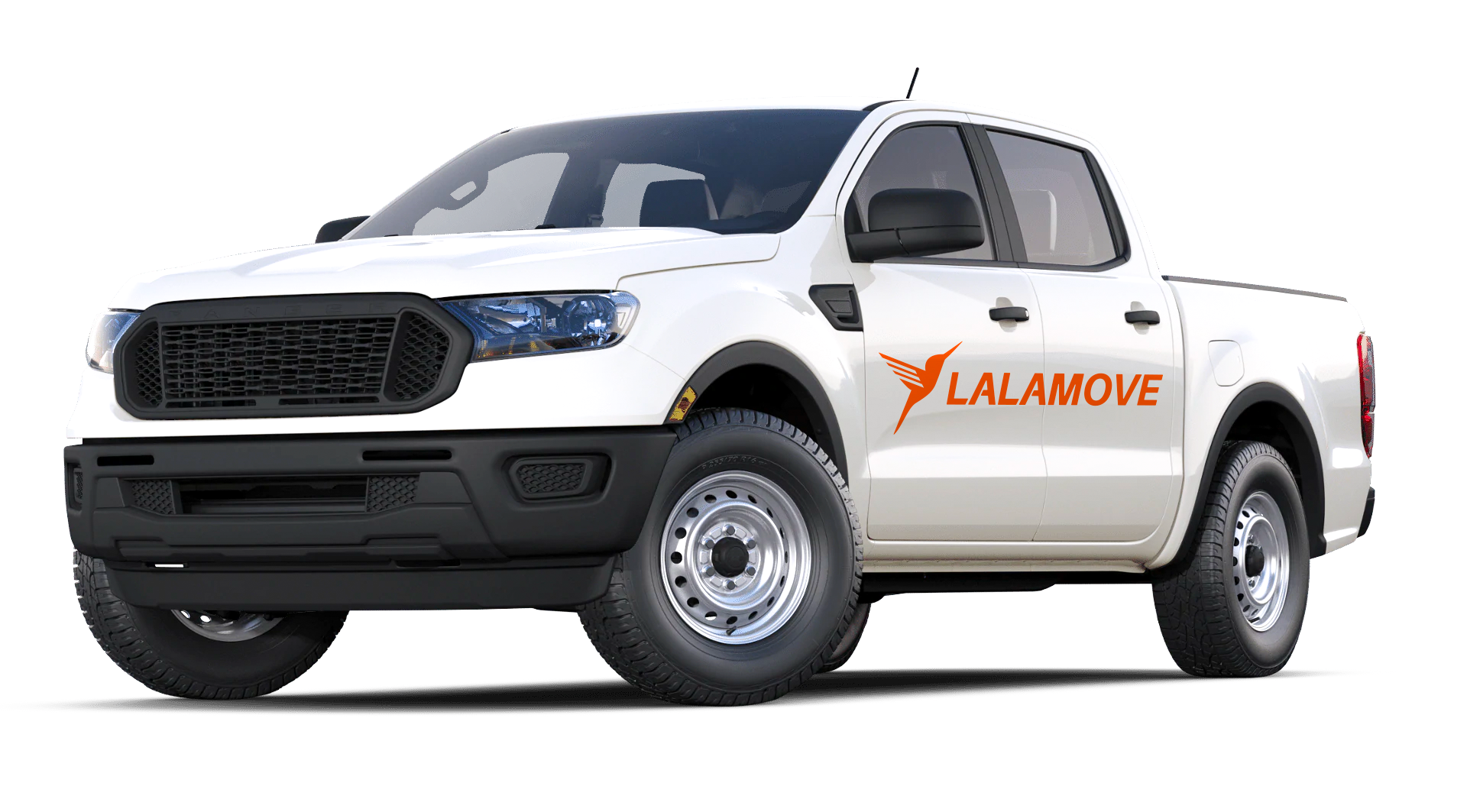 Pickup Truck
Sedan
Price:
Base fare $6.99 +$1/mile (first 3 miles free)
Public Holiday Surcharge:
Suitable for:
food delivery & retail purchases
SUV
Price:
Base fare $9.99 + $1/mile (first 3 miles free)
Perfect for:
large electronic devices and home decor
Pickup Truck
Price:
Base fare $19.99 + $1.30/mile (first 5 miles free)
Loading and Unloading Help:
Perfect for:
large & bulky items like furniture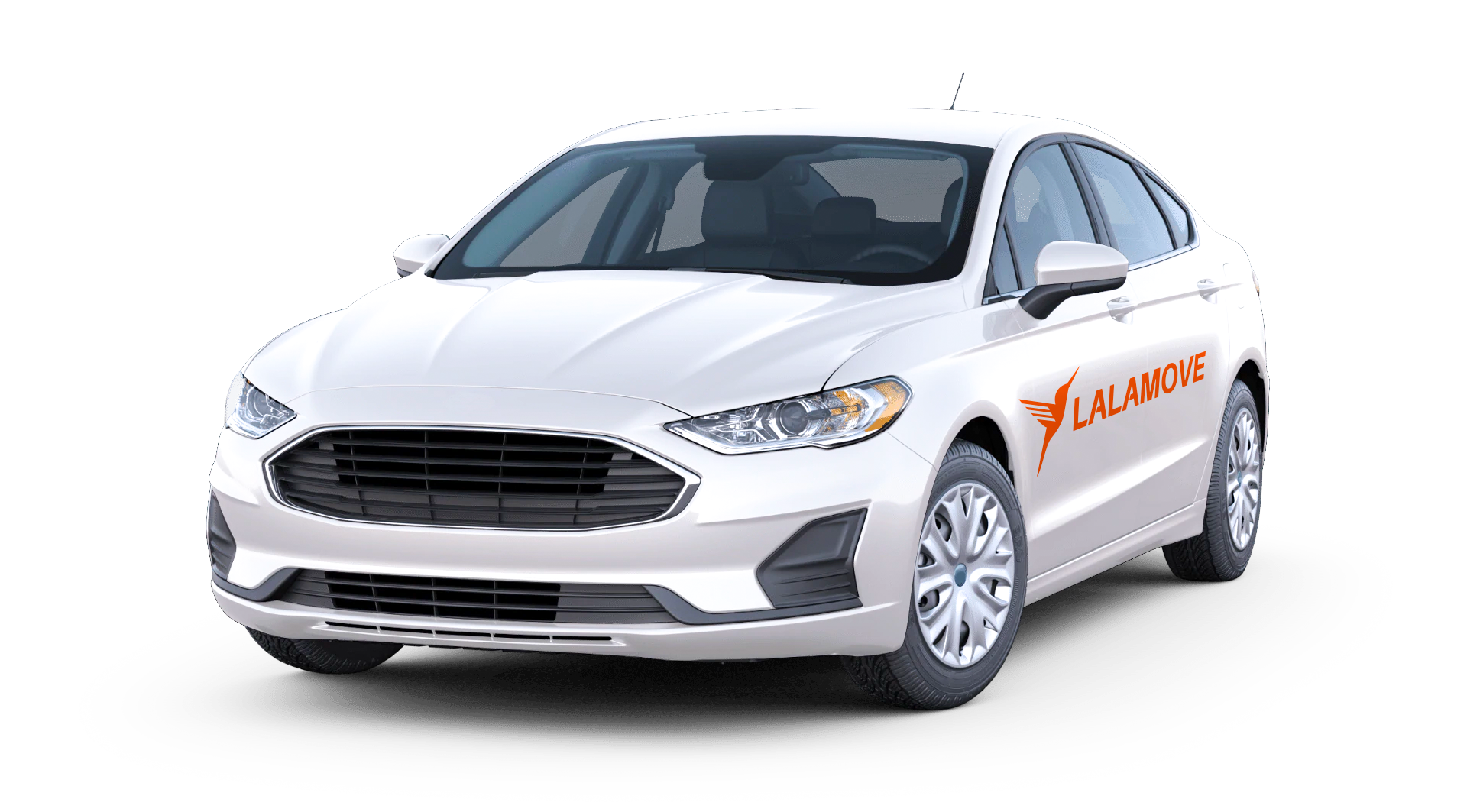 Sedan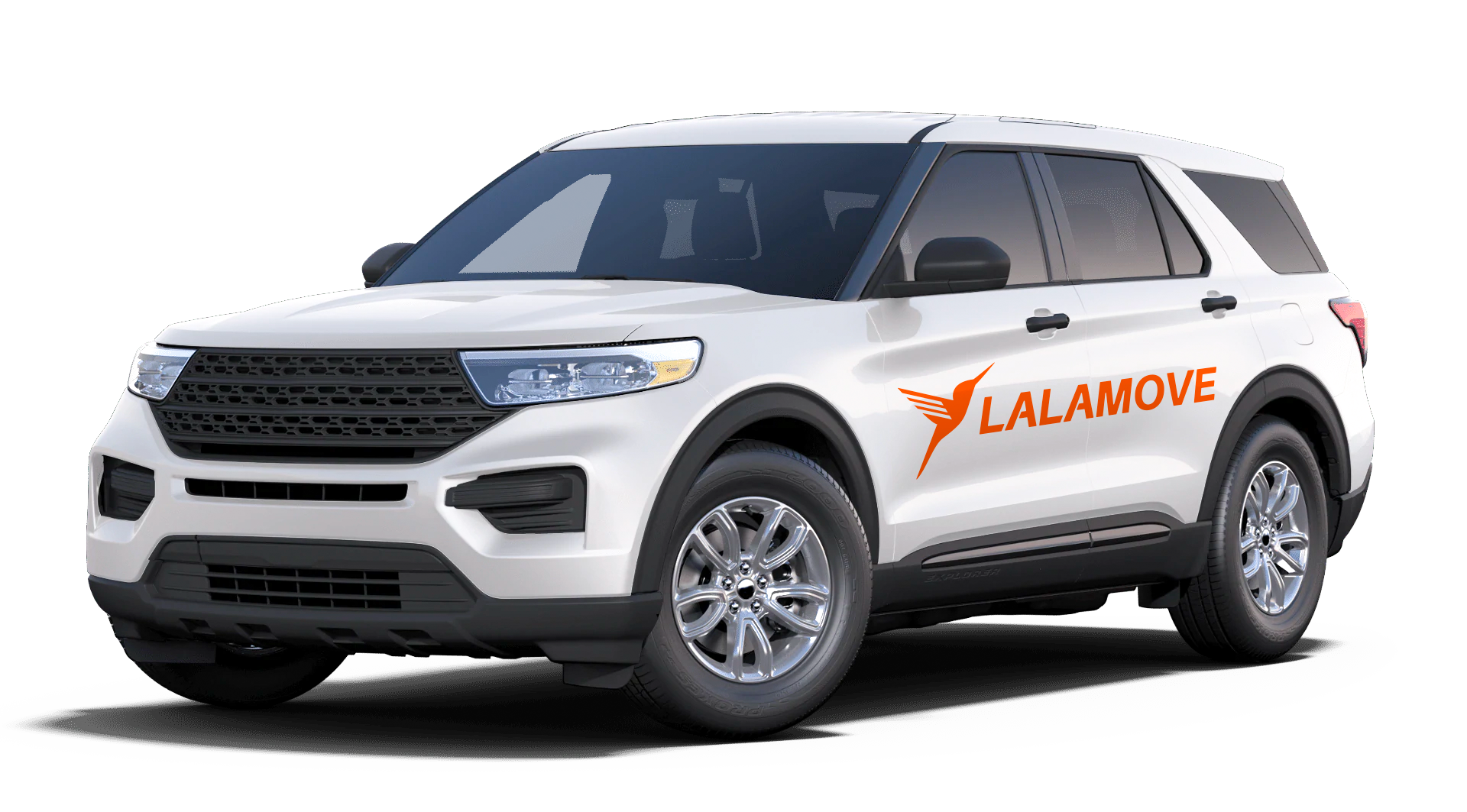 SUV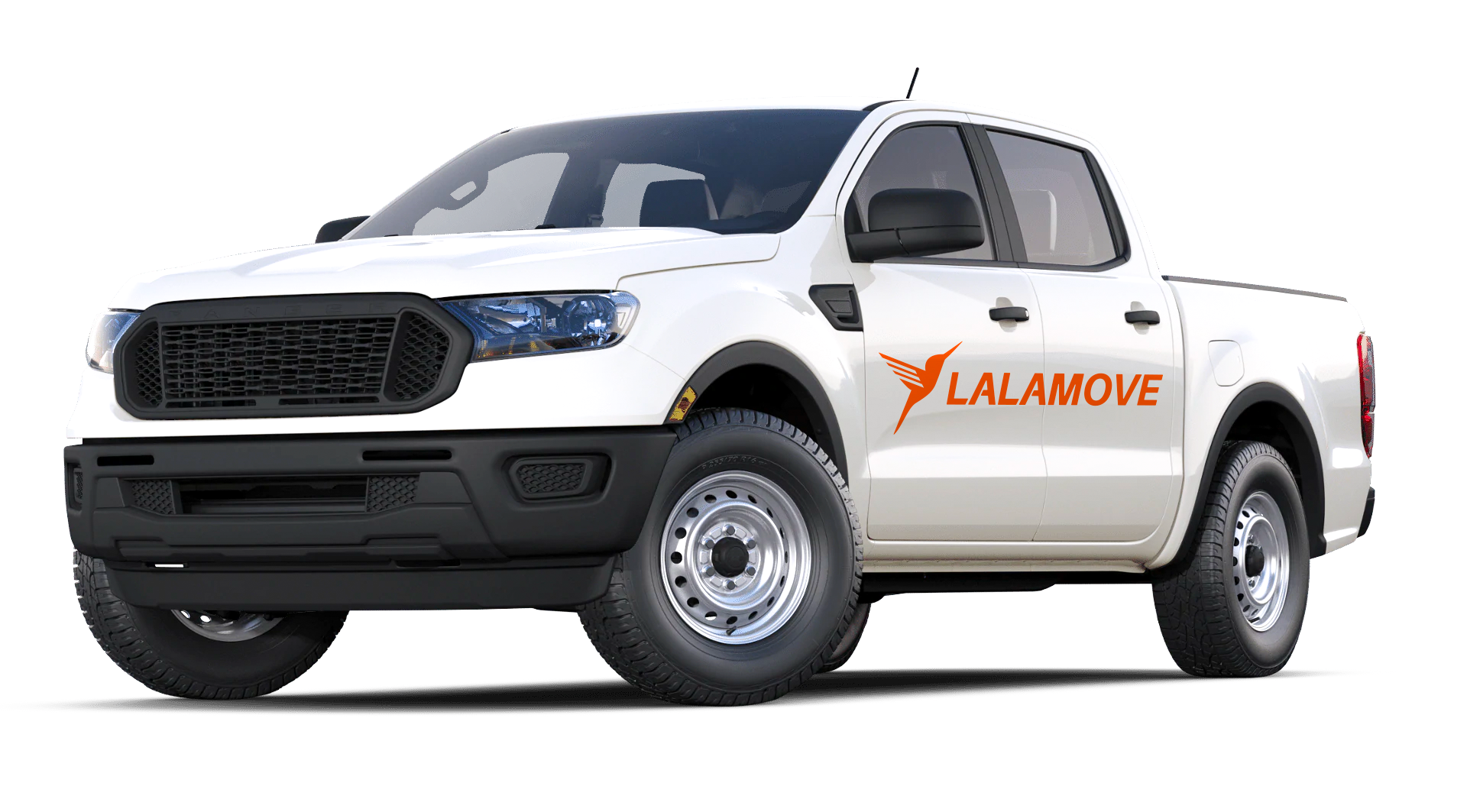 Pickup Truck
Sedan
Price:
Base fare $6.99 +$1/mile (first 3 miles free)
Public Holiday Surcharge:
Suitable for:
food delivery & retail purchases
SUV
Price:
Base fare $9.99 + $1/mile (first 3 miles free)
Perfect for:
large electronic devices and home decor
Pickup Truck
Price:
Base fare $19.99 + $1.30/mile (first 5 miles free)
Loading and Unloading Help:
Perfect for:
large & bulky items like furniture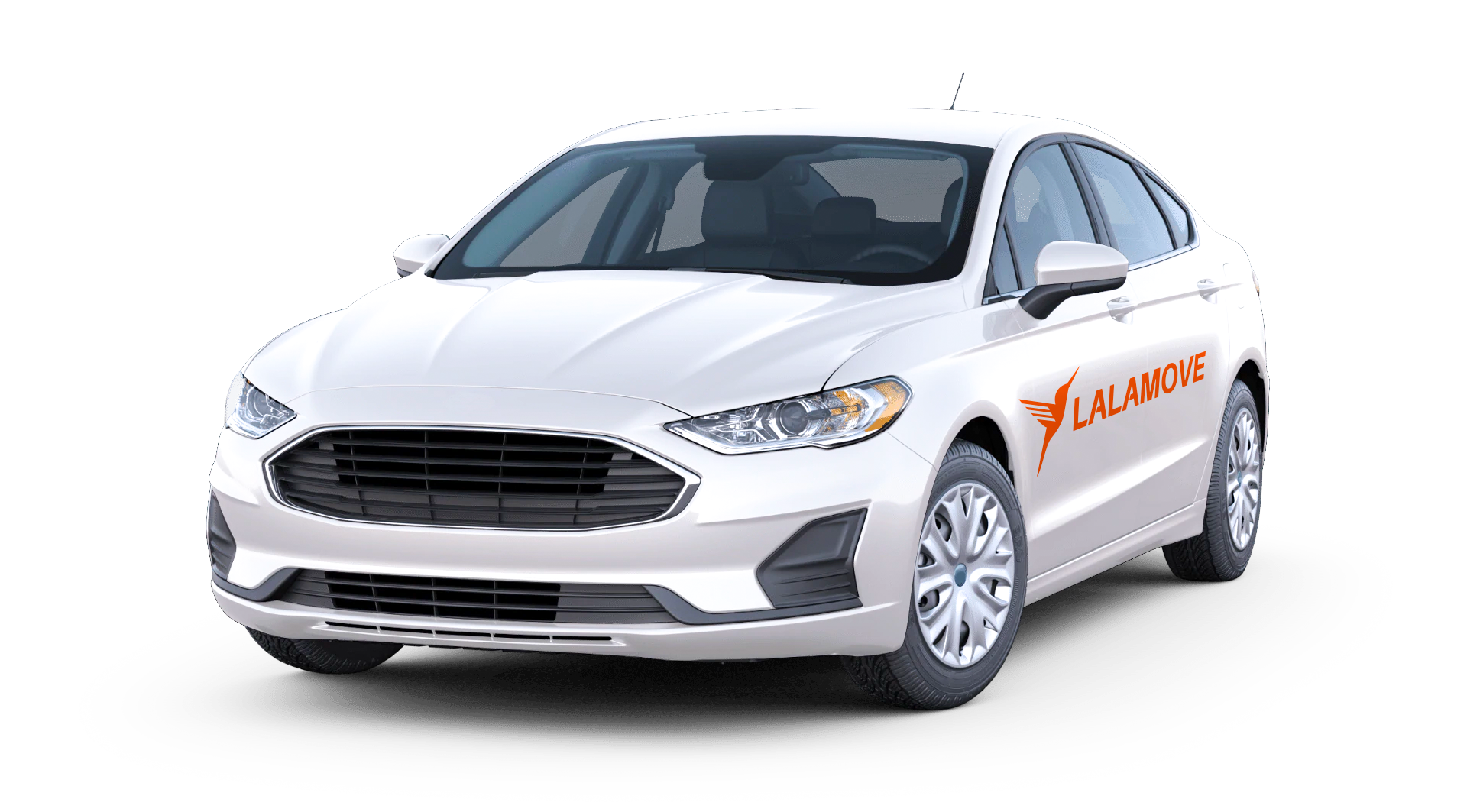 Sedan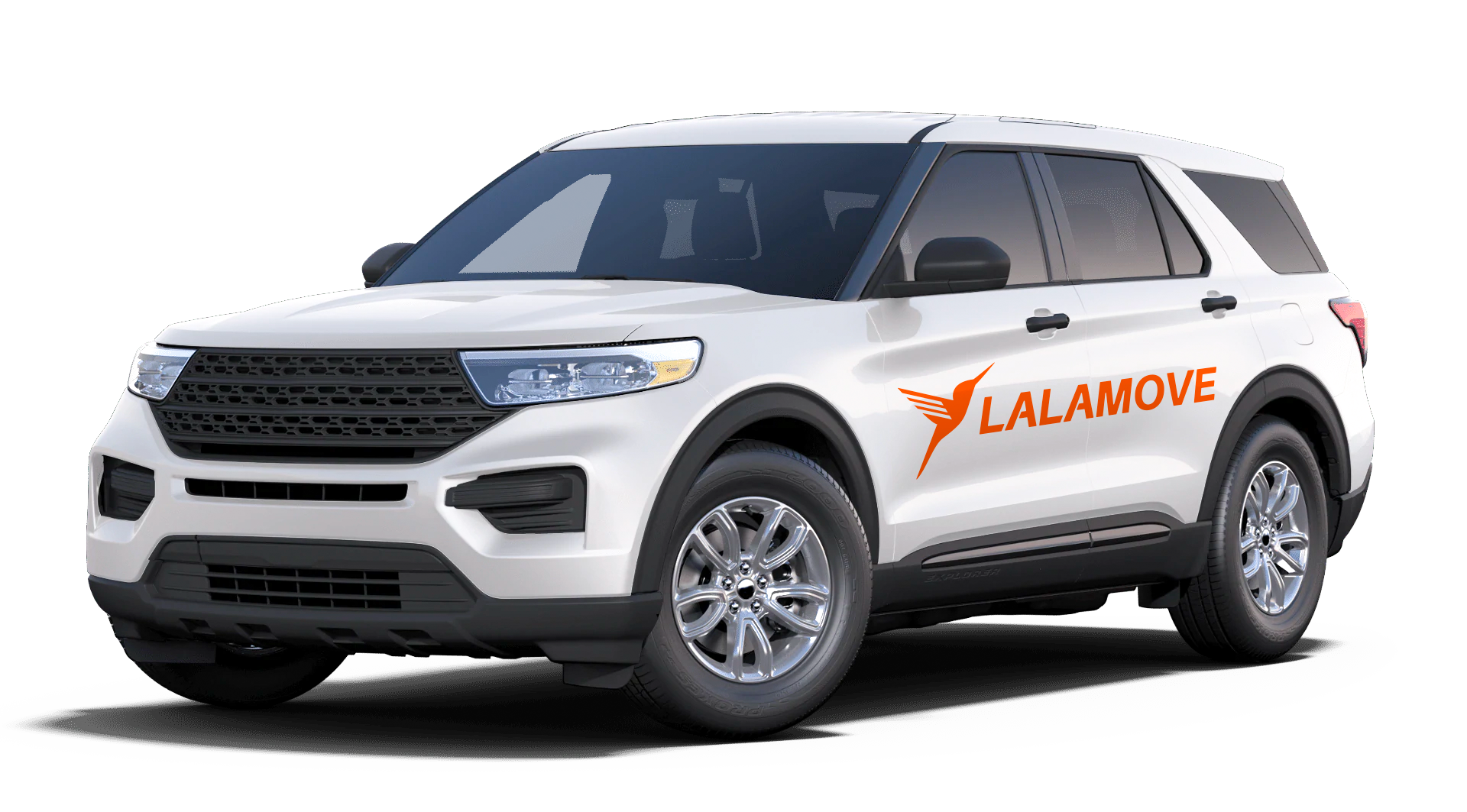 SUV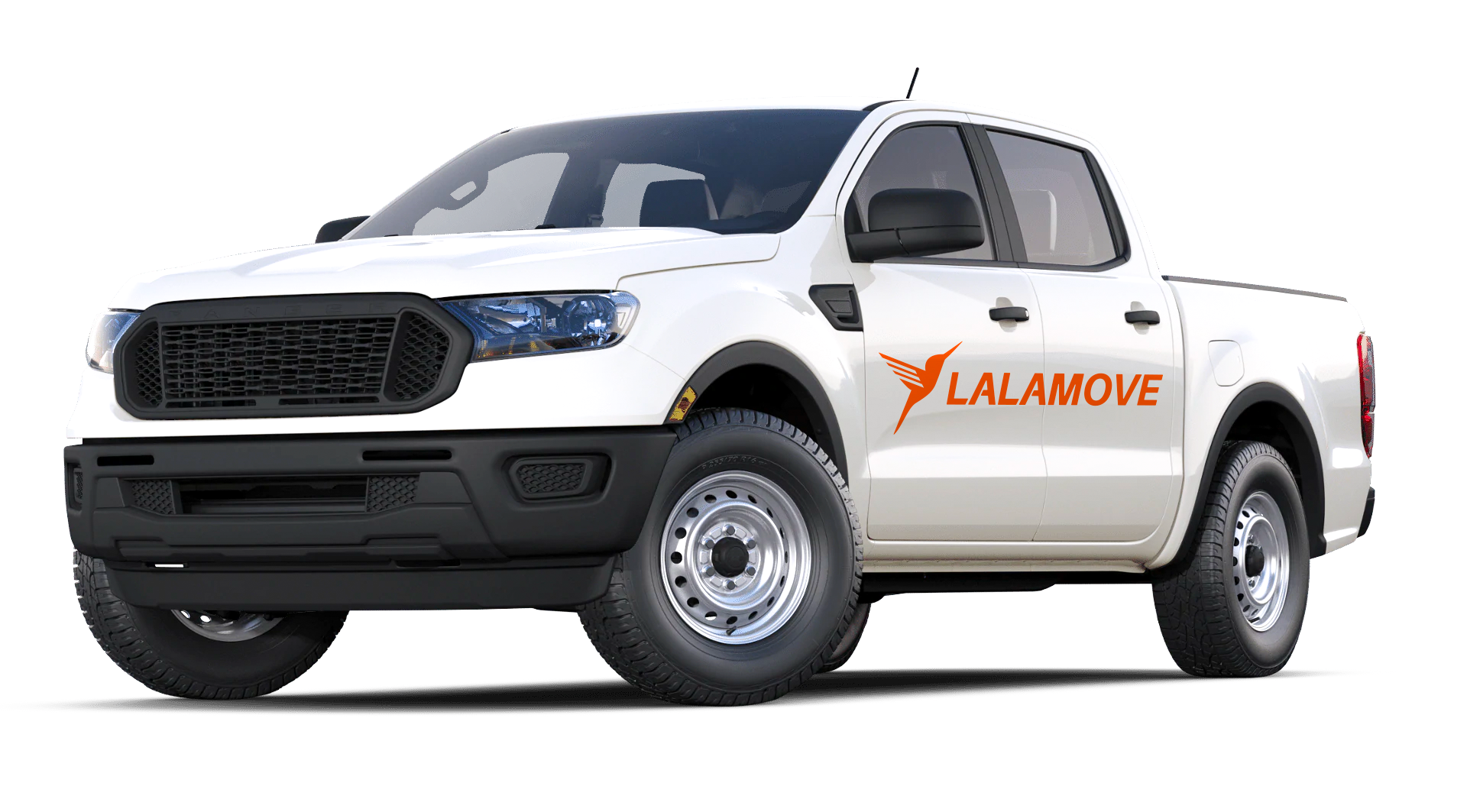 Pickup Truck
Sedan
Price:
Base fare $6.99 +$1/mile (first 3 miles free)
Public Holiday Surcharge:
Suitable for:
food delivery & retail purchases
SUV
Price:
Base fare $9.99 + $1/mile (first 3 miles free)
Perfect for:
large electronic devices and home decor
Pickup Truck
Price:
Base fare $19.99 + $1.30/mile (first 5 miles free)
Loading and Unloading Help:
Perfect for:
large & bulky items like furniture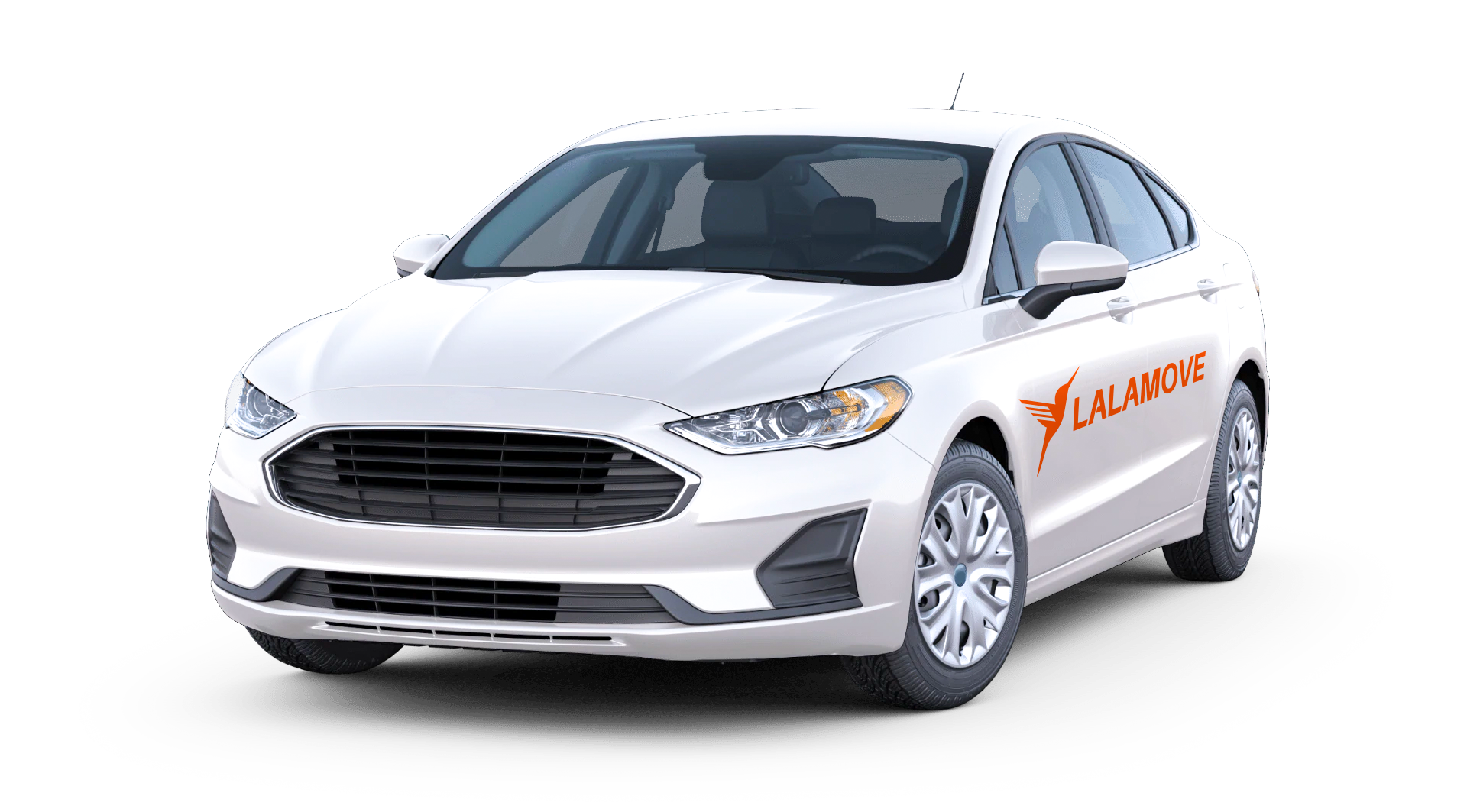 Sedan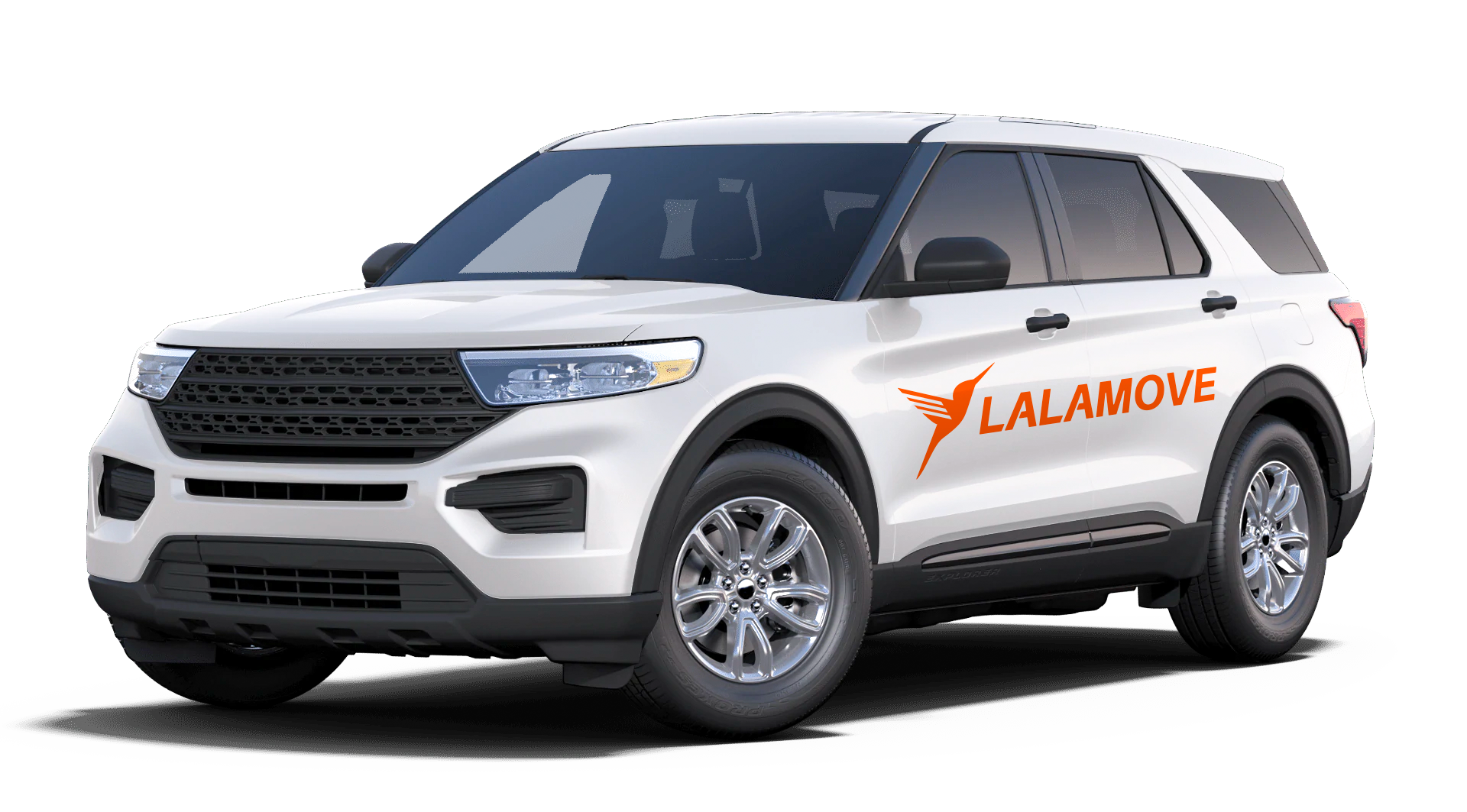 SUV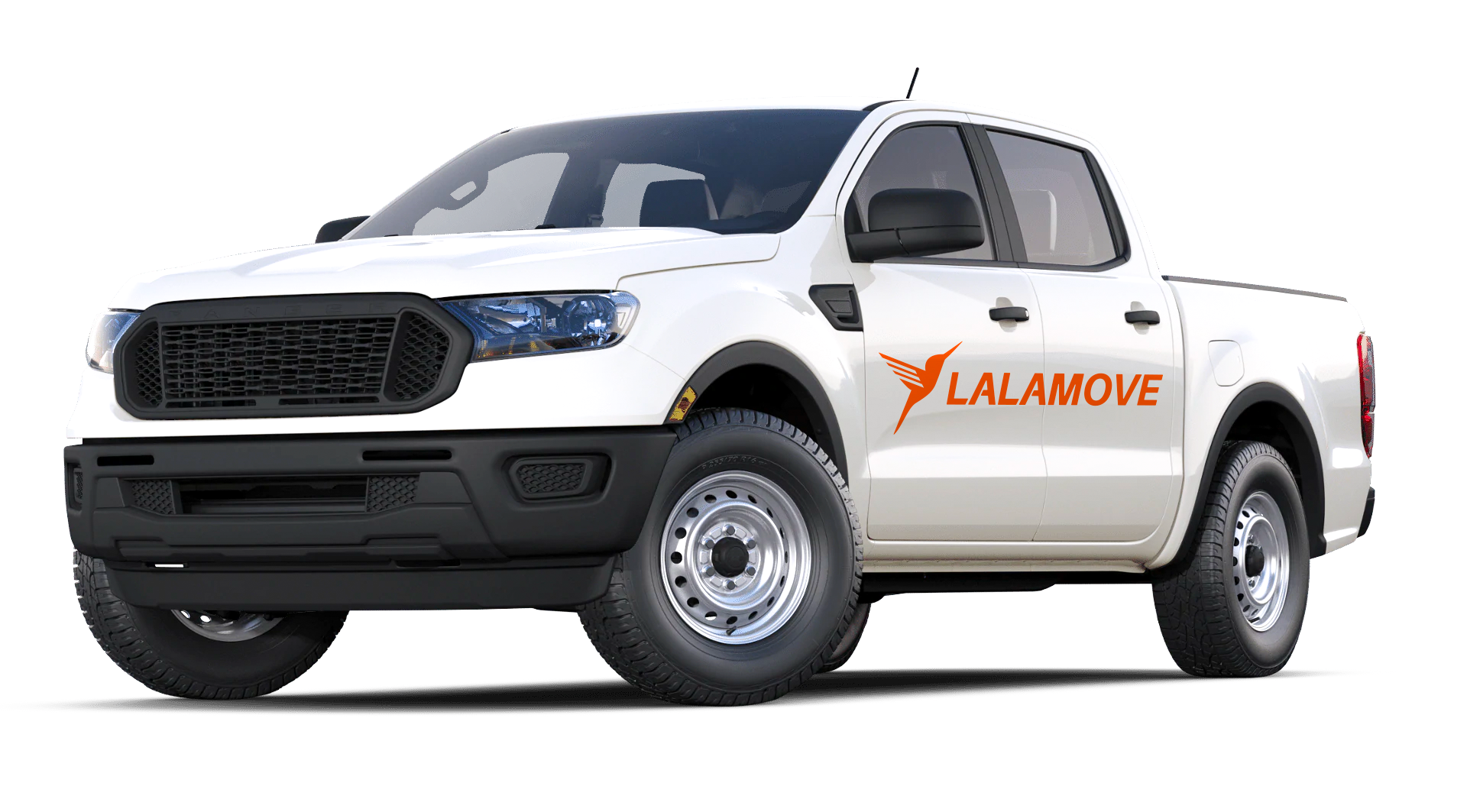 Pickup Truck
Sedan
Price:
Base fare $6.99 +$1/mile (first 3 miles free)
Public Holiday Surcharge:
Suitable for:
food delivery & retail purchases
SUV
Price:
Base fare $9.99 + $1/mile (first 3 miles free)
Perfect for:
large electronic devices and home decor
Pickup Truck
Price:
Base fare $19.99 + $1.30/mile (first 5 miles free)
Loading and Unloading Help:
Perfect for:
large & bulky items like furniture