Khalid Textiles is a clothing mill located in the outskirts of Thane, India. Named after his first-born, Zaid Ansari started the mill back in 2000. Most of the business' regular customers operate, and still do, as wholesale cloth traders in Masjid Bunder, some forty kilometres away. His son and the current owner of the factory, Khalid Ansari, took over the reins in 2011 and has been in charge ever since.
THE CHALLENGES
A major part of Khalid's clientele is made up of wholesale cloth traders in Masjid Bunder. They have been dealing with Khalid Textiles even before Khalid himself became a part of the business. Naturally, maintaining these decades-old business relationships is a top priority. According to Khalid, "Even though there are textile mills much closer to their shops, our clients continue to do business with us and we value our close relationships. It's our responsibility to maintain the quality of our products and services"
"There have been multiple benefits by working with Lalamove, but the biggest help was freeing me from the hassle of bargaining!"
Khalid Ansari, Owner Of Khalid Textiles
Increasing fuel prices and expanding the business by taking on orders from new customers had worsened Khalid's already troublesome logistics situation. Making deliveries to multiple destinations on a regular basis, all of them at least forty kilometres away, was becoming very demanding on his time and energy.
THE SOLUTION
Buying and maintaining an in-house fleet of delivery vehicles had proven too difficult in the past. Tempo-nakas, local delivery vehicle operators, had also proved to be unreliable due to availability issues and variations in prices . He needed a permanent and reliable delivery solution that would not burn his budget with overheads and maintenance costs.
Skeptical of the ''modern, tech-based delivery system'' at first, Khalid soon realised that with reliable on-demand deliveries at his fingertips, maintaining his business relationships was now easier than ever before. He was able to see exactly when his goods were expected to be delivered to his clients through the real-time tracking function built into the app, and communication with delivery drivers was quick and simple in case of any last-minute changes or updates to an order.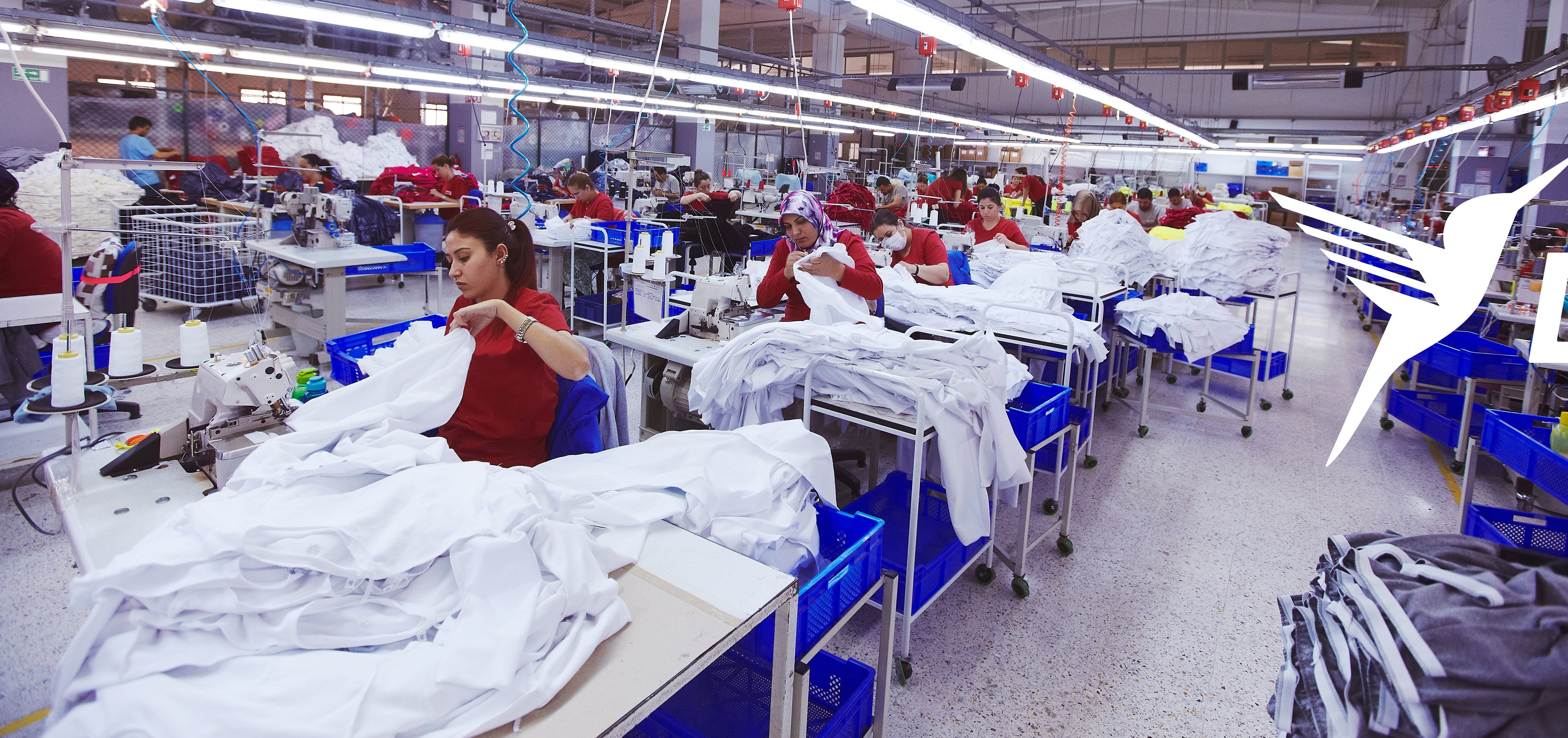 RESULTS
On average, Khalid's daily logistics costs have been reduced by up to 30%. Since he no longer has to worry about the inconsistent pricing of tempo-nakas, he can plan his overall company budget much more effectively. With every delivery receipt stored digitally, the accounting process has also become considerably easier and more transparent.
"I have been using Lalamove for more than six months now. Rarely has there been an occasion when I have needed to go anywhere else for my deliveries. My only complaint, and I'm joking of course, is that I wish Lalamove had existed earlier! It could have saved me nearly a decade of delivery woes".