We get to do everything easily from the palm of our hands these days - what a time to be alive! Even booking deliveries or running errands no longer needs to be done by making a extra trip down by yourself. With a delivery app like Lalamove, you can start spending more time on things that matter while also having the comfort of knowing that your tasks are being completed.
It could be simply sending a document and item to someone or sorting delivery needs for special occasions, we got anything you need covered. But you might be wondering - Lalamove is perfect for my needs but how do I use it?

To make sure you are fully utilising Lalamove and its various functions, we share with you a step-by-step guide on how to use Lalamove: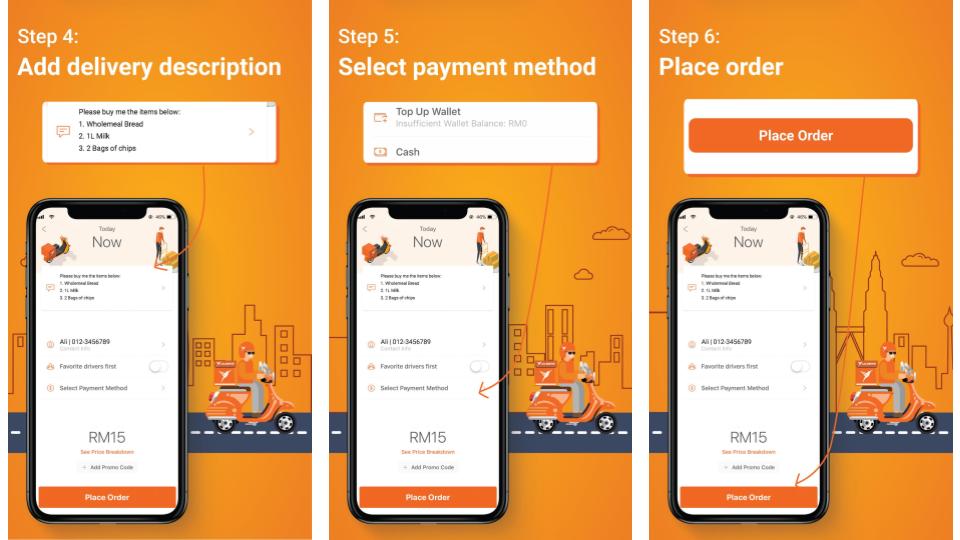 It's as simple as that!
*If you own a business, you can now leave your business deliveries to us!