The current last-mile delivery landscape in Malaysia is saturated with different companies and products. However, what we focus on offering is something unique, a value proposition that surpasses the current status quo to have on-demand delivery with a push of a button. After just 3 months of testing, we are now confident that we can achieve this.
On 9th August 2018, we launched with a promise to the people of Malaysia - "Faster delivery by Lalamove in under an hour, now at your fingertips!", with the aim to deliver 1,500 orders per day, and expand to new cities, including Penang and Johor, over the coming months.
Our on-demand deliveries start from RM 5 for the first 5 km, making us the most affordable on-demand delivery service available. As the saying goes, "not all good things are cheap, and not all cheap things are good", we endeavour to leverage our technology and prove them otherwise.
To ensure we offer the greatest value to our customers, our delivery app has built-in real-time GPS tracking, 24/7 services as well as a driver ratings system, to ensure that our customers have constant oversight of their delivery.
Our Country Director, Yong Sik Hoe remarked during our launch event: "Malaysians would be served, particularly the business community, with the efficiency brought about by Lalamove delivery, especially in this era of speed and connectivity. After all, in this digital era, time and tide waits for no man".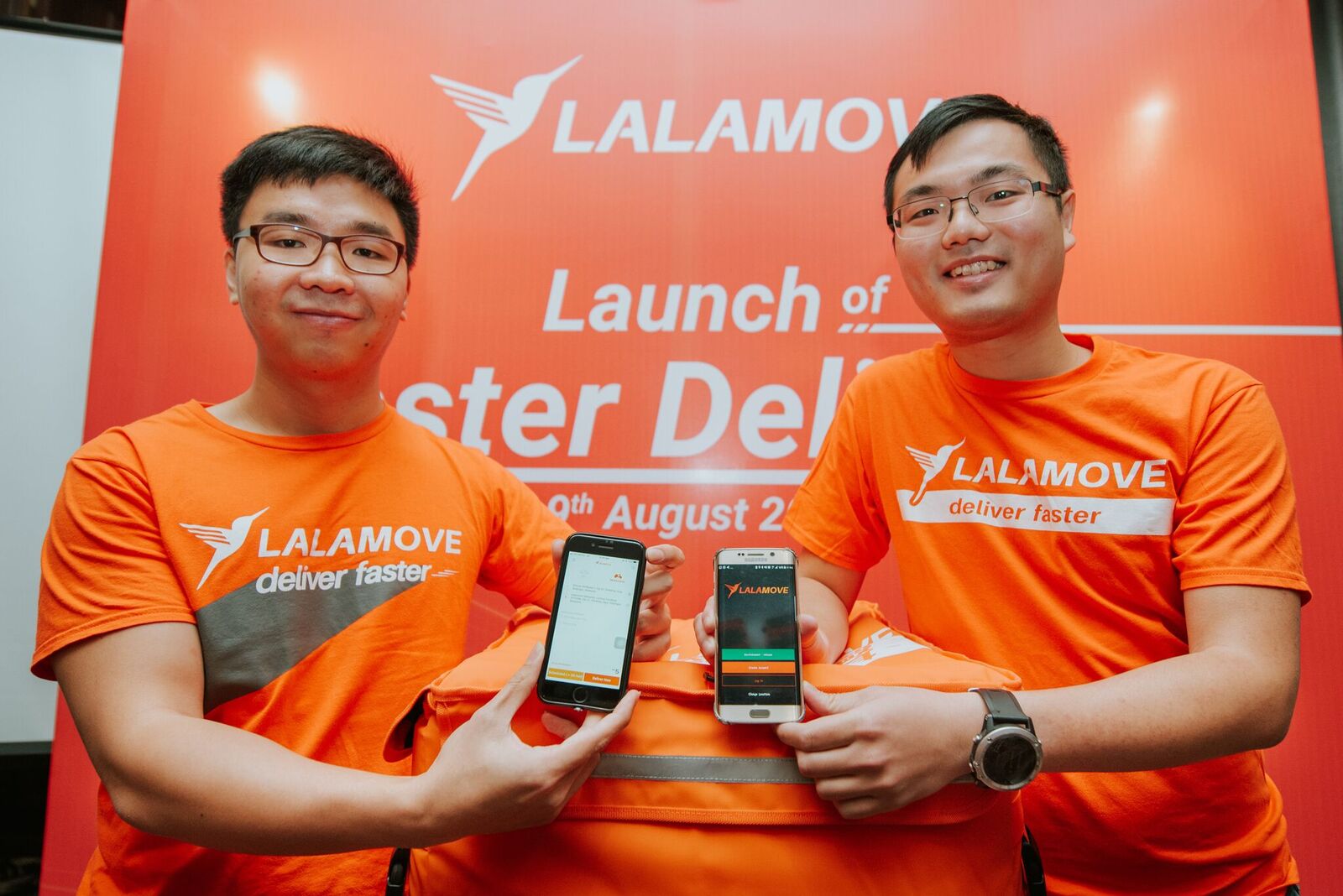 To an SME business owner, we are able to offer not just same day delivery, but same hour. The business potential is immense as we are able to increase your order volume by multiple times, allowing you (our customers), more opportunities to reach your end user.
One of our customers, Wendy from Salad Atelier shared her experience using Lalamove during our launch event. She said "Lalamove cares about our customers, they delivered Salad to our customers on time, and never missed the delivery! Their customer service team even made calls to us and our customers to update the delivery process. Fulfillment is guaranteed!". We want to ensure that every customer is a happy one, giving you the best experience possible.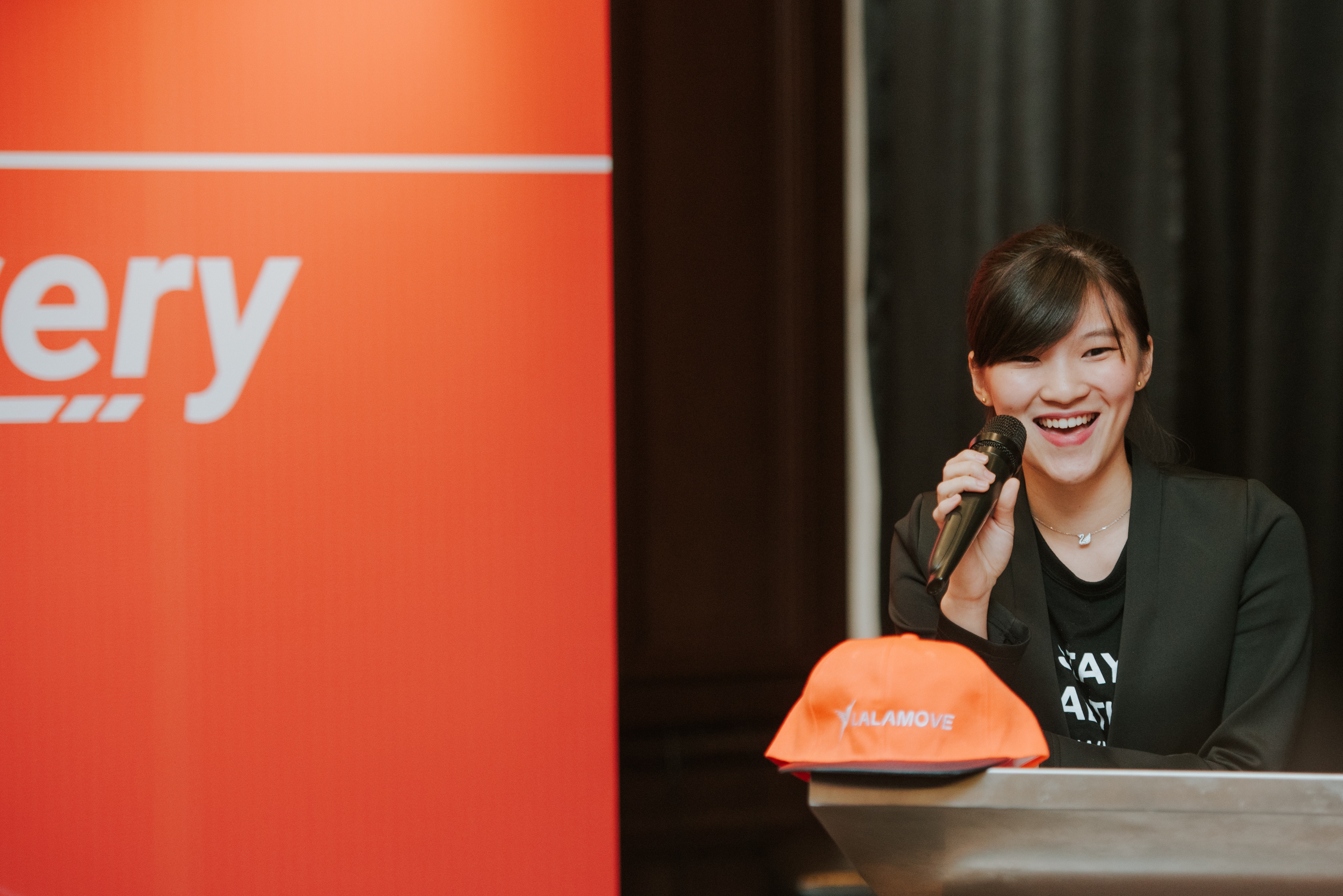 If you are a non-corporate user or a shopper of either food or other goods and services, what could be better than receiving your orders instantaneously? Imagine how much easier life would be if you didn't have to rely on tracking codes but instead receiving real time updates?
Now you can also rejoice to learn that our delivery is charged by distance, not by weight. Whether it's 5 kg nor 20 kg, delivery within 5km will still cost you as low as RM 5 only. All you need is just a mobile device and download the Lalamove App from the Google Play Store or the Apple Appstore.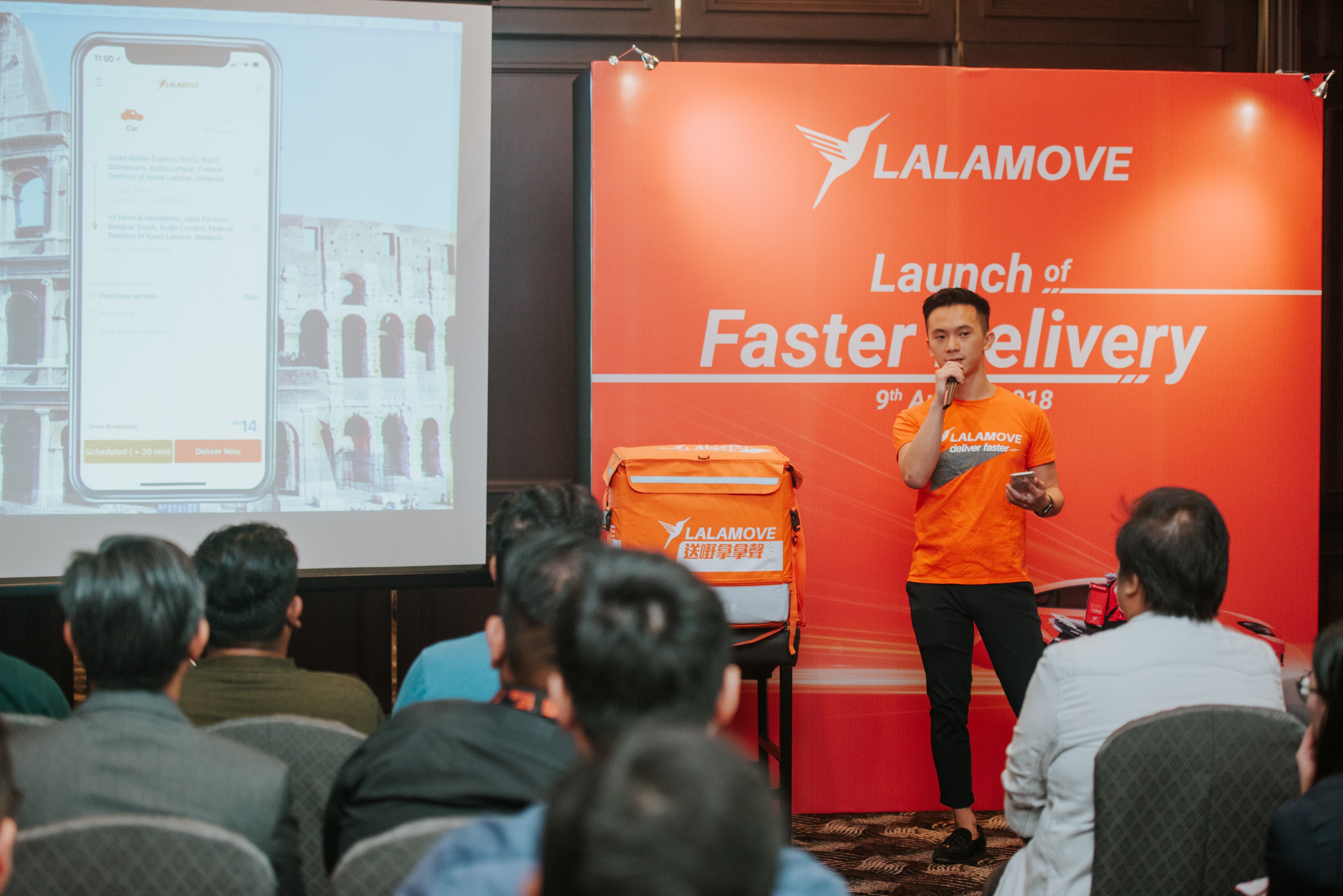 [Caption] Live demo at the launch event: everyone witnessed an order being matched within just 20 seconds with real-time tracking!
By matching drivers with customers instantaneously, the entire delivery ecosystem within Kuala Lumpur and beyond is now at an inflection point. Businesses can scale rapidly without being constrained by huge operating expenses, while users can experience faster and simpler delivery service at their fingertips.