Lalamove has joined forces with unifi Business Club (uBC) to offer its on-demand delivery solutions to unifi business customers.
This collaboration combines Lalamove's "Building Sustainable Businesses" and uBC's "Let's Grow Together" initiatives, where uBC members will be able to access Lalamove's on-demand delivery solutions on top of uBC's comprehensive business solutions under one roof to strengthen their businesses' sustainability agenda.
Now, uBC members who sign up for a Lalamove Corporate Account can enjoy bonus delivery credits (worth up to RM200) upon their first Lalamove e-wallet top up!
How Can Lalamove Help You?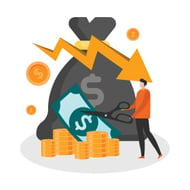 Reduce Fixed Cost
Avoid costs surrounding vehicle fleets and driver salaries during an economic downturn. Only pay for what you need. Save during slow periods and scale-up deliveries during peak seasons.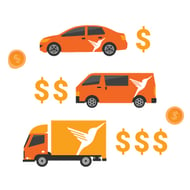 Flexible Capacity Pricing
Only pay for deliveries that meet your budget and inventory size. Enjoy the freedom to deliver with our fleet of motorcycles, cars, vans, 4 x 4 or lorries.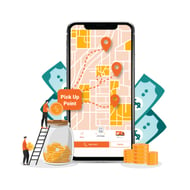 Spread Your Cost
With our multi-stop delivery option, you can stack up to 20 orders in one trip. Just pay a small additional fare for each stop on top of a single base fare to reduce the delivery cost significantly.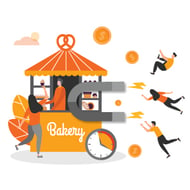 Capture More Customers
Go beyond your current customer base. Extend your business' reach by providing on-demand delivery.
How to redeem Lalamove bonus delivery credits?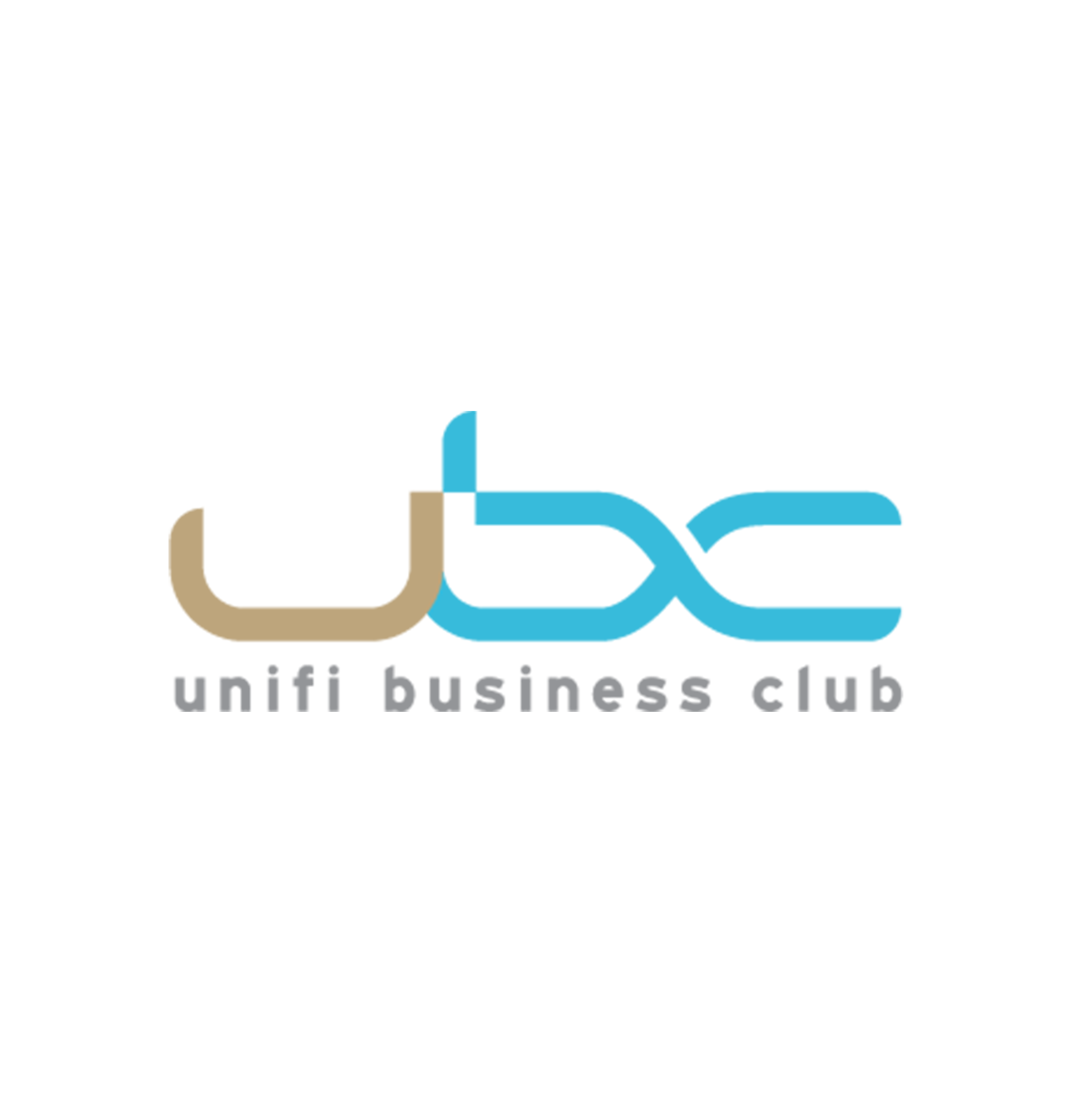 Step 1
Make sure you're a full-fledged uBC member. Please complete your uBC member profile by clicking here if you haven't done so.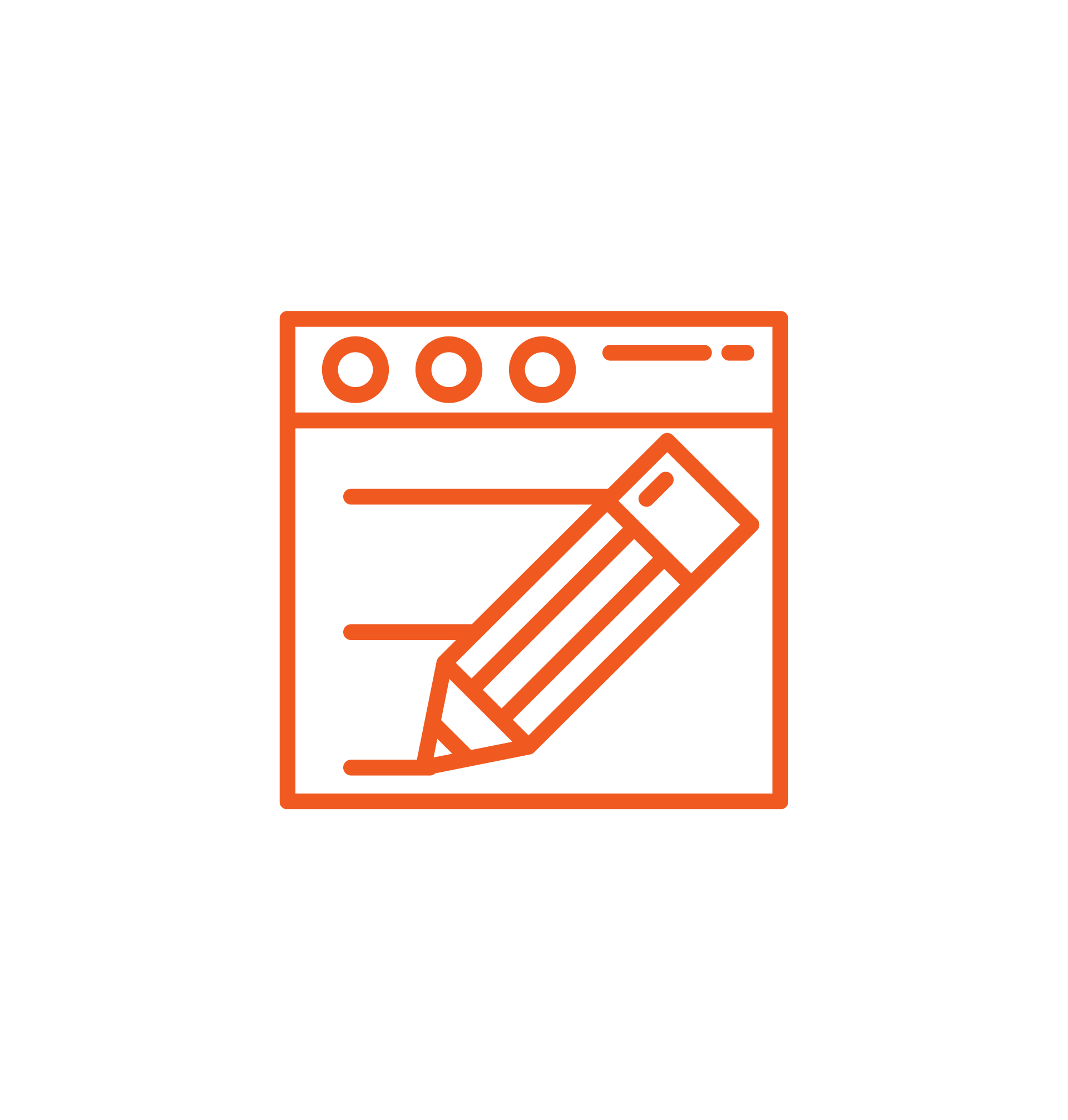 Step 2
Fill in your company details and activation code by clicking on the 'Sign Up Now' button on this page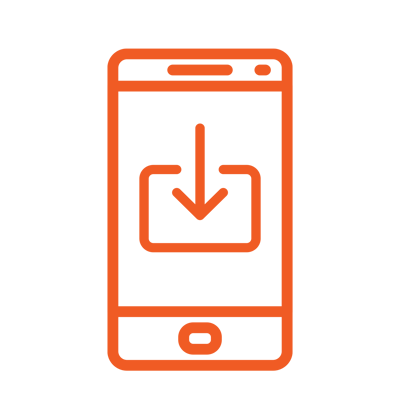 Step 3
Install the Lalamove app and register as a user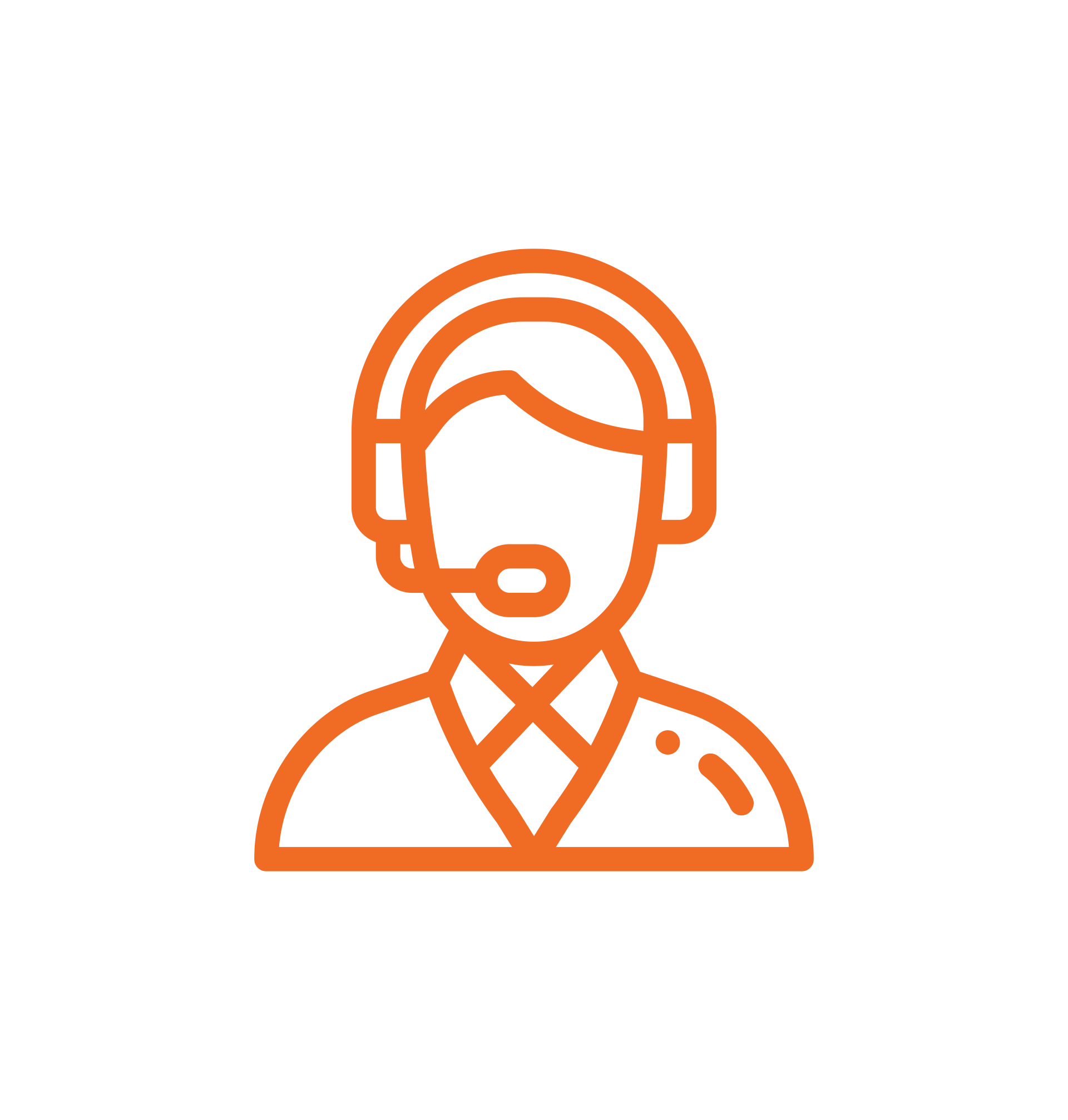 Step 4
Lalamove will contact you within 72 hours to arrange your first wallet credit top up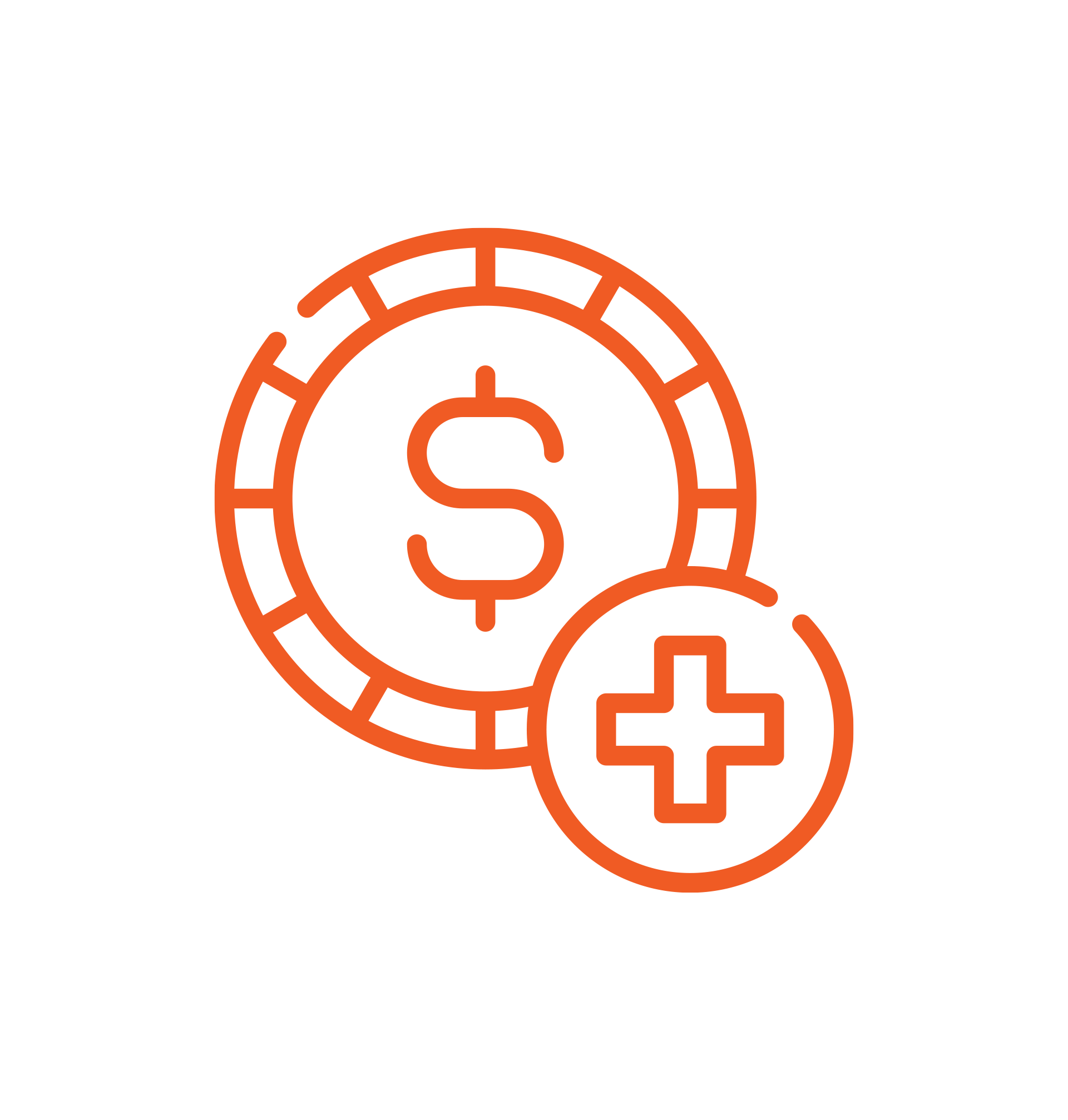 Step 5
The bonus delivery credit will be auto-reloaded into your account upon top up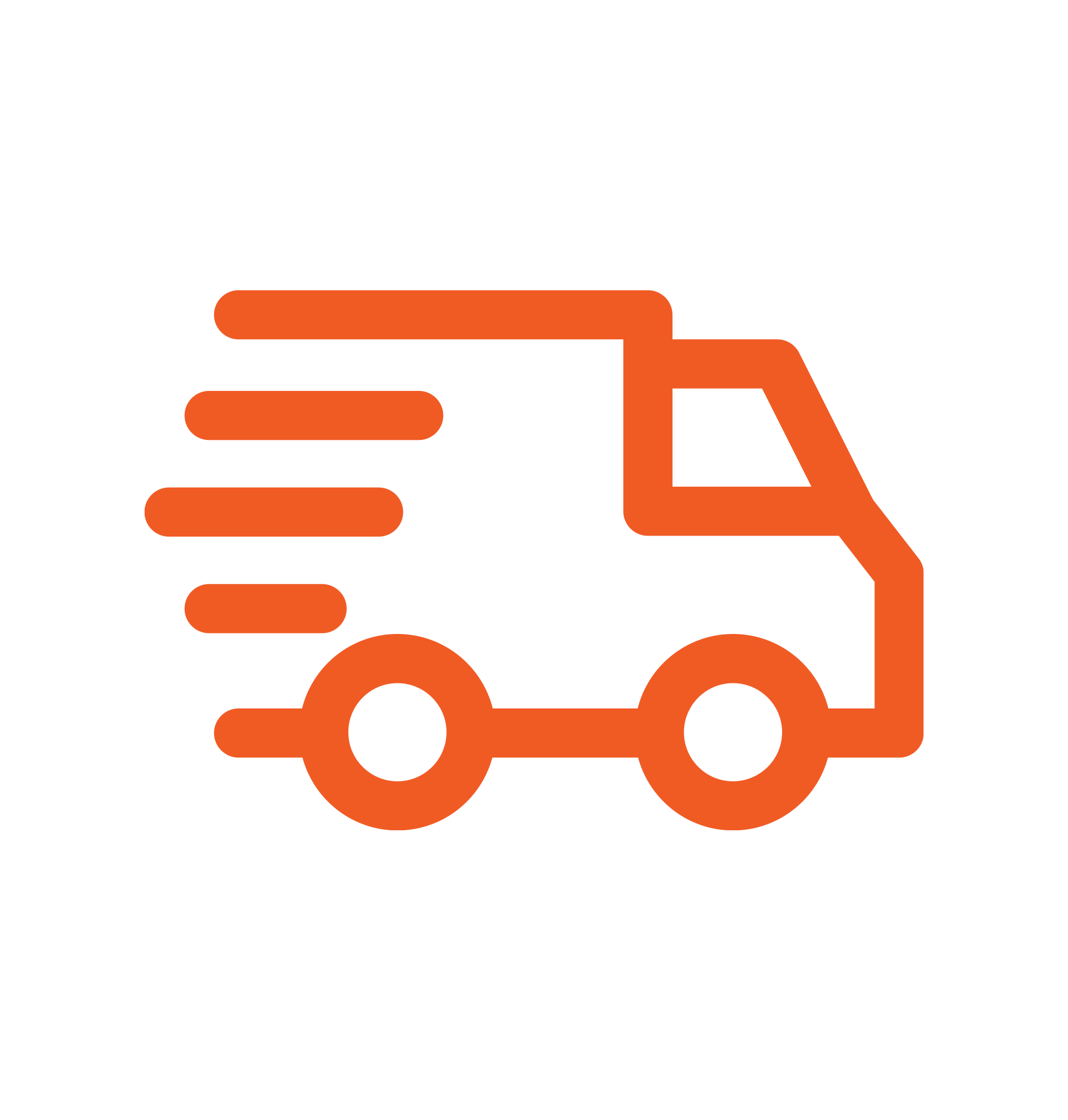 Step 6
Start delivering with Lalamove
Frequently Asked Questions
What is unifi Business Club?
unifi Business Club (uBC) is an all-in-one community that houses everything that businesses need to grow, exclusive for its Business customers.

uBC is open to all unifi Business broadband and mobile customers and they can gain instant access to expert marketing and financial assistance, productivity boosters, digital marketing platforms, human resource management tools, and community engagement programmes which are tailored to a variety of business needs and challenges. For more information on unifi Business Club and unifi biz product offerings, please visit www.unifi.com.my/business/ubc
What are the eligibility criteria?
1. Must be a unifi Business Club member.
2. Must sign up for a Lalamove Corporate Account with a minimum top-up of RM100 in the Lalamove e-wallet.
What is the purpose of the bonus delivery credits?
The bonus delivery credits can be used to pay for Lalamove delivery fee. In other words, you can enjoy free deliveries!
What is the expiry date for the bonus delivery credits?
There's no expiry date for the delivery credits, so deliver away!