Did you know that some of the best ways to ease your sickness can be found at home? From cough relief to antiseptic, you can find these at your kitchen. And we're here to list down some of the most useful and easy to find items that can work as home remedies for many different illnesses. Also, if you're running low on them, you can simply deliver these home remedies to your doorstep with our Purchase Service!
GARLIC
Garlic doesn't just work on vampires, they're good for bacteria too. This kitchen staple found in most of our dishes has antimicrobial properties which can help you battle sickness such as flu or colds. Some research even suggest that garlic can help you NOT get sick in the first place, which is good 'cause after all, prevention is better than cure, right?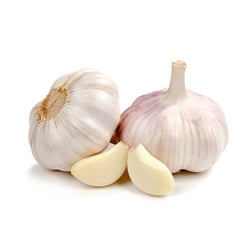 HONEY
Honey is basically nature's cough syrup. Packed with antibacterial and antimicrobial properties, this sweet treat could help ease the pain caused by sore throat. Aside from this, it's also a effective on cough, especially on children. And because it's sweet flavor, parents wouldn't have to wrestle their way into making their kids take it - perfect!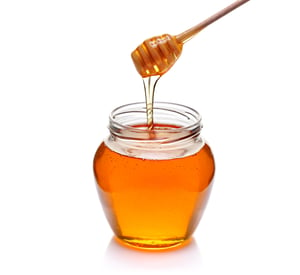 GINGER
Ginger's an effective remedy to nausea caused by seasickness or illnesses. With its bitter and spicy flavor, ginger can help alleviate your tendency to vomit, which can help you keep your food intake in to help you gain back your strength. Aside from this, it can also help lessen the pain caused by arthritis and other swelling and pain of the joints.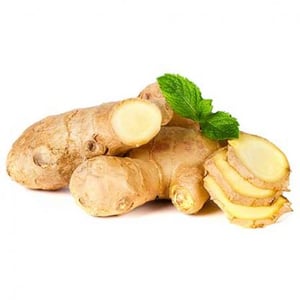 APPLE CIDER VINEGAR
It's not the most pleasant taste, we know. But then again, what doesn't kill you makes you stronger, right? For those who usually gets acid reflux, just mix a 2 tablespoons of apple cider vinegar to water and drink it up to help you with your stomach problem. Aside from ingesting it, there are also external ways that you could use apple cider vinegar like fighting fungal infection.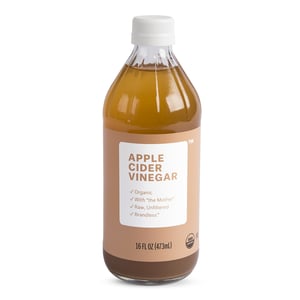 After getting these home remedies, it's still best to ask your doctor how you could best treat your illness. But for now, if you are running low on these items, you could get them immediately from your local grocer at the comfort of your home with Purchase Service!