"Sleep is for the weak"
-Asian football fans since 2006
While football fans from the West can enjoy the World Cup fever during the day, us here in Asia have to endure staying up late just to see our favorite football superstars kick some balls (no pun intended). With all this late-night and game-related stress, a recovery pack is definitely a must-have, and we're here to help you with that!
CHUG ON THAT COFFEE CUP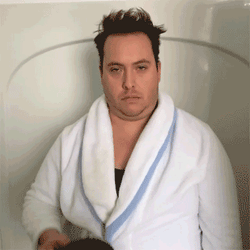 Anyone who's had a rough night can swear by the healing heat and magic of caffeine. So after a game night, make yourself a cup with your favourite coffee beans, and maybe even an instant coffee mix! Contrary to popular belief, stronger-tasting coffee beans don't necessarily pack the best caffeine kick. Try Arabica or Robusta beans to enjoy the rich coffee taste without too much of the bitterness. Remember, just one of those teams will win the Cup, but you can always make a winning cup for yourself ☕

KICK OFF YOUR DAY WITH BREAKFAST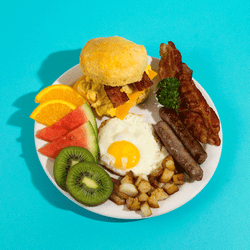 The matches end at dawn on this side of the world, so a lot of football fans would already need to start preparing for the day. And what better way to start it but with a hearty breakfast! With 24/7 delivery, you can enjoy a meal from your favorite breakfast joint with Lalamove's Pabili Service. Just input the pick-up and drop-off points and tick the "Pabili Service" option, and your food will be on its way! And if this is your first time delivering with us, you can use promo code 'DISCOUNT20' to enjoy 20% discount on your delivery.
PRO TIP: You can use Lalamove's Pabili Service (and promo code) for any of the items on this list 😉
FACE MASK AFTER YOUR FACE PAINT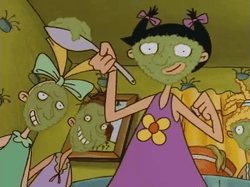 Die-hard fans are known to paint the flag of their favorite team onto their own faces. If you're one of them, chances are your face is already suffering from lack of sleep AND the harmful effects of those "hypoallergenic" face paint. So pamper yourself a bit with a face mask to help you hide the stress and still make you look fresh for the day!
Thought of something else to recover from the
World Cup stress? Lalamove it now!