While much of the focus of retailers has been on the online shopping experience for customers, closing the loop with the product delivery left the freight industry a choice to either adapt or perish. With the growing demand, app-based delivery services arrived on the playing field to bolster the lacking technological advancements to create a full circle for e-commerce. Lalamove steps up to take the challenge and brings in the elite workhorse of the sharing economy.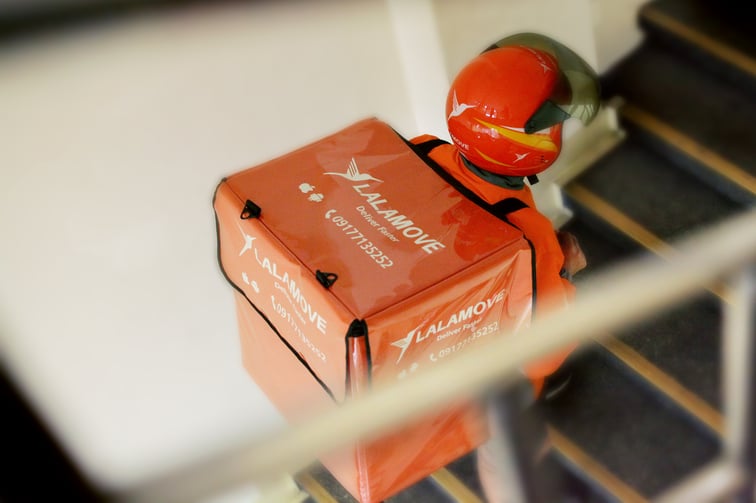 The convergence of online and traditional shopping experiences has given the customers convenience and a wide array of options. From the perspective of retailers however, these benefits are limited to the transaction part of the process. Online retailers are truly having a tough time with the delivery aspect of the business. They think mostly about the experience of customers as they browse their online shops and how their products will be the best one out there. And on the customers' side, delivery doesn't matter as much. As long as the product is good when it's on their lap, that's when they think the purchase is complete.
A successful sale includes successful delivery. With faster delivery, the whole customer experience is further improved. The customers' excitement builds up as they browse and purchase for that one thing they need. The last thing retailers want is for them to complain about a failed delivery. But with faster delivery, the crescent of excitement will not slope down and customer satisfaction will be met. This is where Lalamove drivers come in. The rise of e-commerce rendered the freight business challenged. Delivery personnel are the frontrunners of the new economy, and soon enough everyone will feel their presence when they complete every single delivery with passion and excellence.
How can we turn this technological takeover into an opportunity? Mount your bike and head on down to Lalamove and let's create happiness through faster delivery.
Want to sign up as a driver right now?