Ber months are here! Filipinos are known to celebrate the longest Christmas season anywhere in the world, and with this, business owners are on the lookout on how to make the best out of this opportunity. If you are one of them, read up because we're here to share unique dessert ideas that you can make and sell in preparation for the Yuletide season!
Pinoy Kakanin With A Twist
Nothing beats the sweet and nostalgic taste of our very own kakanin! Puto bumbong and bibingka - known Simbang Gabi treats - are due for a much needed reinvention! Try mixing other Filipino flavors such as mango, coconut and ube to these well-known Pinoy desserts to add that extra special twist. Aside from these regular Christmas food, you might want to learn how to add your own personal take on other Pinoy delicacies such as the puto, kutchinta and sapin-sapin. Learn more on how you could make a successful venture from twisting typical Filipino flavors from another business like Pasteleria Manila!
Boxed Knick Knacks
Christmas season means Kris Kringle season, too. With gift-giving pushing to full-throttle during these times, many are looking for easy-to-get, yet very memorable gift items. Boxed goodies filled with cookies of all shapes and sizes are perfect for this! To make your baked goods stand out, make them a little quirky. Write Yuletide greetings on them, mold them out of Christmas icons like Santa and reindeers, or simply make them out of Christmas colors of red and green. Wrap it up like a gift in a box, and surely your customers will love it!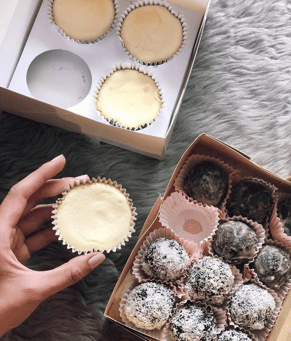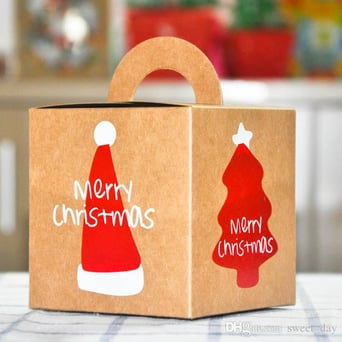 Edible Decor
Ever wished you can get something edible out of your Christmas tree, just like how you would with any tree? Well, you're not alone in this. Be a Santa this Christmas and make the wish of many people come true by making edible Christmas tree decor! Perfect for this would be snowflake designs on your cookies. Check this out to learn how to do it. Now your customers don't just have a beautiful Christmas tree, but a tasty one too. 😉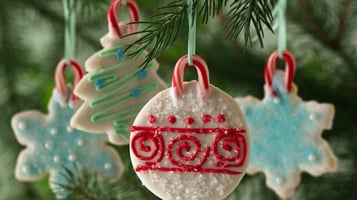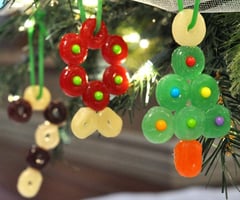 Time to make the most out of this season and make some sweet income. Go do these now and tell us your experience about it!
Save P100 on your first delivery with promo code 'AtoZ'
Need some help getting those goodies around?