Diet food can get boring which makes it such a chore. Good thing these food delivery businesses, The Vegan Grocer, Keto.Filipino, and Gianna's Cookies PH, offer products that can help you achieve your dream figure with amazing and delicious food! And to top it off, they can deliver it right at your doorstep with Lalamove's fantastic on-demand delivery.
Lalamove's courier service is trusted by many businesses from dessert delivery or keto food delivery. If you want to know some of them read below:
Going vegan can be a tough ordeal, but not if you're being served delicious vegan food, and that's what The Vegan Grocer's all about! From Vegan Crispy Pata (amazing, right?) to delectable peanut butter spreads, and even cakes and desserts, The Vegan Grocer can satisfy all your needs with their wide array of guilt-free products.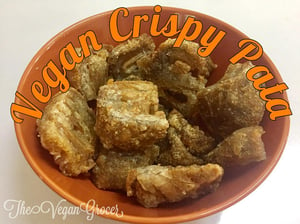 And since these are all vegan products, they can definitely help you trim down all while enjoying cruelty-free food. Go check their store out!
Low-carb pastries, anyone? Because that's what Keto.Filipino's serving! Enjoy classic Filipino favorite such as the ensaymada, or maybe indulge in some chocolate cake, all while knowing you're eating ketogenic food. And they take pride in their ketogenic pandesal that stays fresh and soft until the next day! Call that amazing, huh?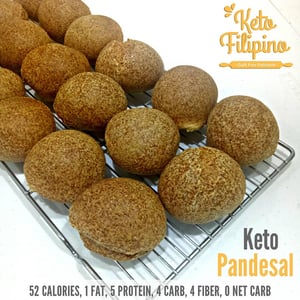 With their slew of amazing products, this new player in the ketogenic diet wave is ready to help you shape up for the summer all while you enjoy your favorite pastries 😉
Going on a diet most of the time means giving up sweets… thank God, Gianna's Cookies PH is here to save the day! Their store specializes in making delightful cakes and desserts that will make your heart flutter and your tummy flatter. This dessert delivery business trusts Lalamove to deliver their delectable treats!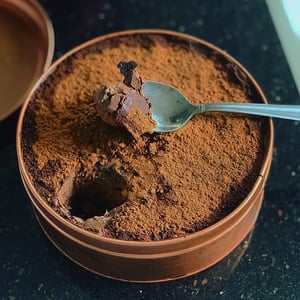 The secret is in the combination of their ketogenic friendly ingredients which make their bestsellers like the Quattro Chocolate Cake in Can and Strawberry Shortcake 🍰
Have another diet food delivery provider in mind? Order from them and we'll deliver!