Lalamove is on a roll bringing our partner drivers the best benefits and discounted products to stay safe on the road! In partnership with Achievers Sales Corporation, we are bringing exclusive discounts to our Lalamovers for their tire replacement needs!
Excited? So are we! Check out the participating brands: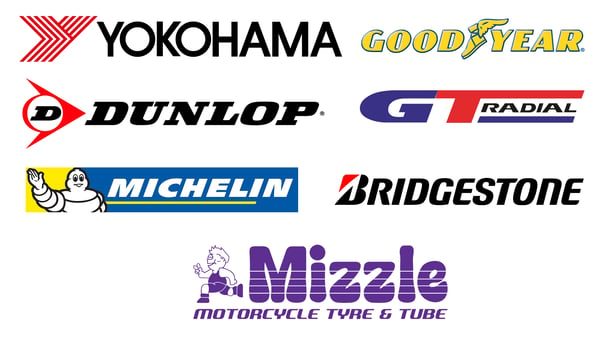 For 4-wheel drivers (MPVs and Light Trucks), mounting, balancing and installation are free. To avail of these services and discounts, all our partner drivers have to do is show their physical Lalamove ID and Lalamove Driver App with a Verified Note!
For more information, contact 533-9148 or 533-9127. With up to 45% discount, our Lalamovers are sure to enjoy this benefit that will keep them safe in their deliveries!