If your products are big and bulky, chances are you've already woken up to a lot of logistical nightmares. However, if they're as fragile as appliances, then the difficulty is doubled. Thankfully, we are here to make the burden a little lighter (pun intended) with our Light Trucks and MPVs that can easily transport your products to your clients! Wondering how you could do it? Just follow these simple steps:
Step 1: Open the Lalamove app and select your preferred vehicle
If you're delivering big appliances in bulk, we suggest that you get the service of our Light Trucks which can carry from 1000 kg up to 2000 kg - this capacity can carry just about every kind of appliance your client would need! For smaller and fewer appliances, we suggest getting any of our MPVs. Check out this pricing and dimensions matrix to know more: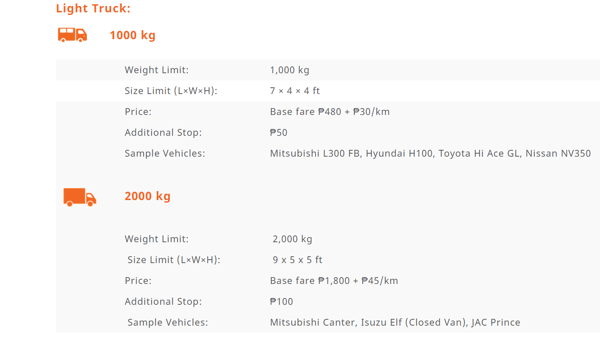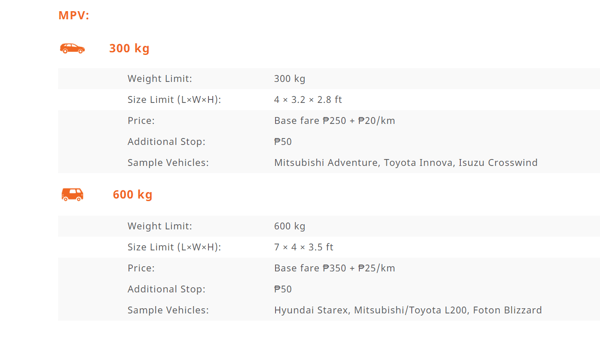 Step 2: Add Driver Carries and Additional Assistant (if necessary)
Those appliances aren't gonna carry themselves, and you wouldn't want to hassle your clients by asking them to carry their new wares to their home. By getting these additional services, you can make sure that your client would get the best customer experience.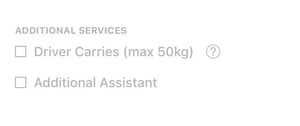 Step 3: Choose between Deliver Now or Schedule for Later
Ask your client when would they want the appliances to arrive at their home so they can better prepare the space where the items would be placed.

Step 4: Make sure the information is correct
To avoid cases of misdelivered items to the wrong address, make sure that the information written is accurate. Also, it would be of great help to the driver to know who to contact upon delivery.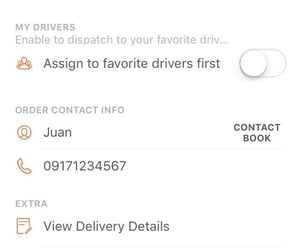 Step 5: Book it!
Simply book the order and wait for your vehicle. Load the items up, and while en route, you can track the delivery via the built-in GPS in our app. Once the delivery is done, don't forget to send an appreciation message to your driver 😊 It will surely brighten up their day!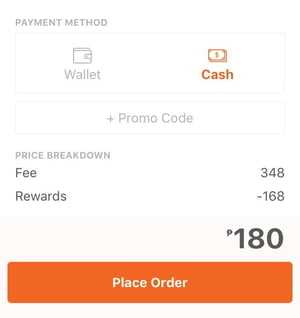 All this convenience just beneath your fingertips! However, if you want to get exclusive discounts, promos and a rebate program that will help your business grow more, sign up for Lalamove for Business now!