Thinking about the perfect last-minute Christmas gift can get a bit rattling; after all, there are so many factors that need to be considered in thinking about what gift to get your loved ones. However, we found the perfect last-minute Christmas gift that is fool-proof and easy to get - novelty items! By definition these items are those that don't have "practical purpose," meaning they're silly yet cute gifts that anyone would like! Still not convinced? Well, we're here to tell you why novelty items are the perfect last-minute gift idea for Christmas.
Size Won't Matter
Apparel and shoes are great gift ideas. However, you have to know the size of your recipient, and if you plan on giving a surprise gift, fishing for their size may blow your cover. Novelty items are great because size won't matter. It could be a giant pencil or a miniature decorative chair and your gift would still be appreciated and used.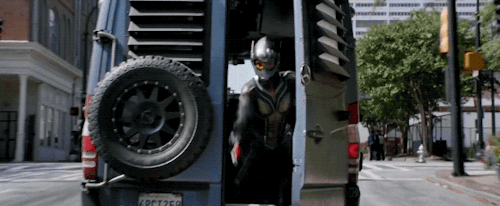 Basic Gifts With a Twist
Given that novelty items are quirky and silly gifts, anyone who gets them would surely like them. Most people get basic gifts during Christmas - wall clock, picture frame, mug, socks… the list goes on! Getting these would be nice, but it can get a bit boring. However, giving these basic items a little twist can make them great gifts! Imagine, a quirky picture frame with funny quotes or sticks in a special way, or a mug shaped like a pug's head - cute, right? And anyone who'll receive any of these gifts would definitely like it!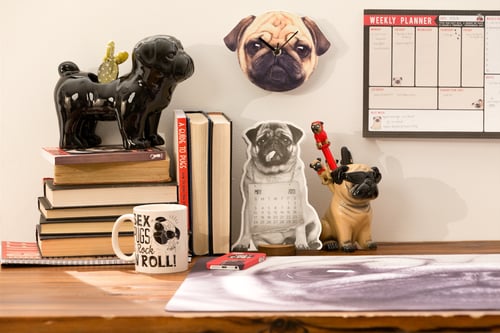 There's Something for Everyone
From cute to naughty - there's really something for everyone! Giving a gift to a preppy girl? There's a pink feathered pen that she'd definitely love! How about a gift for that muscled officemate who only wears black? A cool looking card bottle opener would definitely make him smile. Again, there's really something for everyone so you can never go wrong with novelty items.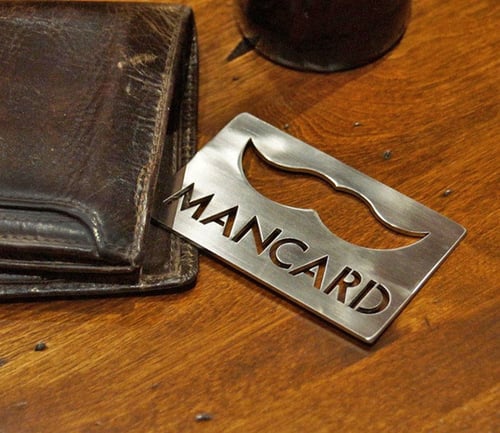 Easy to Deliver
Convenience is the name of the game nowadays, and given that you're reading this last-minute, you probably need a little help getting these novelty items. Good thing Lalamove is here! With our Purchase Service, you can get a driver to buy your novelty item for you and just pay it when you receive the item! Just tap on "Purchase Service" under the Additional Services section, and write the item you want bought in the Notes. It's that easy!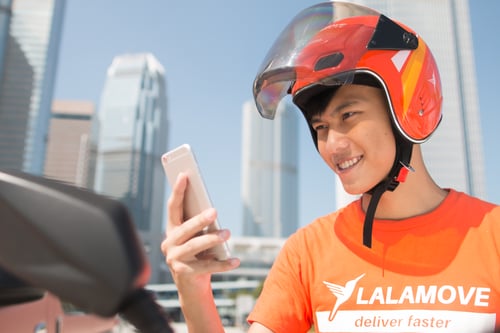 PRO-TIP: Book ahead by clicking "Schedule <30 mins" to avoid the sudden surge of the Christmas season. Try it now