Lalamove's about to change the game of vacations by delivering summer to you wherever you are in the metro with #Delivercation! Want to chill over some cool drinks with the fam? Itching to try outdoor cycling with the gang? Or maybe you want to try the latest food fad without going through the line? Lalamove can help you with that! Check out the many different ways you can have your summer delivered to you now.
Quench your thirst with Purchase Service
Have you heard we just hit the 50°C here in Manila? And what better way to beat this scorching heat than with a nice, cool cup of your favorite drink. The great thing about Lalamove is unlike other delivery apps, we can deliver your favorite drink from literally anywhere with our Purchase Service. Sip on your favorite milk tea, fruit tea, coffee frappe, or shake, right at your home like you're out on the best vacation by the beach.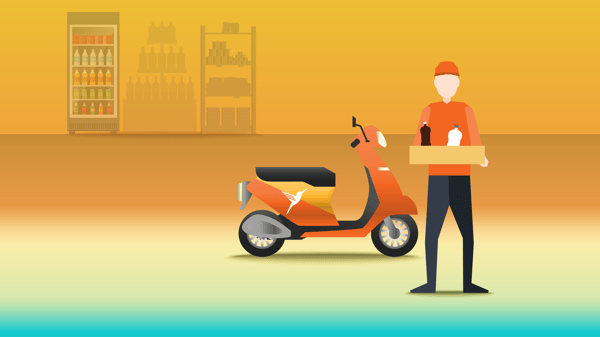 Say goodbye to long lines in this heat with Queueing Service
Waiting in line for a long time in this heat is a real buzzkill, especially since summer's all about fun experiences! Imagine all the concert tickets andsamgyupsal runs that you'll miss! Thankfully, we can help you line up to those things with our Queueing Service! In just a few taps you can have someone queue for you in these crucial events and places so that you can fully experience and enjoy your summer!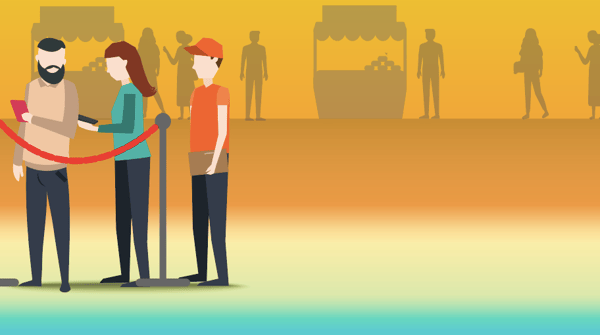 Keep perishables safe despite the hot weather via Insulated Box
Summer's also the perfect time to have a quaint picnic with your family and friends under a tree tucked away in one of the many parks in the metro. However, this heat can spell trouble to your precious perishables! Good thing Lalamove can keep them safe and spoilage-free with our Insulated Box that can keep the right temperature to any of your food. It can keep ice cream from melting, and your carbonara from spoiling with its specially-made inner lining so you can enjoy a fun time with your loved ones while enjoying fresh food!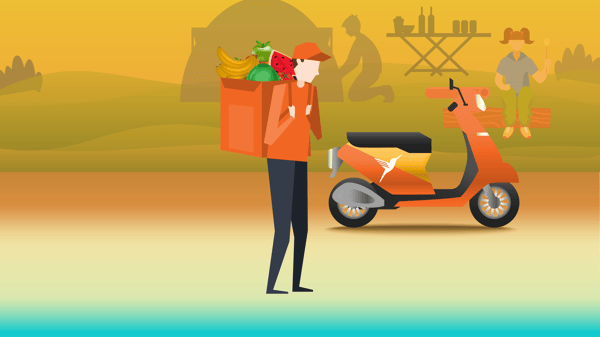 Get bulky summer items with our 4-Wheel Vehicles
Some people prefer to get rugged during the summer, and this weather can really be perfect to help anyone stay active (just stay hydrated, people!). If you're one of them, you should definitely book our delivery van and trucking service to deliver your outdoor equipment such as bikes and inflatable pool. We have 300 kg and 600 kg MPVs that can help you transport things too large for a motorcycle, but if your items need more room, you can book our 1000 kg Light Trucks as well. With these, you can conveniently get any of your bulky summer items so that you can enjoy them with your loved ones!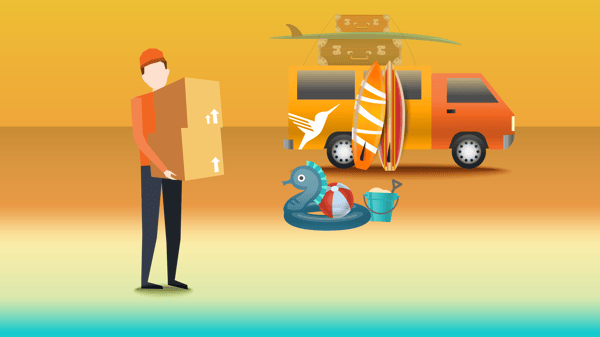 But wait… there's more!
Did we mention those are just some of our services which you can enjoy? We also have our Cash Handling, Additional Assistance, and so much more which can help you get the #Delivercation of your dreams! All of these are accessible in one convenient delivery app that can bring summer to you wherever you are in the metro 😎
What are you waiting for? Enjoy a #Delivercation now!