Lalamove for Business is great for entrepreneurs who want to maximize their on-demand same day delivery service. With a corporate account comes perks, exclusive promos, and a loyalty program which ensures that our business users can make the most out of Lalamove's service. If you are one of them you should know these 3 tips so that you can maximize Lalamove for Business (and if you're not, you should sign-up now)!
Use the Lalamove Web App
You can stop fiddling with your small screen, and type with ease with our web app that you can access through any browser at web.lalamove.com! Although the mobile app brings portability and convenience, the small screen of a phone could hamper your efficiency and take a lot of your time.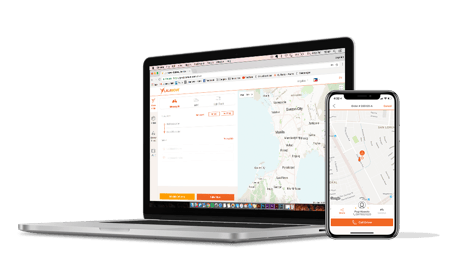 As a business user, you will probably be ordering a lot and will just be stationed at your shop or at home where a laptop or desktop is available. Given this, the Lalamove web app would really be helpful for you!
Top up your Lalamove e-wallet
Cash-free = hassle-free! Being a business user, you surely have a lot on your plate, and it would be nice to have one less thing to worry about. Cashless delivery transactions would save you time and energy in dealing with your delivery payments.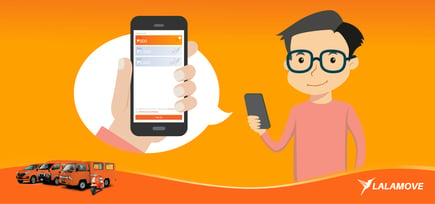 We've made topping up your account really easy so make sure your e-wallet is adequately funded so that you can enjoy setting up deliveries without worrying where to pull out cash.
Schedule Deliveries in Advance
"Advance ako mag-isip" shouldn't just be a meme, but a way of life, especially in your deliveries as a business owner! Again, you have so many things going on in your head as your manage your business, so setting up your deliveries in advance would save you so much time.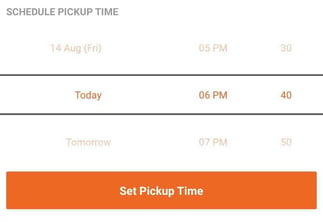 You can schedule deliveries at least 40 minutes ahead on mobile and a full hour in advance on our web app. Just make sure that you have your orders packed and ready for pick up 😉
With tools like this and the mastery of it, you would be on your way to making your business grow!
Ready to use these business delivery tips?