Markets can be noisy and chaotic at times that managing it could be a bit difficult! Sometimes, it becomes a bit hard for vendors to really think of ways to make their operations better. Which is why, we're here to help you with these tips! Read below to learn 3 things that will really help you as a market vendor in maintaining a stall!
Build Good Relationships
Market stalls are integral parts of the community. Most likely, your customers and competitors would be your neighbours too, so it's best to keep a good rapport with them. For your customers, make sure to sell only the freshest produce to make them come back to you. A good tip is to always help them with whatever they are cooking by asking them, and suggesting your products that would go best with it. You can even go the extra mile and give your advice on recipes and such. This will build a good relationship, which would be good for retaining customers.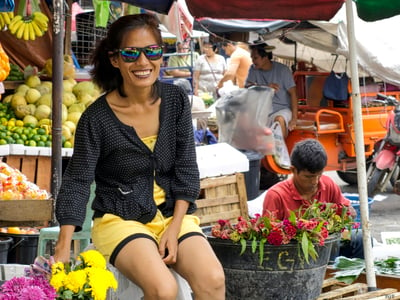 Make ready-to-go cuts
Not everyone's a cook, which is why it's a good thing to always have ready-to-go cuts of different vegetables. This would greatly help clueless kids who are asked by their parents to go to the market to buy ingredients. You can have all sorts of cuts - from pinakbet to chopseuy! Just get separate containers for each and start chopping vegetables. To make it easier for your customers, put a label on each container so they'd know what they can make with your products. By doing this, you can surely attract more customers!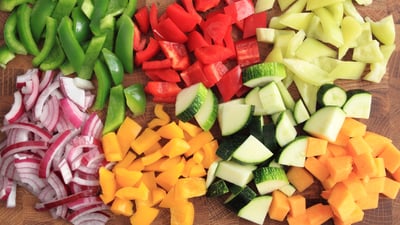 Get a Trusty Delivery Partner
Getting your quality produce from your suppliers can be difficult. You can do this yourself with your own vehicle, however, this could be troublesome as you still have other errands to run before you open shop everyday. With this, Lalamove's 24/7 delivery service can truly help you! With our variety of fleets - from motorcycles to 300 kg and 600 kg MPVs and even 1,000 kg Light Trucks - delivering your fresh produce would be a breeze. Just book in advance to make sure you can get a vehicle early in the morning. With a reliable delivery partner, you can make sure that your quality produce would arrive on-time and in great condition!