Around 1% of packages shipped through traditional courier companies are lost or otherwise misdelivered. These are called "Last Mile Failures", as the error lies with the delivery person. 1% might not seem like a lot, but when you consider that on an average day with over hundreds of thousands of packages, we might be talking about hundreds every day.

This last mile failure is brought about the many factors that may come from the customer or the actual delivery person. From incomplete addresses to no one answering the doorbells, there are so many things that can contribute to this problem of traditional couriers. So far, they haven't worked out with a solution.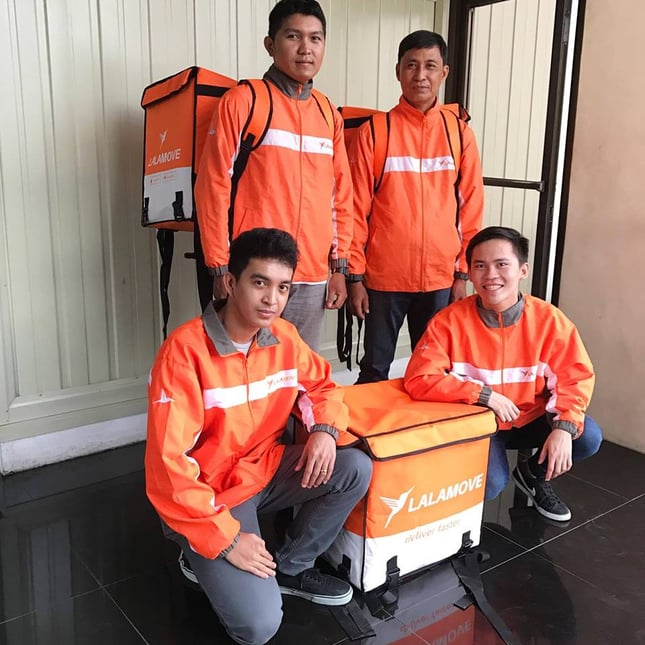 This is when Lalamove comes in. Where on-demand delivery is easy and security is our top priority. Have your items delivered in your desired time, easily track your packages in real time and you can even talk to the delivery person to check on their status.

On-demand delivery has easily caught up with the titans of the industry. The question is, where should you place your trust when it comes to delivery?