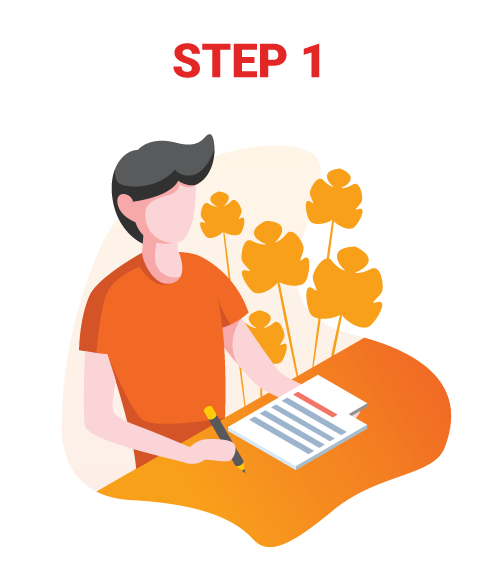 Apply for Shell Fleet Card at Lalamove Office or via printing the

application form HERE

and

providing 3 months bank statement indicating the opening and closing balances.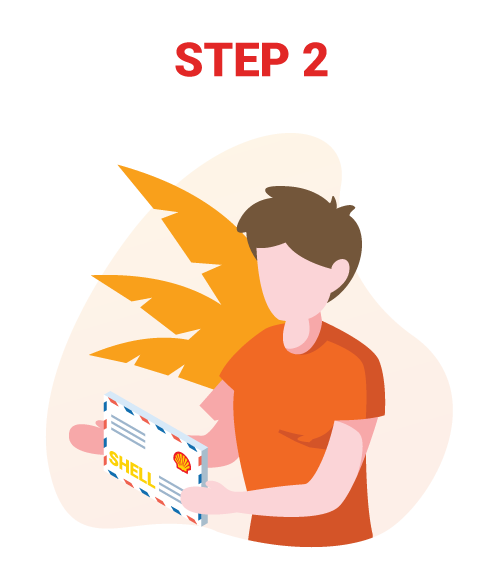 Receive card in 6 to 8 weeks by snail mail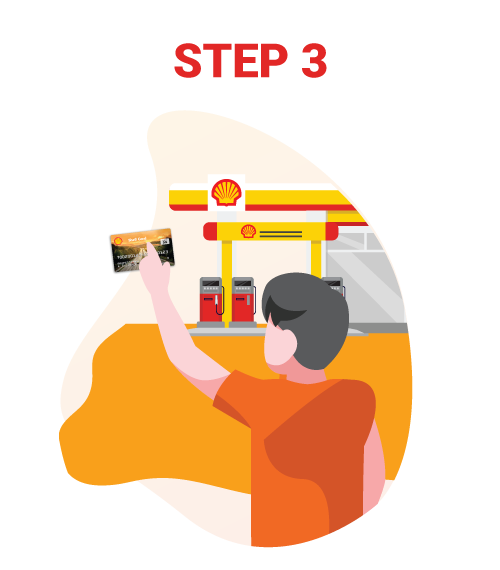 Charge to your Shell Fleet Card when you re-fuel to
claim 22% discount
What are the discounts?
Verified Lalamove Driver/Rider partners can enjoy 22% upfront discounts on all types of fuel at all 57 Shell stations in Singapore.
How do I claim the discount?
Eligible verified riders and drivers will be contacted by Lalamove directly with the next steps.
The process is simple: complete a quick application and GIRO form by:
Printing out the physical copies of the forms and send in your applications to:
Attn: Clement Lim / Shell Cards Team
Shell Eastern Petroleum (Pte) Ltd
9 North Buona Vista Drive, #06-00 Mail Room
-3 MONTHS BANK STATEMENT (OPENING & CLOSING BALANCE ONLY)
Upon successful application, you should receive your fuel card and PIN within 6-8 weeks via mail.
How do I use the Shell Fleet Card?
Holders of the Shell Fleet Card simply need to swipe it at the pump kiosk, enter in the PIN which they are provided with, and refuel. No need to queue, and the expenses will be automatically deducted via GIRO.
How do the GIRO deductions work?
Upon application, eligible rider and drivers will be required to provide their bank details on Shell's GIRO application form.
Deductions will be made once every two weeks for the amount spent on discounted Shell fuel during the same period.
How long is the Shell Fleet Card valid for?
Eligible rider and drivers who successfully apply for, and receive the Shell Fleet Card, will be able to continue enjoying the discounts so long as the eligible Driver (cardholder) remains active on Lalamove.
T&Cs
Click HERE for full list of T&Cs