---
What is Shipment Insurance?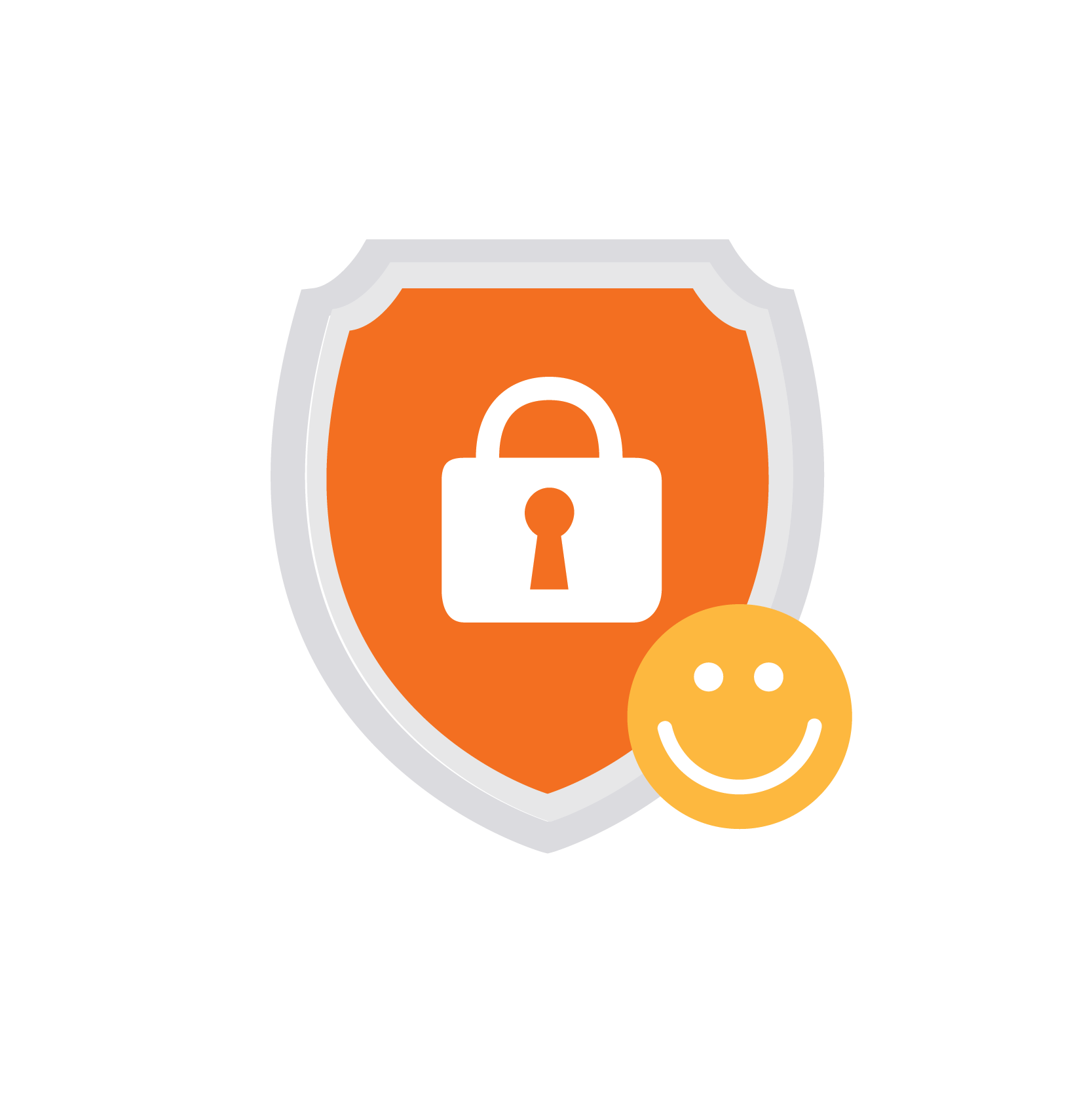 Keep your items protected and stay assured with loss and damage coverage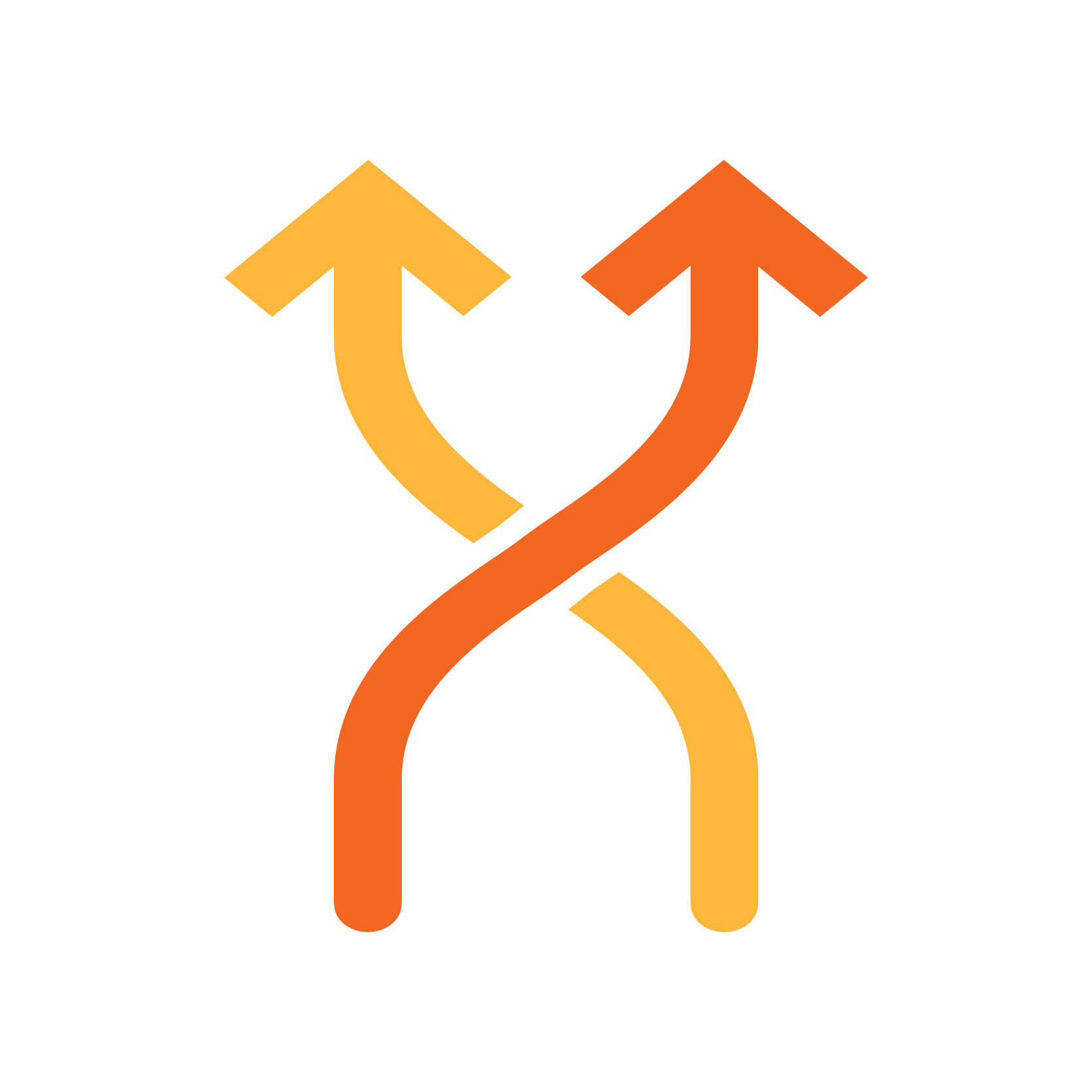 Have the flexibility to pick between 2 options depending on your goods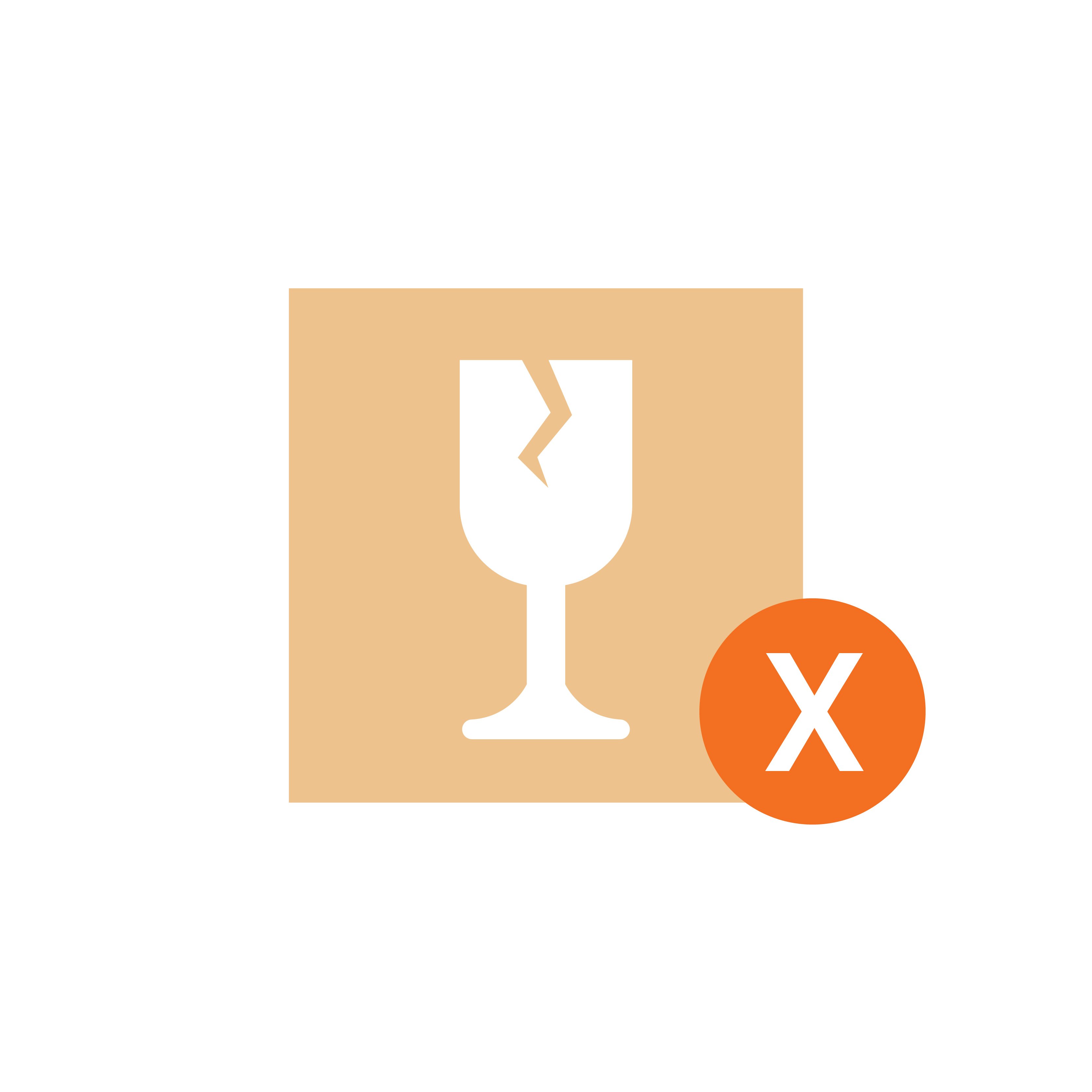 No monthly premiums, add it on to your order when you need it
---
What are the Insurance options?
Choose your Shipment Insurance depending on the value and type of goods for delivery:
- $3 (for goods worth up to S$250 in value)
OR
- $8 (for goods worth up to S$2000 in value)
---
How do I add insurance to my order?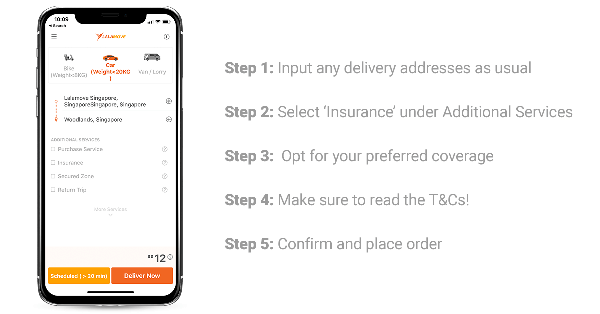 ---
What's covered?
Up to S$2000 in coverage for Cargo Loss & Cargo Damage
---
How do I make a claim?
Claims must be submitted no later than 3 days after the delivery of the property. Chubb will acknowledge your claim within 5 business days from the date of notification, providing the claim reference number and contact details of claim handler.