Having to move is an overwhelming experience on its own - from packing to cleaning and sorting out logistics - the list is endless. It might all seem like a lot , but did you know that you can enjoy a smooth and disaster-free moving experience by simply following 4 easy steps?
Step 1: Planning your schedule ahead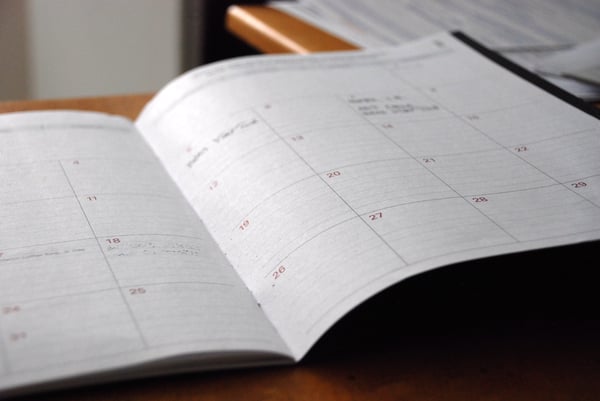 Odds are if you're moving, you would already have had an early notice which gives you some time to plan out the move. But with our already busy lives, squeezing in time can be a hassle. You can't possibly stay home from work for a week just to move or neither can you pull together a miraculous move overnight.
Put together a 'moving calendar' and schedule out daily time slots solely reserved for anything moving related, allowing you to pace yourself and still go about your daily routines. If you stay according to plan, your move will probably be almost glitch-free.
Step 2: Sourcing for your preferred delivery partner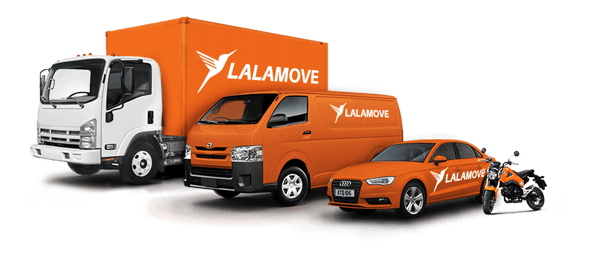 With a vast option of movers in Singapore, it's not a tough job to find a mover. But, how do you find out which mover suits your needs the best? After all, your mover is who you are going to be trusting with transporting all your belongings.
List out some of the important requirements you need from your mover and go about narrowing down your preferred one accordingly. Most of the time, we tend to pay full-priced moving packages to lessen our load, but if you have family/friends who are going to be assisting you or it's a small scale move, booking a van or lorry via delivery platforms could be enough. The bonus? Minimal damage to your wallet.
Step 3: Storing and securely wrapping your items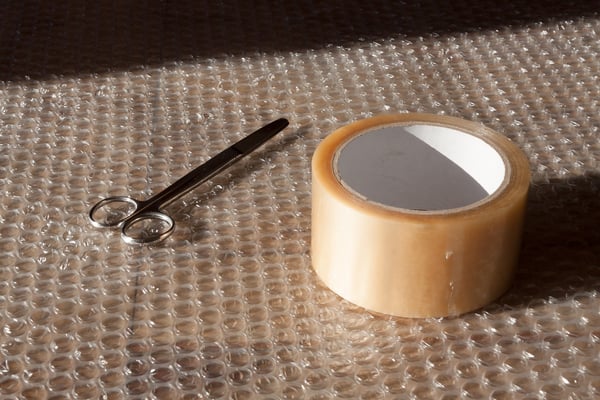 The last thing we want to deal with when unpacking is realising that your item was damaged during a move because of the way it was packed.
Ensure to bubble wrap fragile items and line your boxes with softer materials like clothing, so that your goods do not shift during the transportation process. Remember to check that your boxes are tightly sealed as well!
Step 4: Unpack with an item checklist prepared beforehand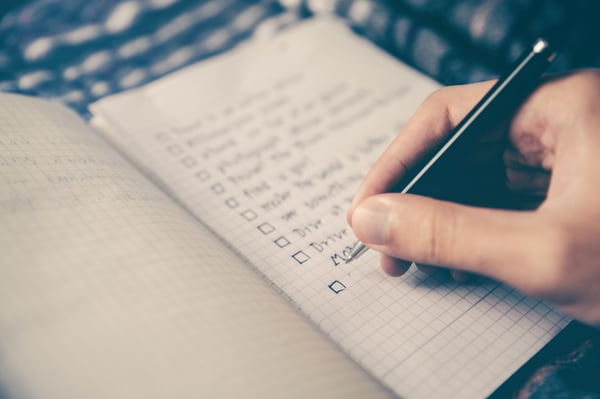 Labelling boxes can be a big help when it comes to unpacking items at your new place. But to make it even more fool-proof, a checklist with the contents of each box will ensure that all your items have been successfully delivered over as well. Furthermore, the checklist can be your guide to prioritise which of your boxes have to be unpacked first.
TIP: If you're more of a tech-obsessed person like some of us, use an organisational mobile app to list out your inventory instead!