The logistics game has changed drastically over the years, especially revolutionising the way consumers and businesses engage and interact with one another. Long gone are the days when businesses have to hire their own fleet or rely on traditional courier companies to be able to fulfill their logistic needs internally and to their customers. Keeping your business' delivery services up to par is the key to success in our current climate where the quicker things move, the better the experience.
Running a successful small business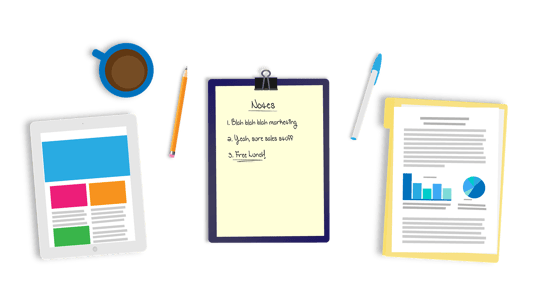 Business deliveries are no longer how they used to be - traditional means of delivery where the client receives his goods after a couple of working days is slowly but surely diminishing. If there's one thing the success of Amazon Prime has taught us, it's the popular and rapidly growing consumer behaviour of being able to receive goods as soon as they can - welcome to our culture of instant gratification. In order to run a successful operation, businesses need to be able to provide to the customer's expectations and hence experience. This is exactly why many successful business are catering to the growing demand and offering same day or scheduled delivery to their customers.
Logistic secrets you need to know about small businesses >>>
Deciding between your own fleet and different delivery platforms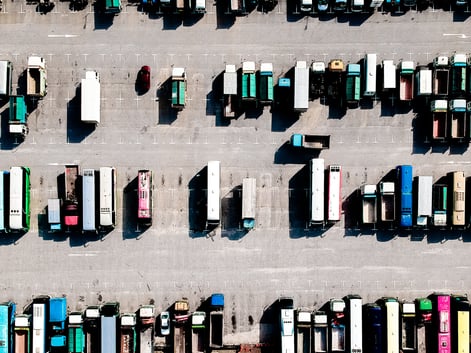 Wanting to have flexibility with your delivery might mean hiring your own fleet, just so you can arrange your deliveries as and when you want. But, why bear the extra overhead costs that might not justify the demand? With the boom of technology and the sharing economy, on-demand logistic platforms have emerged and revolutionised the way deliveries are being done. No more needing to plan ahead or only have dedicated delivery hours, it could be booked anytime you need it. With this, it will allow businesses to work around tight timelines while still making sure their deadline and service standards are met. The business' operations can be the main focus while platforms specialising in logistics will be in-charge of managing their delivery needs. The best part? Enjoy the perks of having drivers on-call just like you would with your own fleet, but without any additional costs!
With multiple players in the game, deciding on your delivery partner can be confusing. Knowing what you need for your business will be helpful when you need to know the features you require. This could be consolidated statements or being able to easily manage the drivers who take on your orders. Using an external partner does not mean that you have to lose out on quality, it should enhance your overall business.
What your delivery partner should offer >>>
Making the move towards more efficient deliveries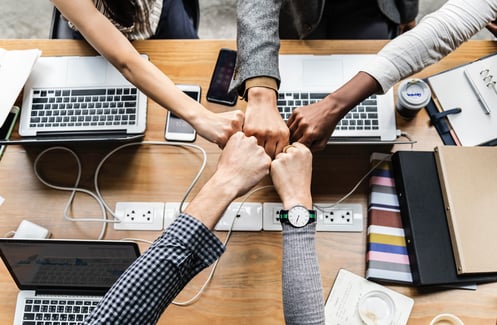 The scalable and commitment-free model of on-demand delivery platforms has allowed all types of business to save cost and time. Simon use Lalamove for his ecommerce florist business and enjoys the convenience and speed that the platform provides, especially since efficiency is crucial to his clients. Being able to book and only pay for the service and vehicle type he requires when he needs it makes it a handy platform to support his business. Additionally, it helps that business owners can maximise dollars with the multi-stop delivery feature enabling them to sort out delivery needs within just one booking, making up for a quick and easy transaction. Even if your business deliveries are not time sensitive, having a reliable partner gives you a seamless experience of pre-arranging your deliveries via scheduling it. Partnering with on-demand delivery platforms will potentially scale your business even higher, boosting sales and customer satisfaction.
How ecommerce startup Eezee found success partnering with Lalamove >>>