If you're living in Singapore, you probably already know how much we love having the option to be able to get any service we like as soon as we need it and most importantly, as cost efficient as possible. We are definitely a society who enjoys maximising our days and getting our errands run efficiently too. Time is after all money so on demand options are exactly what we appreciate!
If you have brushed off on demand delivery service options in the past because of the misconception that it is expensive - you thought wrong. On demand delivery services unknowingly help you save cost especially when your needs are urgent or needs to be customised. To make sure you don't miss out, here are some of the best kept secrets of how on demand delivery actually helps you SAVE MONEY.
P.S. Speaking of saving money, enjoy 10% OFF your first order with code "EDUSG"!
No surge pricing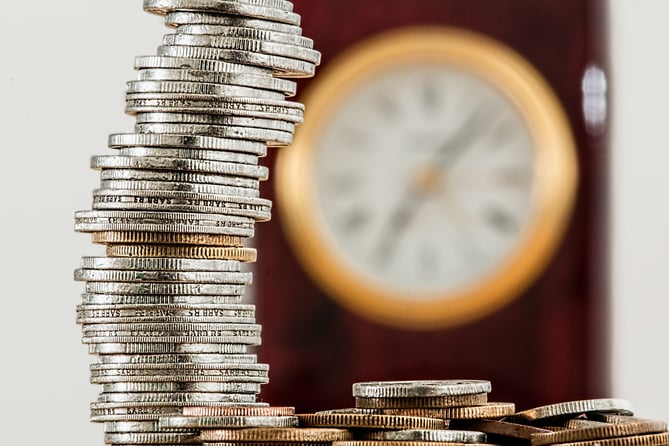 Do you hate paying extra just because you need an on demand service or if the order is made during peak hours? Don't worry because regardless if the order is made for 10am or 7pm, the cost will remain the same! Why pay extra costs when the delivery order is not going to be any different regardless of time?
Customisable services tailored for you
The word customisation probably means premium prices to many - but that's far from the truth. In fact, being able to customise your delivery service means only paying for what you need. You do not need to be stuck with a standard inflexible delivery mode with standardised parcel restrictions, manpower or service requirements. This means skipping on additional unwarranted charges and being able pick and choose according to your personal delivery requirement.
If you're moving or needing to deliver a bulky item, you do not have to be simply stuck with 1 type of van or lorry, or even additional services included in a package you don't need. Picking the specific vehicle type and only the services you require, such as helpers or wrapping services will allow your delivery order to be tailor made for you; saving you the cost to spend things on matter most.
Flexible to cater your needs
Sometimes you need an urgent option and that's exactly what on demand services are there for! You get the option to have a commitment-free and flexible option. Why book a delivery rider days ahead when your plans are not concrete? Have the option of being able to edit your order when you need to and never having to worry about getting a driver matched to your order even at the last minute. Bonus: On demand deliveries also mean same day deliveries at honest pricing!