If there's one person that many of us hold closest to our hearts, it's definitely our mums and that's exactly why Mother's Day is kind of a big deal! While we are definitely advocates for celebrating our parents every day, a commercial holiday does bring about an extra ounce of celebratory vibes. But the question for many of us - what do we give the woman who has given us so much? This is a tough shell to crack and many of us work hard to outdo ourselves every year.
In case you still are scratching your heads to find ways to make it special this coming Mother's Day, we worked out a guide on some ways you can keep your mum on her toes!
Keep it classic with flowers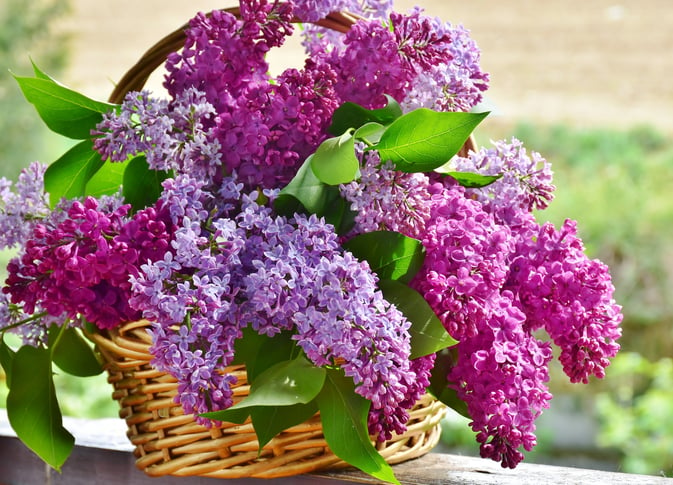 Flowers are a universal symbol of love, care, concern and it's well-liked by almost anyone! This simple gift can go a long way especially if you already know which are your mum's favourite! There's nothing like receiving a bunch of fresh flowers from a loved one, delivered to your doorstep. If there's anything that's going to make your mum feel a little extra special, it's definitely this.
A special home cooked meal (or food delivery)
Taking time out off your busy schedule to prepare a meal will also score you bonus points. But of course not everyone can be gifted the talent of whipping up a scrumptious meal, and that's exactly why we love our food delivery services in Singapore! Want to treat your mum to a specific restaurant that does not deliver? Simply place your order and inform the restaurant about the arrangement and let our Lalamover take care of your food delivery!
Take her on an adventure
Are you someone who prefers doing something out of the norm? This is for you then! Plan a spontaneous trip abroad or a treasure hunt for your mum to find her gift! Keep it interesting and customise the ideal adventure that your mum will definitely enjoy!
Priceless gifting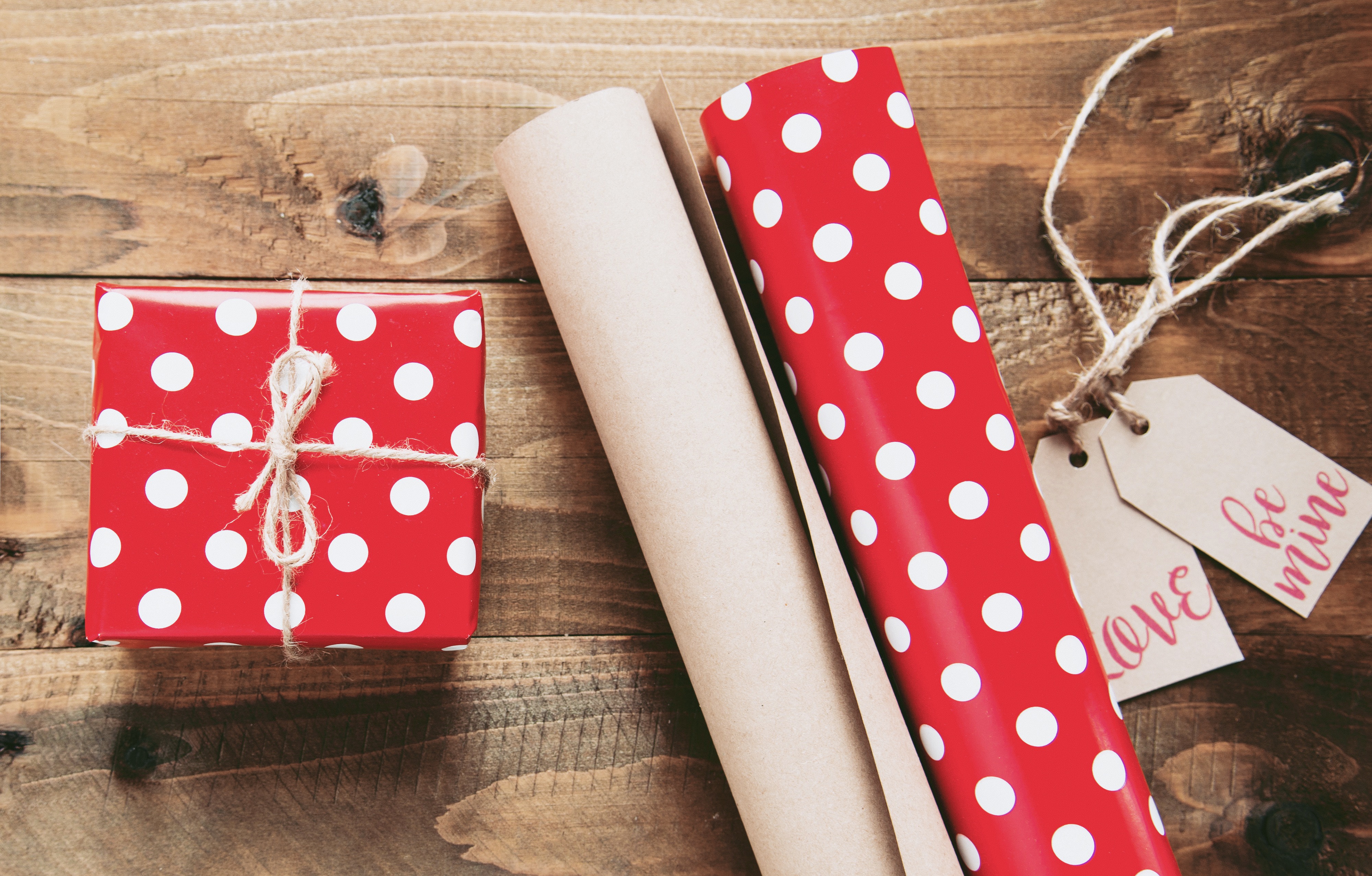 Handmade gifts will always hold an extra special meaning for most; especially for our mums. It's the effort and thought that lies behind the gift that would be priceless. If you're not a crafty person, you can still keep it unique with customised items such as bookmarks, a diary or even collate memorable pictures together to create a simple photo album.
Make your Mother's Day one to remember with Lalamove's 24/7 on demand delivery service!