So you've found a great apartment in your price range and are ready for moving into or you are looking to rent an apartment in Singapore.
Before you pack your bags and boxes and load up the moving truck, you'll want to do what is referred to as an apartment walkthrough of the apartment you will be moving into. Essentially, you walk through the apartment with your landlord or rental agent and determine if there are any issues that need fixing before you move in.
This is one of the most important steps in the moving process. An apartment walkthrough will ensure that you avoid any fees for damages (that you didn't cause) when you move out; if it isn't initiated for you, make sure to request one.
Here goes..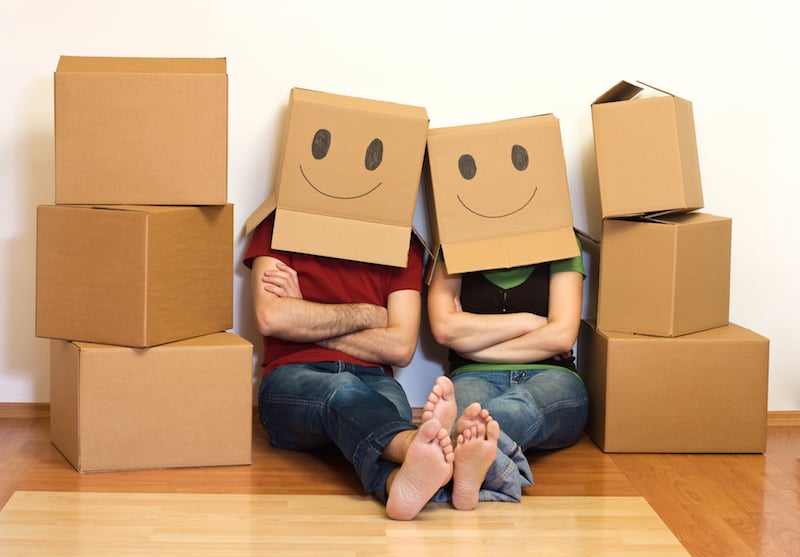 Bring a camera to take pictures of any problematic areas, and make sure you take notes if you find some problems. Email the same to the landlord or the agent once the inspection is complete.
General Check
Check for any signs of an insect or rodent infestation, such as droppings or chew marks.
Make sure all lights and switchboards are working.
Check if all air-cons in the apartment are working. Find out the last time they were serviced, and how often you need to service them through the period of your stay in the apartment.
Check for any aesthetic details, like stains on the floors, chipped paint, peeling, nail holes in the wall.
Kitchen Check
Turn on each appliance (microwave, oven, garbage disposal, etc.) and make sure it works properly.
Turn on all the burners on the stove to make sure they light up.
Open and close the fridge doors and pull out every drawer. Make sure the fridge is chilly and the freezer is cold.
Examine the walls or flooring for any scrapes, scuffs and cuts, and check the counter tops for any stains, burn marks or chips.
Open and close all the cupboard doors and drawers. Check for chips and dings.
Bedroom and Bath Check before moving into
Look for cracks and dents in the walls and baseboards, which could be an indicator of structural damage.

Flush every toilet to make sure the plumbing works properly.

Make sure all the clothing cabinets in the rooms are clean and do not show signs of chipping or infestation.
Most Importantly: Check your lease agreement!
Remember to check for the clause in your lease agreement that says that the landlord is responsible to fix all damages and replace any faulty equipment in the apartment within the first one month of you moving into.
Beyond that period, the standard practise is for the tenant to cover all costs for minor repairs, usually up to a maximum of $150 (per item), and the remaining is to be covered by the landlord.
So long as you have got these basics covered, we believe you are set for renting an apartment in Singapore!
Looking for a property? Find the home of your dreams today on Singapore's largest property portal 99.co!