Did Lalamove come in extra handy when you wanted to take your bulky new furniture from IKEA home within the same day? It's time to fully utilise your app for more than just furniture deliveries - there are more ways to make use of your handy delivery app. Start maximising the ways in which Lalamove app can help you in your daily life today.
HAVEN'T TRIED? ENJOY 5% OFF YOUR FIRST DELIVERY. USE CODE "DISCOUNT5".
Here's a list of some of the ways on-demand delivery can further simplify your lives:
Online shopping
We have all found an everlasting love for online shopping thanks to the simplicity and ease of the process, plus you can even score better deals online. But the downfall is the wait time and in some cases, it involves meeting the seller (or buyer). Skip the wait game and hassle altogether by simply booking a delivery to pick up your item, this way you can not only receive your item within hours, you get to indulge in your new goods even quicker!
Read a step-by-step guide to shopping online with Lalamove here.
Forgetting items
Ever been all-ready for a big day but only to realise at the eleventh hour that you forgot to bring along the most important thing? Trust me, the best of us have been there! But these are the type of situations where having someone around to assist you in picking-up or sending your item comes in extra handy. Whatever the rush, on-demand delivery apps can assist you in saving time and the panic that ensues in crazy times like these.
DIY your move with delivery services! Skip the need to pay for flat package rates where services you don't need are included in the price. Especially, if you're doing a move that doesn't have much items at all. Only pay for the vehicle type you need and easily use recycled boxes for storage (way to save the environment and money!).
Gifting
Want to surprise your loved one today but stuck in work? Or did a special day with your partner slip your mind? Avoid the panic and arrange a delivery to get any gift at all delivered within hours. This also means you don't need to be stuck with the limited choice of gift stores who offer delivery, but it could be any store at all. Arrange your purchase with your preferred store and book a Lalamove for an immediate order or schedule for the most appropriate time.
Food delivery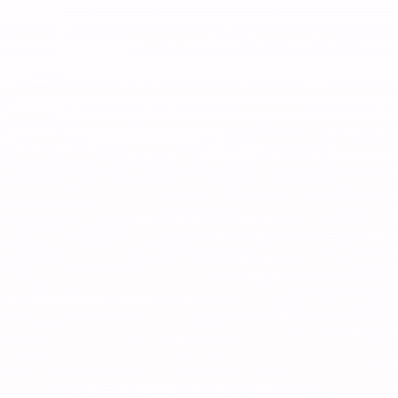 We have our fair share of food delivery apps around that have more than simplified our lives and most importantly helped us fix the dilemma we faced when deciding what to order when eating out. But the limitation of such food delivery apps is that their geographically listed and some of your favourite stores might not even be on there. What if you live in Bukit Batok but you're craving for your favourite chee kueh from Bedok? Use Lalamove to place your delivery after you pre-arrange the payment with the merchant for the food. Say goodbye to being restricted to food choices and order from any of your favourite hole-in-the-wall restaurants or hawker centres now!
Throwing a party comes with its fair share of errands and a never-ending to-do list. This could be ranging from picking up the food, deco, drinks and goodies. In the midst of the party-planning madness, what if you had an extra set of hands to help you with these errands? Order a Lalamove vehicle according to the size of items you need help with collecting while you can relax before the party begins. The best part? Place a multi-stop order to save you time and money.
P.S: There's more! 5 other ways to use Lalamove