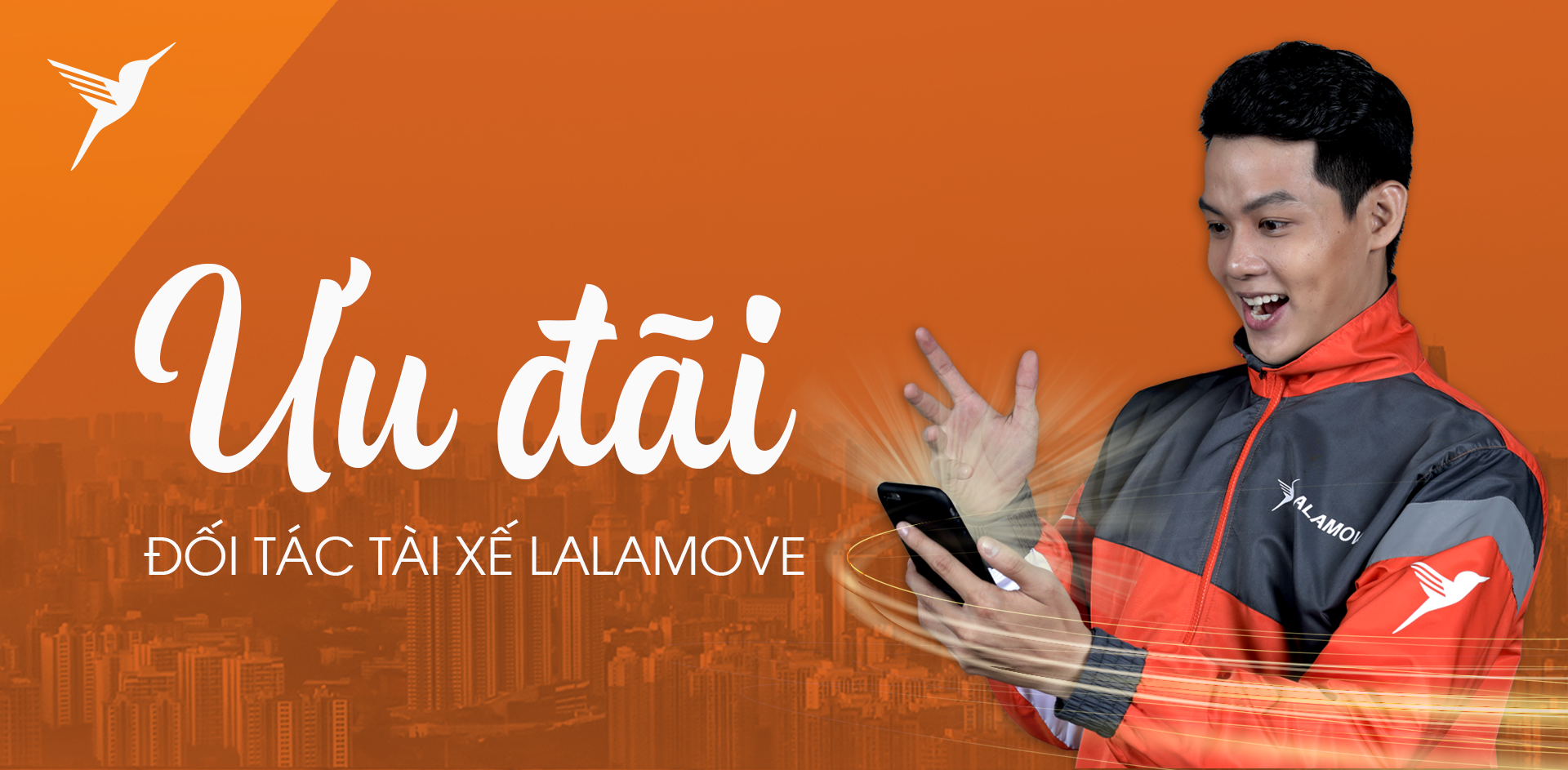 Mục ưu đãi - Tiện ích cá nhân
Hãy chọn ưu đãi phù hợp với bạn. Rất nhiều ưu đãi mới sẽ liên tục được cập nhật mỗi ngày!



Here are the driver benefits and perks for our Lalamove Partner Driver in the Philippines! Get exclusive discounts, promos, and freebies from our partners, all you have to be is a Lalamove Partner Driver. Different benefits await, from simple things such as fuel, and maintenance discounts to bigger savings on vehicle purchases to improve your experience on the road! Get all of these when you sign up now!