"Lalamove is a reliable & on-time delivery app, with well - trained, professional drivers and an excellent customer service team that is always ready to address any problems on time." - Ms Kim Anh (Customer Service Excutive - SF)
Smoothies Factory - A Leader in Today's Juice Bar Industry
Smoothie Factory is a brand for innovative and delicious smoothies, juices, and healthy lite foods. They have franchise partners in over 18 countries around the world including Vietnam making them the fastest growing international juice bar concept.
At Smoothie Factory, Smoothies, Juices and Salads are made from fresh fruits and vegetables. Therefore, they need to be delivered quickly to sustain the quality until the time they arrive on the customer's doorstep.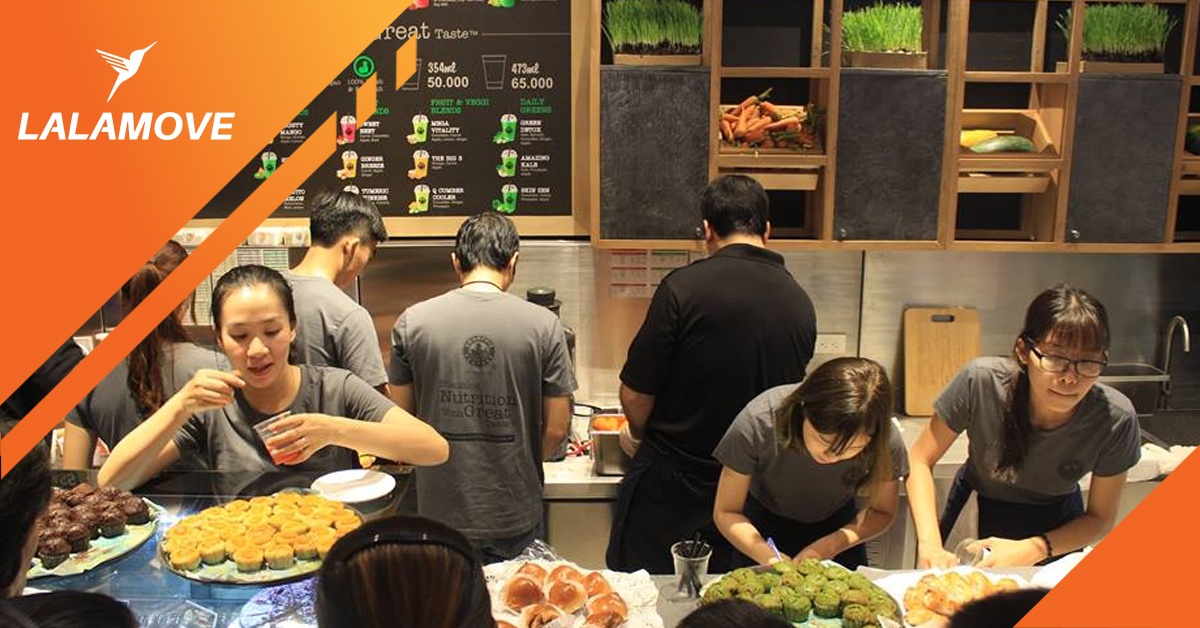 Quick facts:
Industry

Food & Beverage

Challenges

Requires fast, on-demand delivery
Punctual delivery
Professional drivers fleet becomes a representation of their brand

Solution

Lalamove delivery for business
"Difficulty with delivery?"
Because of the product characteristics, Smoothie Factory Vietnam has searched endlessly for a suitable delivery service in the hope that delivering products to their customers will be faster. But they often encounter problems with late delivery, due to having too many orders, an inadequate number of drivers, or unprofessional drivers who sometimes get lost on the way. This affects the reputation of the brand and often makes the customer unhappy.
Besides, they need a delivery system that maintains the quality of their service. All the staffs are always well-trained, especially in communication skills with customers. And because the delivery staff is also the face representing their brand, if their behavior is not professional, this will hurt the image of the brand.
"With the aim of quick delivery, Smoothie Factory Vietnam has been searching for internet delivery services and they came across Lalamove. 90% of orders at Smoothie Factory Vietnam use cash on delivery service as well as insulated boxes to ensure product quality."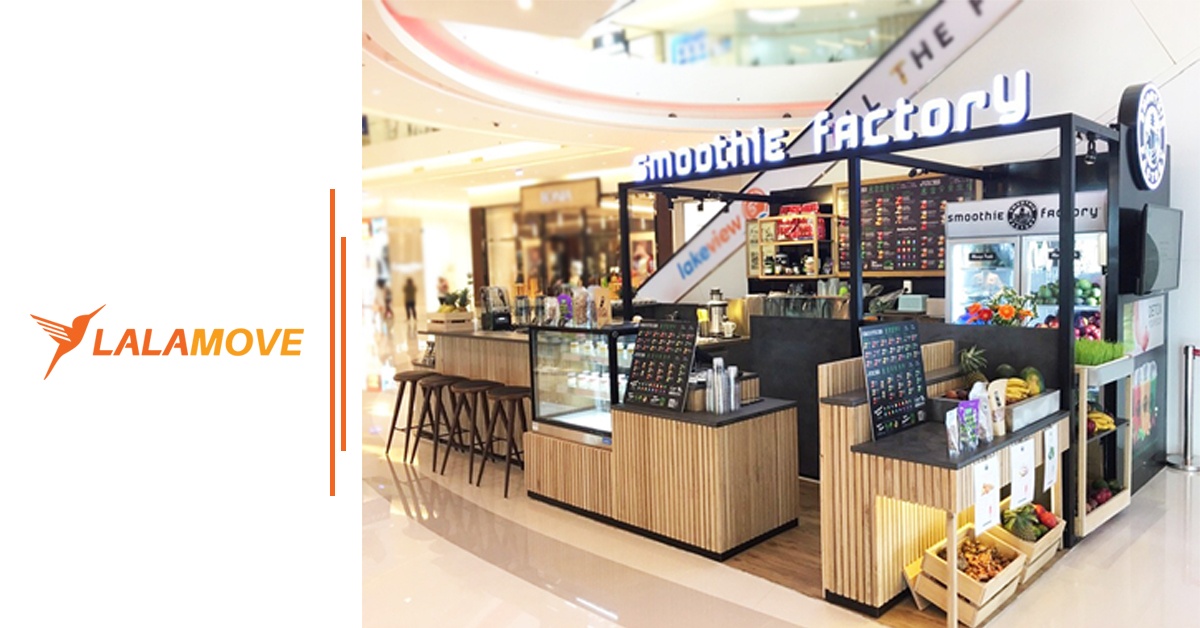 How Lalamove fits in
First of all, it is essential to have an insulated box like Lalabag to provide the environment for these food & drink to be kept at original conditions. With a motorcycle-driver from Lalamove App, every order is delivered to the customer no later than 1 hour. Thus, products will be kept at the initial conditions that they were produced when delivered to customers.
Moreover, Smoothie Factory Vietnam can track their delivery status real-time. They can monitor the location of the drivers to check whether the parcels are close to the customer or not. It is also possible for their customers to check the delivery route from the link sent by Lalamove through an SMS.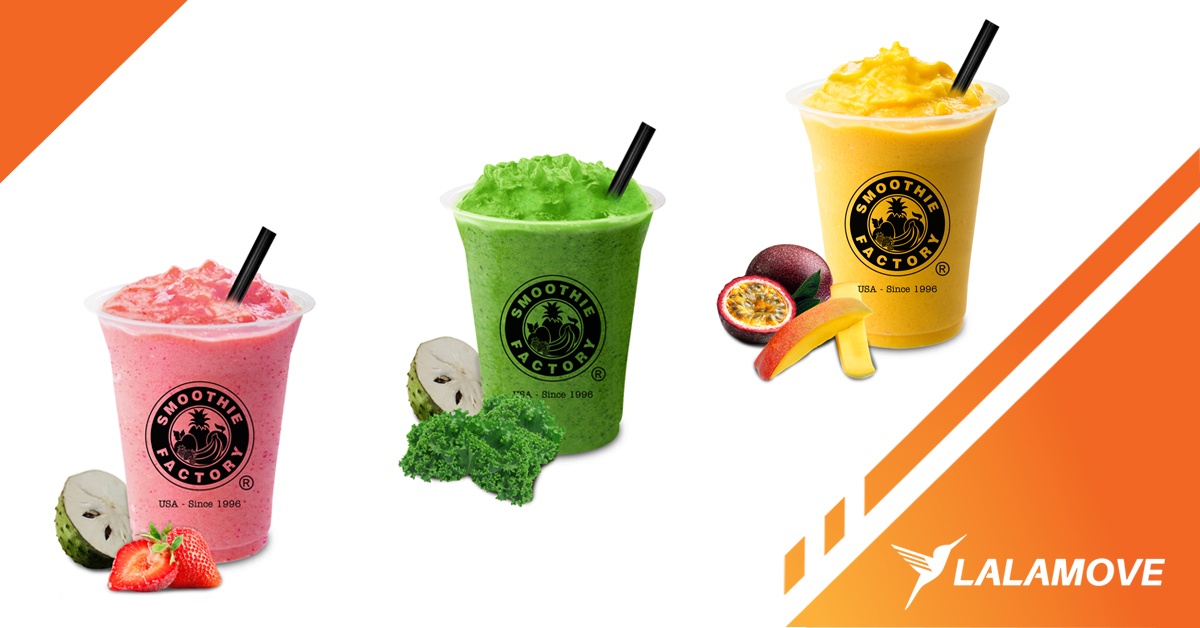 Finding Happiness in Serving
" From the moment we use Lalamove, Smoothie Factory Vietnam has been pleased with the quality and professionalism of the delivery service and decided to choose Lalamove as the shipping unit of Smoothie Factory Vietnam.
Since using Lalamove service, orders are always delivered on time, no more complaints from customers about late delivery. There is no pressure for delivery"
Ms Kim Anh - Customer Service Excutive