Redeem your Lendlease Plus$ for
$15 OFF

Lalamove deliveries from Jem now!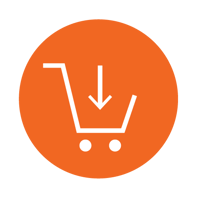 Shop at participating stores* in Jem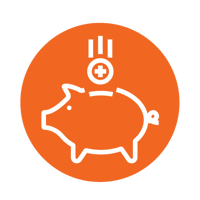 Redeem Lendlease Plus$ for a $15 Lalamove Promo Code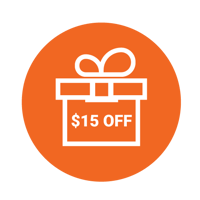 Offset your delivery order when you schedule for a delivery with Lalamove
---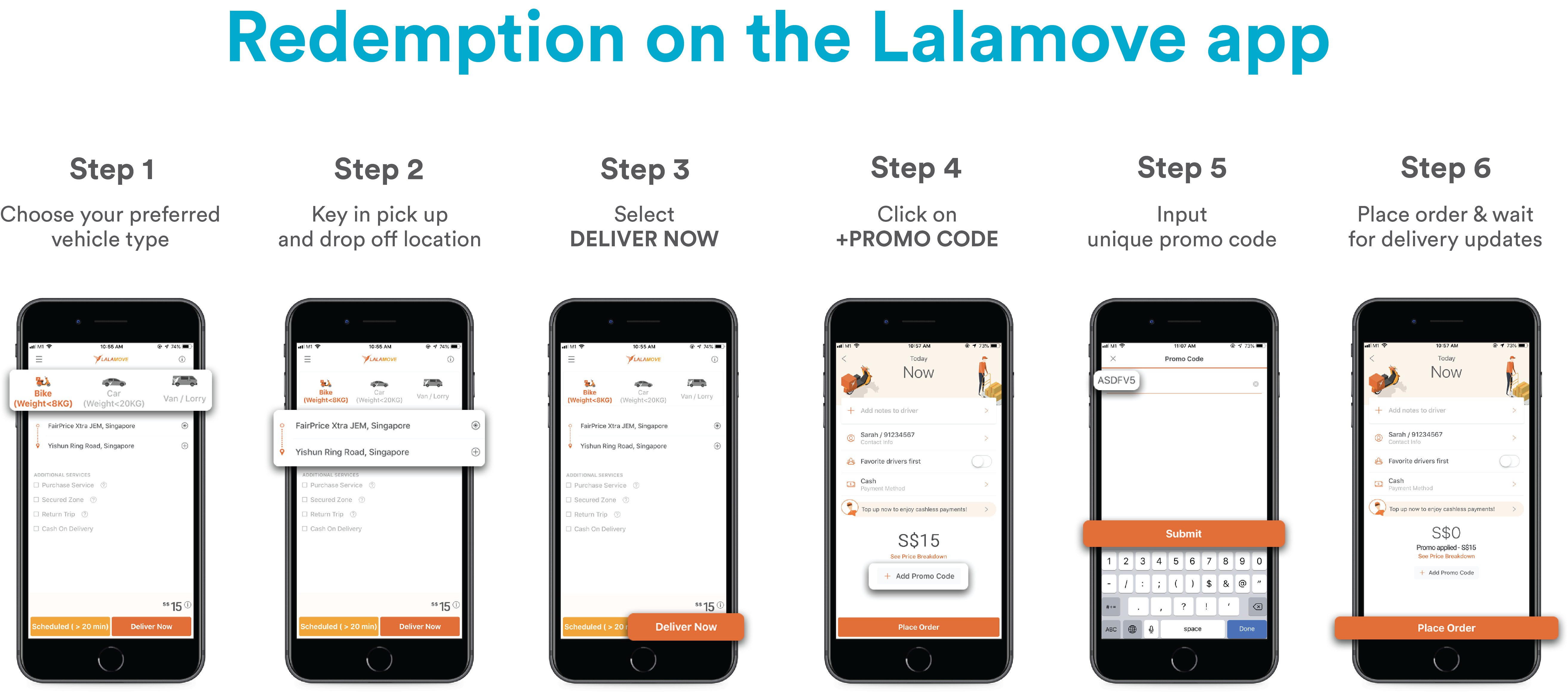 Redemption on the Lendlease Plus app
How much Plus$ is required to redeem for a $15 Lalamove promo code?
10,000 Plus$ will be required.
Where can I claim the deal in the Lendlease Plus app?
The deal can be found at the EXPLORE page under DEALS tab.
When and how will I receive the promo code after redemption is completed?
The redemption is instant and the Lalamove promo code will be located within the Lendlease Plus app, at the WALLET page under DEALS tab.
I've redeemed this promo code by mistake, can I get a refund for this?
The redemption is strictly non-refundable and non-exchangeable once redeemed.
How long is the promo code valid for?
The promo code will be valid for a period of 3 months from 7 Oct 2019 to 6 Jan 2020 for the 1st 300 promo codes. The 2nd batch of 300 promo codes will be valid from 7 Jan – 31 Mar 2020.
I've other queries/feedback on this service, who can I speak to?
Please write in to
enquiries@member.lendleaseplus.com
for any feedback on the Lendlease Plus program or call the hotline number at 65408766 (Mon – Fri; 9am – 5pm excluding PH).
Participating stores at Jem
Which are the participating stores at Jem?
List of participating stores:
| | | |
| --- | --- | --- |
| 1 | Benjamin Barker | #02-50 |
| 2 | Boarding Gate | #03-20 |
| 3 | Books Kinokuniya | #04-23 |
| 4 | Converse | #03-47 |
| 5 | Dr Kong | #04-02 |
| 6 | Eu Yan Sang | #B1-48 |
| 7 | Fairprice Xtra | #B1-21/22 |
| 8 | Fresh | #02-33 |
| 9 | Future State | #02-22 |
| 10 | Love,Bonito | #01-42/56/57 |
| 11 | NBC | #04-52/53 |
| 12 | Pedro | #01-41 |
| 13 | Pure & Well | #B1-23 |
| 14 | Tissot | #01-25 |
| 15 | Stradivarius | #01-38 |
Are the participating stores applicable at other malls too?
No, the participating stores are applicable at Jem only.
How do I know the store I am in is a participating store?
There will be tent cards available and put up in-store to reflect the Shop & Deliver campaign details. Do also check in with the store staff and get confirmation before scheduling for a delivery.
I've bought items from non-participating retailers; can I deposit all the bags together at any one of the participating retailers if I've made a purchased?
No, the retailers will not accept purchases/shopping bags from other stores. Only purchases made at the particular retailer's shop is applicable.
Can we expect more stores to be participating in this?
Yes, these are the stores that are participating currently, and more tenants may be added in the next few months, do check back regularly on the website for more updates.
Utilization of Promo Code, Delivery Order and Deposit of Items in-store
How do I use the $15 Promo Code in the Lalamove app?
Simply input the code into the promo code fill when placing an order on the Lalamove app.
If the total delivery cost is more than $15, how do I make the balance payment?
Payments can be made via cash to the drivers/riders directly upon delivery or via Lalamove credits (min. top-up amount applies).
The remaining amount payable will be reflected on Lalamove App before you confirm order.
Can I use the promo code and have the delivery pickup location elsewhere?
No, the promo code is only applicable for use at Jem's participating stores. Do input the store name and unit number under delivery info (boxed up in red below).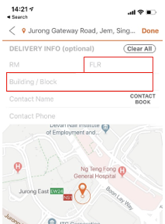 How do I choose whether to go with a motorcycle/car/van/lorry for my item(s)?
Simply select the vehicle type based on your item(s) dimension and/or weight as per table below: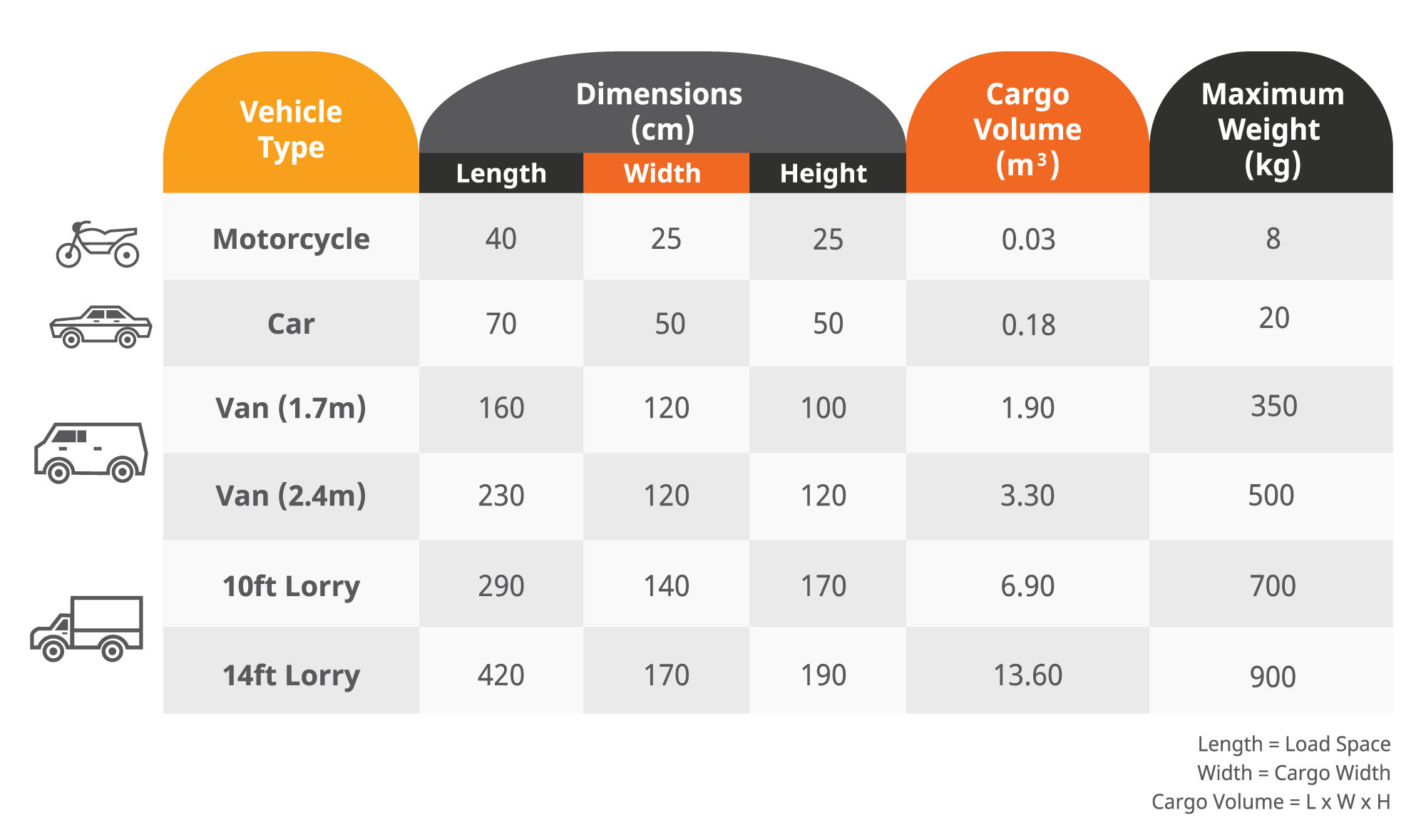 Can I deposit any items at any of the participating stores?
No, the items (placed in shopping bags/boxes provided by retailer), need to be purchased from the store and the delivery need to be scheduled before passing it over to the store staff.
I want to schedule for a delivery, but the store is closing soon, what should I do?
Do confirm with the store staff and schedule for a next day delivery as the delivery will not be possible once the mall/store closes for the day.
What information do I need to provide the store staff after I've made my delivery order?
Kindly inform the store staff that you've scheduled for a Lalamove delivery to be picked up today and provide your name, contact number and order # for them to record it down on the bag tag. This will enable the store to contact you if required.
My item is expensive, will it be insured?
Lalamove's total liability in respect of any shipment shall be limited to its actual cash value but in any event shall not exceed SGD$200.00 (whichever is lower). For more information, please refer to the Lalamove terms here: https://www.lalamove.com/singapore/en/terms-conditions
What happens if I did not receive my delivery?
For any delivery enquiries, please contact Lalamove directly at 6631 8383 (8am to 10pm) or email them at info.sg@lalamove.com.
My items are delivered successfully but one of it was damaged/loss, who should I get in touch with?
For any loss/damaged items during delivery, please reach out to Lalamove directly at 6631 8383 (8am to 10pm) or email them at info.sg@lalamove.com.