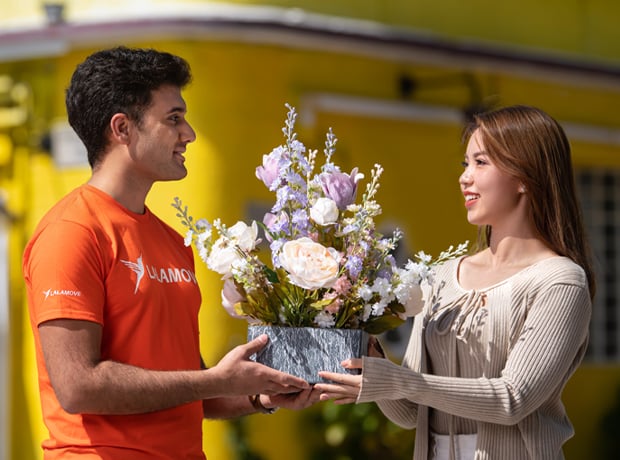 Your delivery partner
Faster. Smarter. Ready when you are.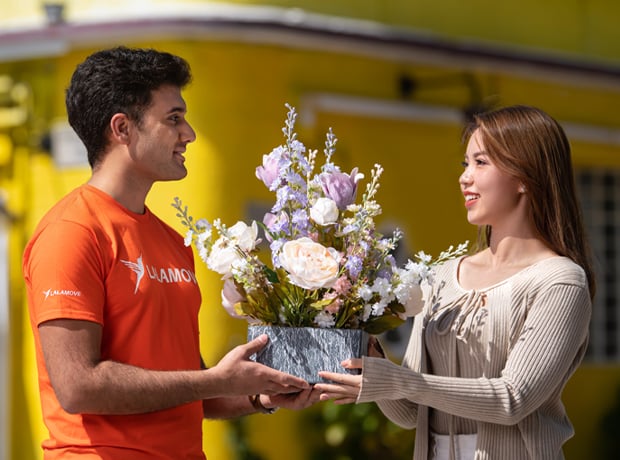 Fast
On-demand delivery, within the day or hour.

Affordable
Transparent and competitive delivery prices with no hidden costs. Hassle free payment via app or cash to your driver.

Convenient
We are the one-stop delivery app for all your needs! Choose from our fleet of vehicles for your deliveries, at any time of the day.

Safe
Our professional drivers are trained to ensure that all your goods reach their destination safely. Real-time tracking keeps you in the know, every step of the way!
The right vehicle at the best price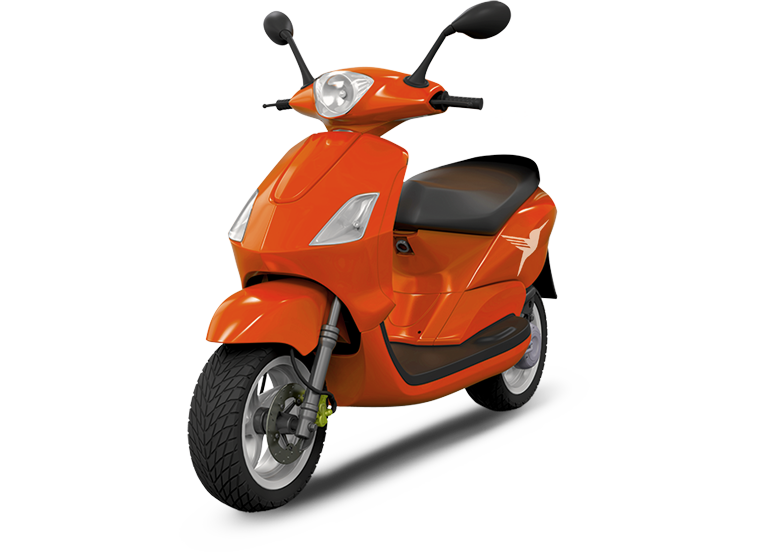 Motorcycle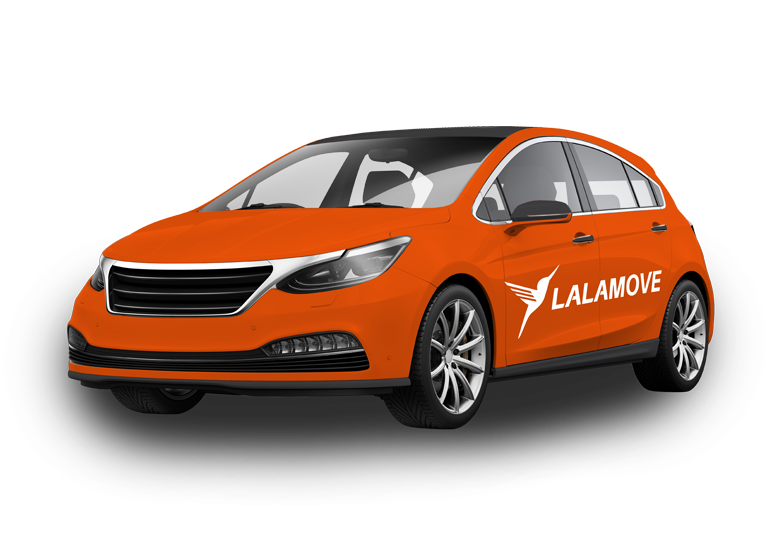 Car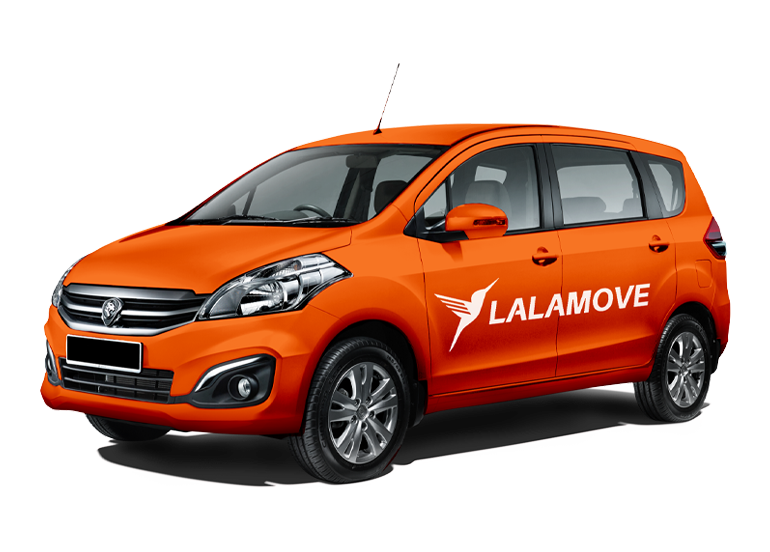 MPV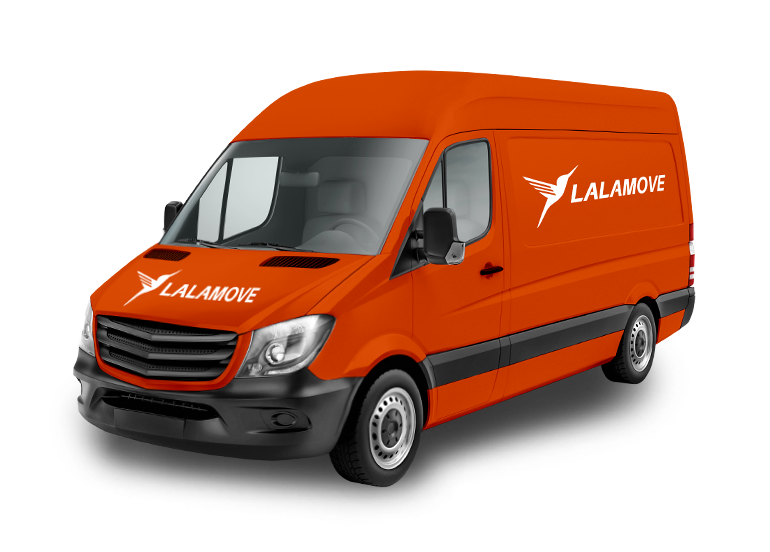 1.7m Van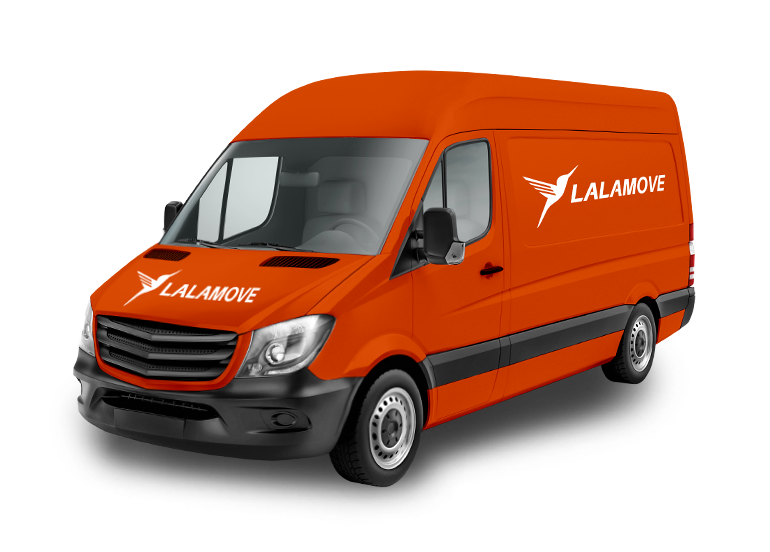 2.4m Van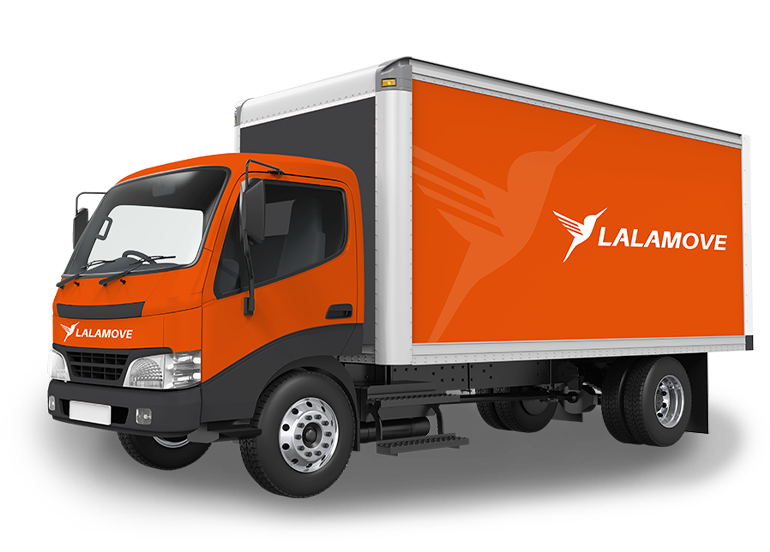 10ft Lorry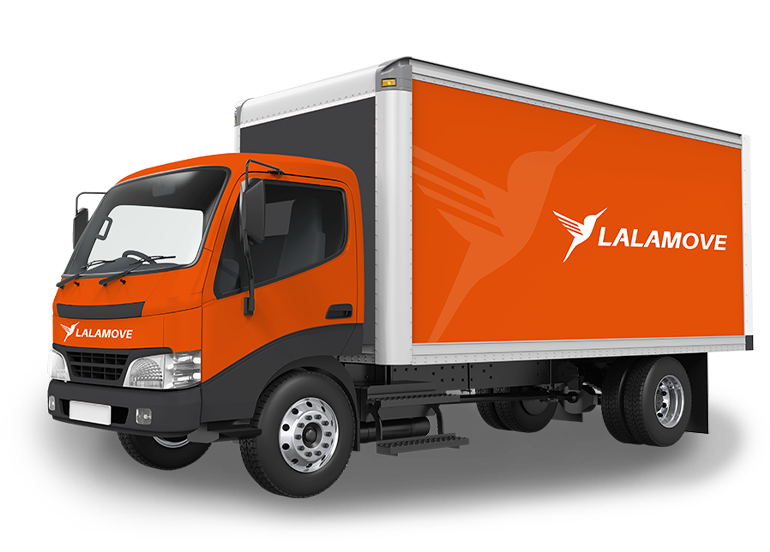 14ft Lorry
Motorcycle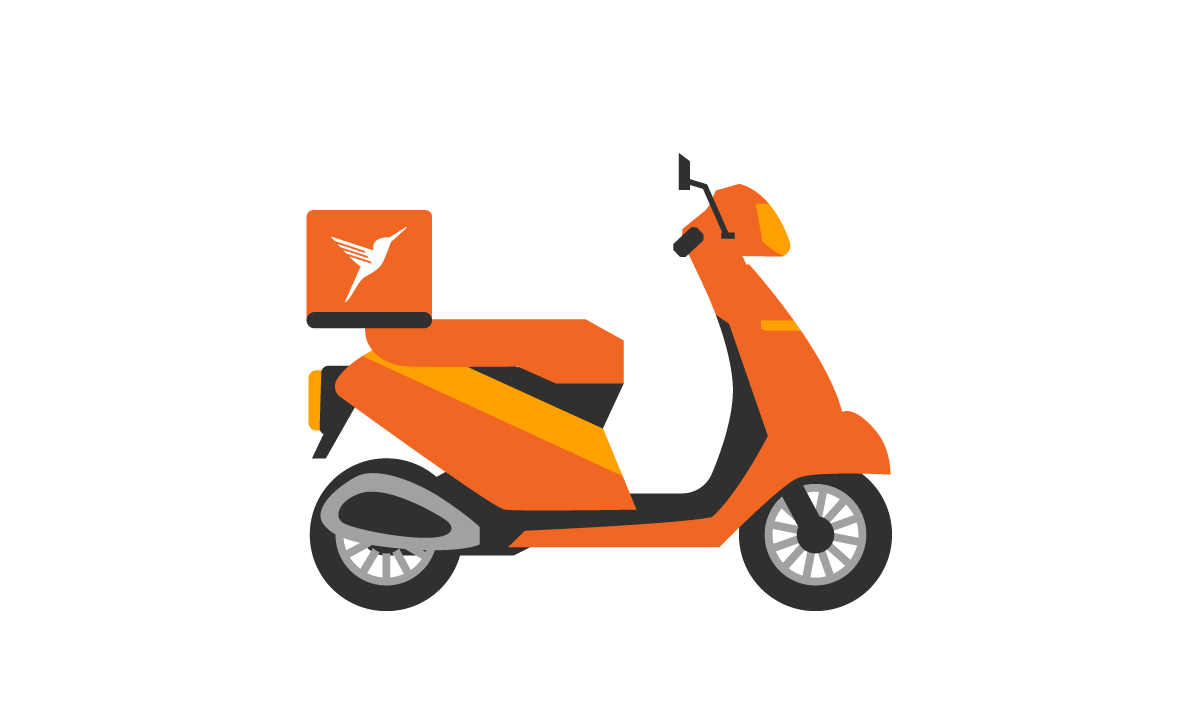 Price:
Base fare $10 (under 1km) + $0.35/km (first 10km) + $2.4/km (10km to 11km) + $0.40/km (11km and above)
Suitable for:
Documents and food delivery
Car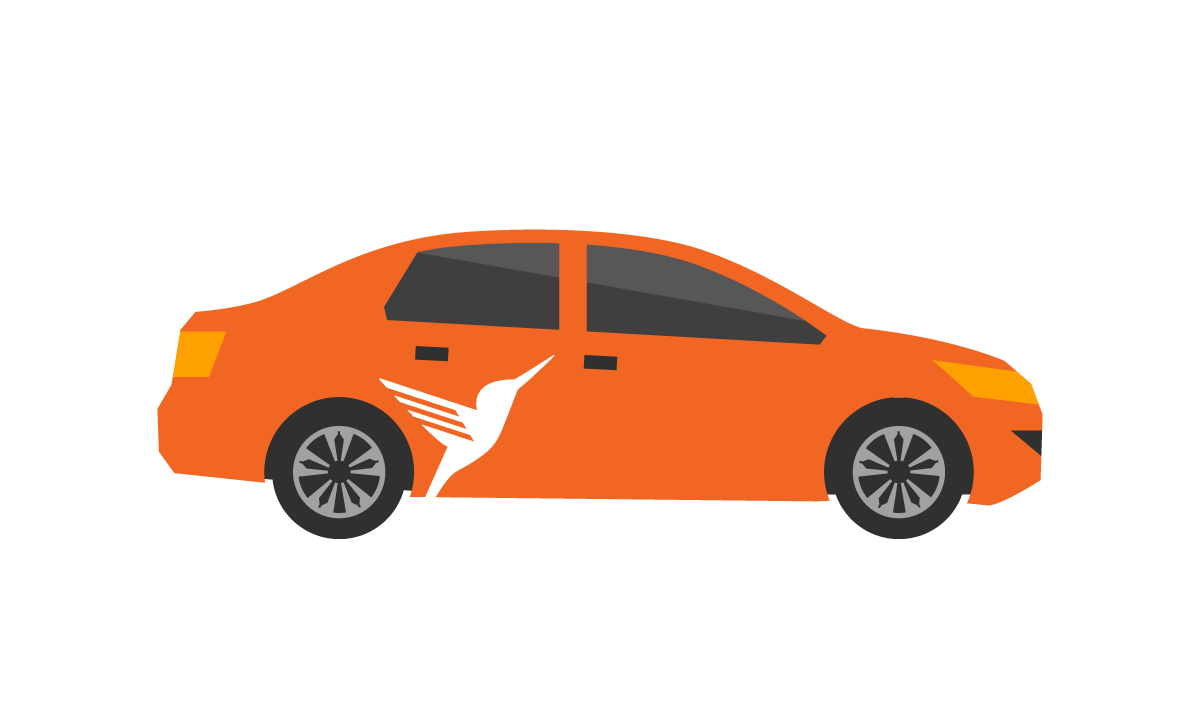 Price:
Base Fare $12 + $1/km (first 4km) + $0.45/km subsequently
Suitable for:
Flower delivery and delicate food items such as cakes and pastries
MPV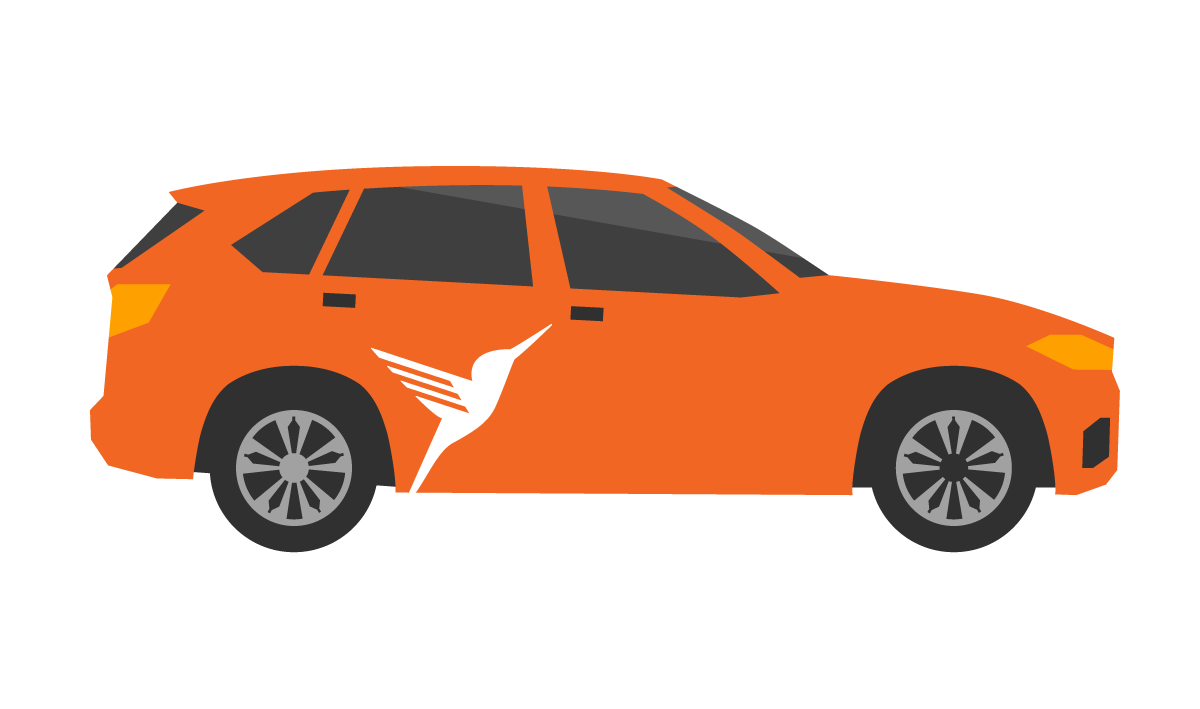 Weight Limit:
Total 50kg (max weight of 1 item is 25kg)
Suitable for:
Smaller appliances and electronics that are too big for a car but do not require the capacity of a van
1.7m Van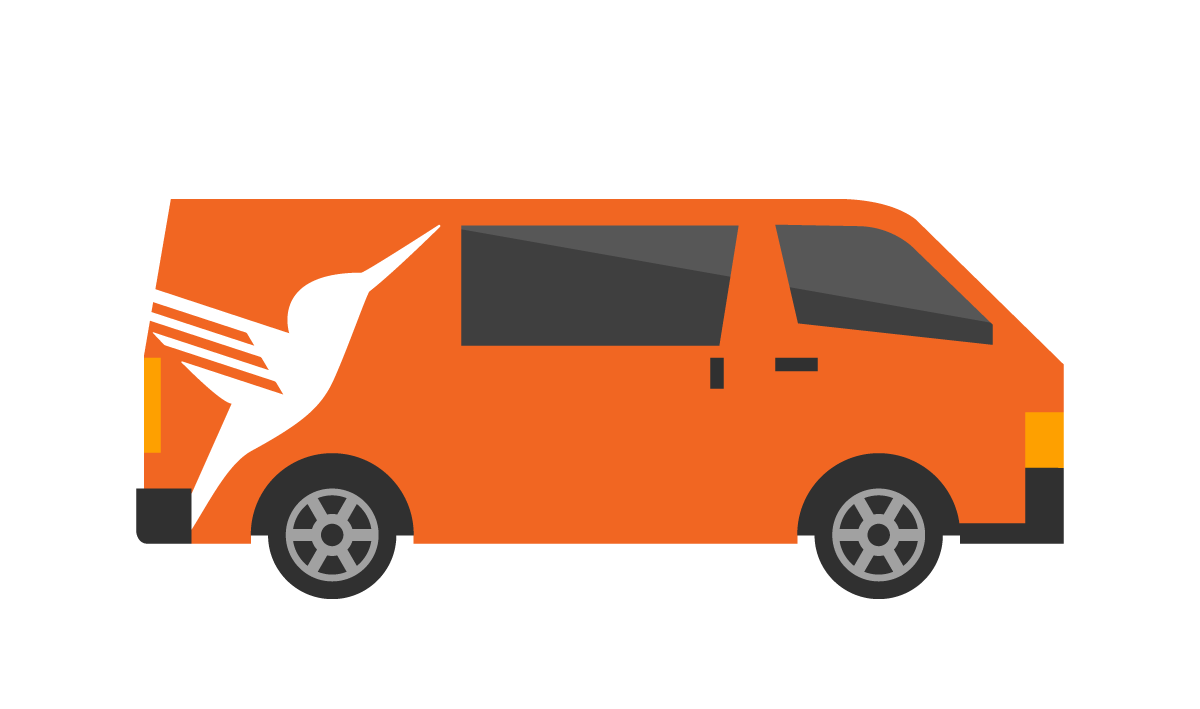 Suitable for:
Transportation of big appliances and electronics
2.4m Van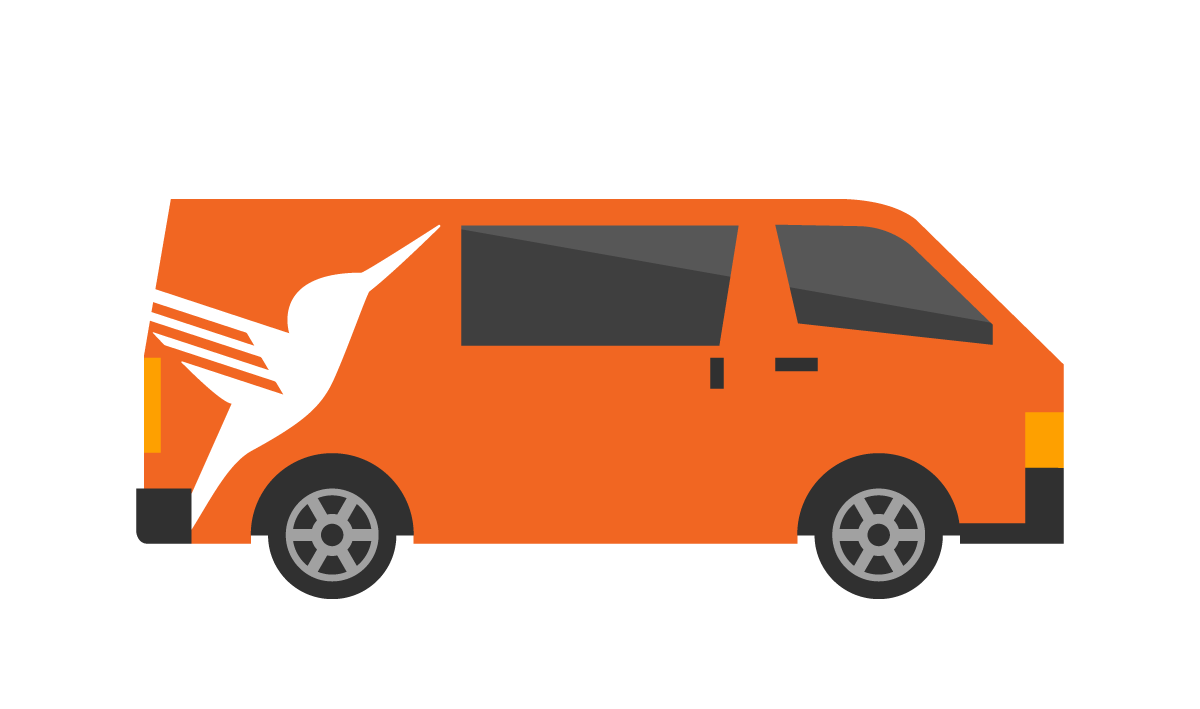 Suitable for:
House moving, transportation of queen size beds or bicycles
10ft Lorry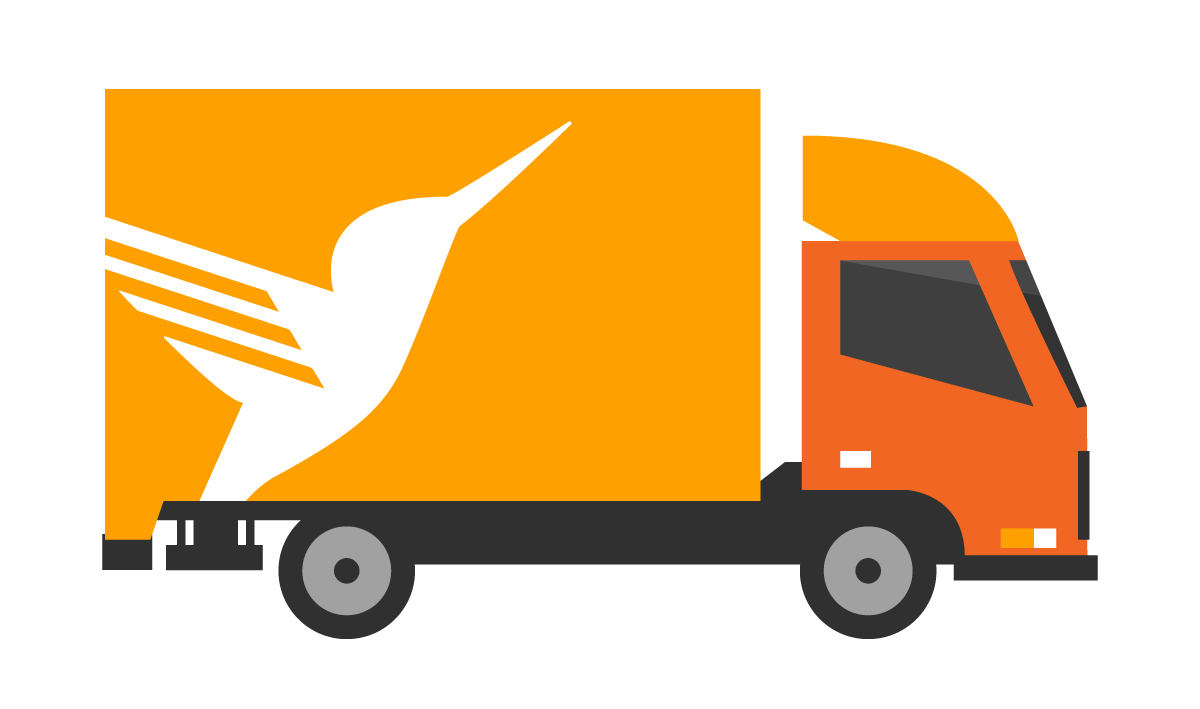 Suitable for:
House moving
Chilled deliveries (refrigeration available)
14ft Lorry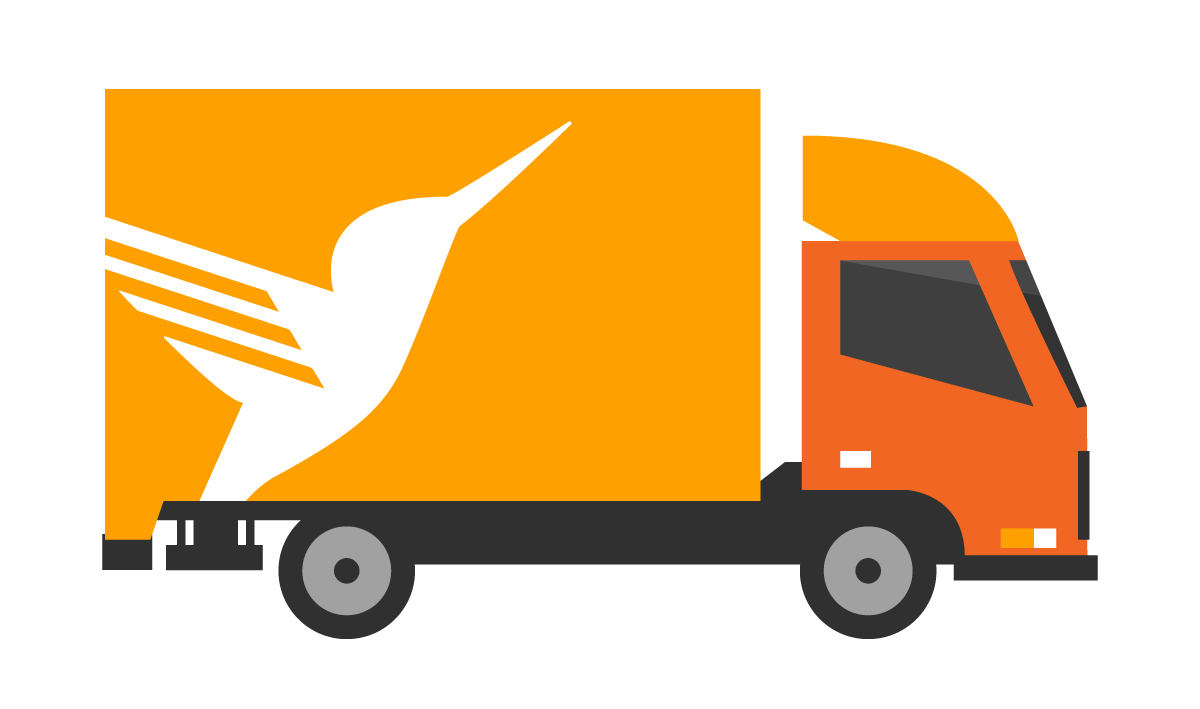 Suitable for:
House moving with king size bed
Chilled deliveries (refrigeration available)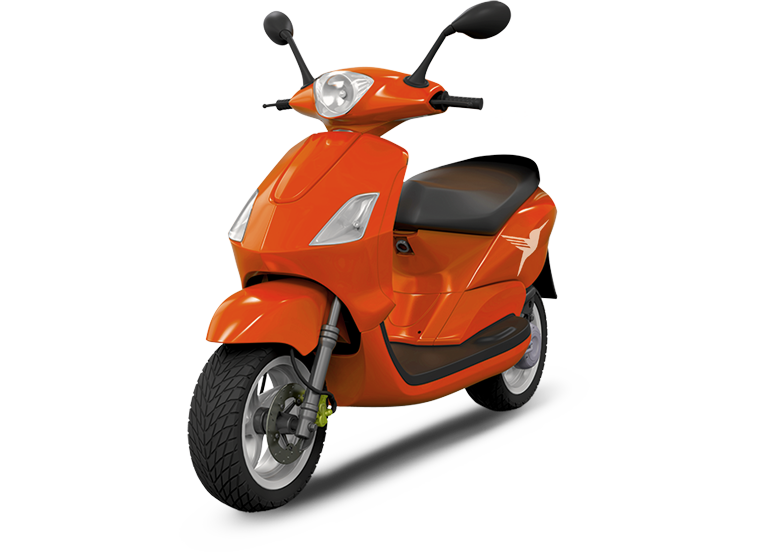 Motorcycle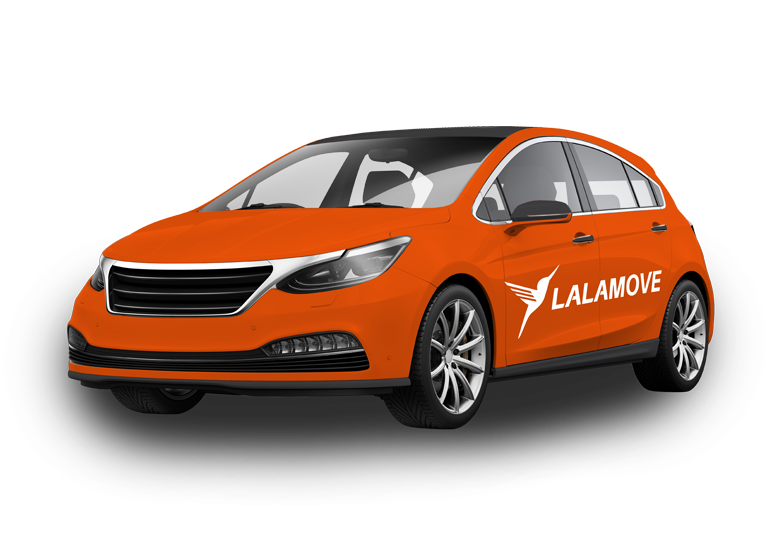 Car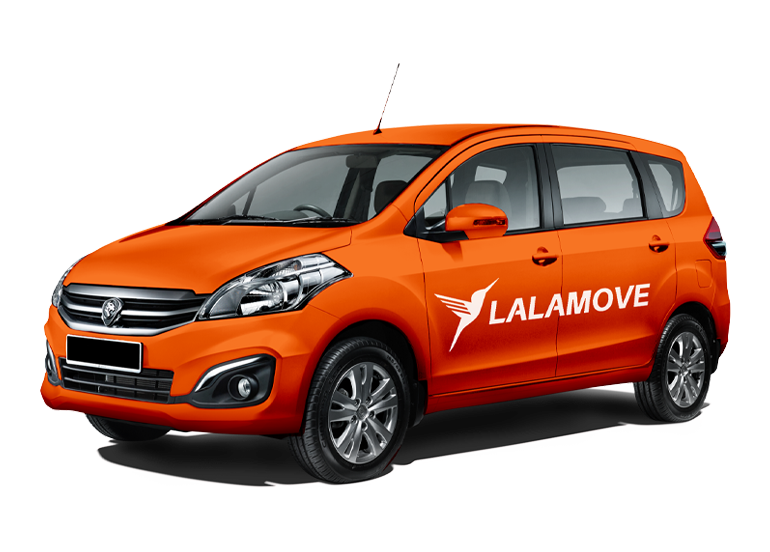 MPV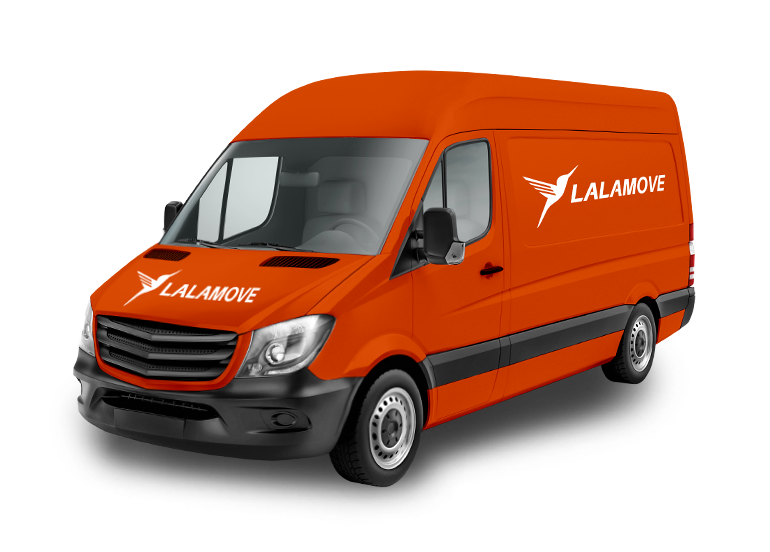 1.7m Van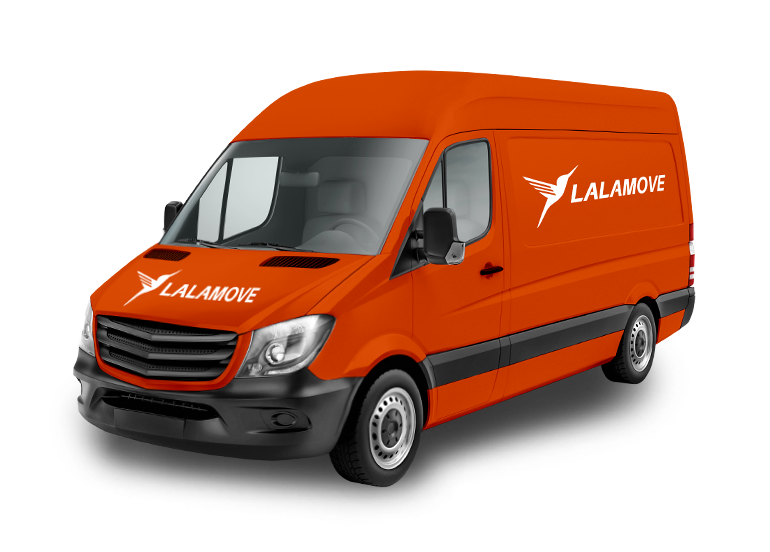 2.4m Van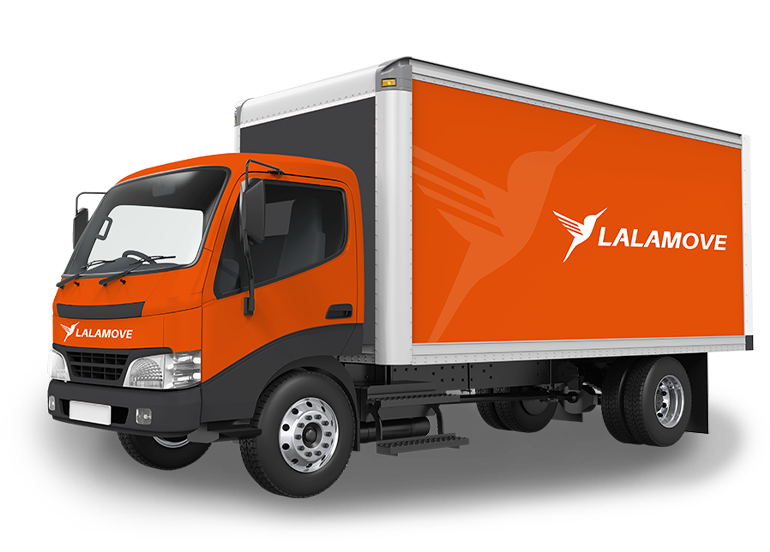 10ft Lorry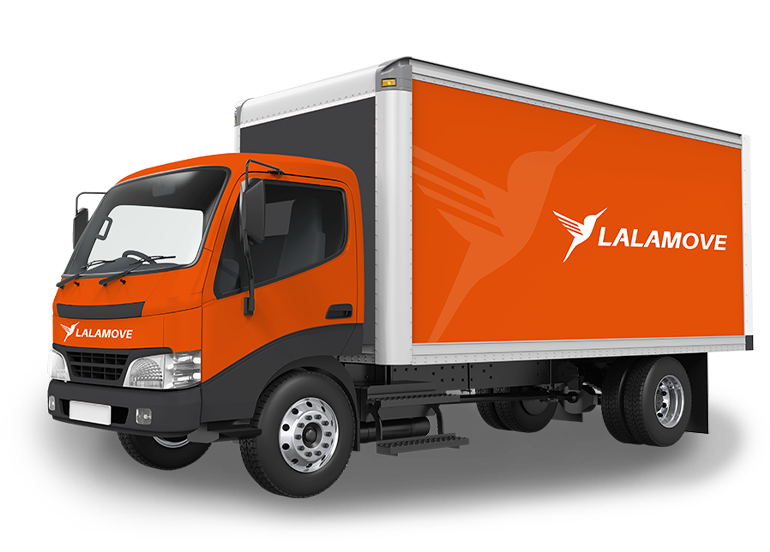 14ft Lorry
Motorcycle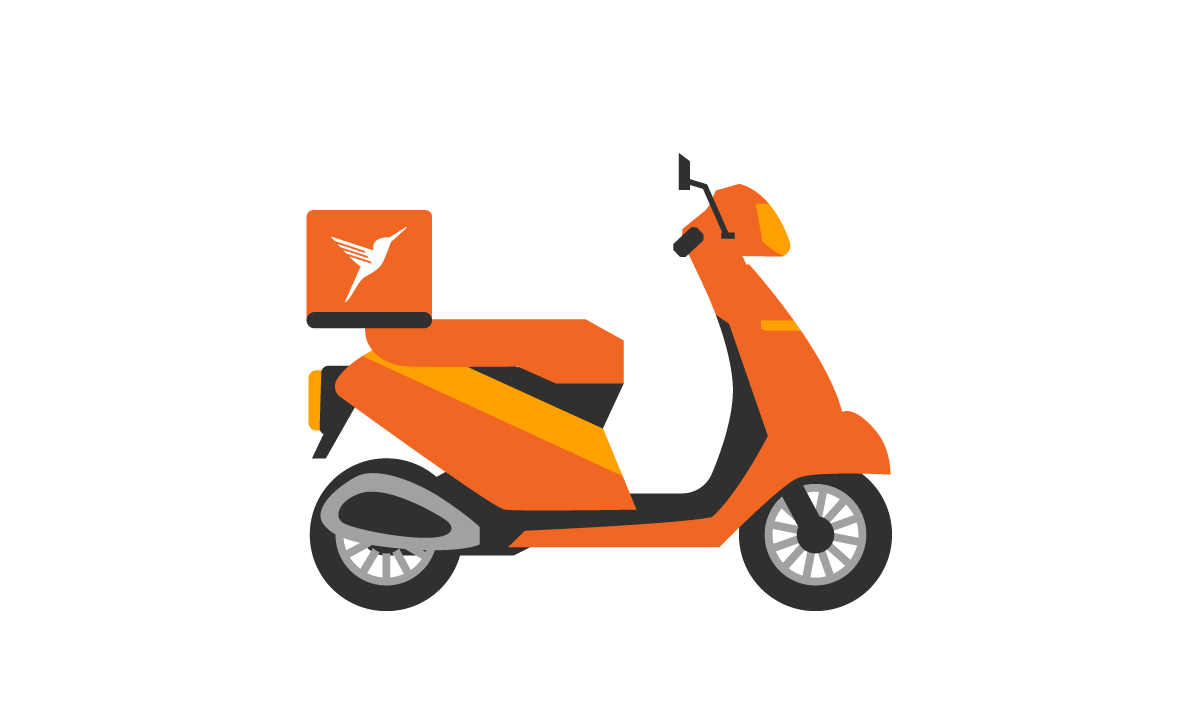 Price:
Base fare $10 (under 1km) + $0.35/km (first 10km) + $2.4/km (10km to 11km) + $0.40/km (11km and above)
Suitable for:
Documents and food delivery
Car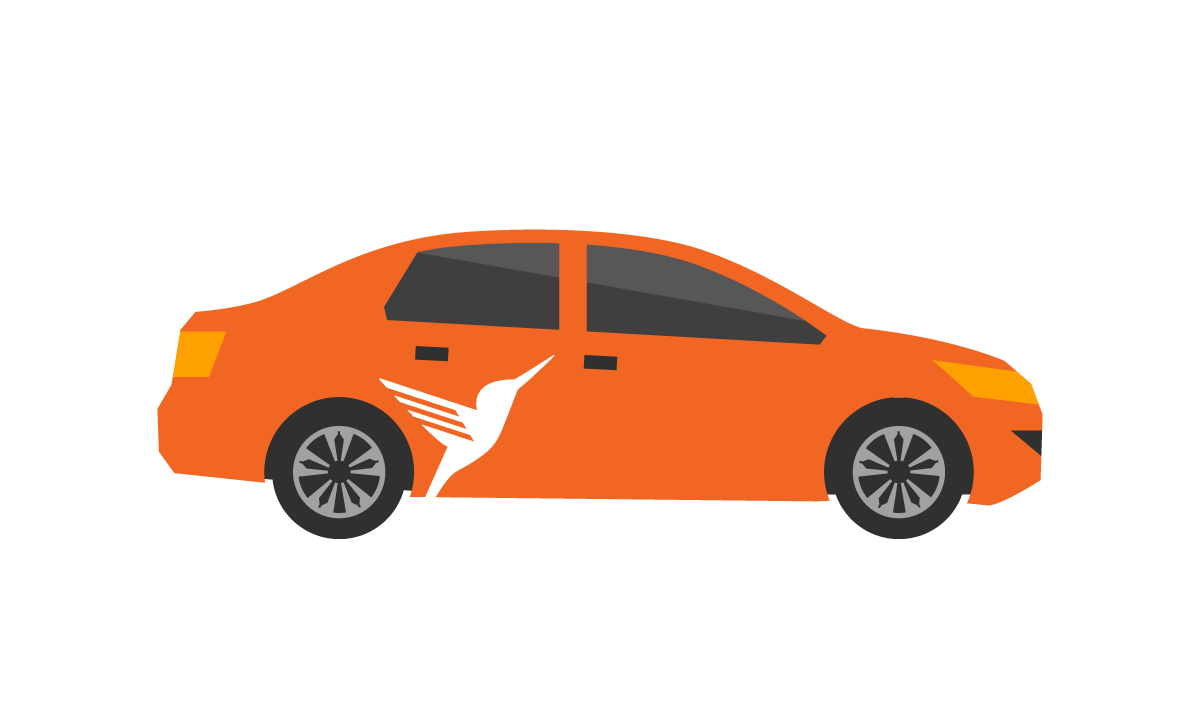 Price:
Base Fare $12 + $1/km (first 4km) + $0.45/km subsequently
Suitable for:
Flower delivery and delicate food items such as cakes and pastries
MPV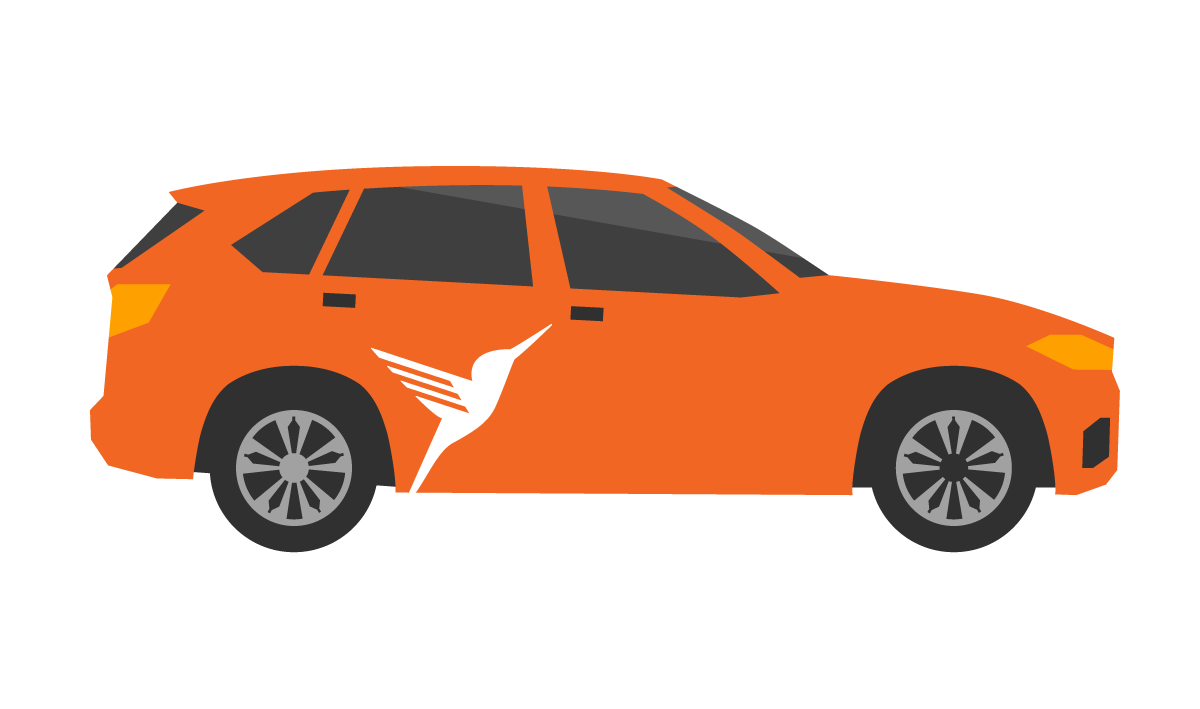 Weight Limit:
Total 50kg (max weight of 1 item is 25kg)
Suitable for:
Smaller appliances and electronics that are too big for a car but do not require the capacity of a van
1.7m Van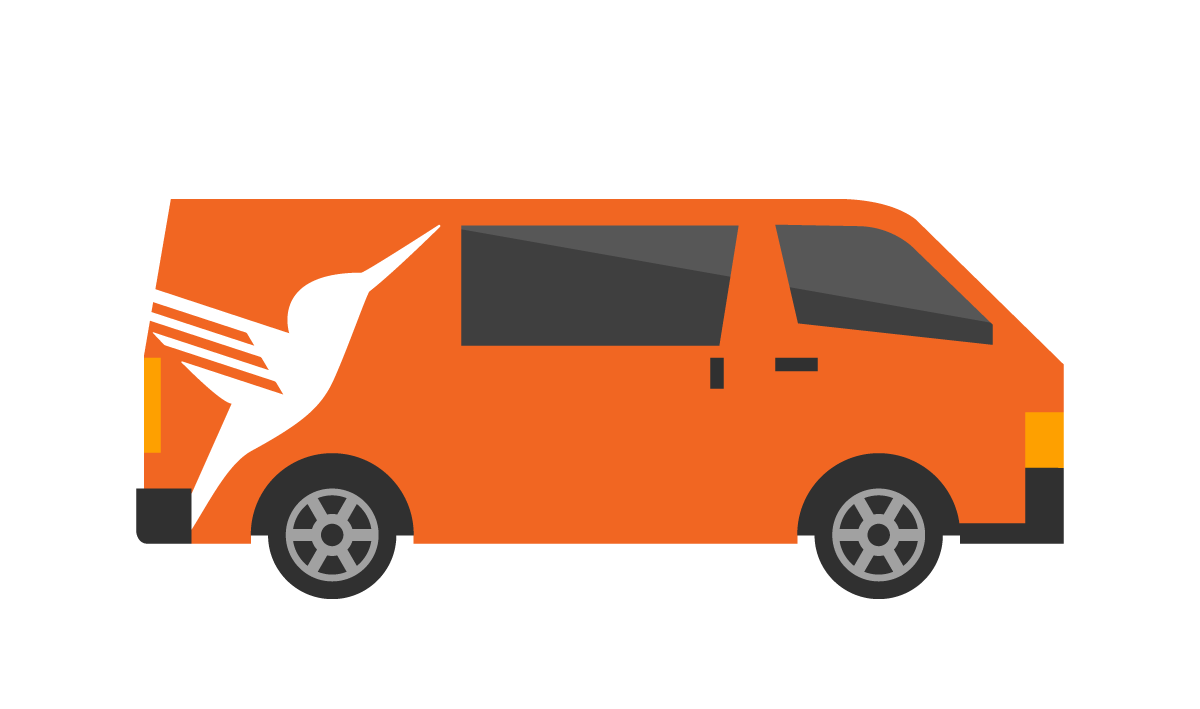 Suitable for:
Transportation of big appliances and electronics
2.4m Van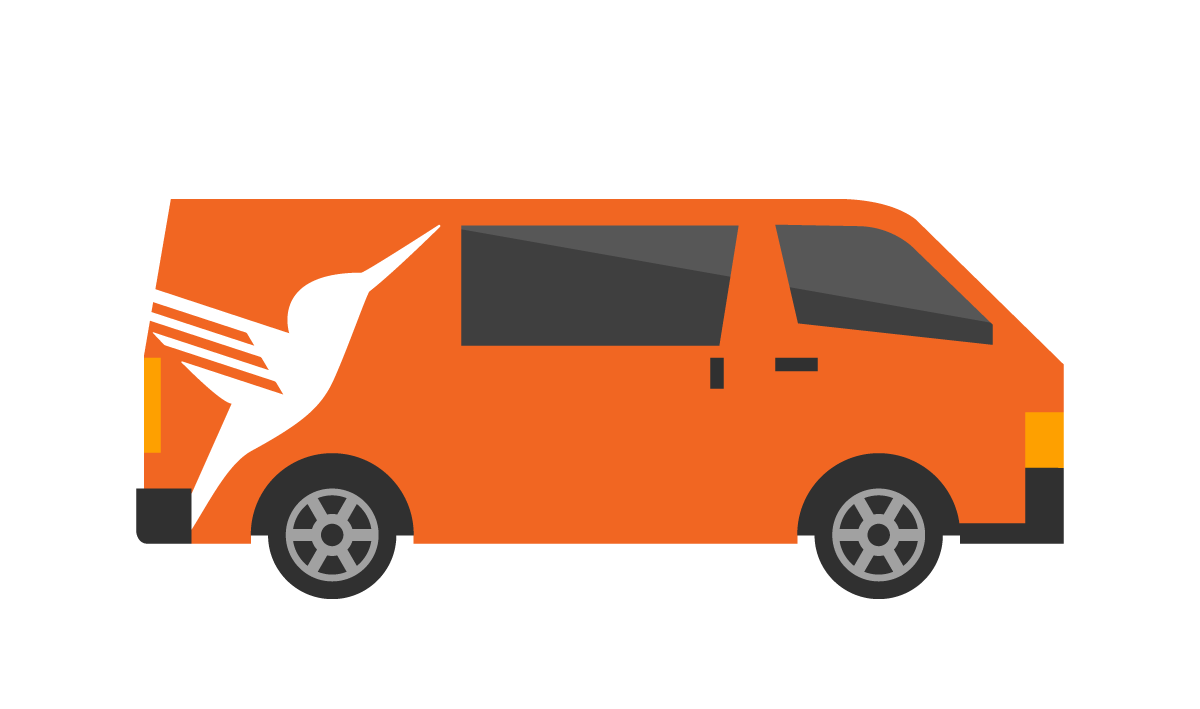 Suitable for:
House moving, transportation of queen size beds or bicycles
10ft Lorry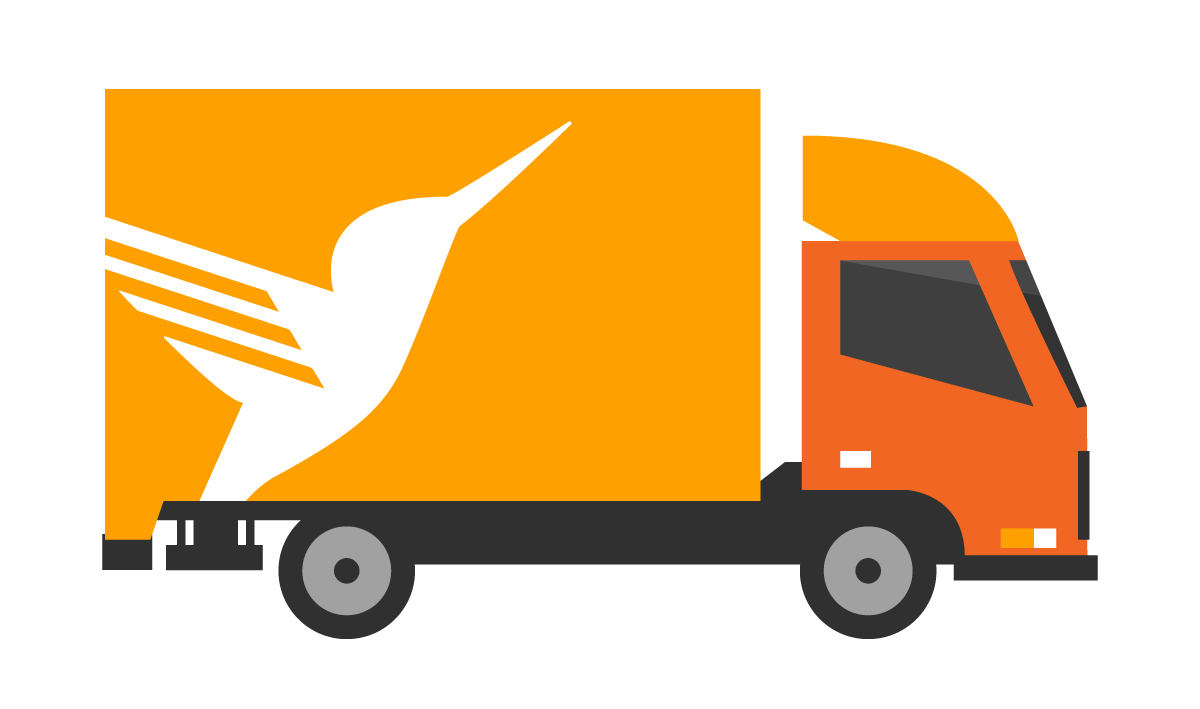 Suitable for:
House moving
Chilled deliveries (refrigeration available)
14ft Lorry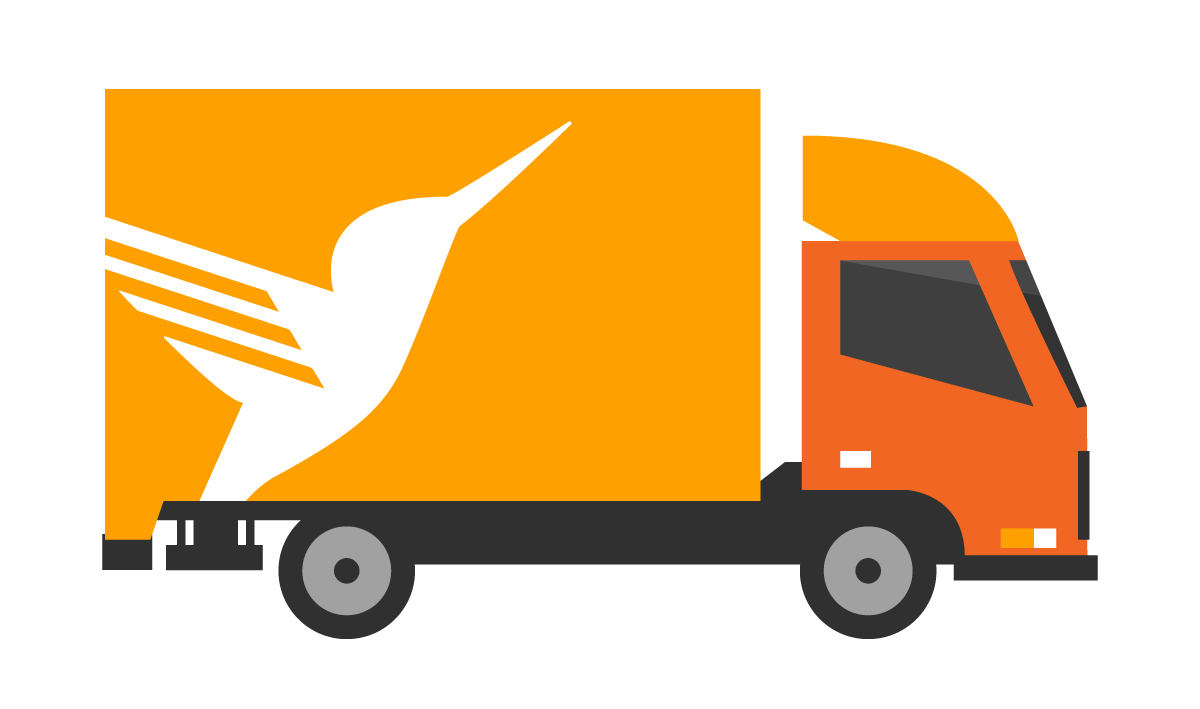 Suitable for:
House moving with king size bed
Chilled deliveries (refrigeration available)