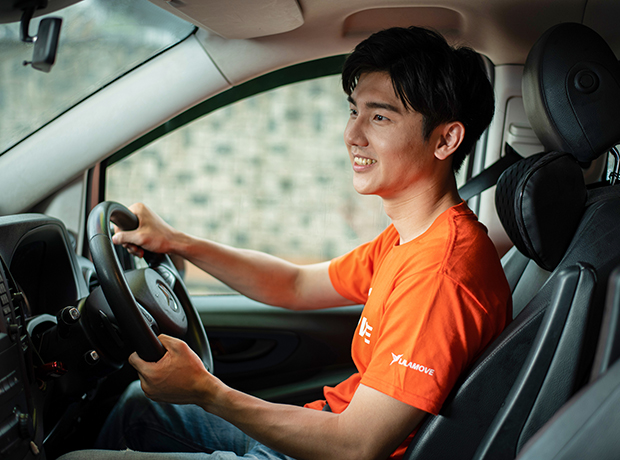 Why deliver with Lalamove?
The freedom to decide when you start and end work.
Earn more when you drive more, together with incentives and missions.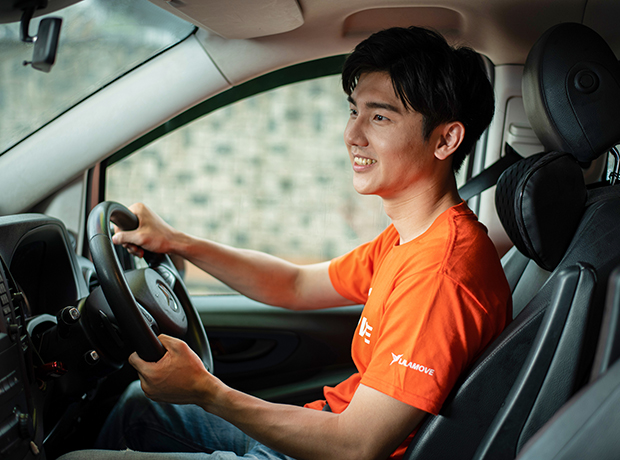 Earn extra income
Earn more with every delivery you make. Our top motorcycle drivers earn as much as $3,000 monthly, while our top car drivers get a monthly income of as much as $5,000!
Be your own boss
Enjoy flexibility as you choose the orders to take on and deliver.
Total flexibility
Choosen when you want to work, and choose which orders you want to deliver.

All experience levels welcome
Whether you're a seasoned road warrior or a newcomer behind the wheel, make every delivery of your driving career exceptional.
Driver Requirements
Drive a vehicle
Own or rent a vehicle - motorbikes, cars, MPVs, vans and lorries are all welcome.
Driver's License
Hold a valid driver's license allowing you to drive in Singapore
Age Limit
Above 18 years old, physically fit and able to deliver from small ticket items to bulky items
Have a smartphone
(iOS 11 and above, Android 6.0 and above)
Our Driver App - How Does It Work?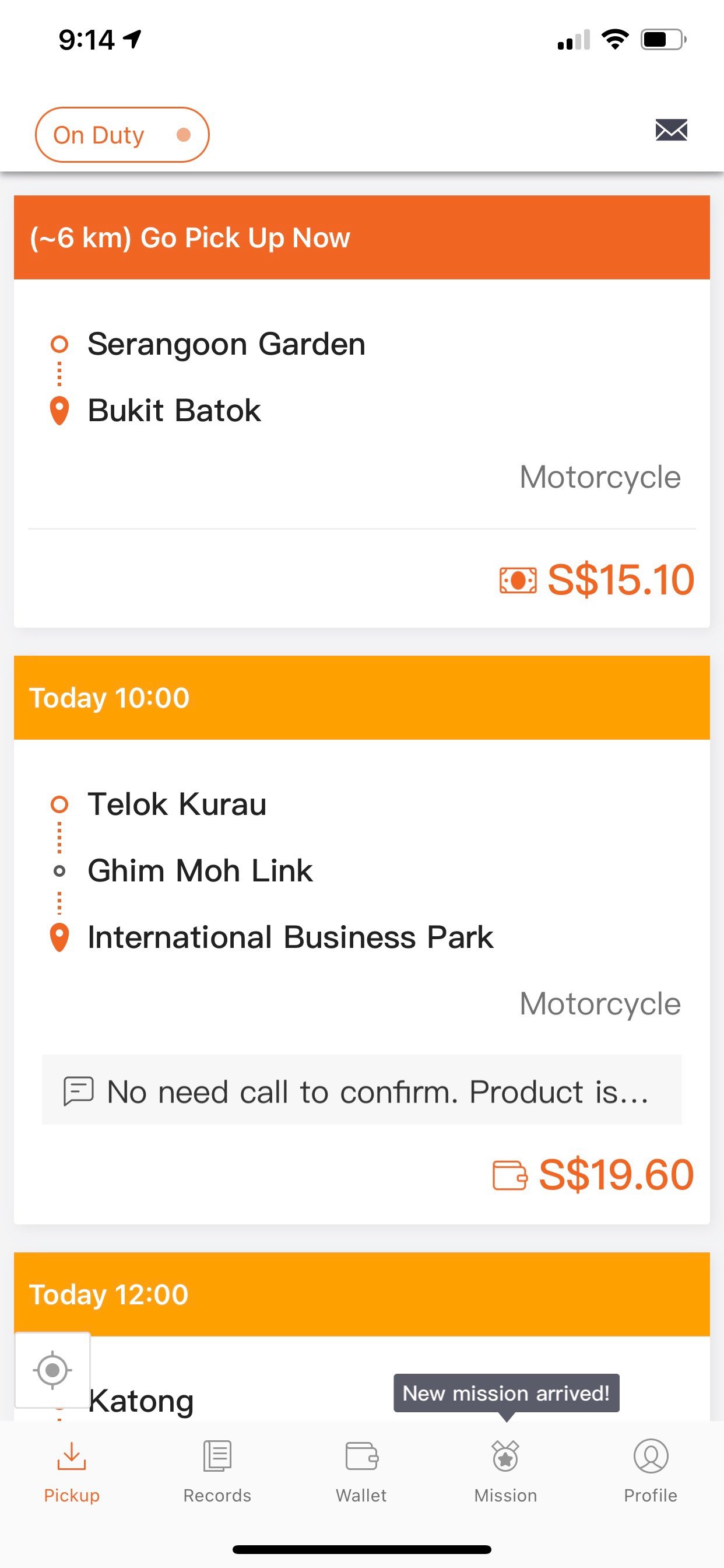 1
View all available orders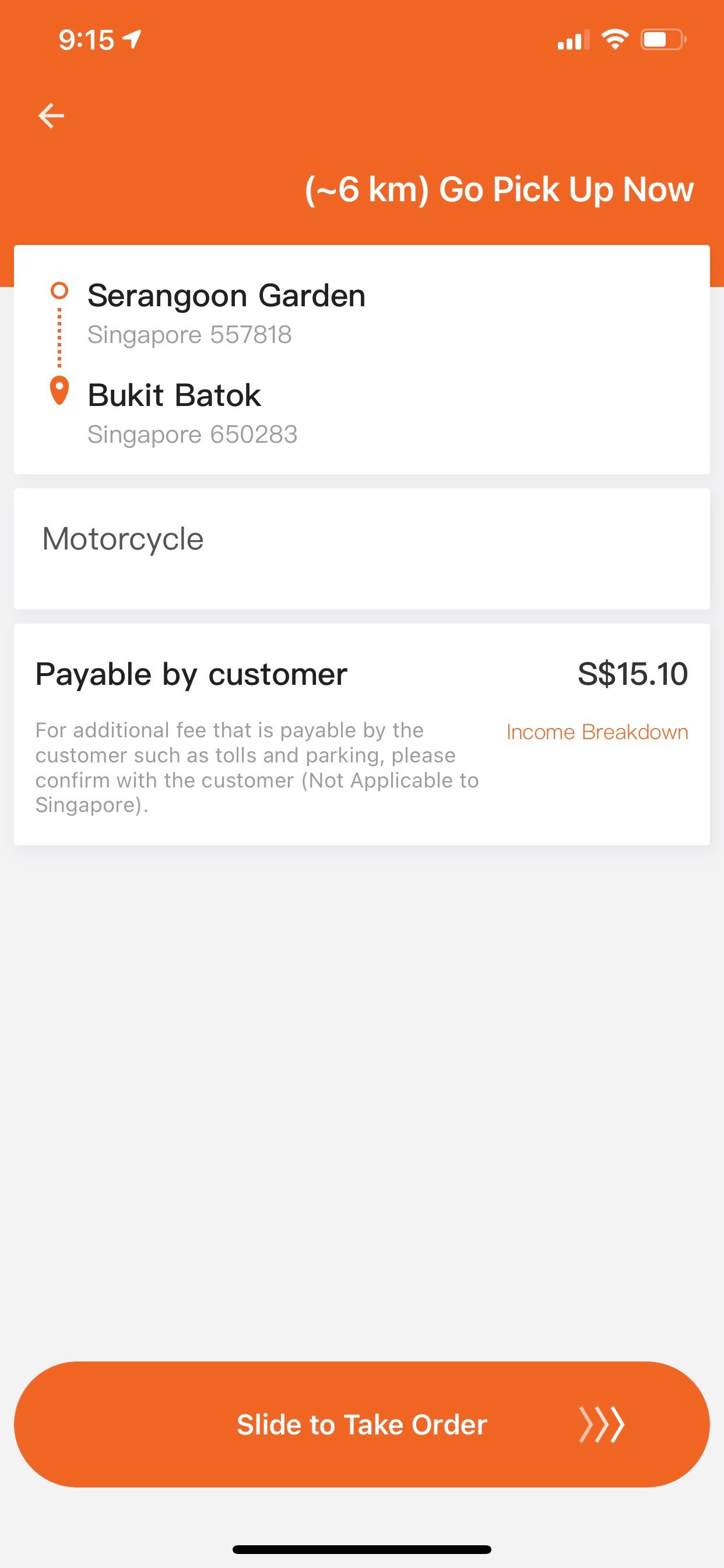 2
Choose the order you want to deliver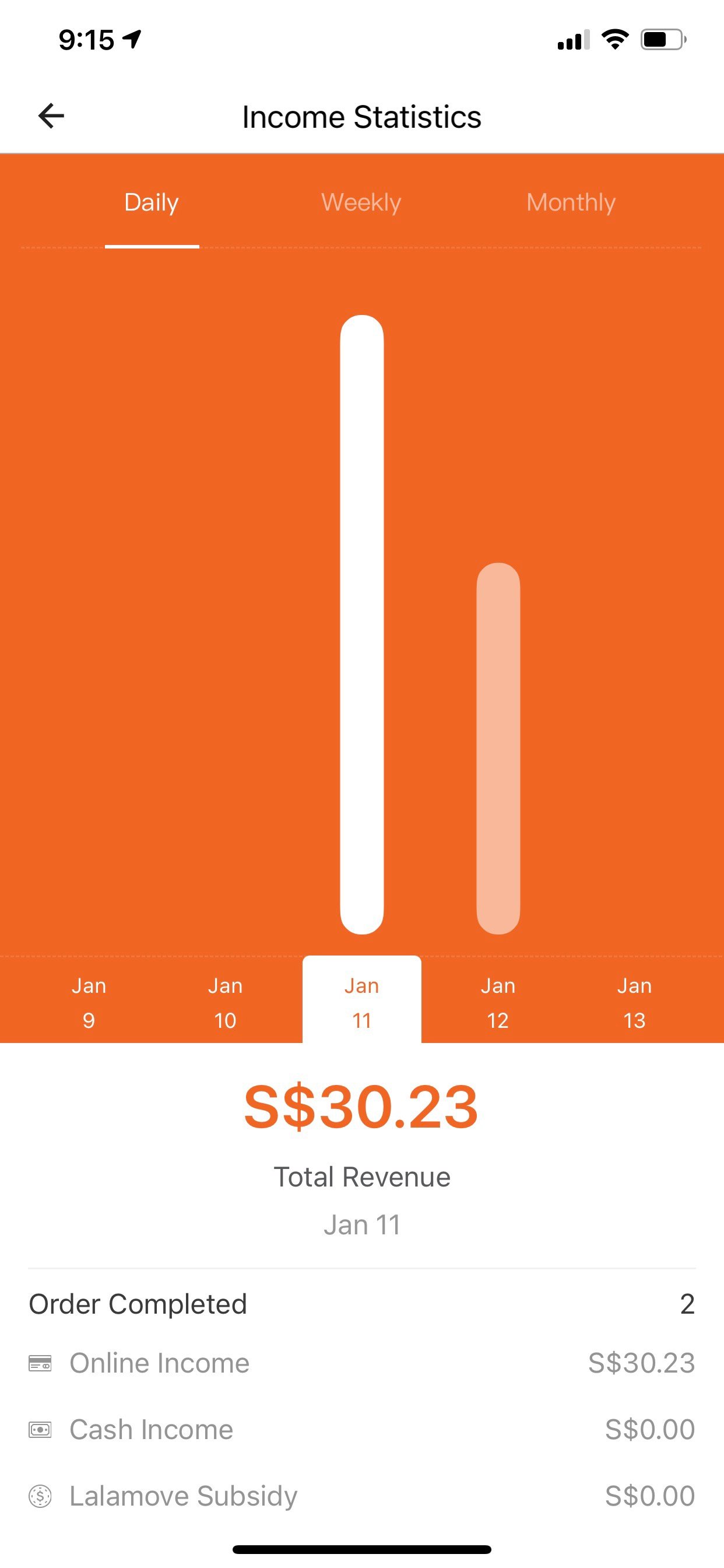 3
Check all your earnings at anytime
1
View all available orders
2
Choose the order you want to deliver
3
Check all your earnings at anytime
Sign up now
Hear From Our Drivers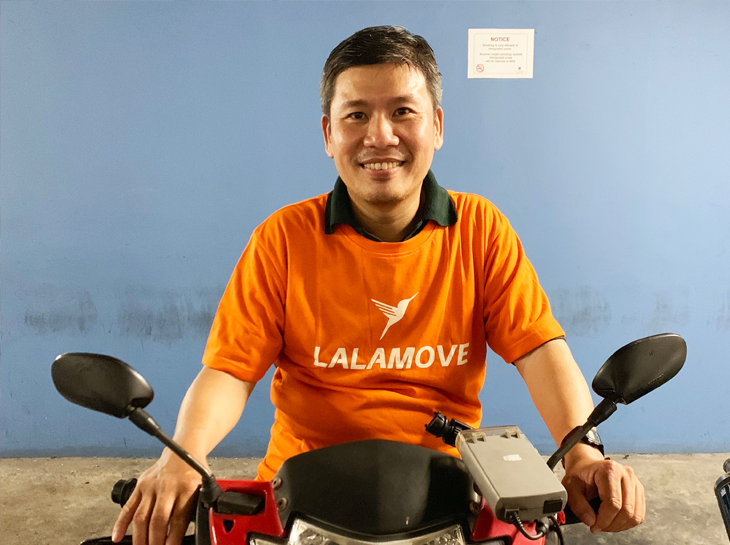 "I enjoy the simplicity, freedom and flexibility of the platform. I get to plan my jobs around my schedule and take charge of my earnings - the more jobs I do, the more I earn. There's a secret bonus too - I get to explore Singapore!"
Pan Yih Woei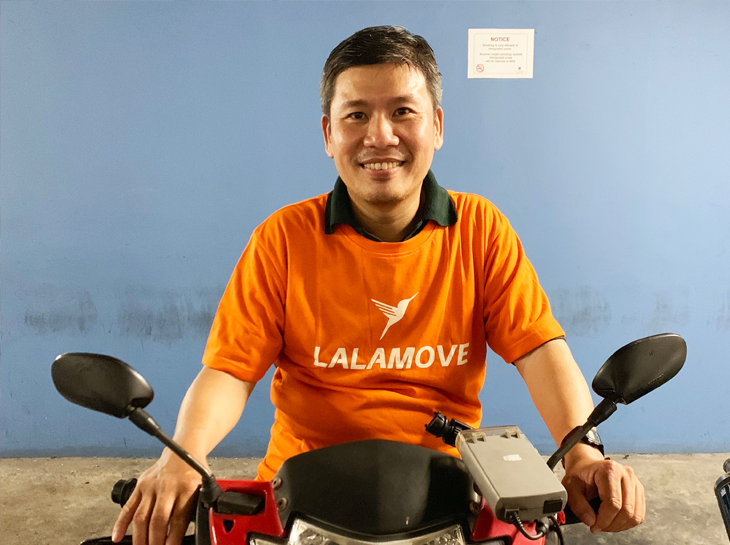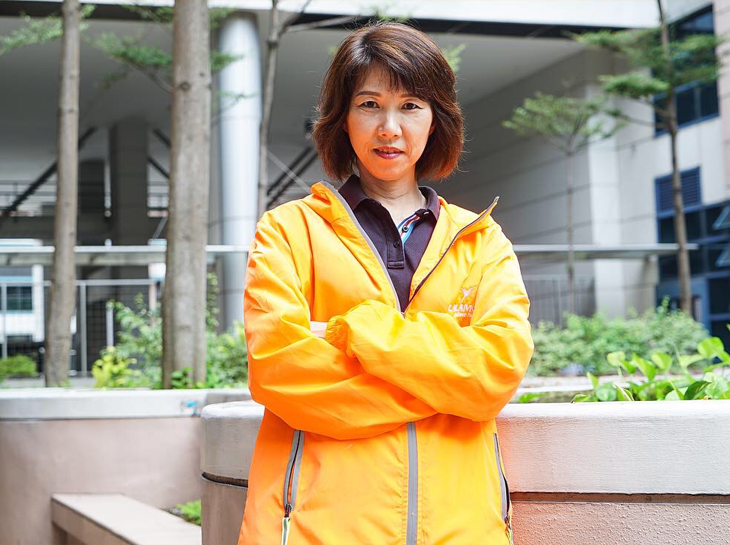 "I joined Lalamove to maximise my earnings and this opportunity has also allowed me to meet new people!"
Janet Ng Sok Pheng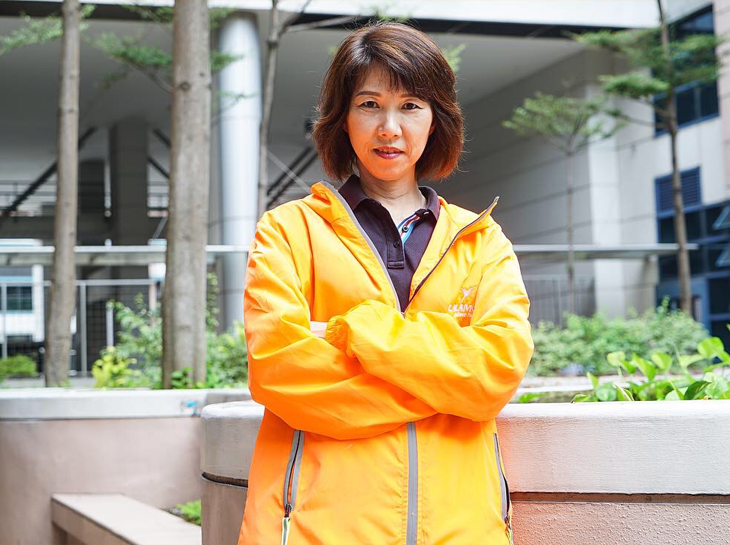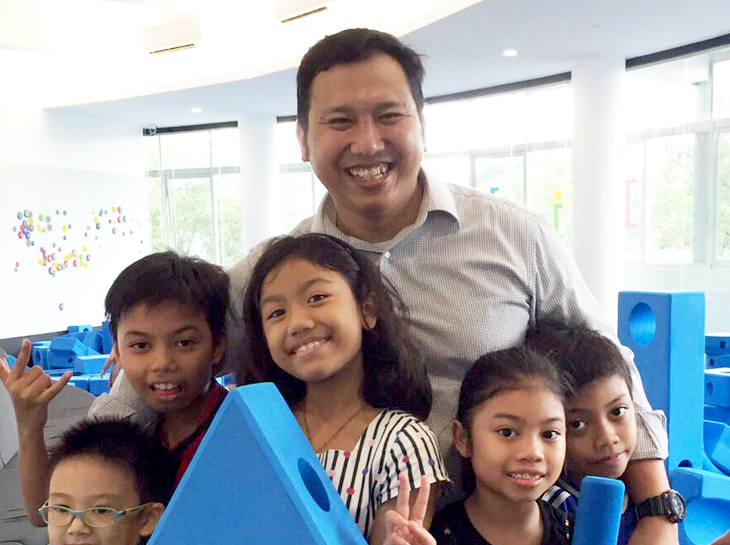 "Lalamove is also a family that strives to do its very best for their Driver Partners!"
Suharry Bin Abdullah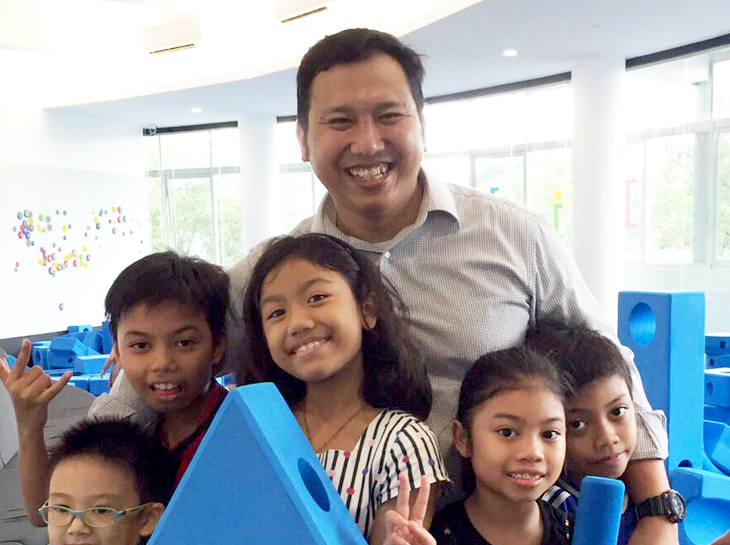 Frequently asked questions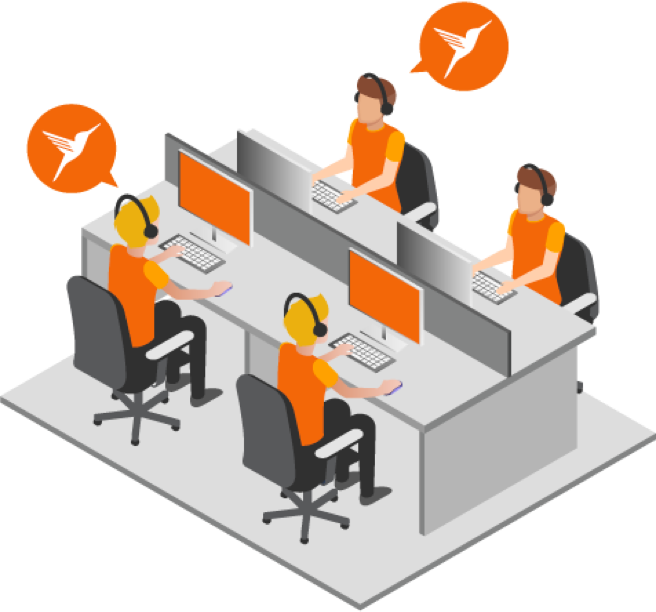 How do I register as a driver? How does it work?
Q: How do I apply to be a Lalamove driver?
A: Use the form on the top of the page. Key in your mobile number, verify your pin and select your vehicle type to begin.

Q: How much can I earn?
A: You can make from $12 per order successfully completed.

Q: How does it work? Is there a particular area I need to be at?
A: Lalamove is a freelance on-demand delivery platform that matches customers to our delivery partners islandwide. The orders can be performed on a freelance basis.

Walkers & cyclist can select and perform walking distance deliveries islandwide. For more information on walker specific districts, please attend our online training.
How does Lalamove work? Do I have to work full-time?
Lalamove is an on-demand delivery app that matches drivers to customers. Drivers are able to view and choose their orders making as many or as few deliveries per day as they wish.
What do I have to do during the registration process?
Simply key in your details in the form at the top of this page and you are ready to earn in 2 hours!
Can I deliver with Lalamove without owning a vehicle?