LALABAG
Take more orders and boost your earnings with a Lalabag!
Why should you be using a Lalabag?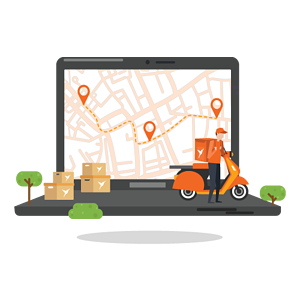 Storage when performing large orders
Storage when performing large orders. Store your food or non-food items securely when you have multiple drop-offs.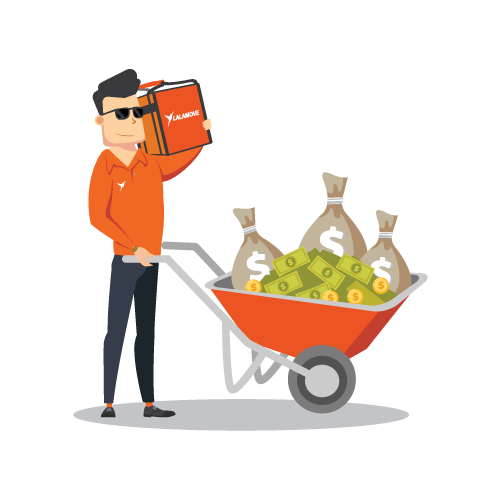 Fuss-free food delivery
Easily transport food delivery orders with a insulated bag to ensure quality.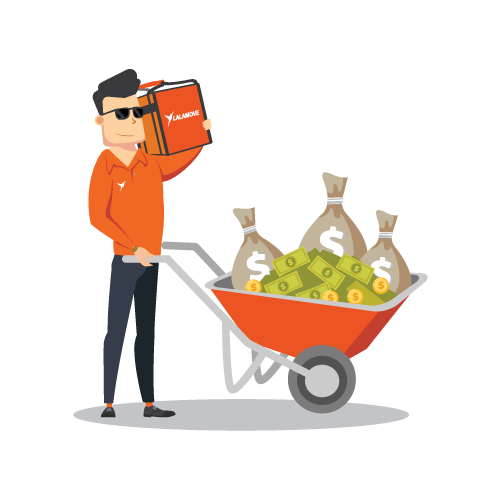 Generate more orders for yourself
Become our brand ambassadors and promote Lalamove to more people.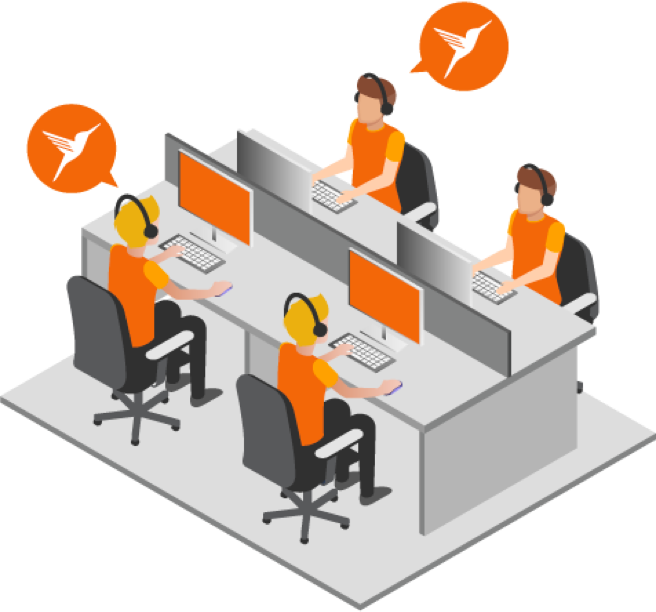 How do I get a Lalabag?
1) Simply express interest HERE
Purchase cost:
$24.90/bag (Payment via Paynow/Paylah)
Is the Lalabag refundable?
Purchased Lalabags are not applicable for refunds or exchanges.
How do I make payment?
Payment will be via Paynow/Paylah
What is the dimensions of the Lalabag?