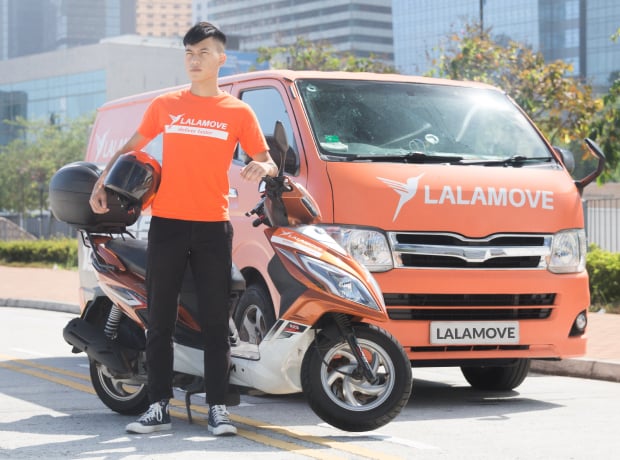 Your 24/7 delivery partner
Faster. Smarter. Convenient.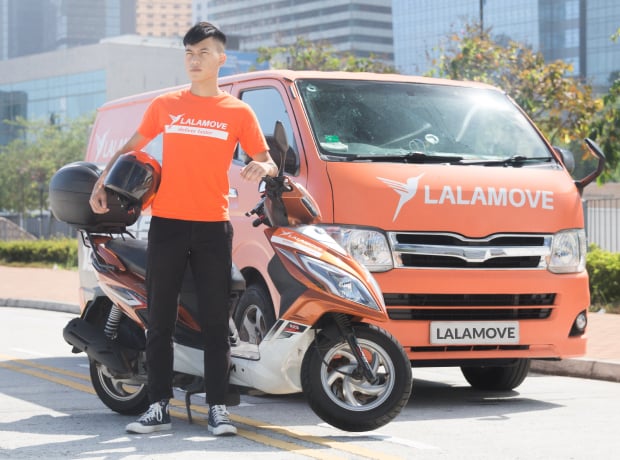 Affordable
Walker couriers start from just HK$45. Van delivery starts from HK$50. Transparent pricing with no hidden costs.

Speedy order matching
Match orders in 3 seconds, deliver your goods immediately.

Wide variety of vehicles
Different vehicle types and courier services for all kinds of delivery needs.

Safe delivery
Professional and trained drivers ensure all your goods safely reach their destination.

Real-time tracking
In-app tracking allows you and the receiver to track your order in real time during the delivery.
The right vehicle for the job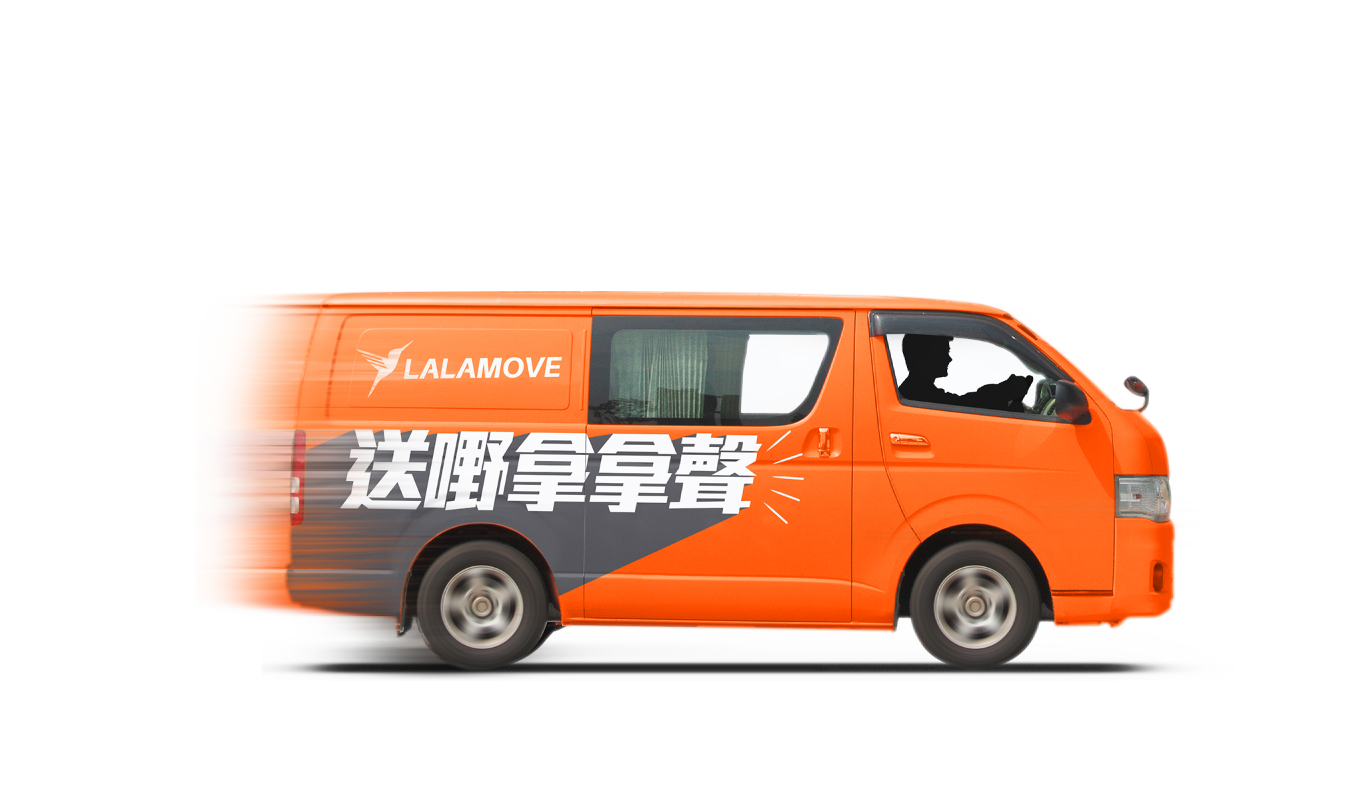 Van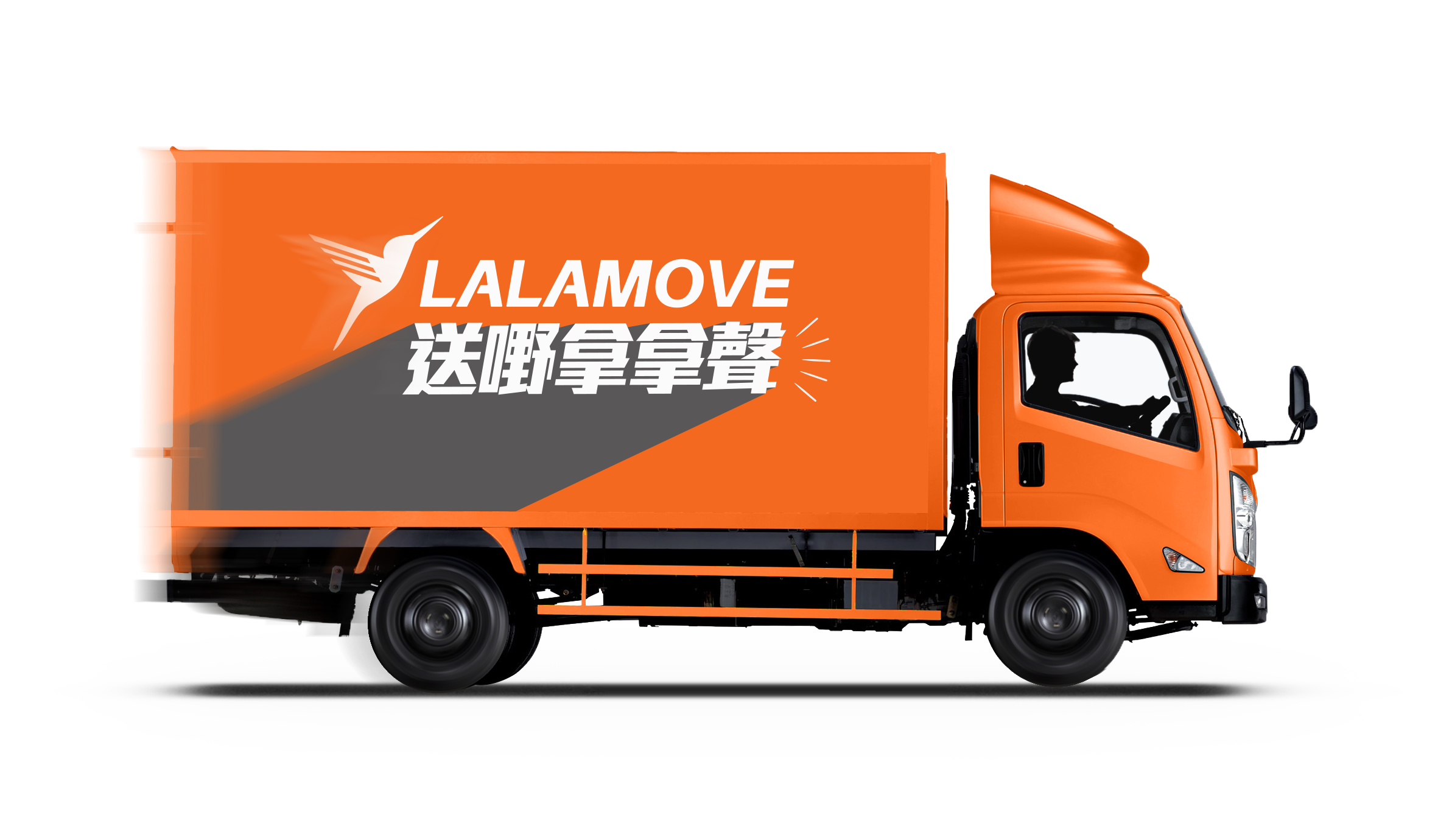 5.5 Ton truck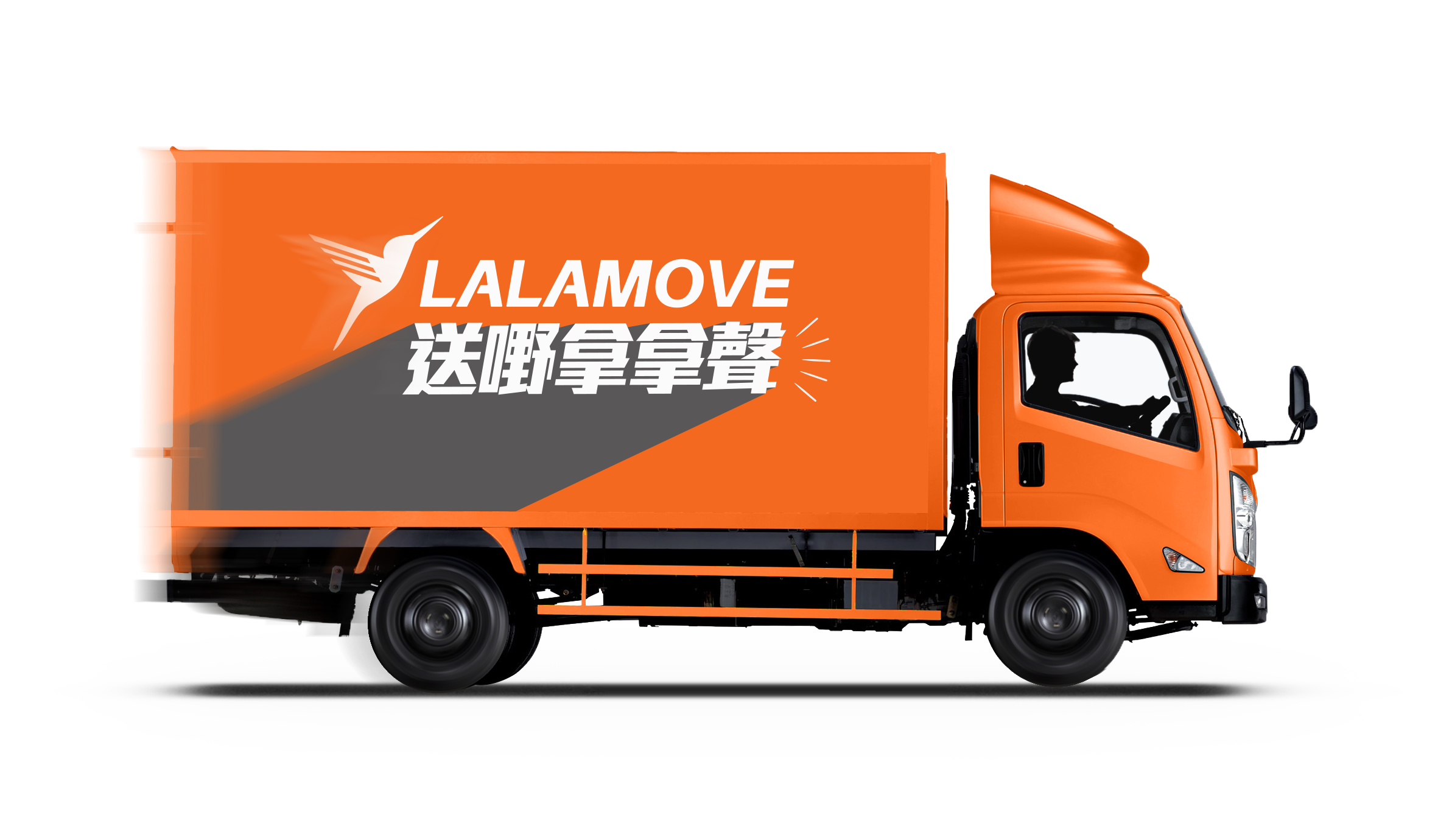 9 Ton truck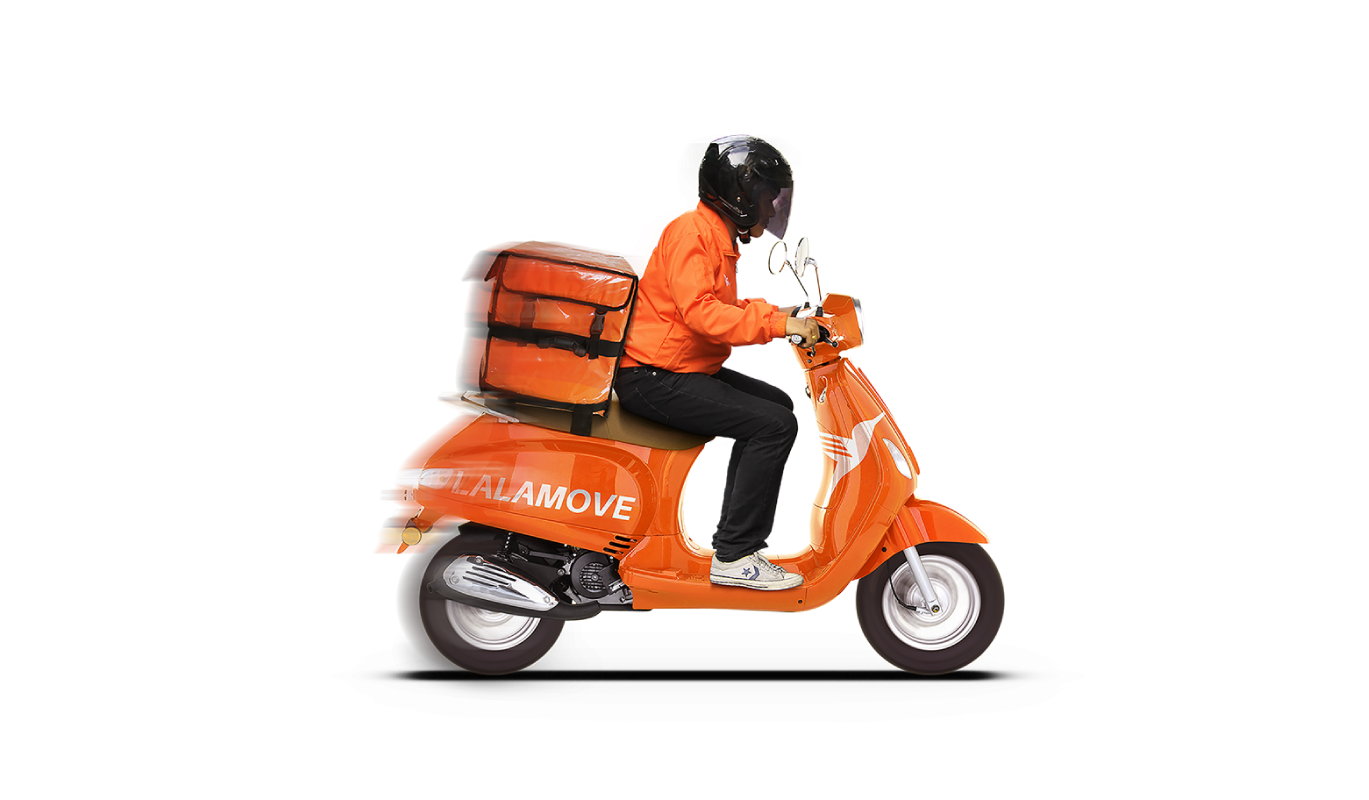 Motorcycle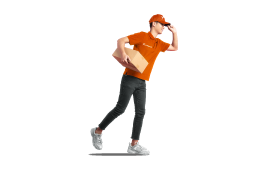 Walker
Van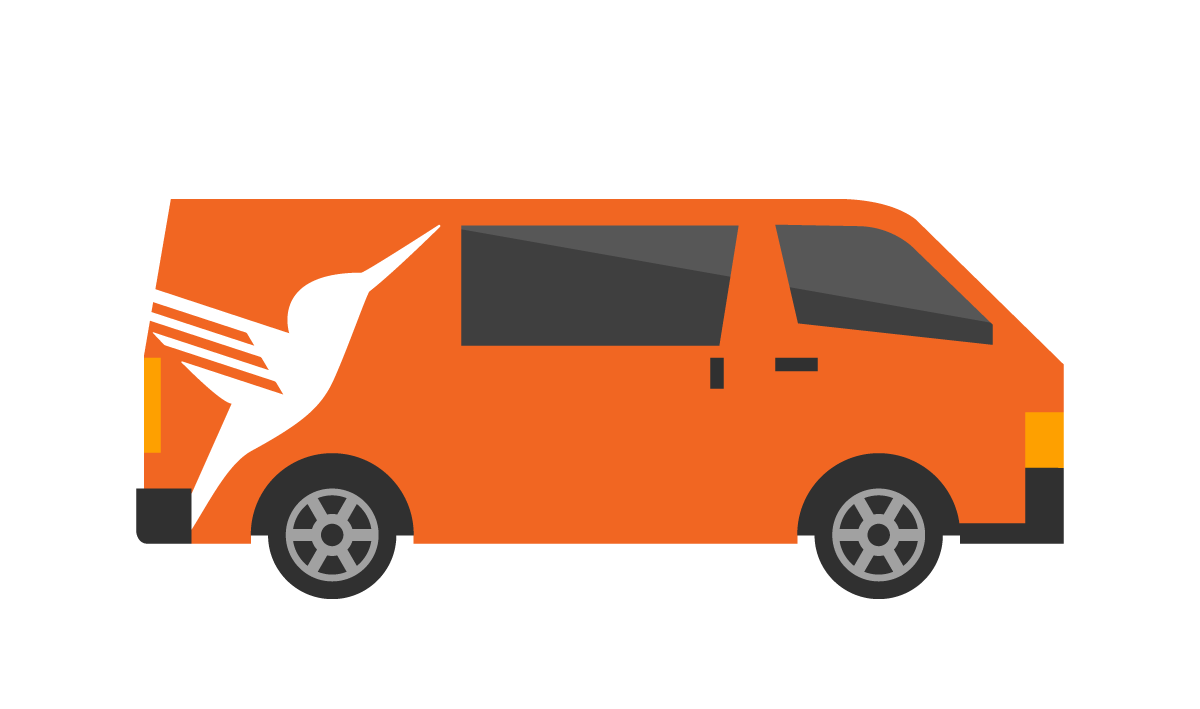 Price:
Base fee $50 (Please refer to Mobile App for exact price)
Suitable for:
Multi-item delivery, large and bulky goods and furniture
5.5 Ton truck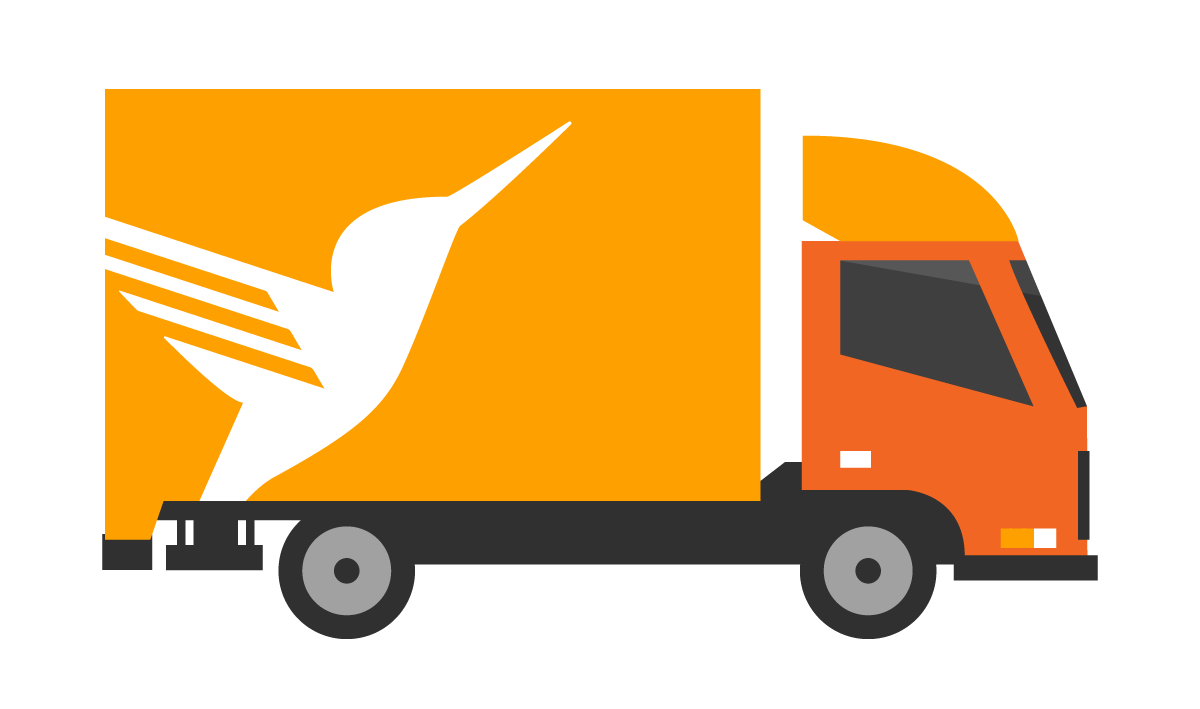 Price:
Base fee $135 (Please refer to Mobile App for exact price)
Suitable for:
Furniture, home appliances, business logistics
9 Ton truck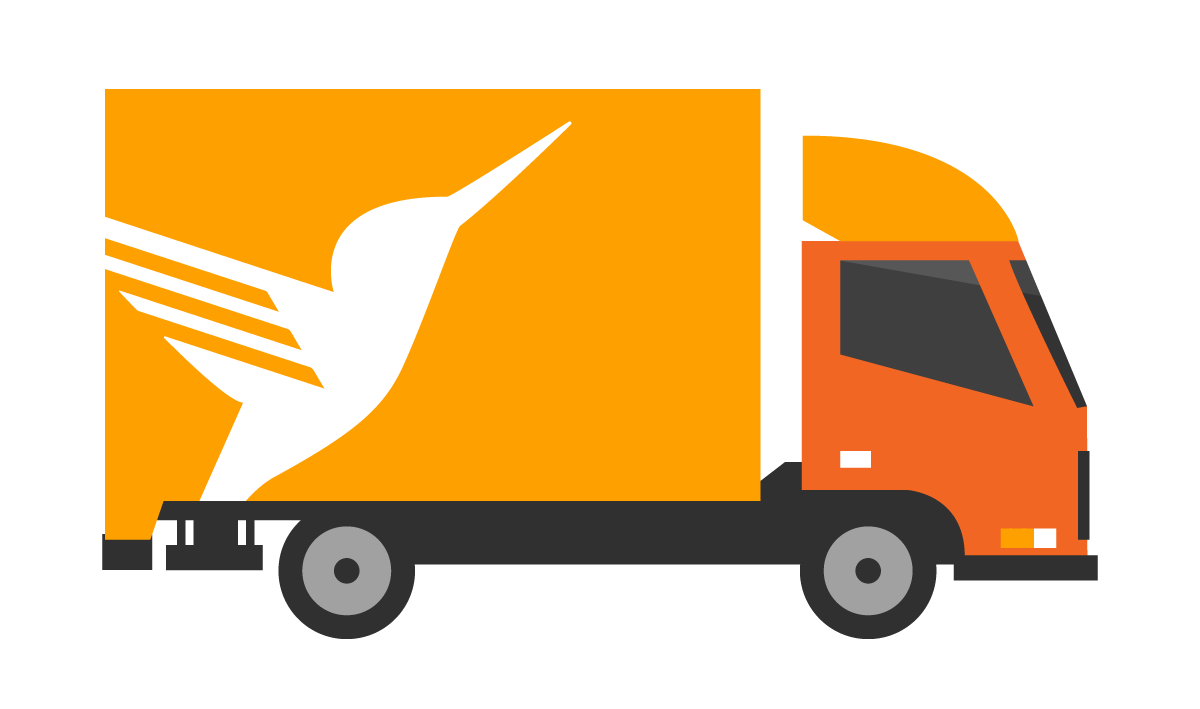 Price:
Base fee $239 (Please refer to Mobile App for exact price)
Suitable for:
Home moving, office moving, business logistics
Motorcycle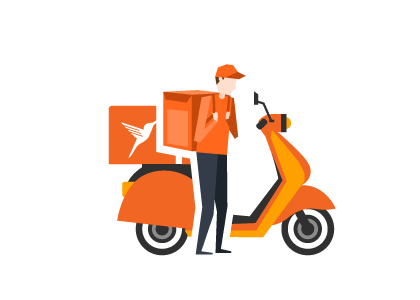 Price:
Base fee $40 (Please refer to Mobile App for exact price)
Suitable for:
Fast door-to-door delivery for small goods
Walker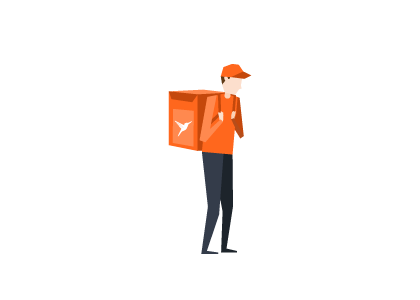 Price:
Base fee $40 (Please refer to Mobile App for exact price)
Suitable for:
Same district door-to-door delivery for small goods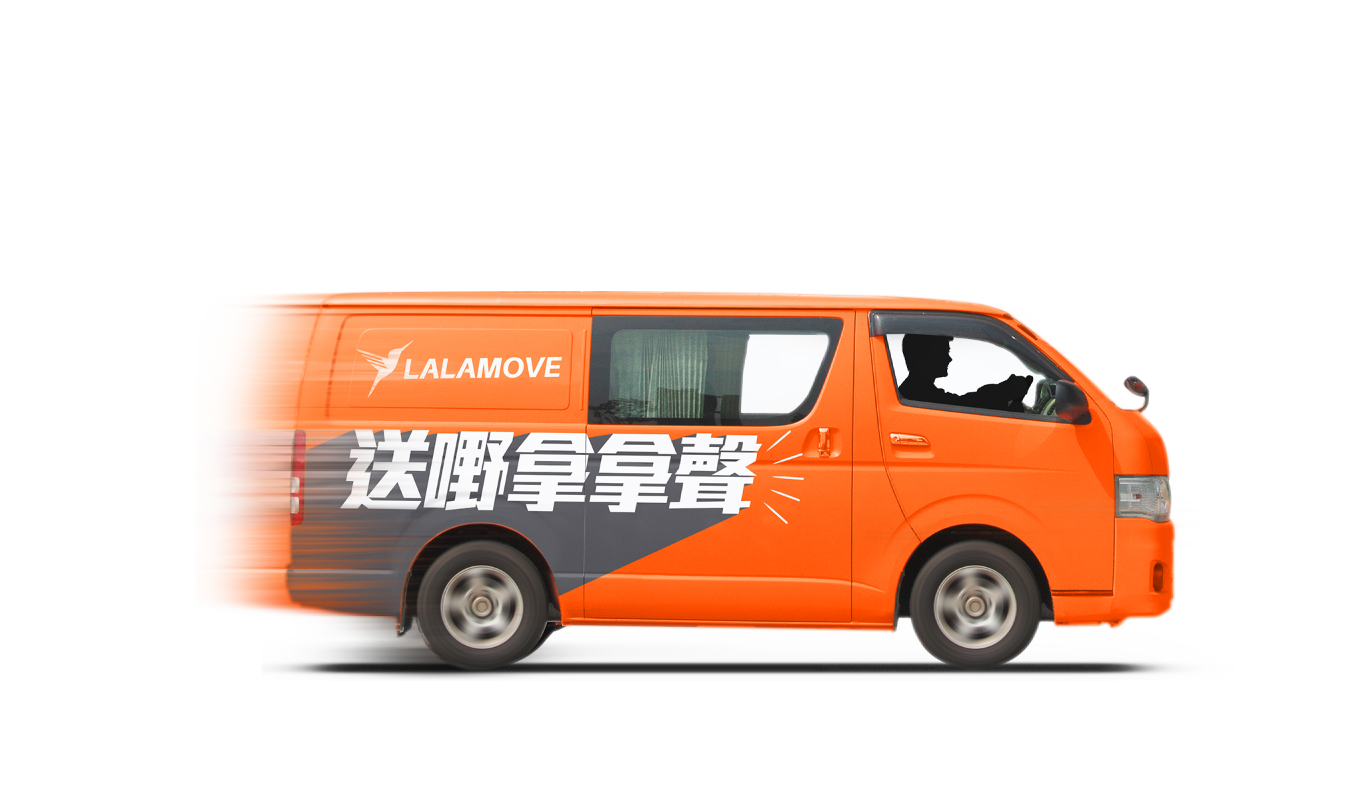 Van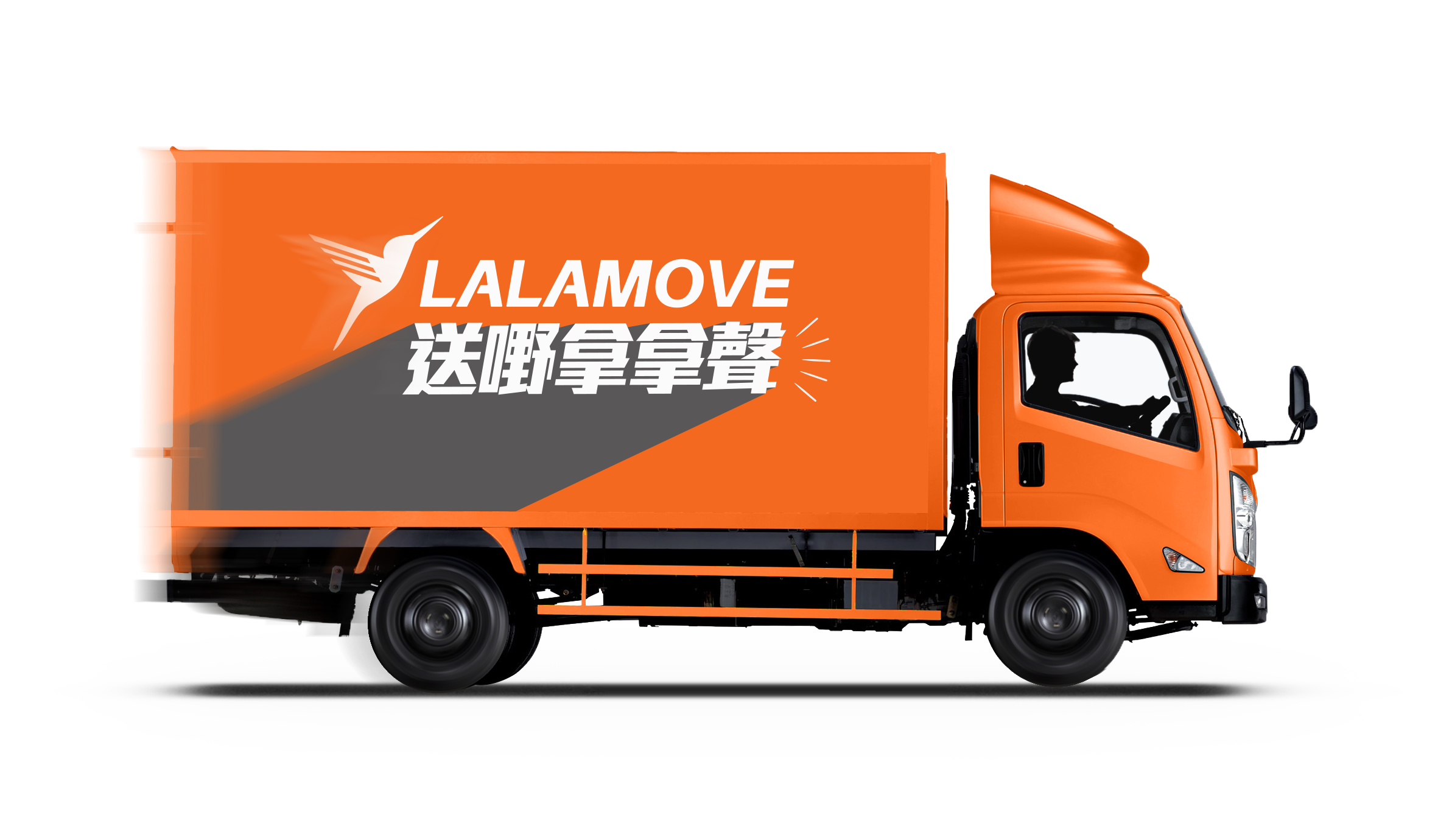 5.5 Ton truck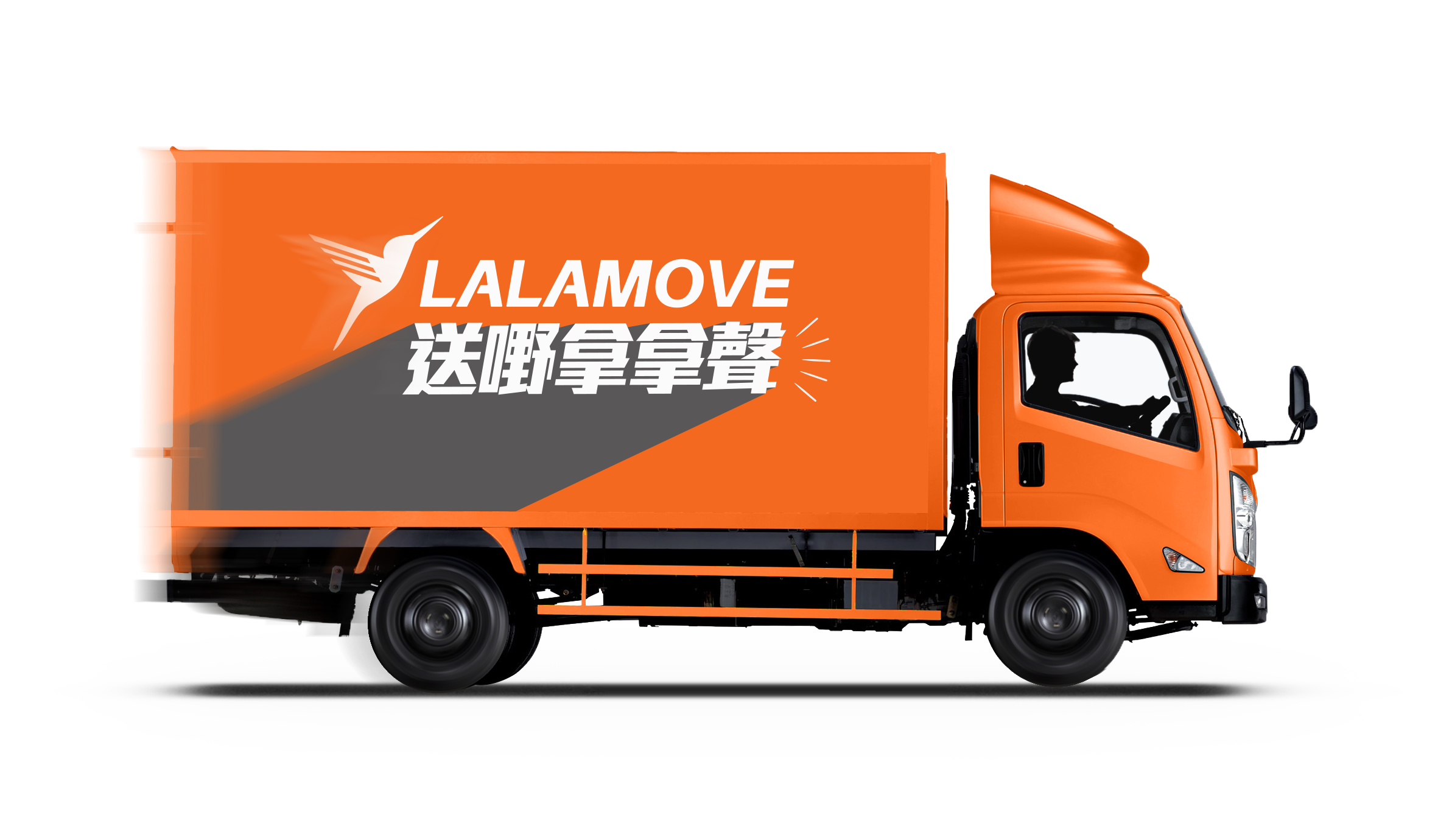 9 Ton truck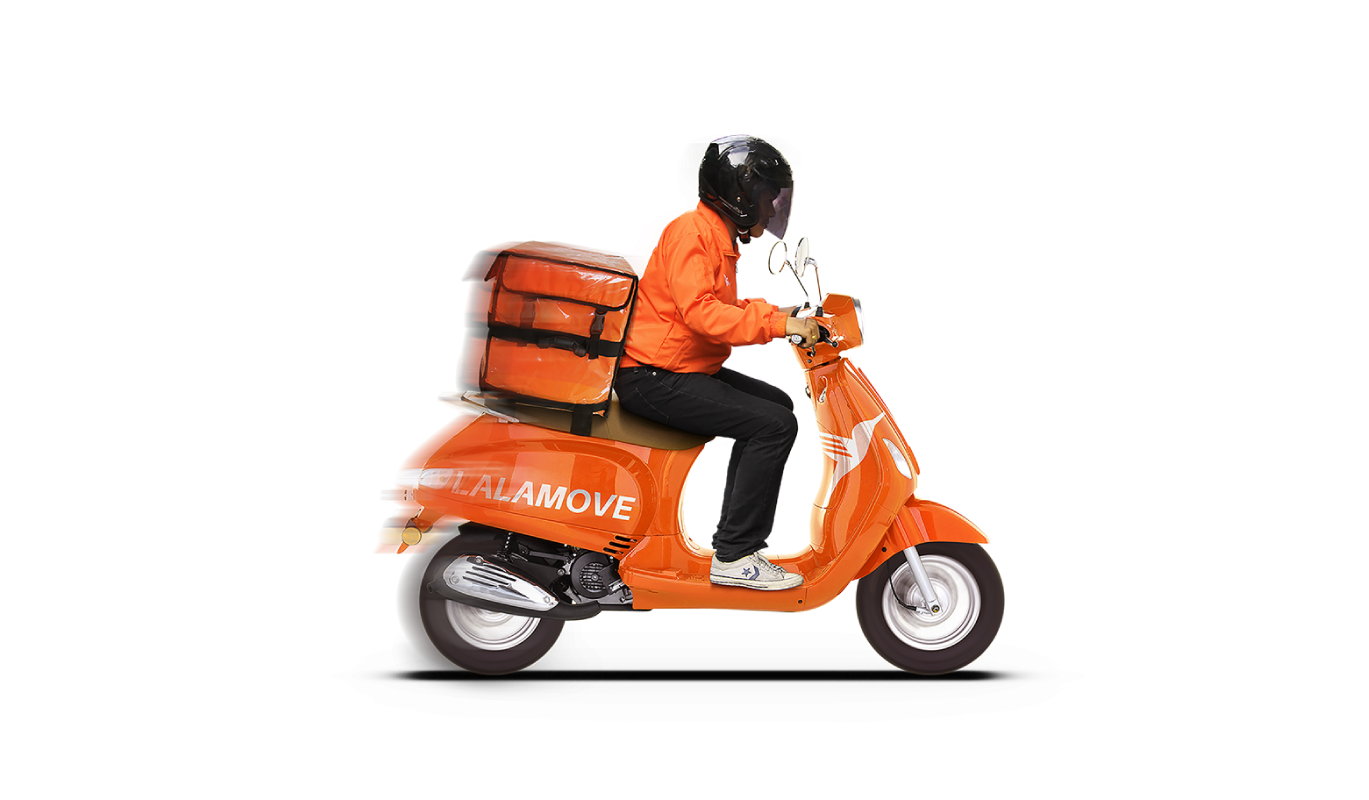 Motorcycle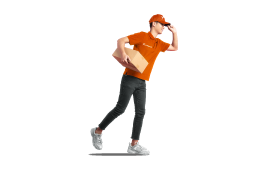 Walker
Van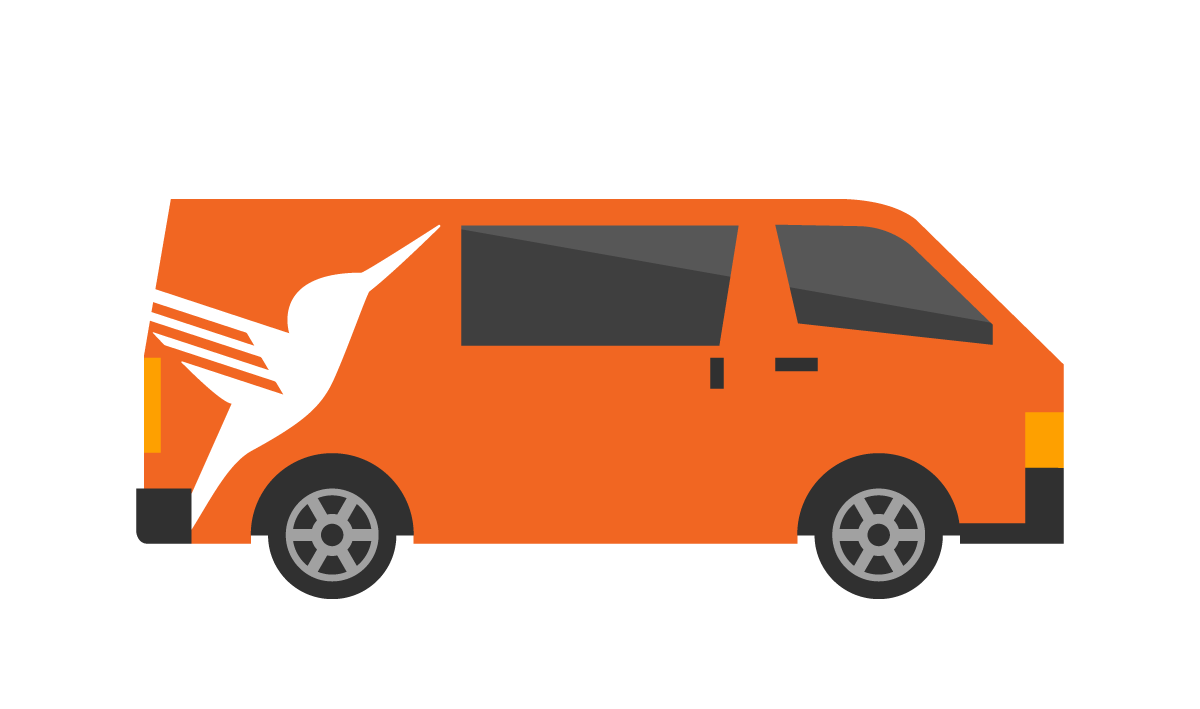 Price:
Base fee $50 (Please refer to Mobile App for exact price)
Suitable for:
Multi-item delivery, large and bulky goods and furniture
5.5 Ton truck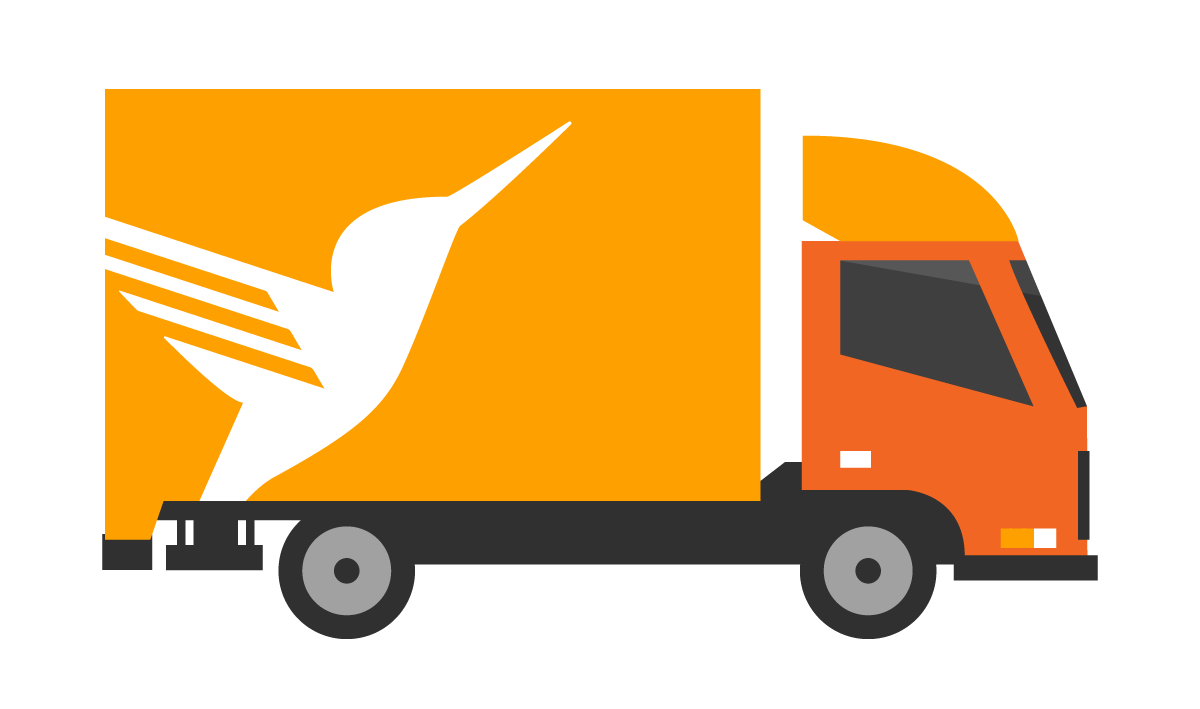 Price:
Base fee $135 (Please refer to Mobile App for exact price)
Suitable for:
Furniture, home appliances, business logistics
9 Ton truck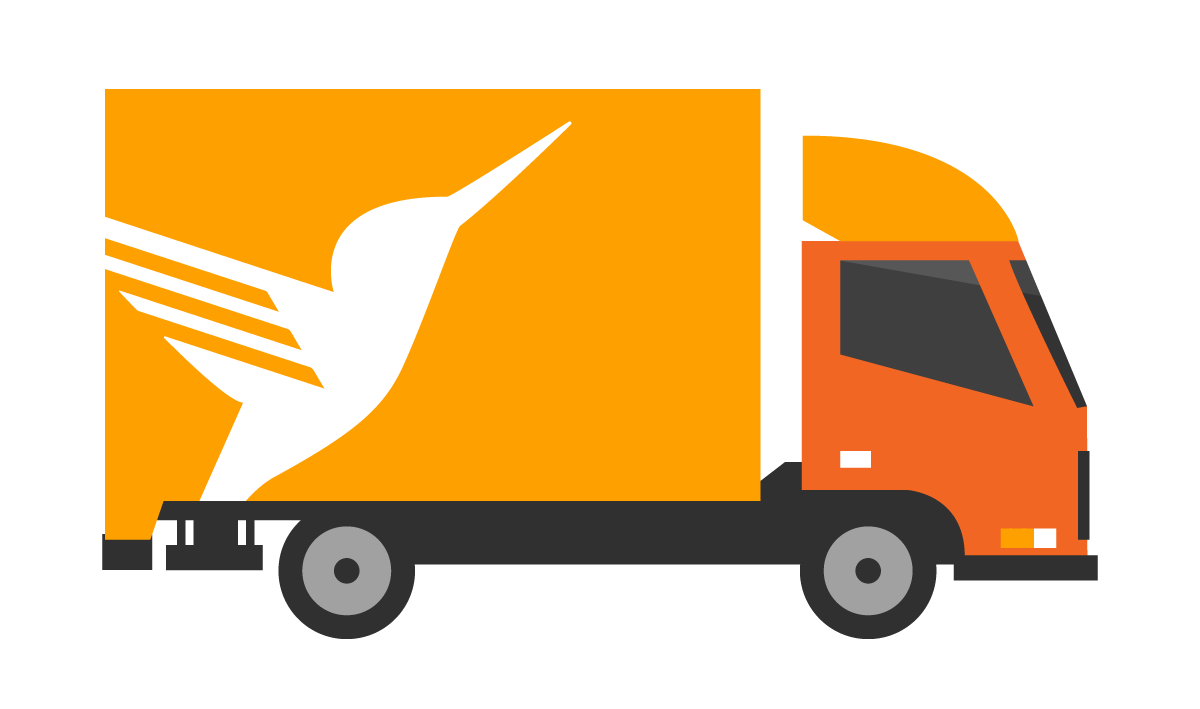 Price:
Base fee $239 (Please refer to Mobile App for exact price)
Suitable for:
Home moving, office moving, business logistics
Motorcycle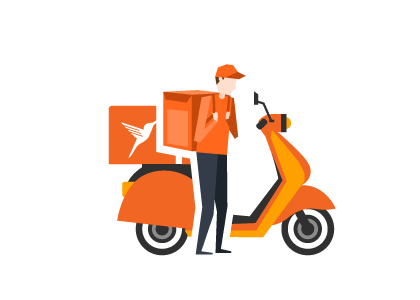 Price:
Base fee $40 (Please refer to Mobile App for exact price)
Suitable for:
Fast door-to-door delivery for small goods
Walker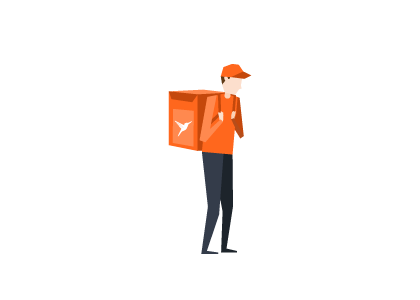 Price:
Base fee $40 (Please refer to Mobile App for exact price)
Suitable for:
Same district door-to-door delivery for small goods