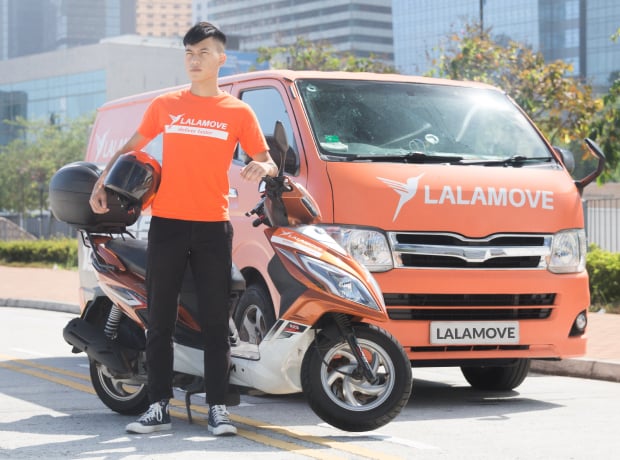 Your 24/7 delivery partner
Faster. Smarter. Convenient.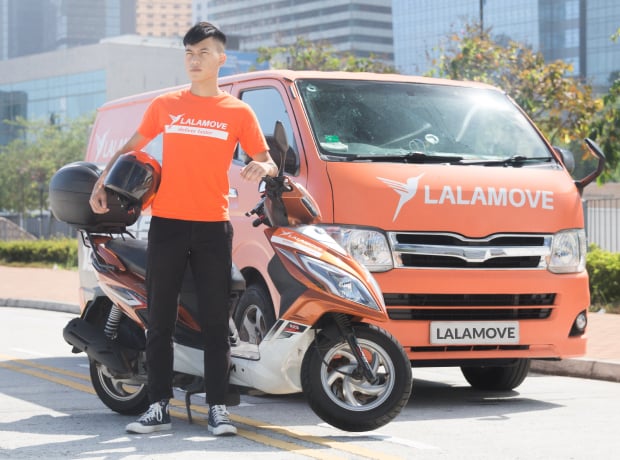 Affordable
Walker couriers start from just HK$45. Van delivery starts from HK$50. Transparent pricing with no hidden costs.

Speedy order matching
Match orders in 3 seconds, deliver your goods immediately.

Close to 70,000 drivers
Different vehicle types and courier services for all kinds of delivery needs.
*According to the total number of registered drives in Lalamove system database in 2022.

Safe delivery
Professional and trained drivers ensure all your goods safely reach their destination.

Real-time tracking
In-app tracking allows you and the receiver to track your order in real time during the delivery.
Close to 70,000 drivers
Wide variety of vehicles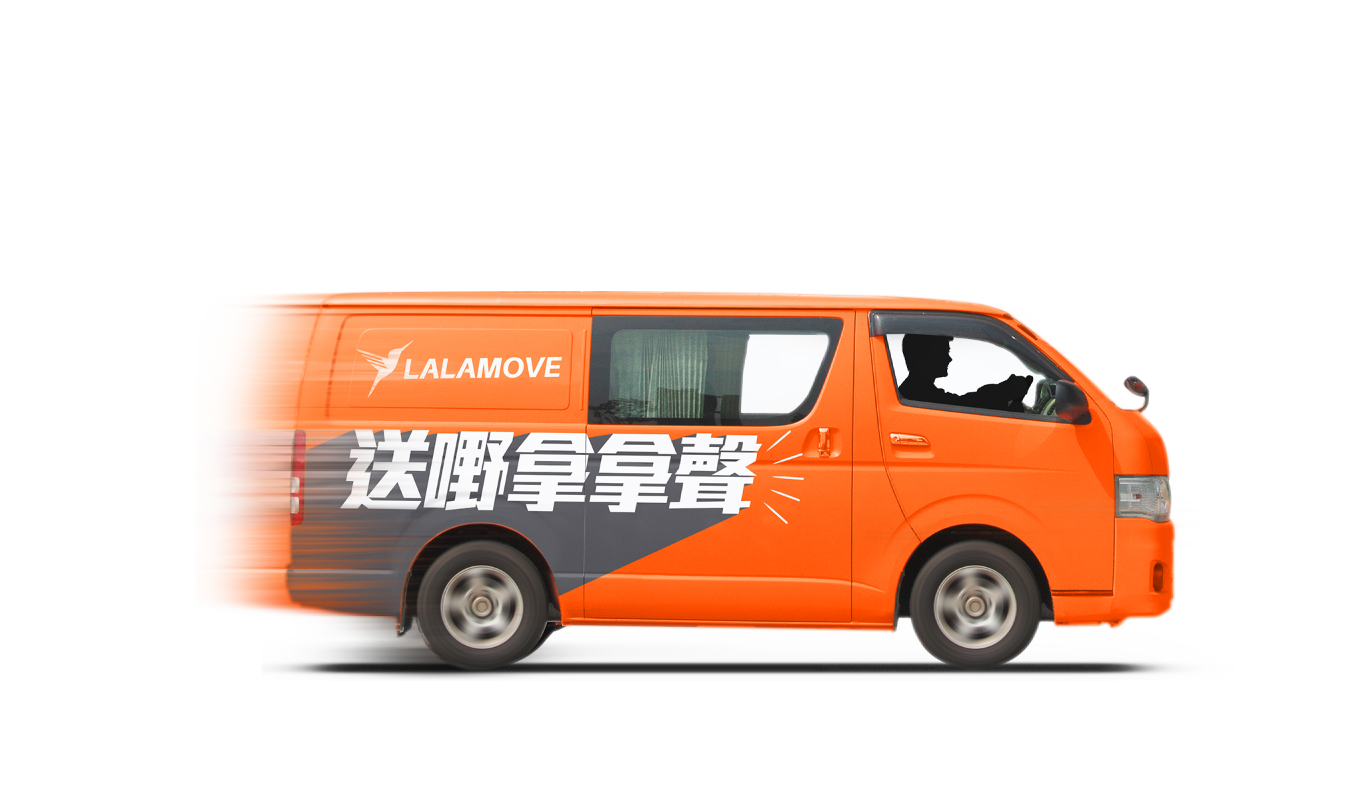 Van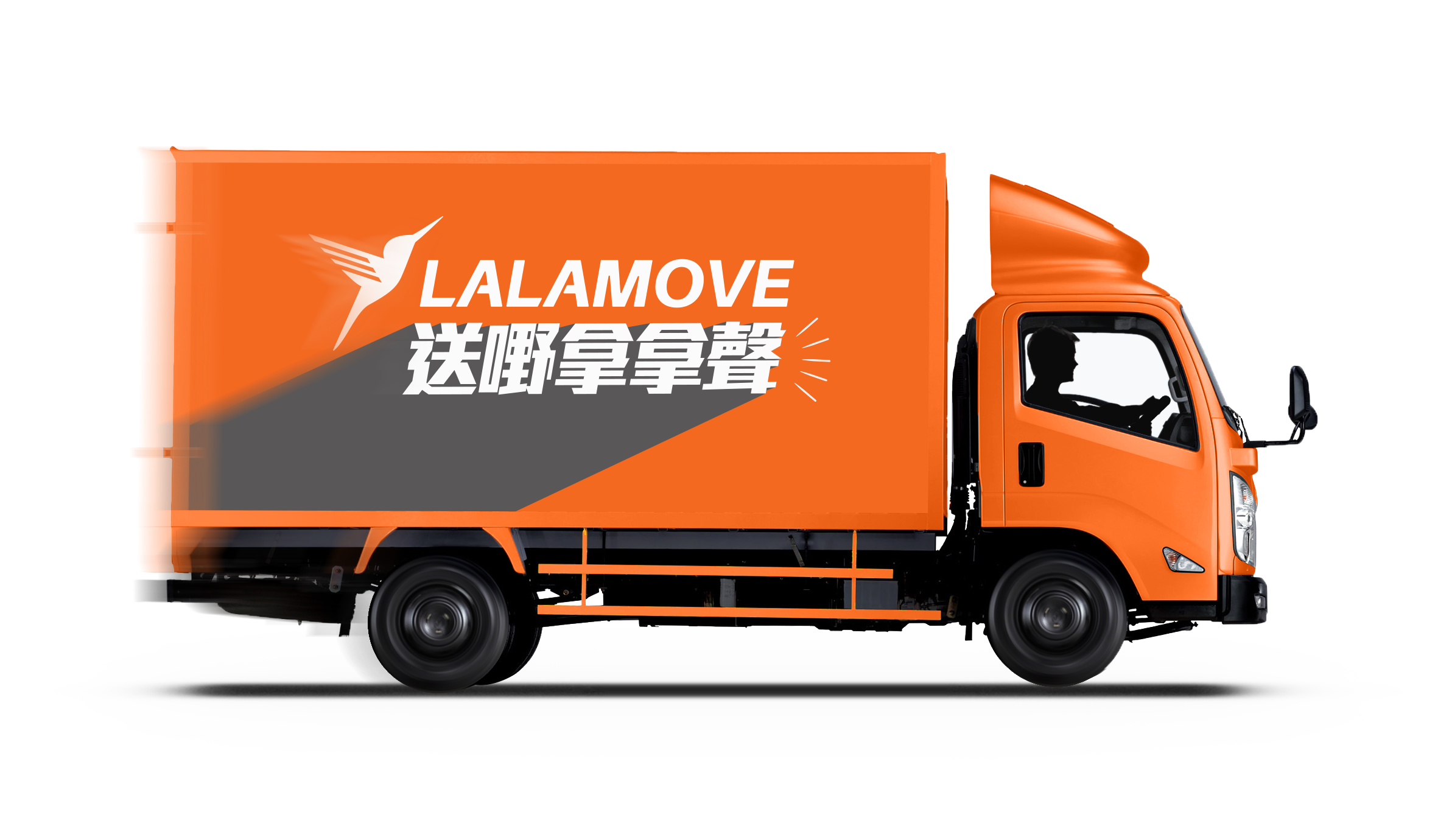 5.5 Ton truck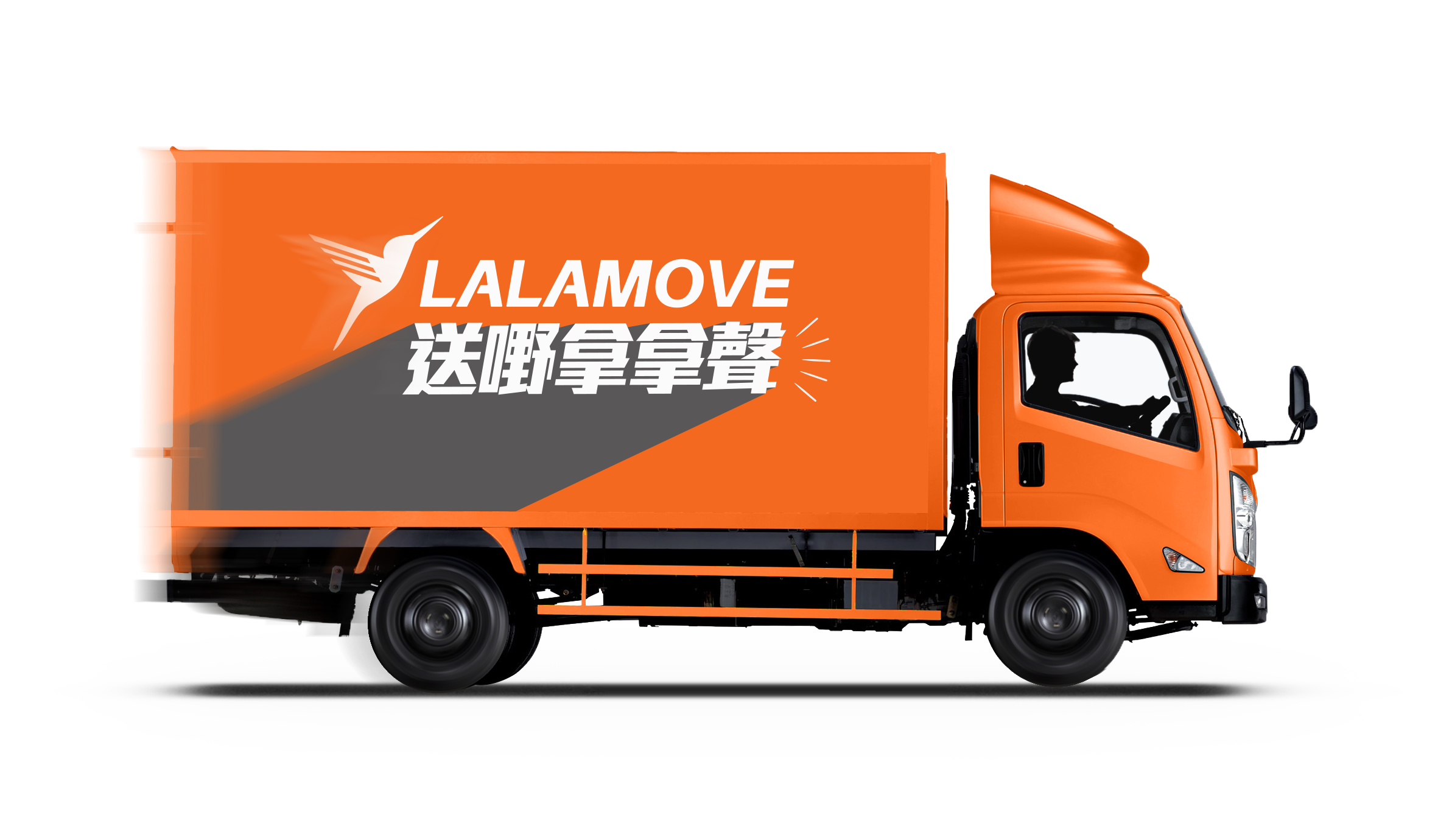 9 Ton truck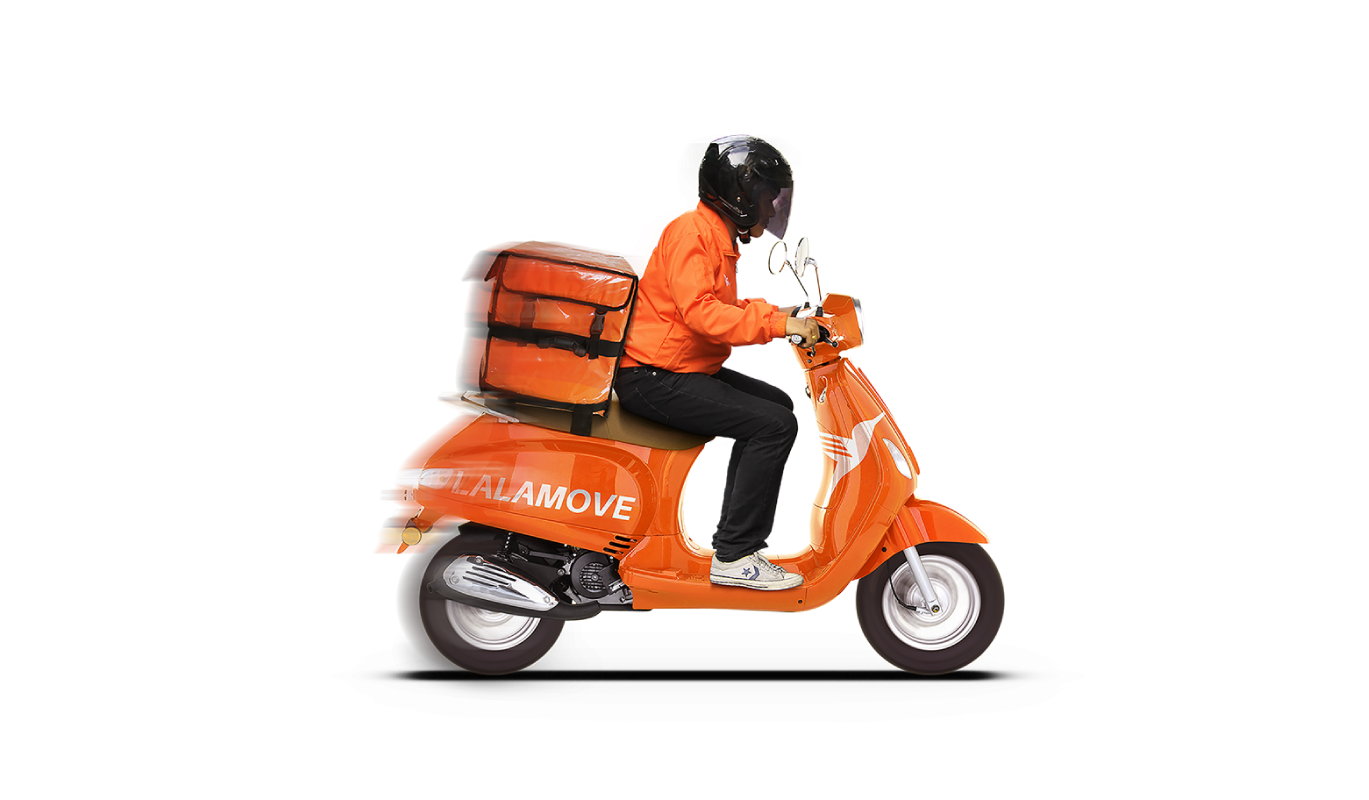 Motorcycle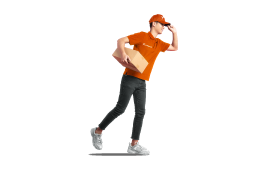 Walker
Van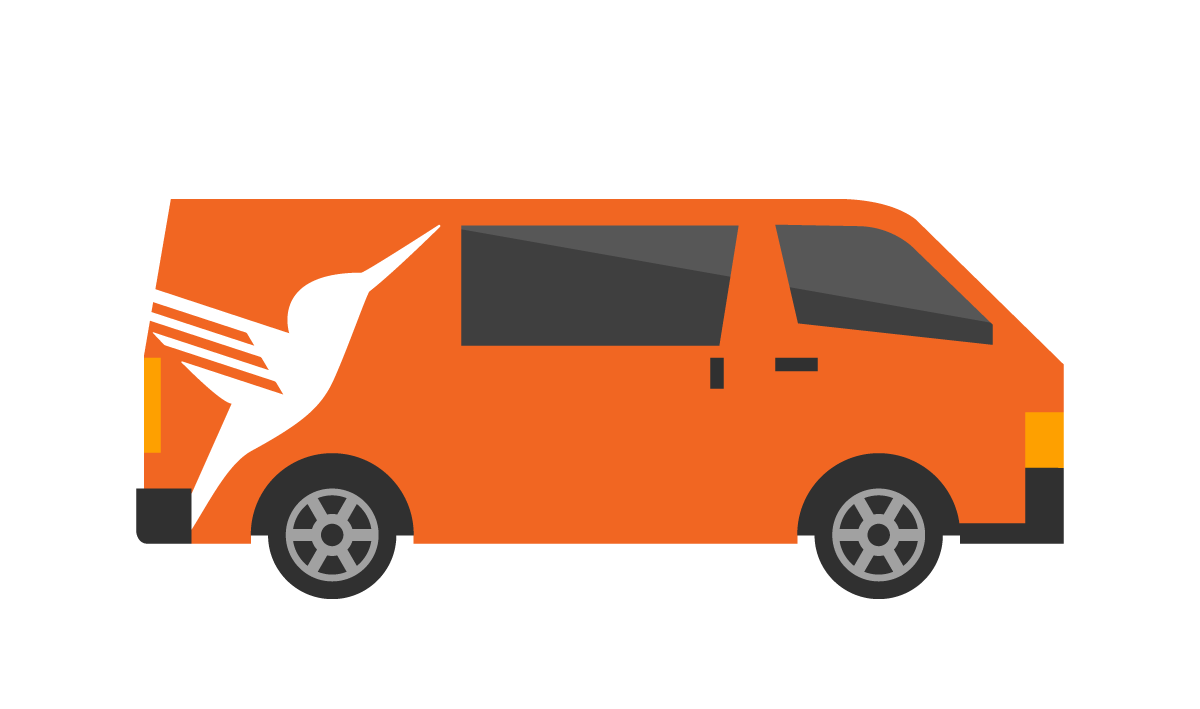 Price:
Base fee $50 (Please refer to Mobile App for exact price)
Suitable for:
Multi-item delivery, large and bulky goods and furniture
5.5 Ton truck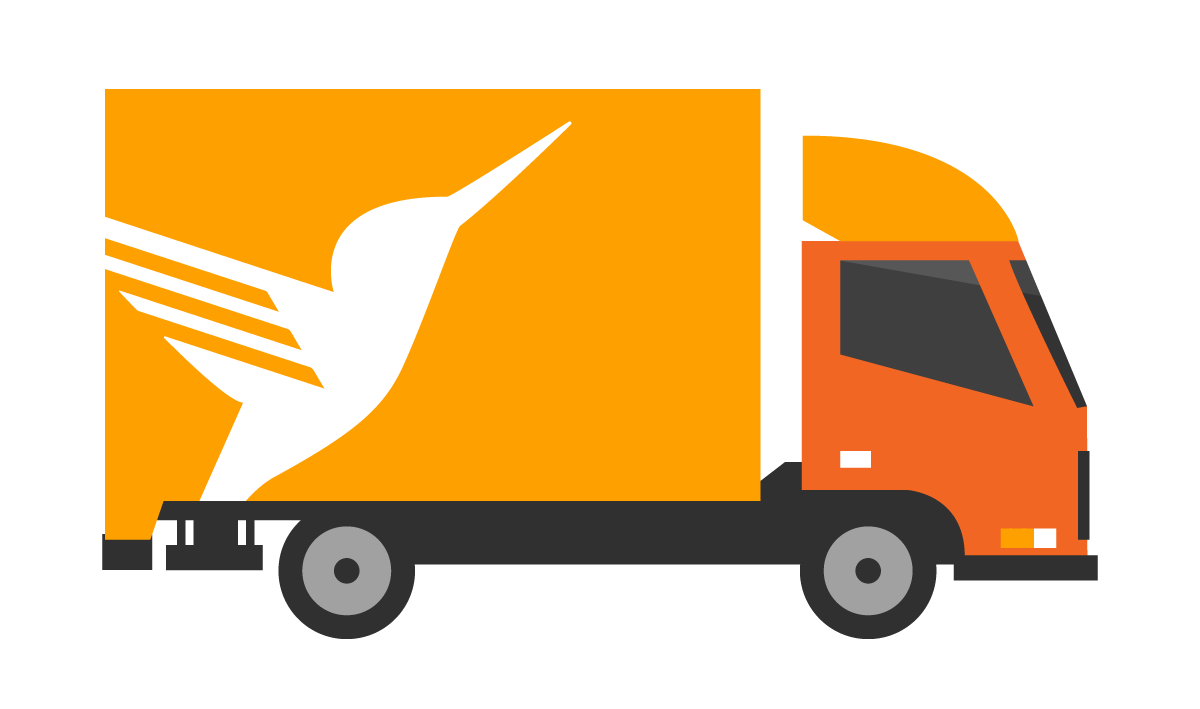 Price:
Base fee $135 (Please refer to Mobile App for exact price)
Suitable for:
Furniture, home appliances, business logistics
9 Ton truck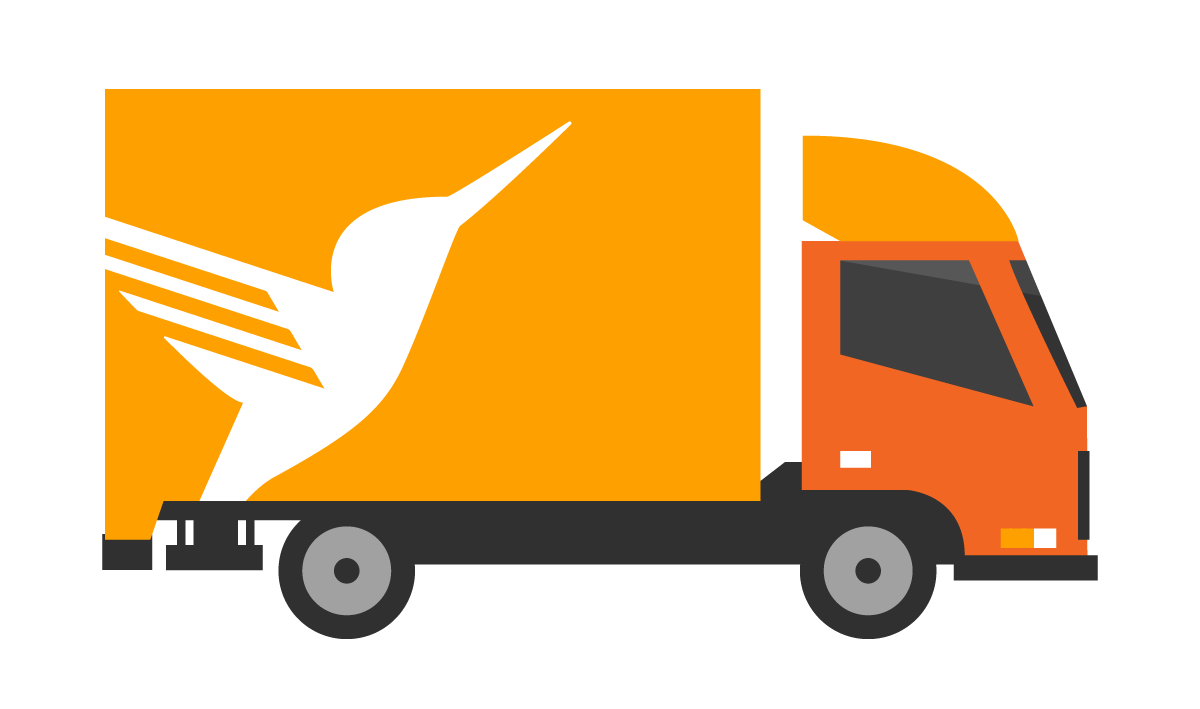 Price:
Base fee $239 (Please refer to Mobile App for exact price)
Suitable for:
Home moving, office moving, business logistics
Motorcycle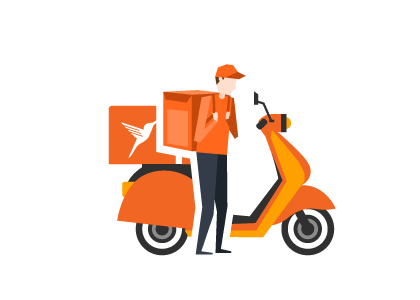 Price:
Base fee $40 (Please refer to Mobile App for exact price)
Suitable for:
Fast door-to-door delivery for small goods
Walker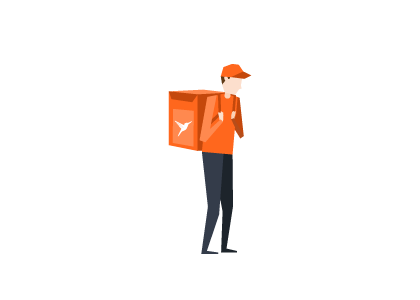 Price:
Base fee $40 (Please refer to Mobile App for exact price)
Suitable for:
Same district door-to-door delivery for small goods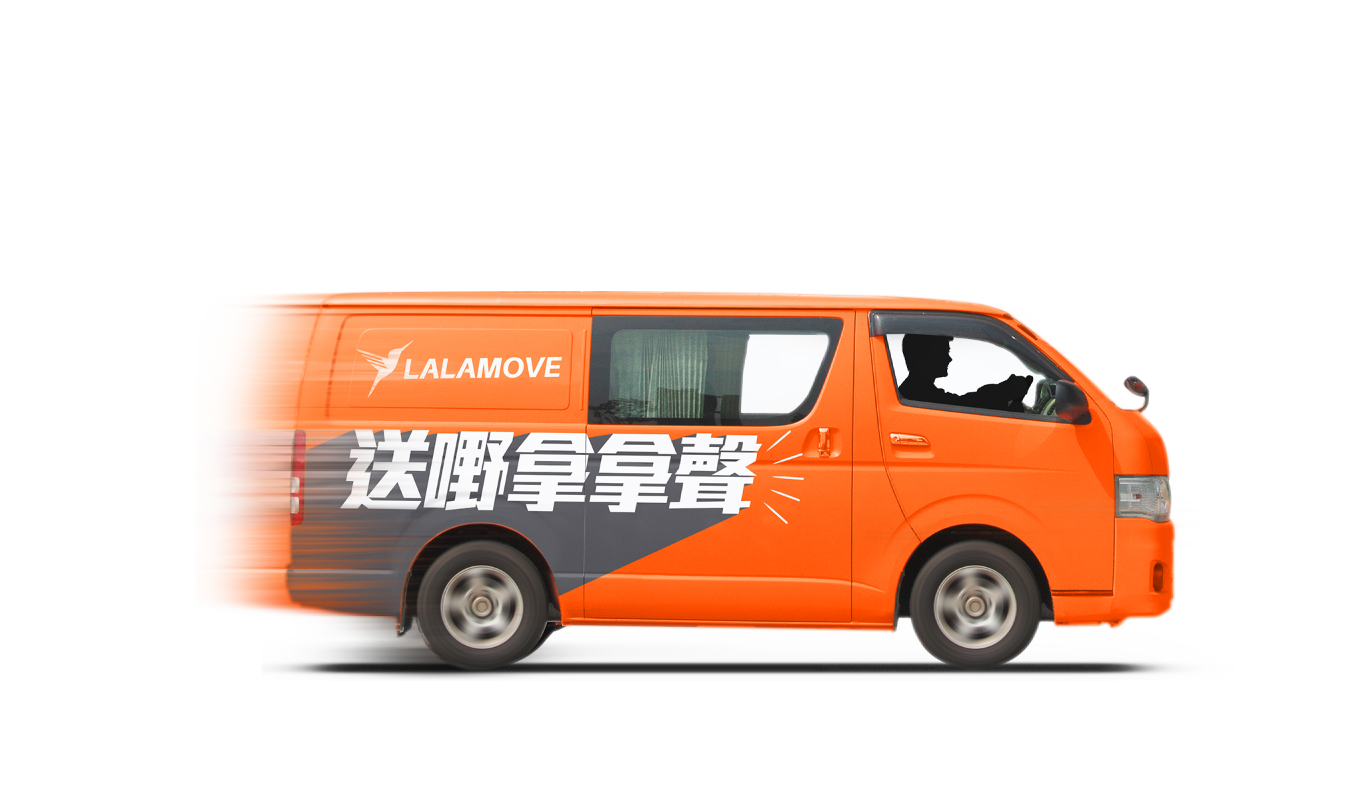 Van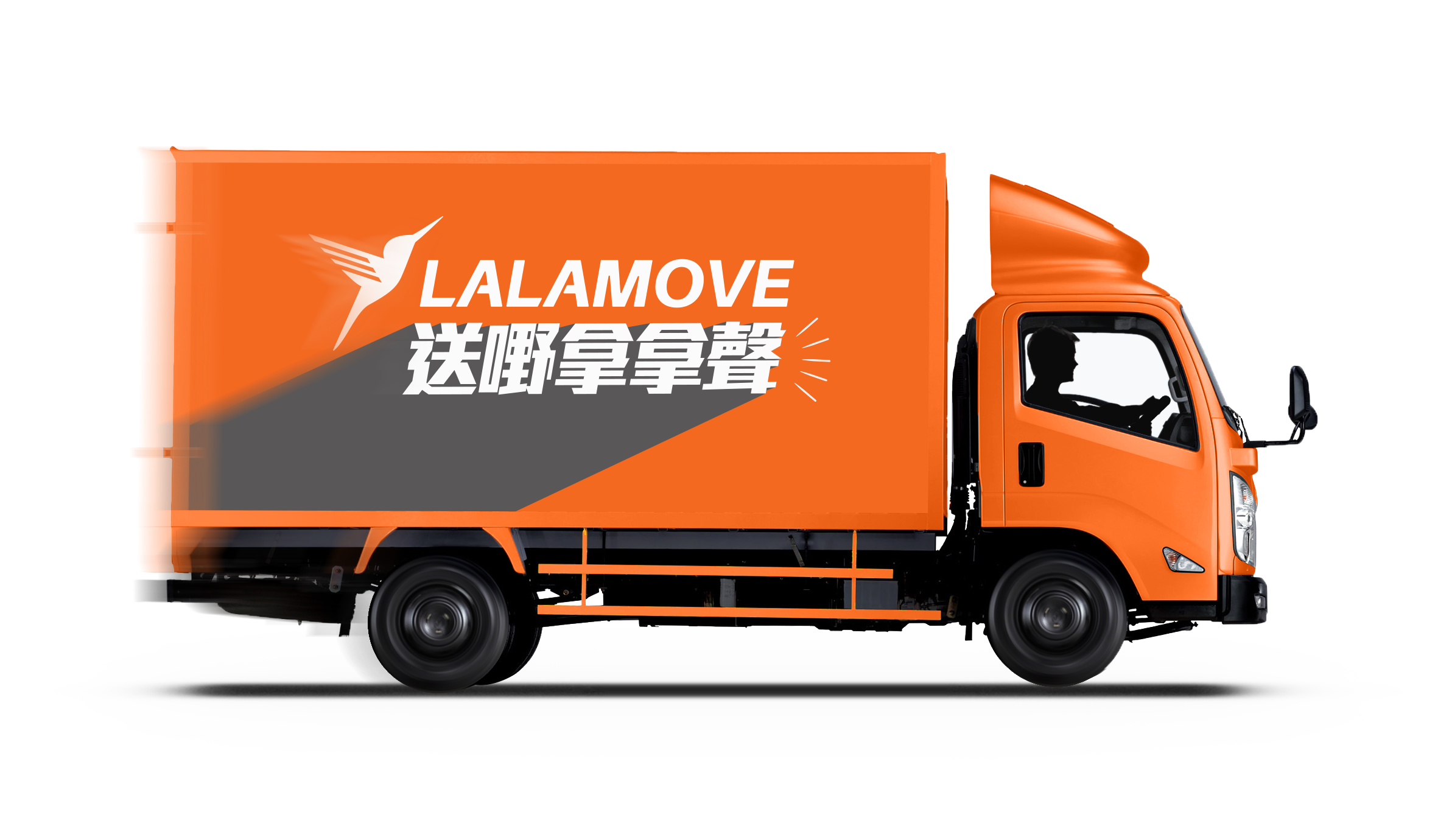 5.5 Ton truck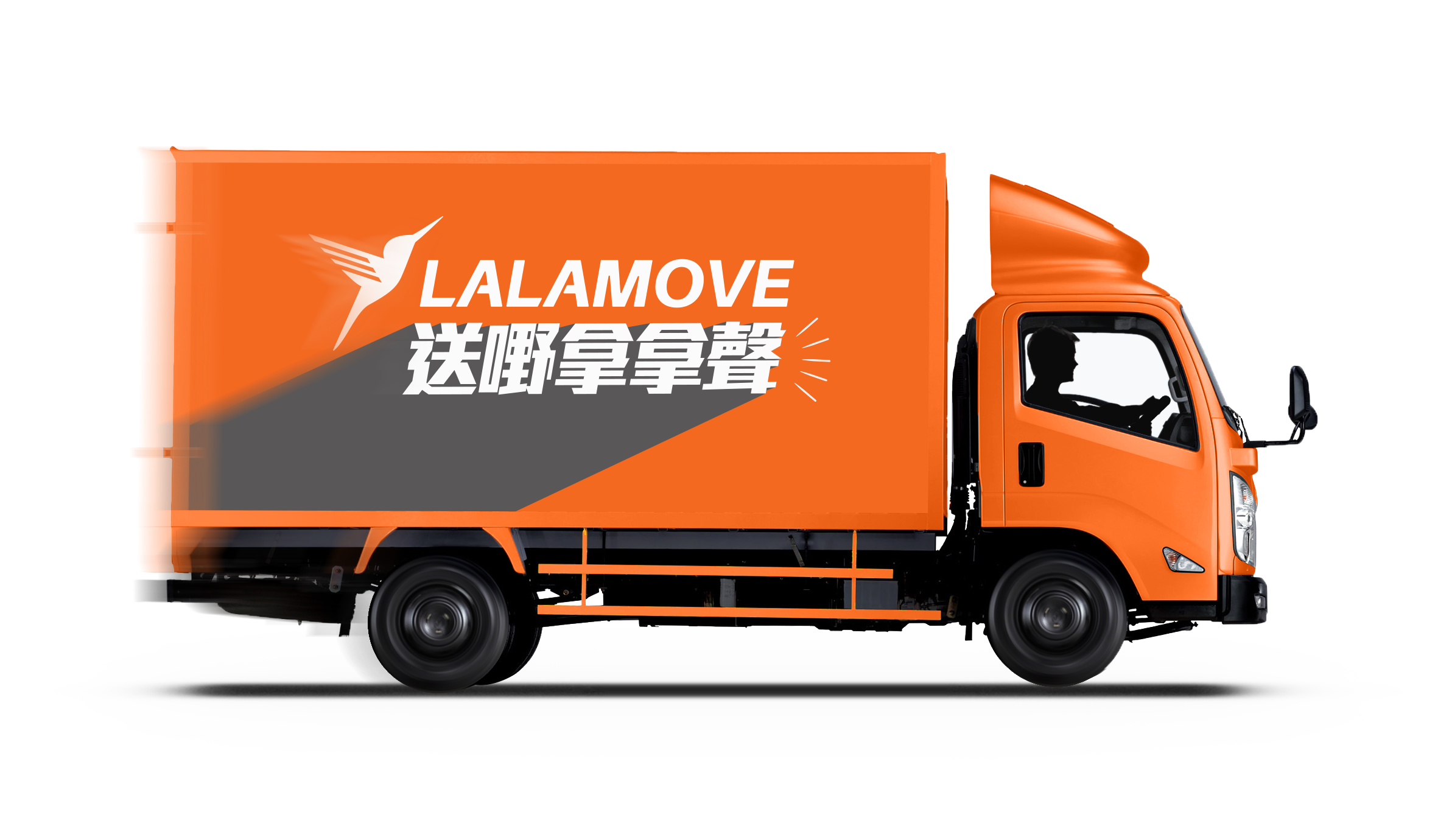 9 Ton truck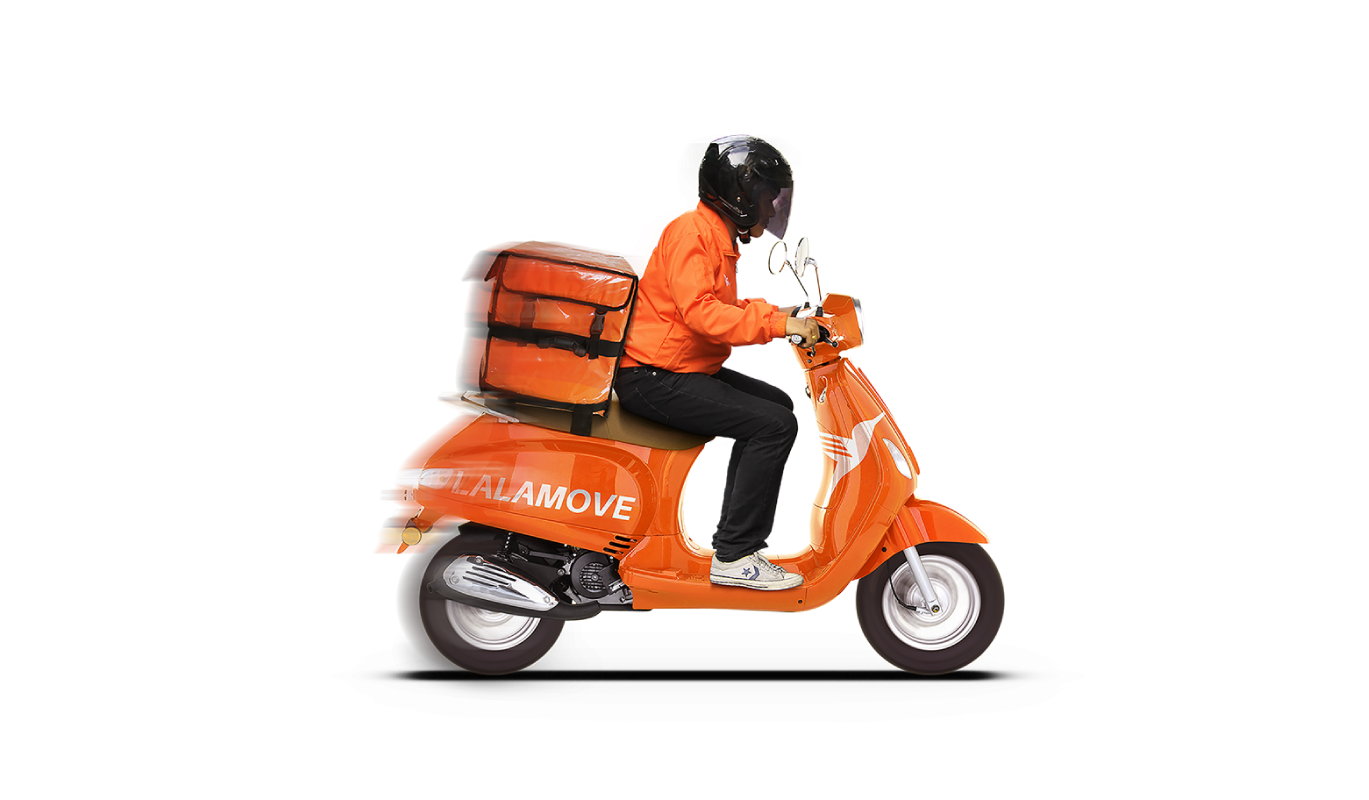 Motorcycle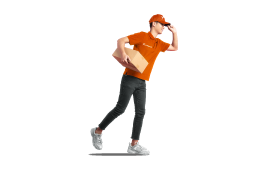 Walker
Van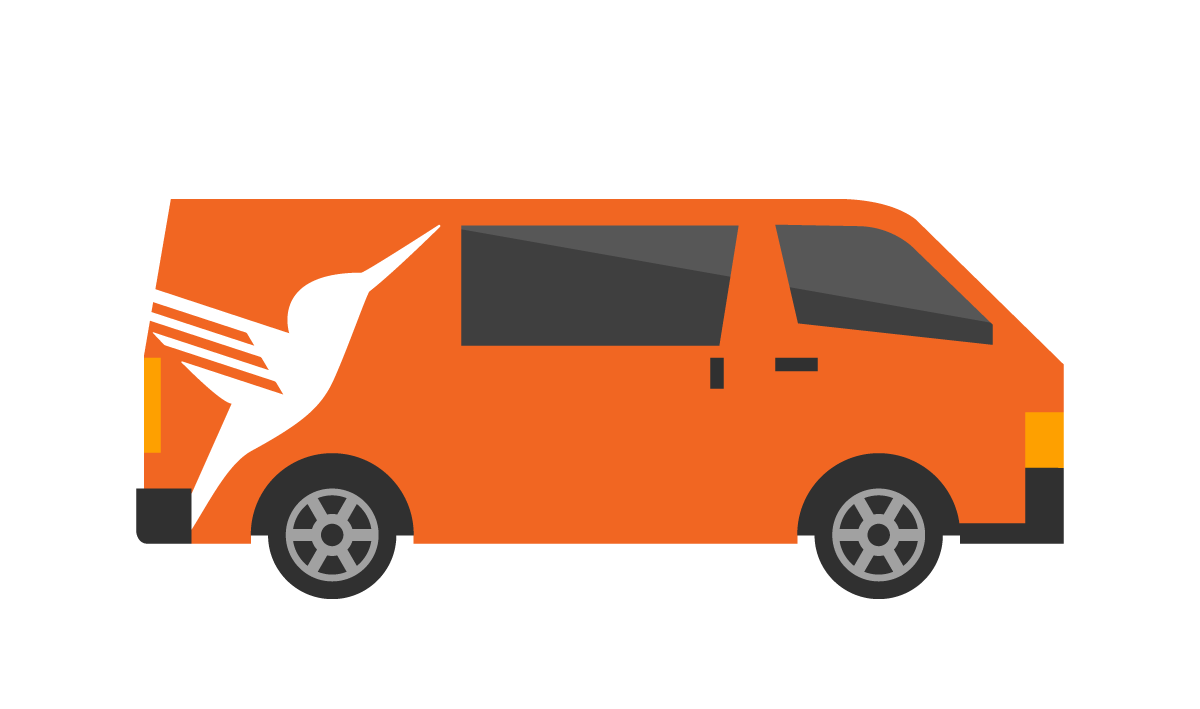 Price:
Base fee $50 (Please refer to Mobile App for exact price)
Suitable for:
Multi-item delivery, large and bulky goods and furniture
5.5 Ton truck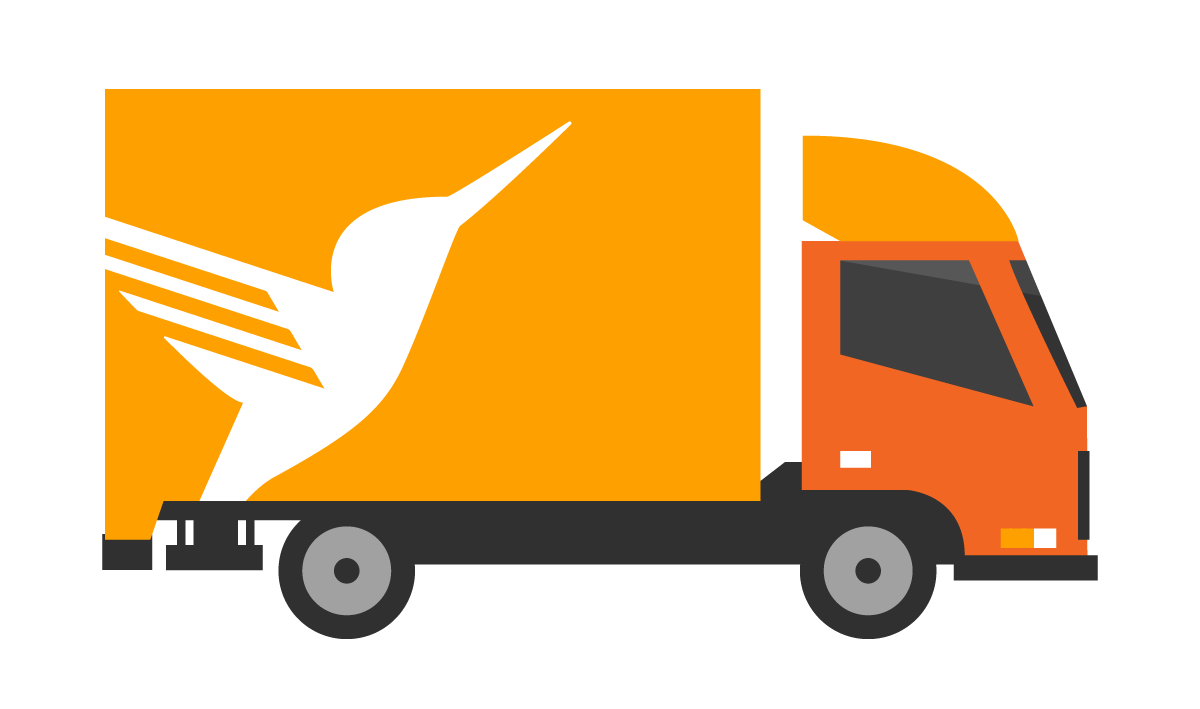 Price:
Base fee $135 (Please refer to Mobile App for exact price)
Suitable for:
Furniture, home appliances, business logistics
9 Ton truck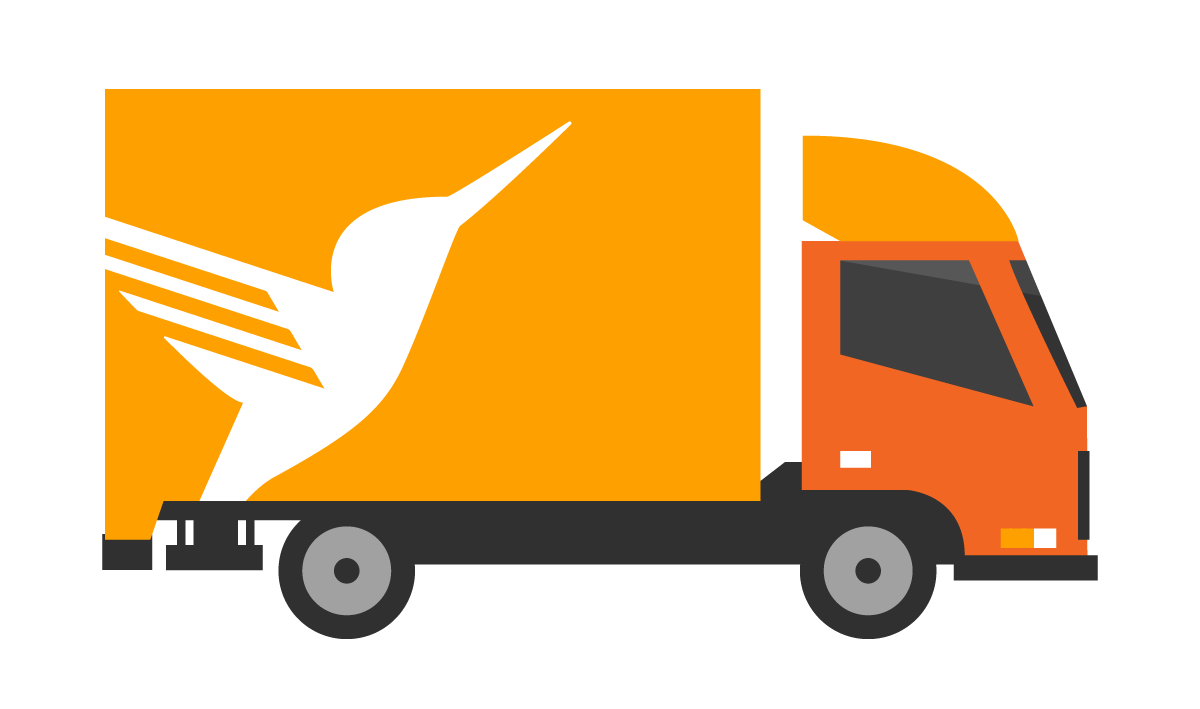 Price:
Base fee $239 (Please refer to Mobile App for exact price)
Suitable for:
Home moving, office moving, business logistics
Motorcycle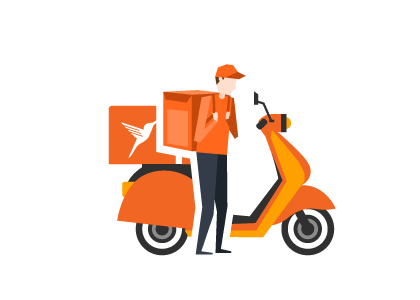 Price:
Base fee $40 (Please refer to Mobile App for exact price)
Suitable for:
Fast door-to-door delivery for small goods
Walker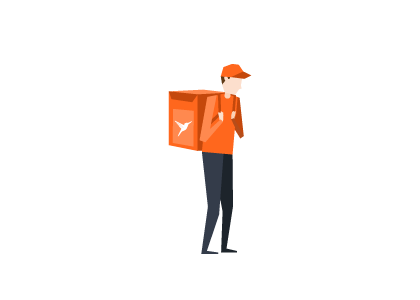 Price:
Base fee $40 (Please refer to Mobile App for exact price)
Suitable for:
Same district door-to-door delivery for small goods
*Close to 70,000 drivers: According to the total number of registered drivers in Lalamove system database in 2022