Supporting Local SMEs Through Thick and Thin
Local businesses in HongKong are placed under pressure from the pandemic outbreak. The "Support Our SMEs" initiative aims to help SMEs overcome this obstacle, by offering SMEs a platform to promote their products and offer exclusive discounts. There are currently over 100 SMEs from different industries participating in the initiative and more are expected to join the movement.


Pet Delivery Surcharge Donation
To take us one step closer to a pet-friendly city, Lalamove has launched a Pet Delivery Surcharge Donation Campaign in collaboration with The Society for the Prevention of Cruelty to Animals (SPCA). Pet owners can share their love for animals in need, while taking their furry loved ones on a Lalamove ride.
Lalamove is donating the $10 Pet Delivery Surcharge from every order with the pet ride option enabled to the SPCA. The funds will be used to support its important welfare efforts for homeless animals.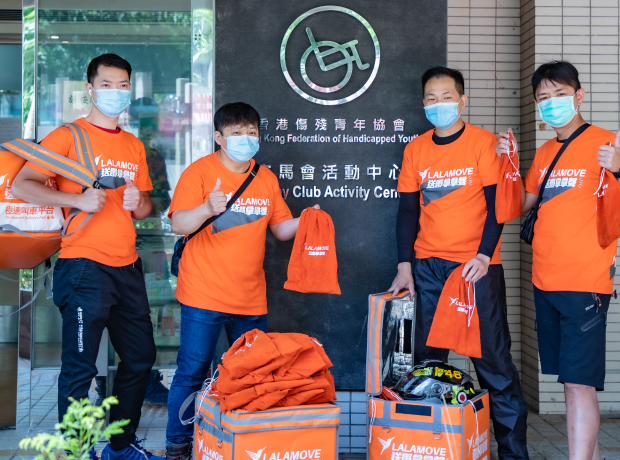 Empower Local Communitiesto Deliver Positive Change
We are stronger when we work together. Through our Deliver Care corporate social responsibility (CSR) initiative, we aim to empower local communities. We believe that when we work together, we can deliver positive change to build a better future in the local communities that we serve. At the same time, we are committed to enriching the lives of our employees and driver partners through employment and training.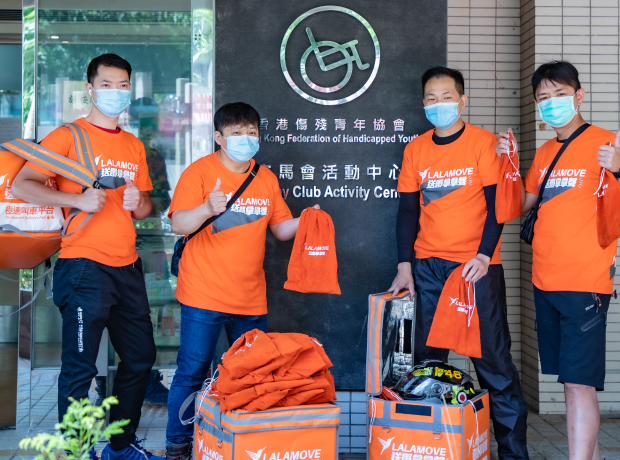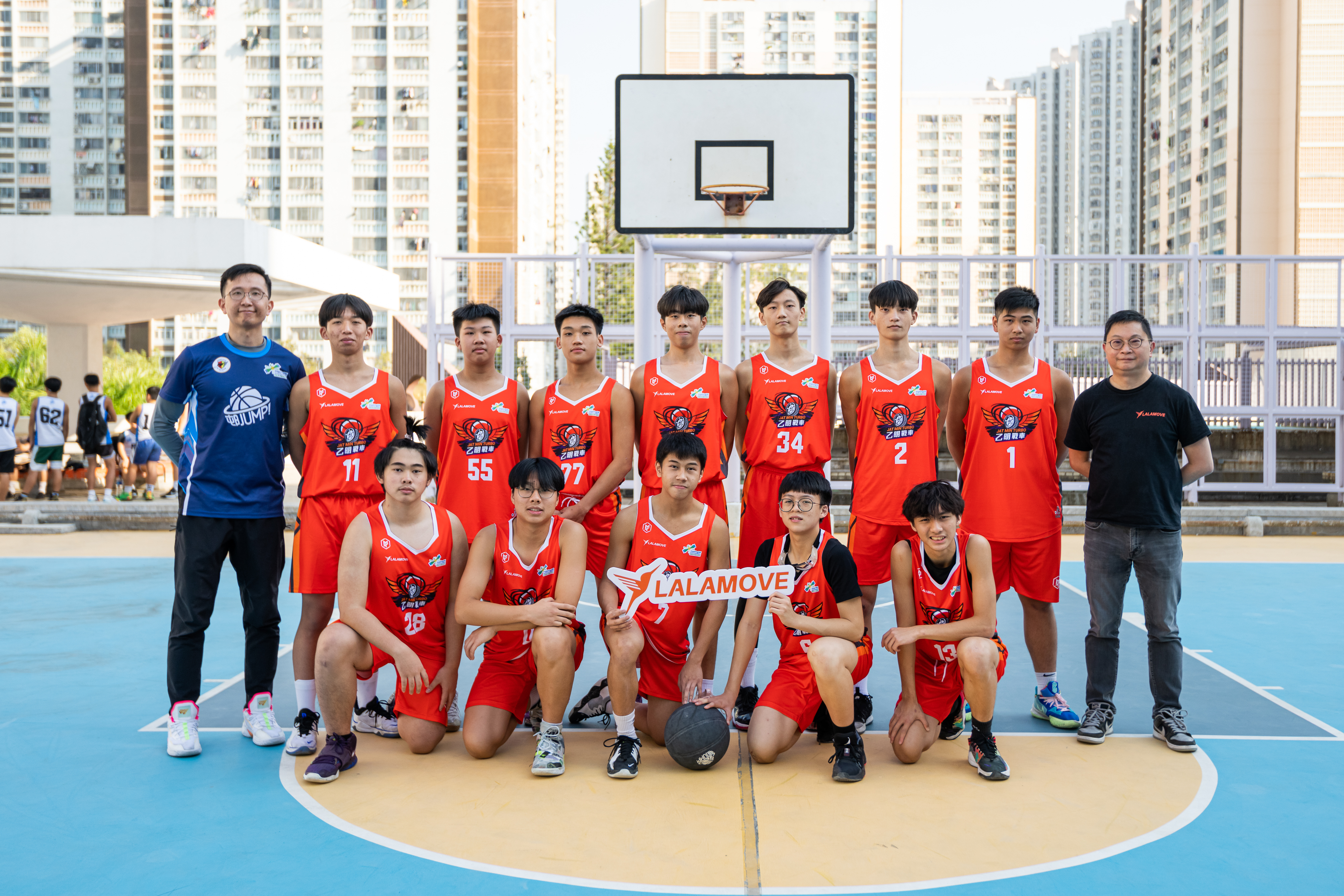 Nurturing the next generation through basketball
Lalamove has sponsored a youth basketball team Jat Min Turbo in partnership with local non-profit organization InspiringHK Sports Foundation under the Foundation's third WELL DUNK! Public Estate Basketball League and Training Programme, offering underpriviledged teenagers professional basketball training for a duration of eight months and the opportunity to compete in a basketball league. The sponsorship seeks to bring together like-minded youngsters and inspire them with the spirit of endurance and sportsmanship.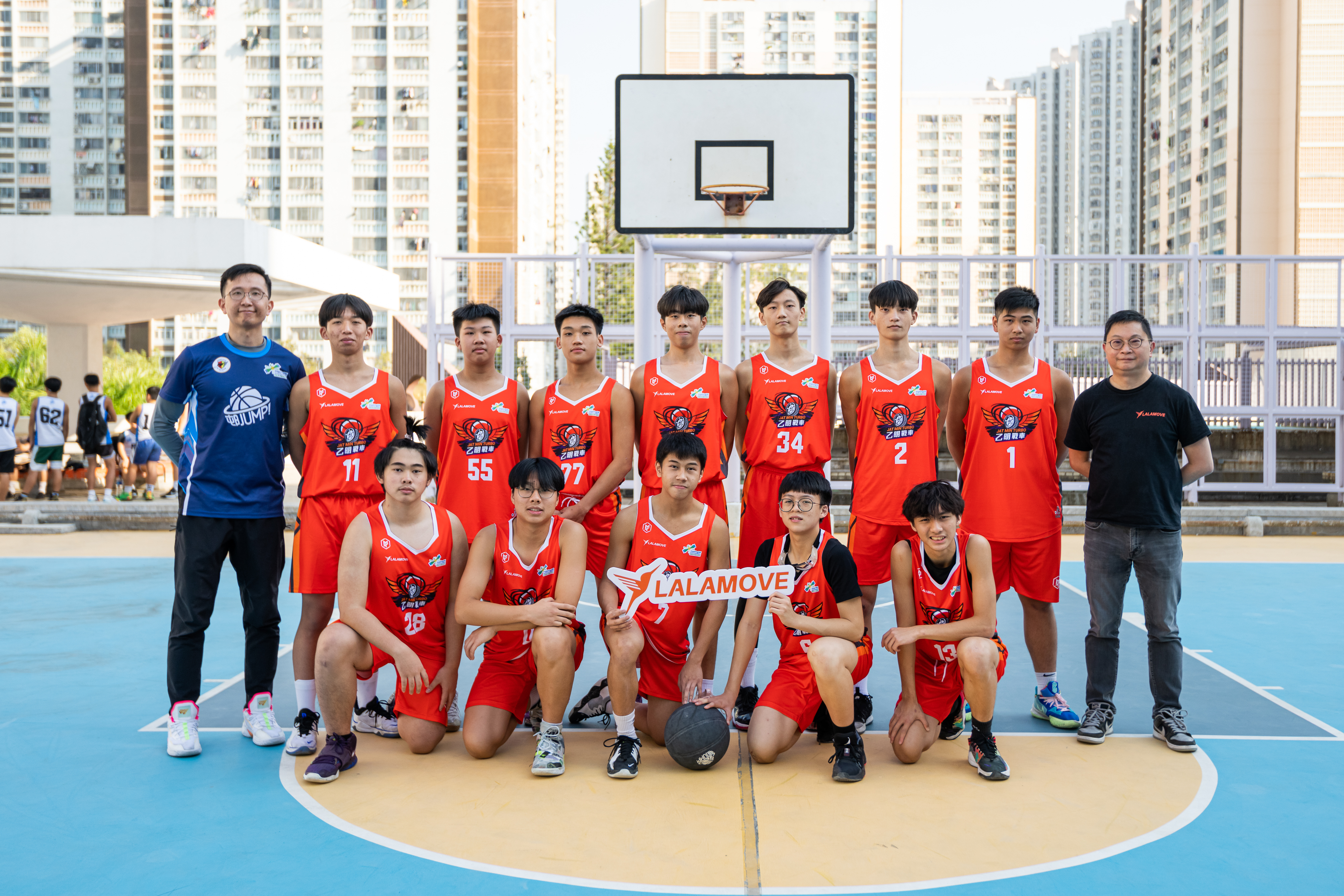 Moving forward with the community
As the world returns to normalcy bit by bit in the past year, Lalamove's effort to deliver care doesn't stop - we continue to contribute to various causes, from fulfilling needs for daily necessities, better living conditions, to simply delivering warmth and joy during festive seasons, to the underprivileged communities across our markets.
Massive thanks to our driver partners who took the extra miles to move things around to help those in need!
Delivering Care during Covid-19
Lalamove has introduced a raft of initiatives to help people from all walks of life combat the fifth wave of pandemic. Since the launch of its non-government organisation support hotline, Lalamove has helped nearly 200 NGOs deliver epidemic prevention supplies to those in need. As Hong Kong begins to recover from its latest wave of covid, Lalamove looks to support small-to-medium enterprises to come out of the pandemic stronger. To date, 170 SMEs have joined Lalamove's "Support Our SMEs" campaign for exclusive free-of-charge promotion opportunities.
CSR Pillars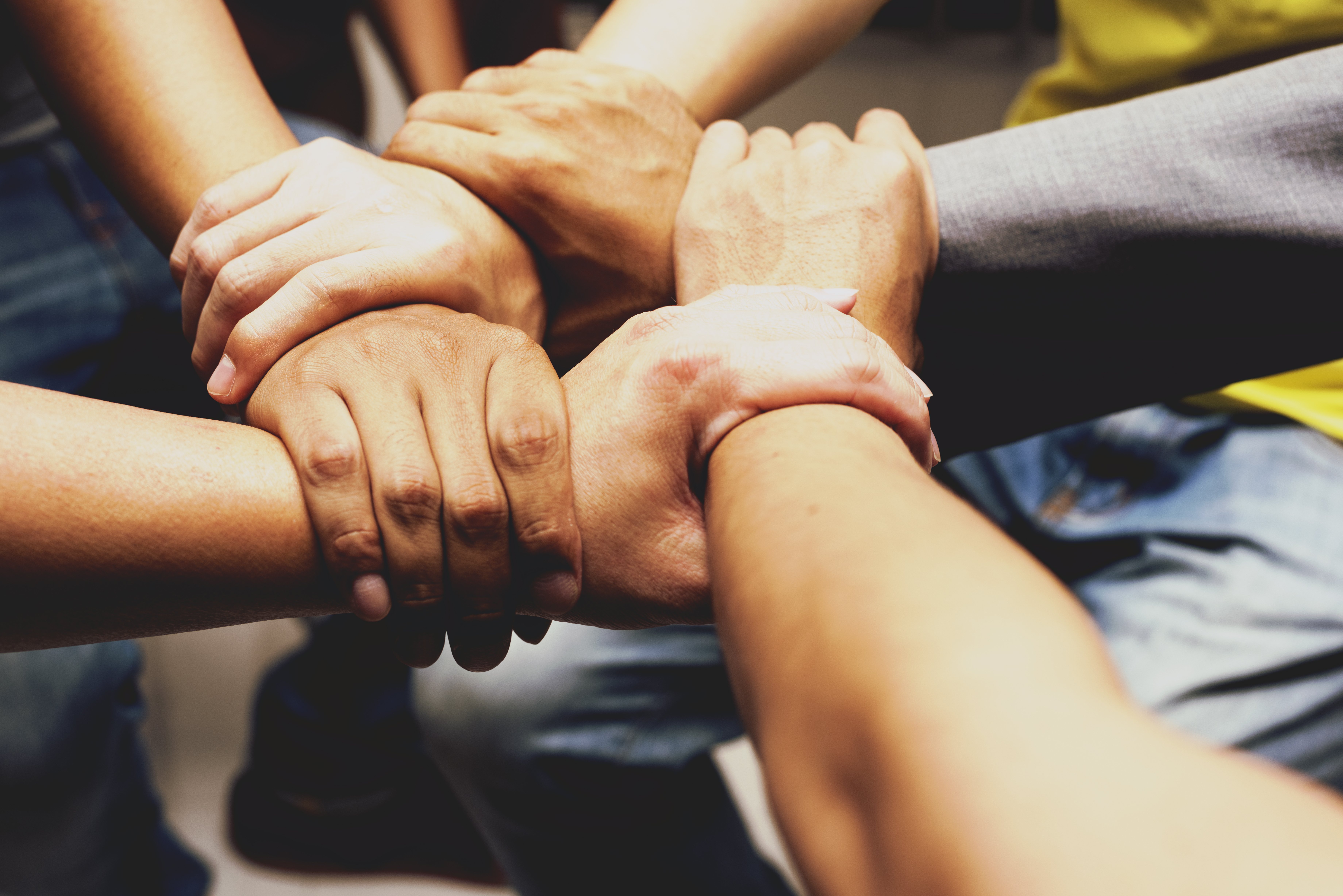 Strengthen Community
Deliver positive change the build a better future in the local communities that we serve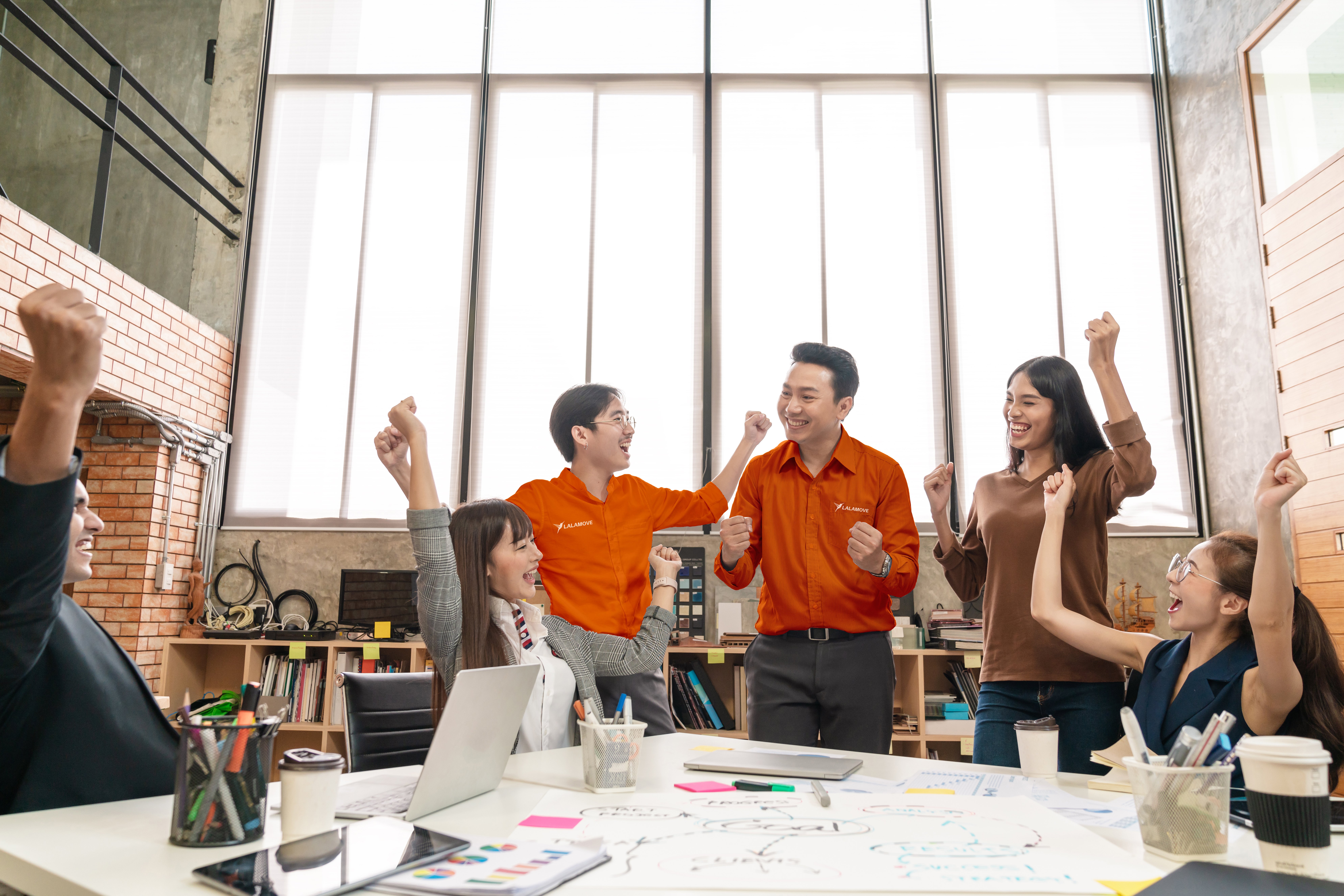 Create Opportunity
Committed to enriching the lives of our employees and driver partners through employment and training.