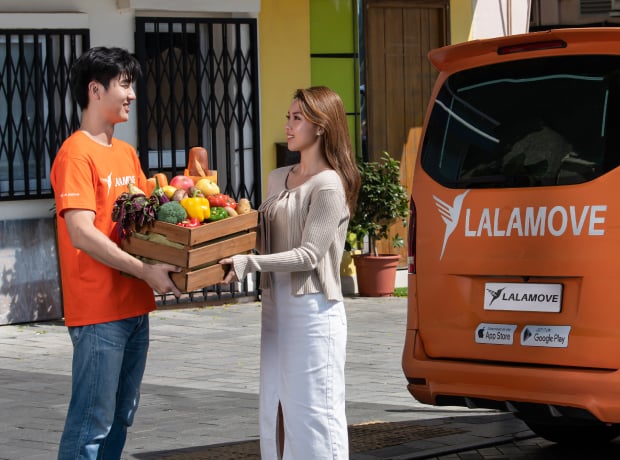 Your delivery partner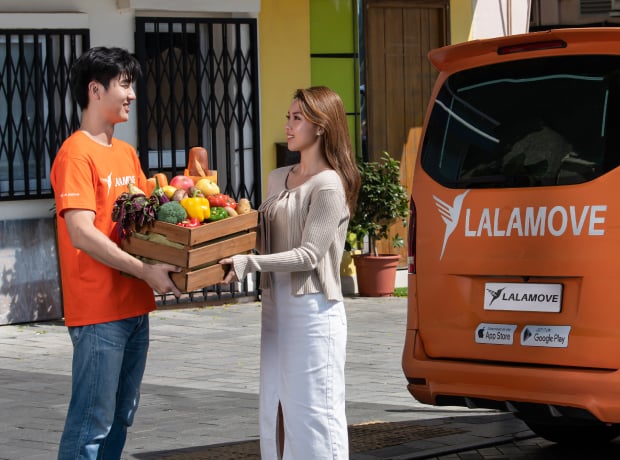 24/7 service
A wide variety of vehicles available to take your deliveries at any time of the day.

Affordable
Transparent pricing with no hidden costs. Pay directly through the app or make a cash payment to your driver.

Safe delivery
Professional and trained drivers ensure all your goods safely reach their destination.
The right vehicle for the job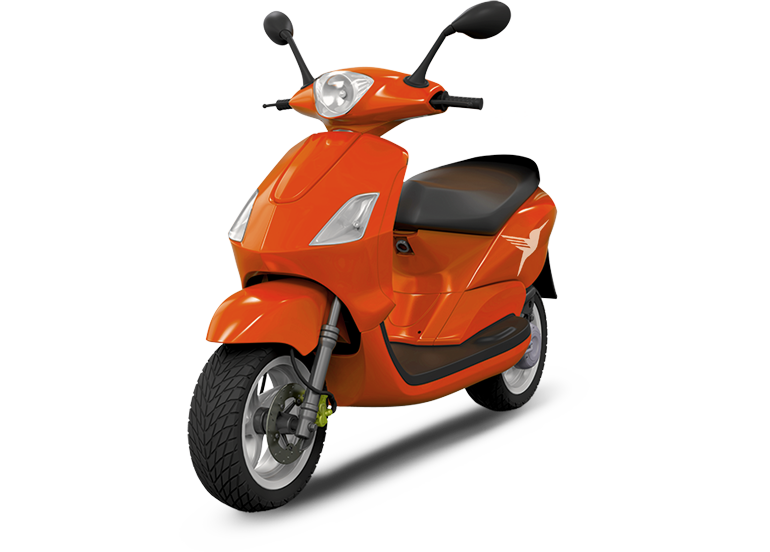 Motorcycle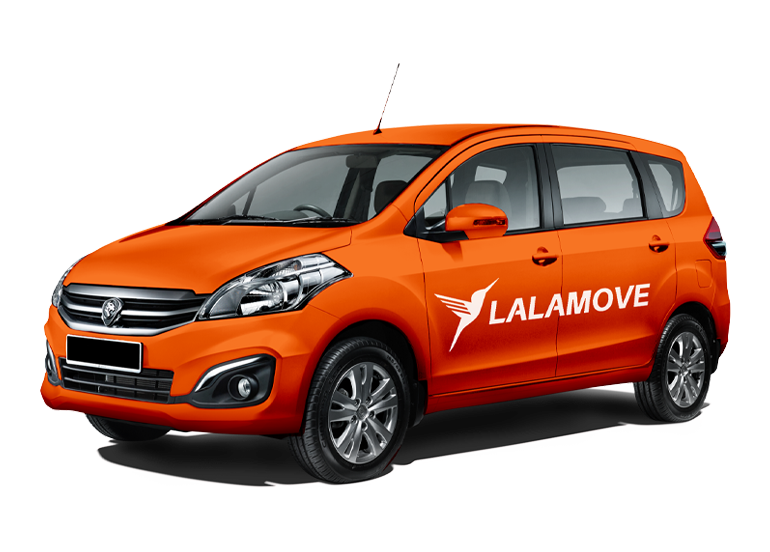 SUV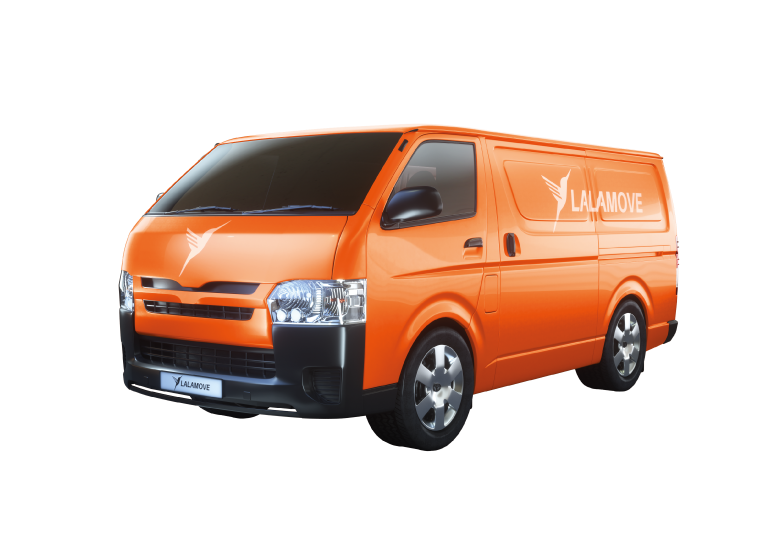 Van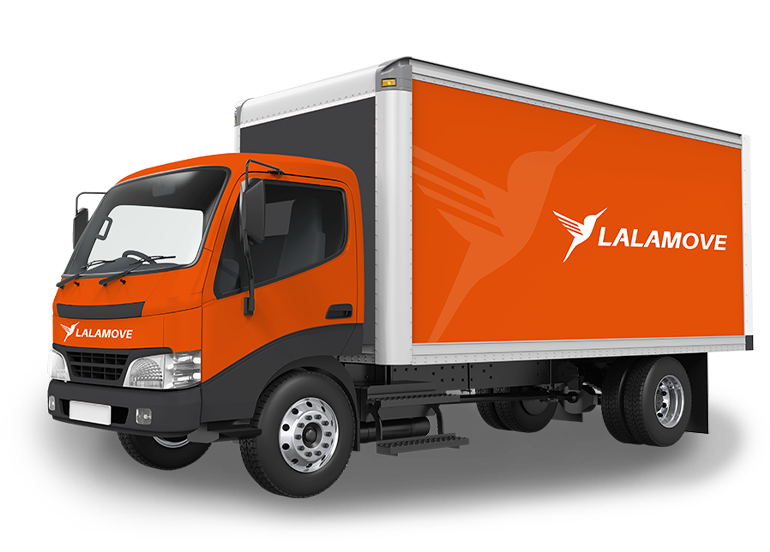 Truck (1.75 ton)
Motorcycle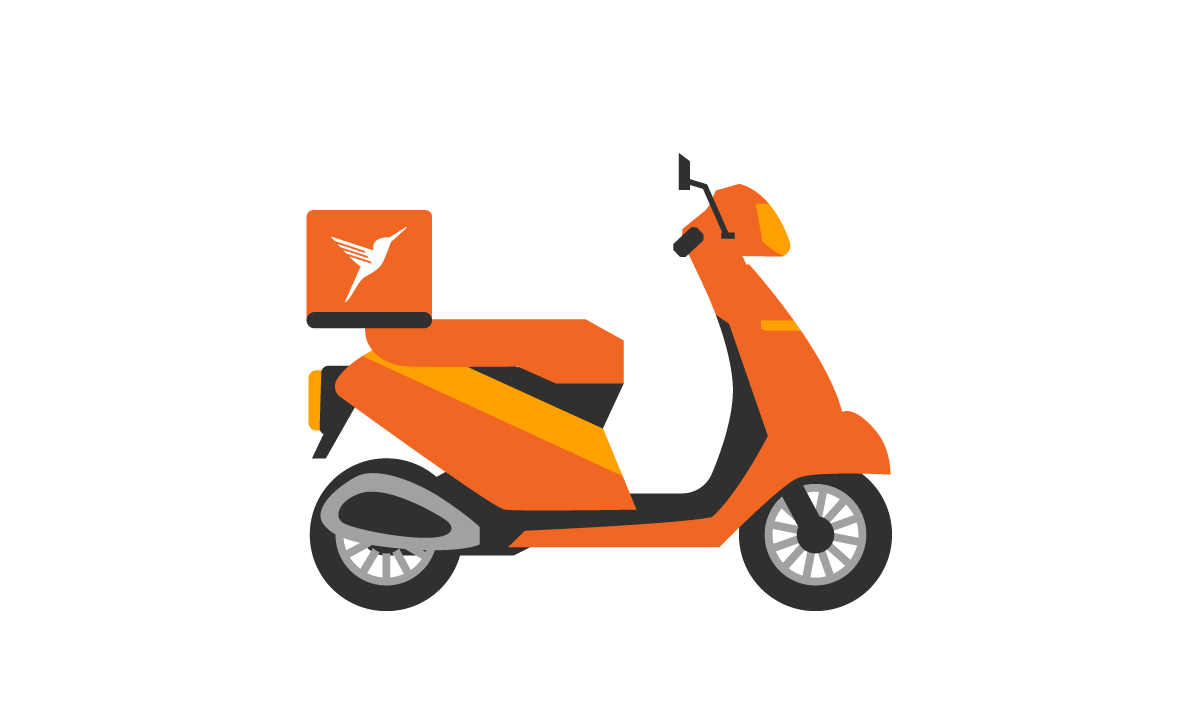 Additional cost per km:
1-3km +NT$10/km
Over 3km +NT$15/km
Additional price per stop:
SUV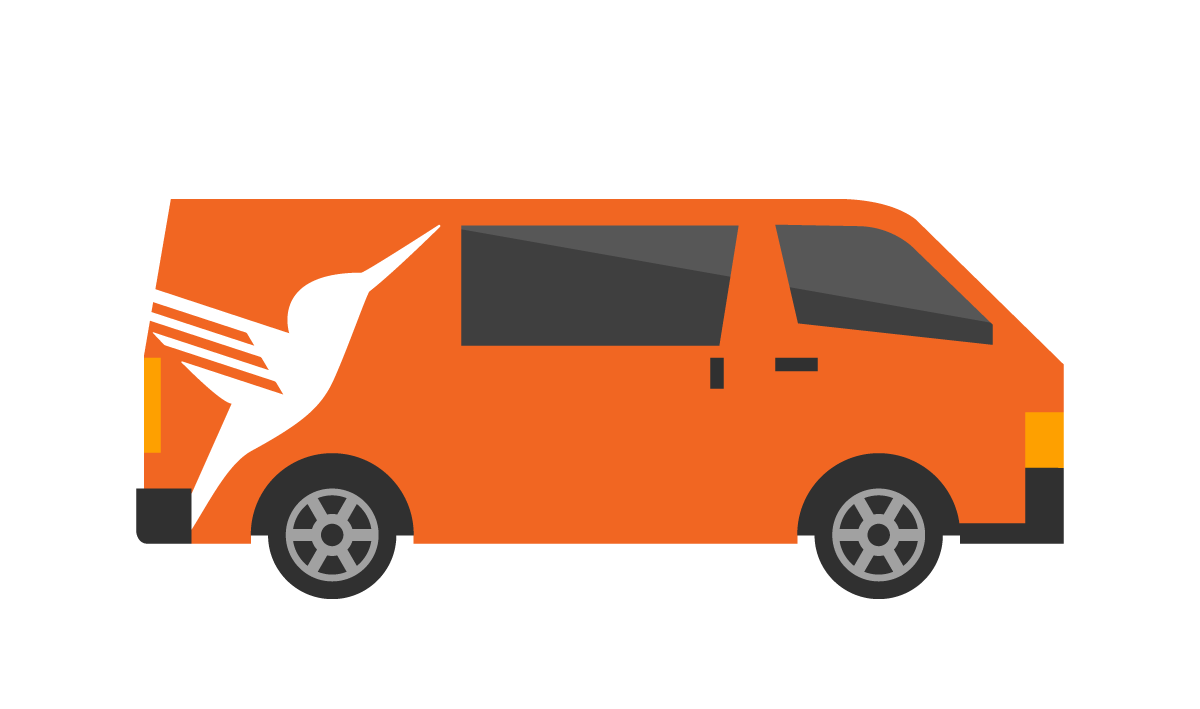 Additional cost per km:
1- 3km +NT$18/km
3- 7km +NT$20/km
7- 20km +NT$20/km
More than 20km +NT$20/km
Weight Limit:
200kg (Single goods<20kg)
Additional price per stop:
Van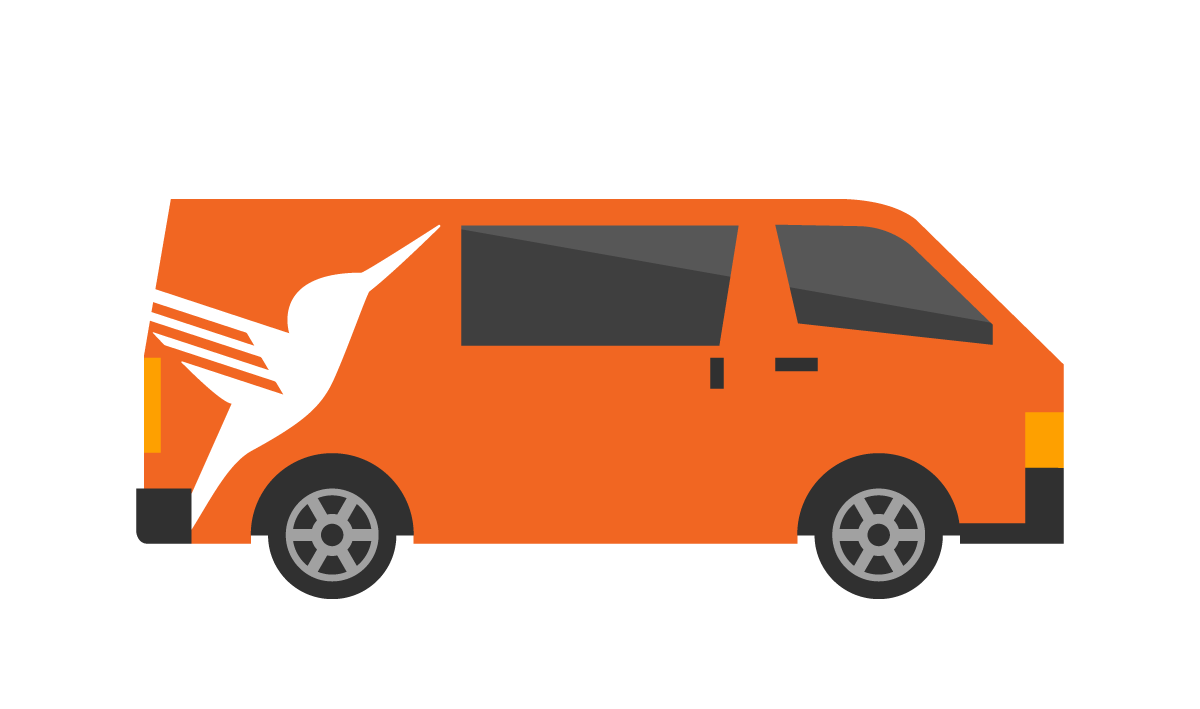 Additional cost per km:
3- 5km +NT$10/km
5- 11km +NT$20/km
More than 11km +NT$25/km
Weight Limit:
300kg (Single goods<20kg)
Additional price per stop:
Truck(1.75 ton)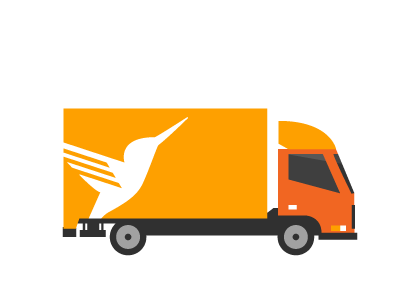 Additional cost per km:
3-5km +NT$10/km
5-11km +NT$20/km
More than 11km +NT$20/km
Weight Limit:
500kg (Single goods<20kg)
Additional price per stop: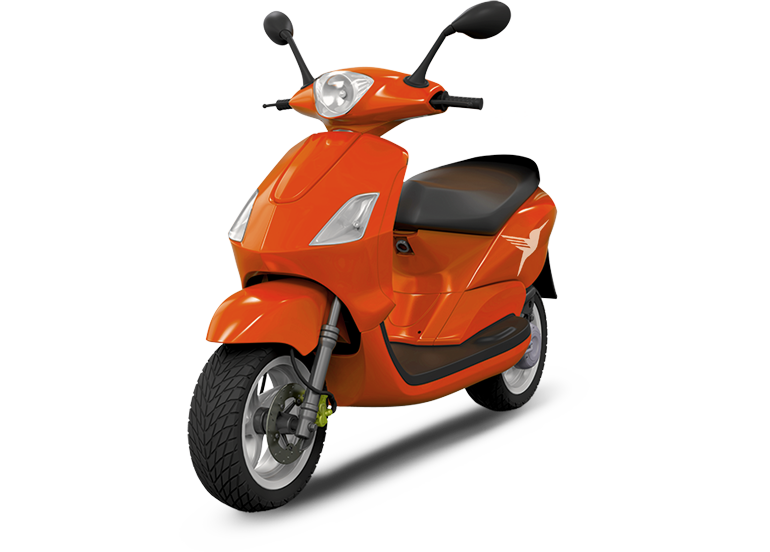 Motorcycle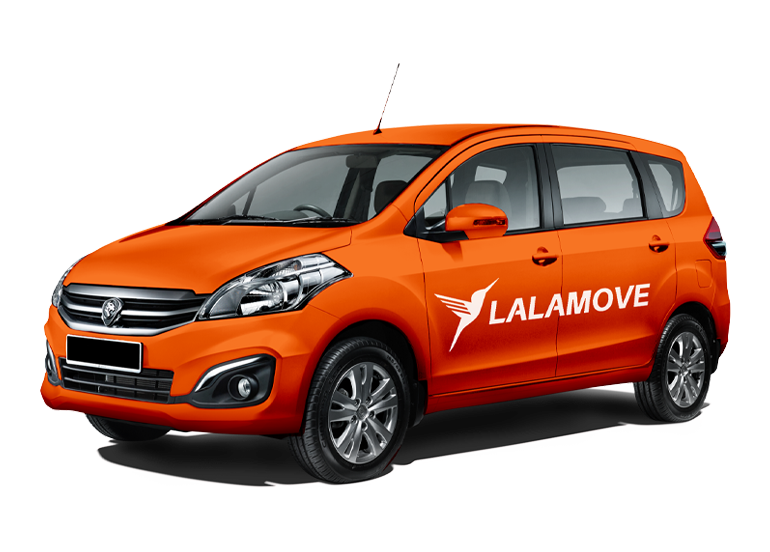 SUV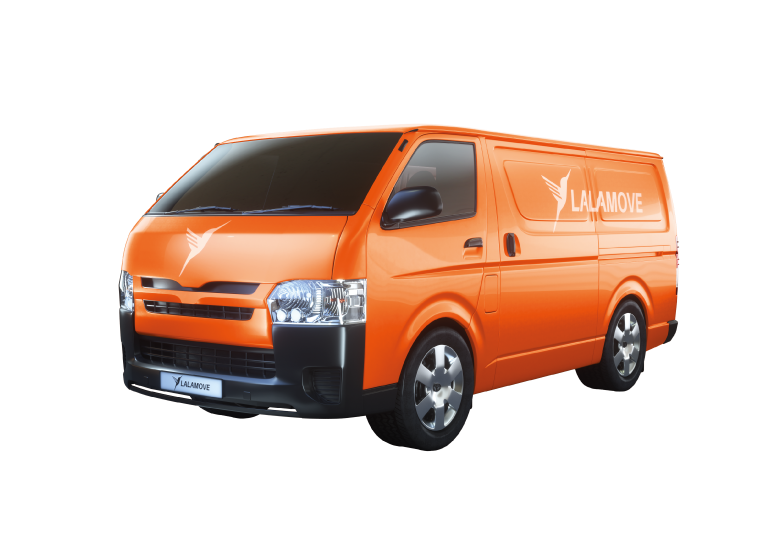 Van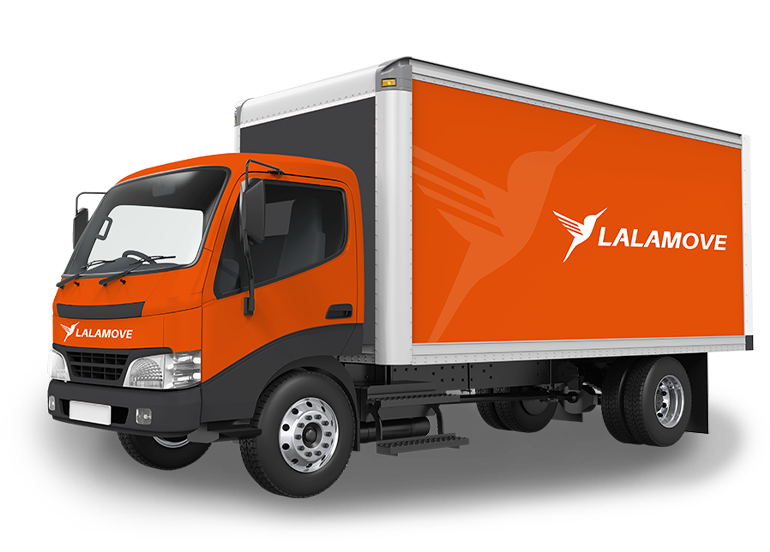 Truck (1.75 ton)
Motorcycle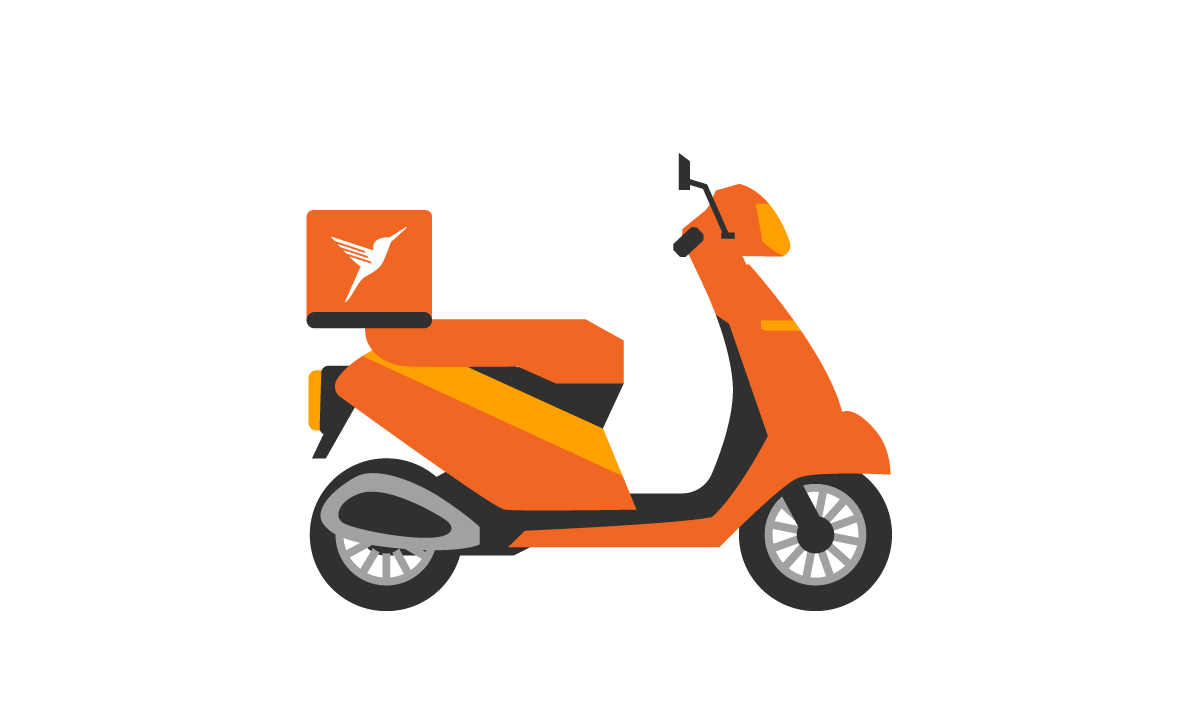 Additional cost per km:
1-3km +NT$10/km
Over 3km +NT$15/km
Additional price per stop:
SUV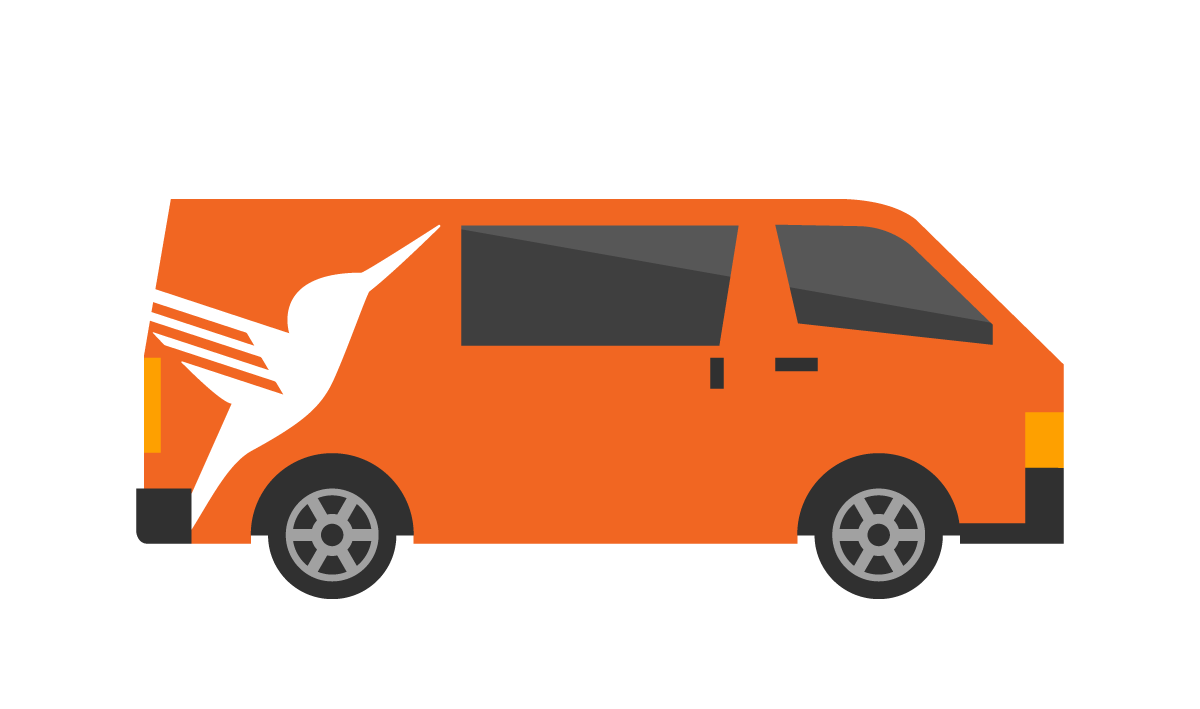 Additional cost per km:
1- 3km +NT$18/km
3- 7km +NT$20/km
7- 20km +NT$20/km
More than 20km +NT$20/km
Weight Limit:
200kg (Single goods<20kg)
Additional price per stop:
Van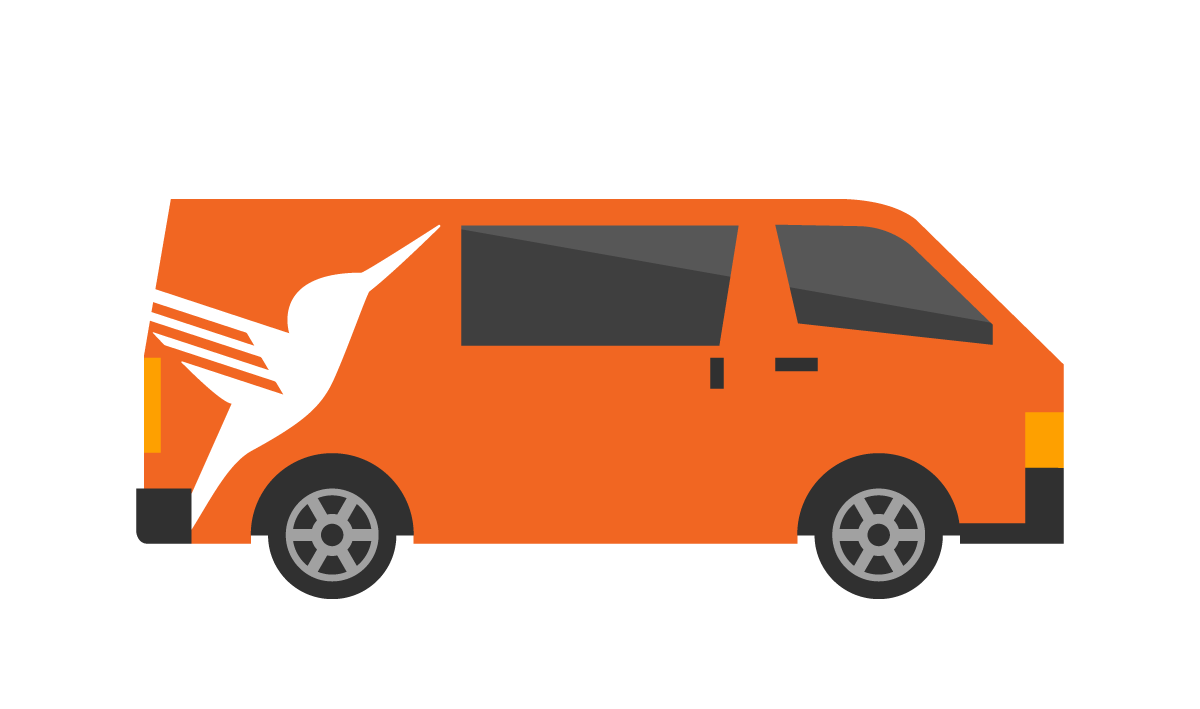 Additional cost per km:
3- 5km +NT$10/km
5- 11km +NT$20/km
More than 11km +NT$25/km
Weight Limit:
300kg (Single goods<20kg)
Additional price per stop:
Truck(1.75 ton)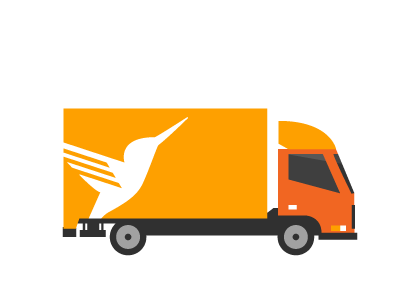 Additional cost per km:
3-5km +NT$10/km
5-11km +NT$20/km
More than 11km +NT$20/km
Weight Limit:
500kg (Single goods<20kg)
Additional price per stop: